A year to remember
In Egypt, our global alumni community helped to fight the climate crisis at COP27; in Birmingham, Sam Dickinson brought home Commonwealth gold; and in Leeds, the champagne fizzed and the cameras clicked as graduation returned to campus.
Join us this festive season, as we take a trip through the Leeds alumni highlights from all over the globe in 2022.
And make sure you stay connected with your fellow alumni by subscribing to our monthly email newsletters.
Watch below, as Vice-Chancellor Professor Simone Buitendijk shares her message with alumni this festive season.
2022 has lift off
The year began with German-born Matthias Maurer (Materials Science, Erasmus Scheme, 1993) and his six-month mission aboard the International Space Station (ISS).
He told us about the role Leeds played in his journey to space.
A happy Lunar New Year
We also celebrated Lunar New Year, and staff, students and alumni from across the globe shared their New Year wishes as we welcomed the Year of the Tiger.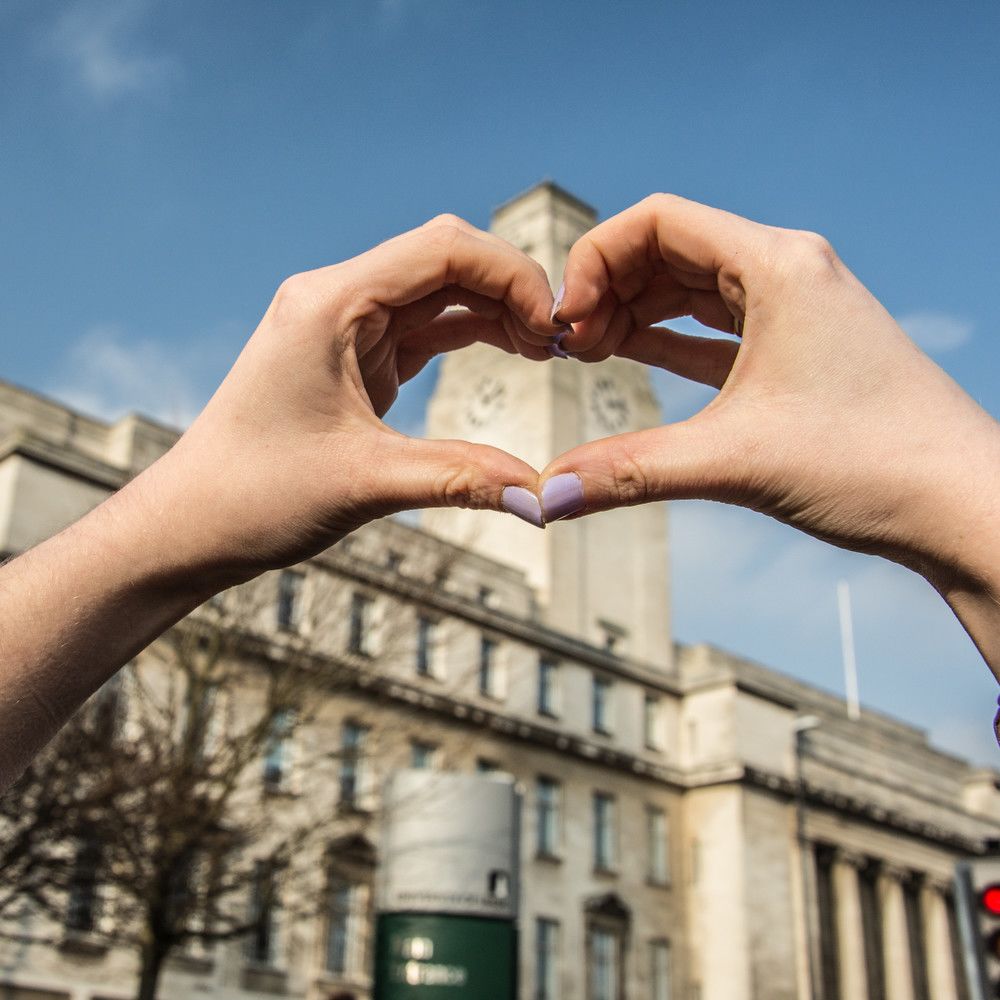 Love at Leeds
Love was in the air in February – but in fact, it's been blossoming across all walks of life at Leeds over the last 70 years.

From a chance meeting on the Parkinson steps, a picnic on Woodhouse Moor, to a seminar buddy who became something more – Leeds has seen it all.
We gathered and shared hundreds of Leeds love stories from across our global community.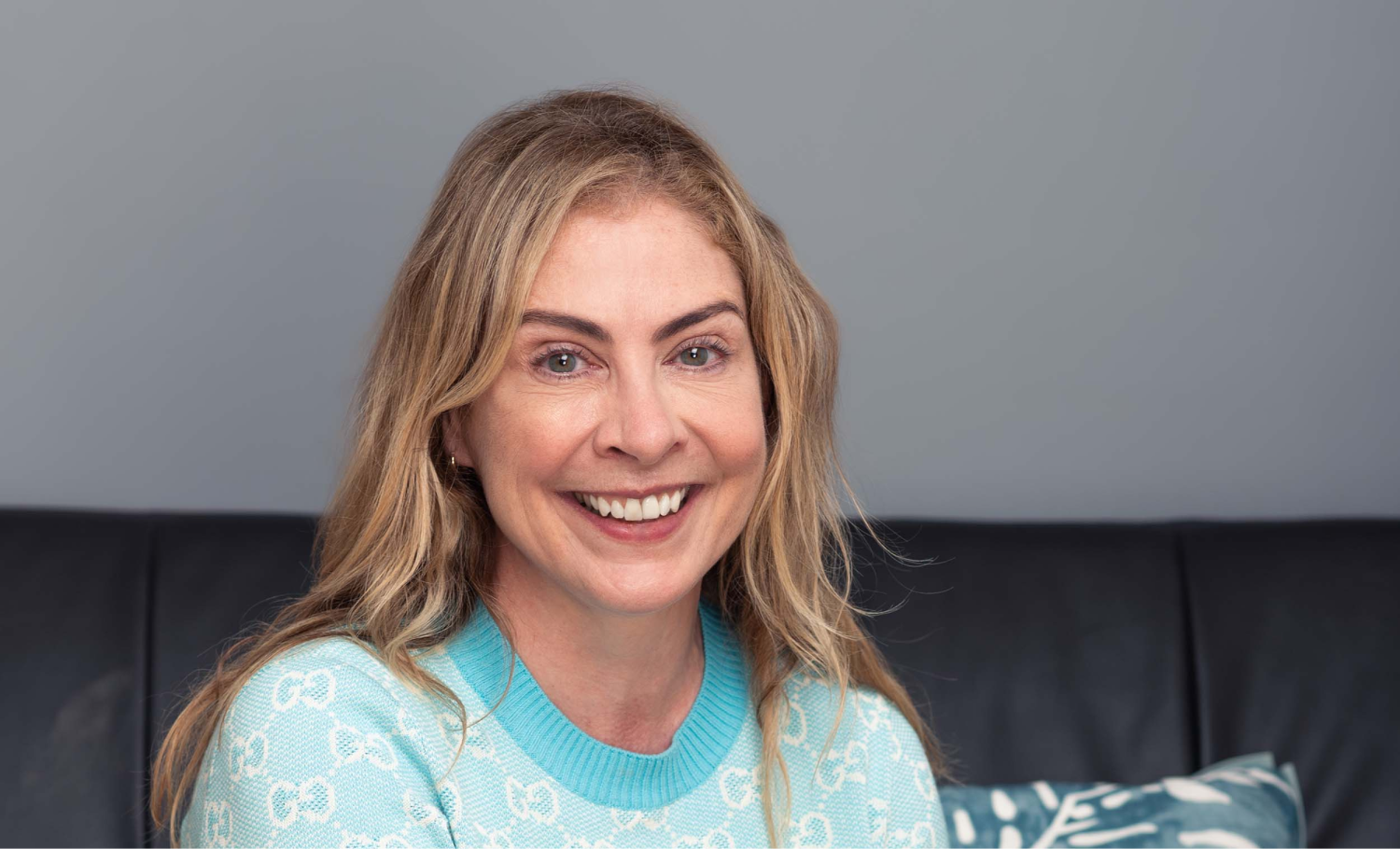 International Women's Day 2022: Changing the story
Mobile phones, search engines, smartphones, and more recently, COVID-19 vaccines: these are some of the transformational brands PR and marketing communications expert Annalise Coady (Materials Science and Engineering 1992) has helped launch in recent times.
On International Women's Day 2022, we learnt how she's used her expertise to change the story for women in the workplace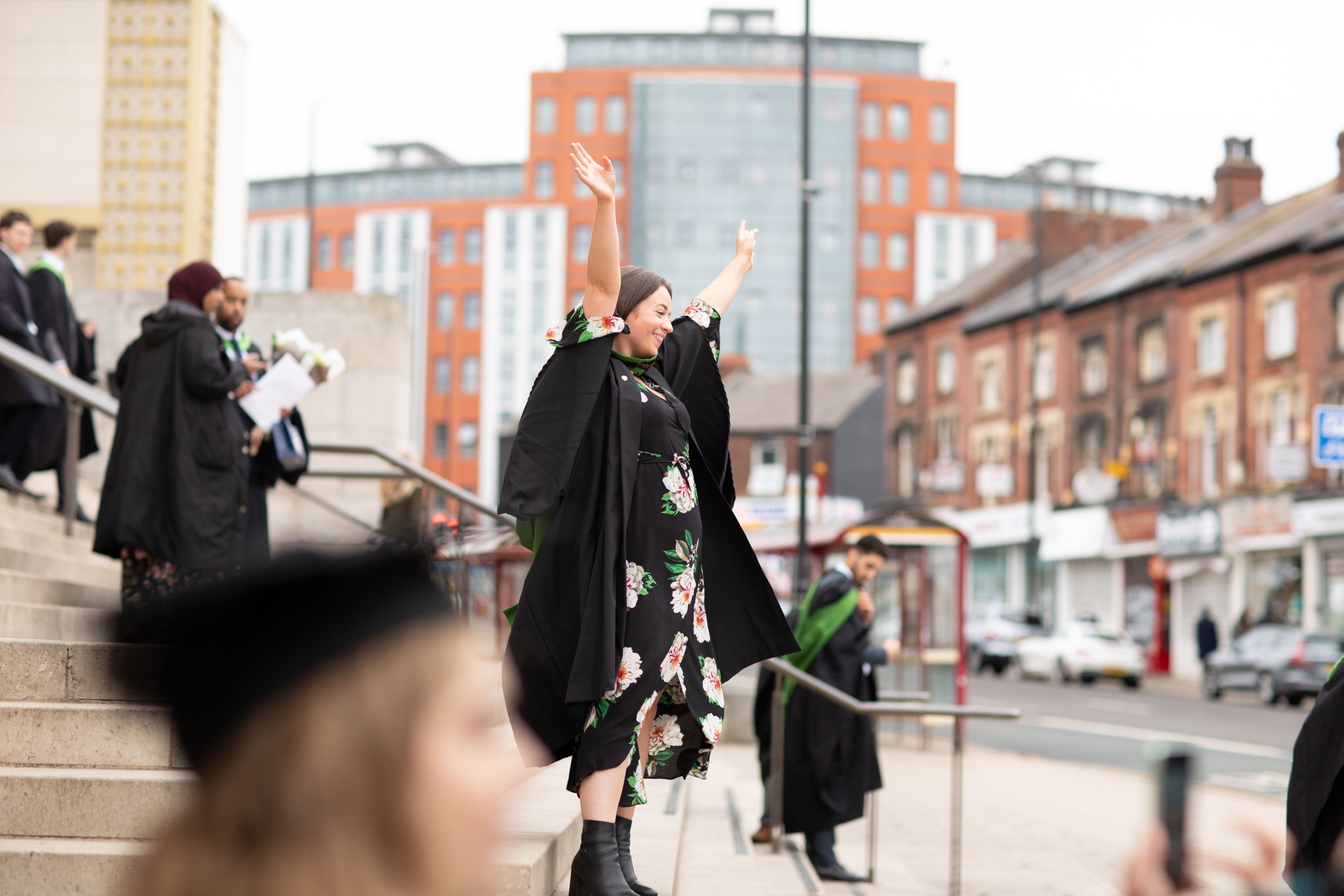 Graduation returns to campus
The sun shone, champagne fizzed, and cameras clicked. After more than two years without graduation ceremonies, we were finally able to welcome back the classes of 2020 and 2021 to celebrate their achievements with their families and friends.
Enjoy the photos, and take a trip down memory lane by sharing your graduation stories.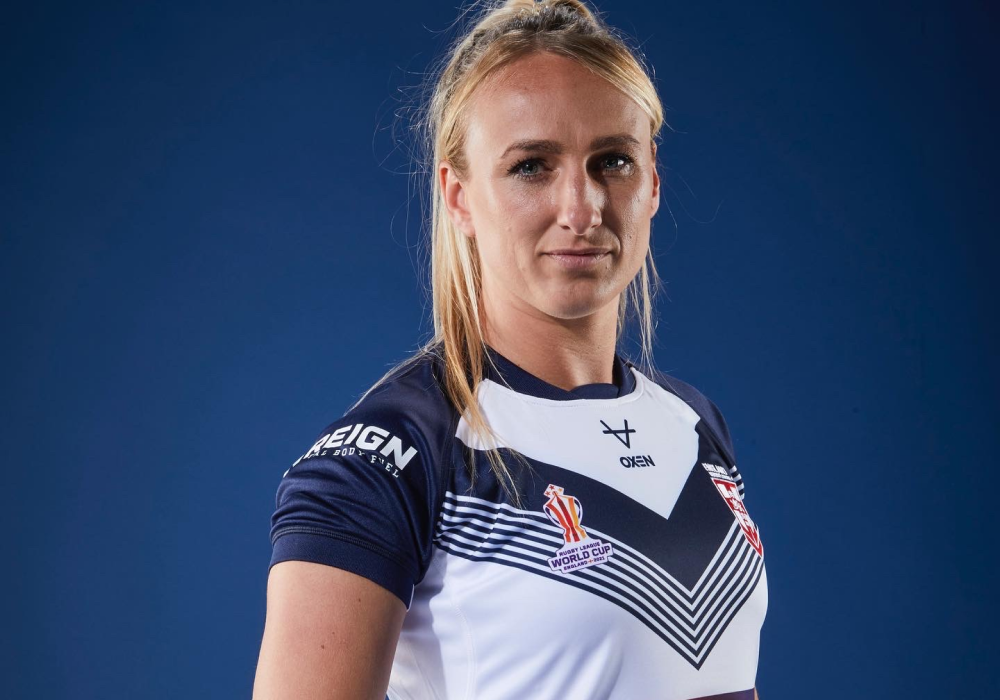 Forever Leeds: Hollywood A-lister Chris Pine and Rugby League star Jodie Cunningham
In the May edition of our podcast, we heard from Star Trek actor - and Leeds alum - Chris Pine, as he reminisced about life on Brudenell Road.
We also spoke to elite rugby player Jodie Cunningham (Medical Sciences 2013) and Fiona Cannon OBE (English 1985), a director at Lloyds Banking Group, whose passion for equality was ignited at Leeds. 
You won't want to miss this one.

Celebrating our international volunteering community
June meant Volunteers' Week 2022, and a chance to hear your volunteering stories.

Despite the challenges of the past few years, alumni volunteers and supporters across the globe continue to offer help and guidance to current and future Leeds students.
We celebrated the impact of our international volunteering community by  sharing their stories.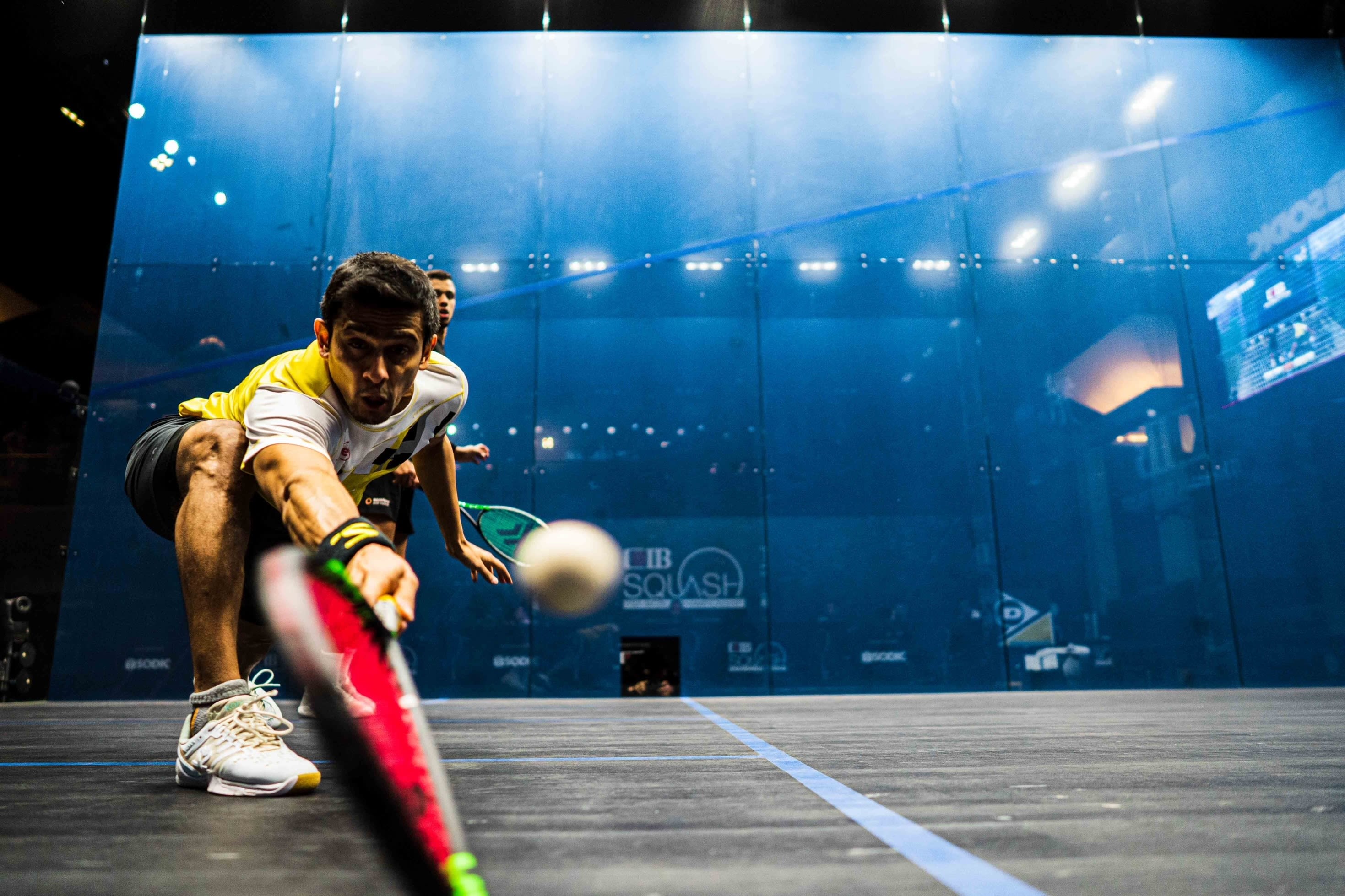 Leeds at the Commonwealth Games
The Commonwealth Games 2022 arrived in style, and the University of Leeds community were right there on the start line.
In a series of in-depth features, we spoke to Leeds alumni, staff and students before the Games.
We also met the medal winners who returned to Leeds with their heads held high, and made sure Birmingham 2022 was one to remember.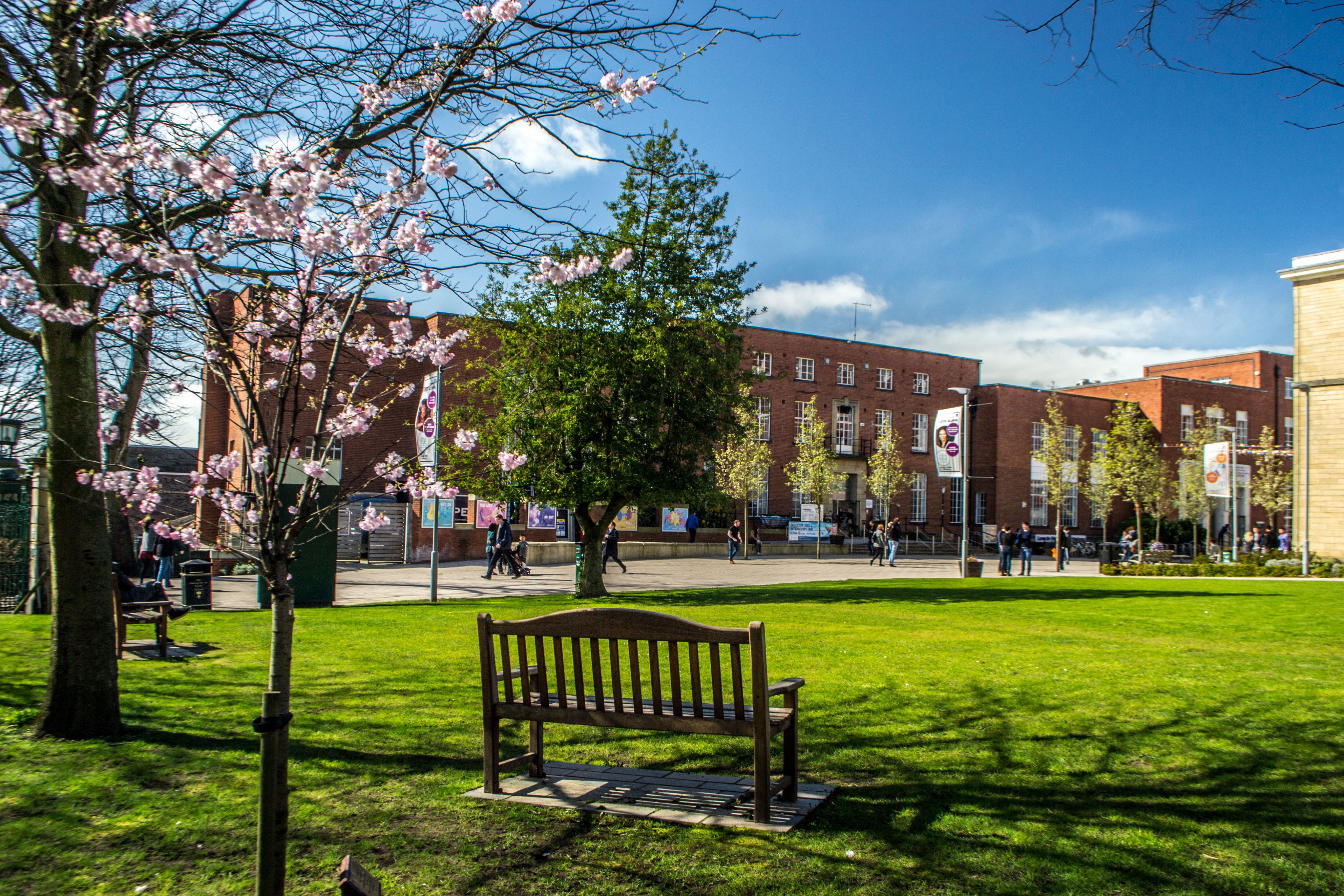 Celebrating 75 years of independence
The 14 August marked independence in Pakistan. On Independence Day, we shone a light on the achievements of our global Pakistani community.
The 15 August marked independence in India. On Indian Independence Day, we shone a light on the achievements of our global Indian community.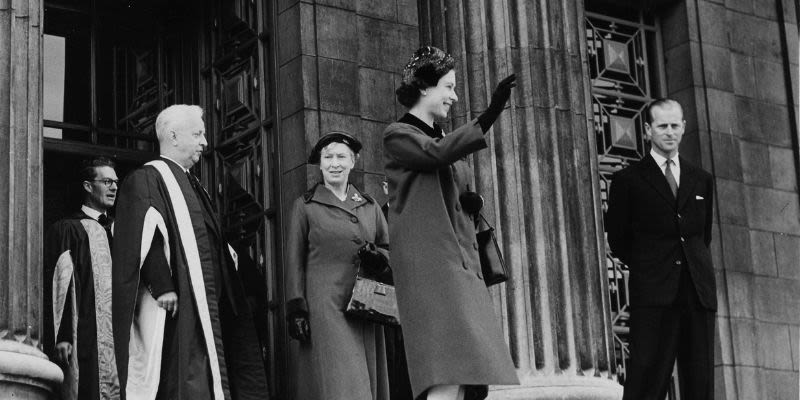 Memories of Queen Elizabeth II
The beginning of September saw the death of the Queen. Over her 70-year reign she became the world's most travelled monarch, meeting countless Leeds alumni along the way.
Discover the stories behind the fascinating encounters alumni had with the Queen over the decades .
Talking about our generation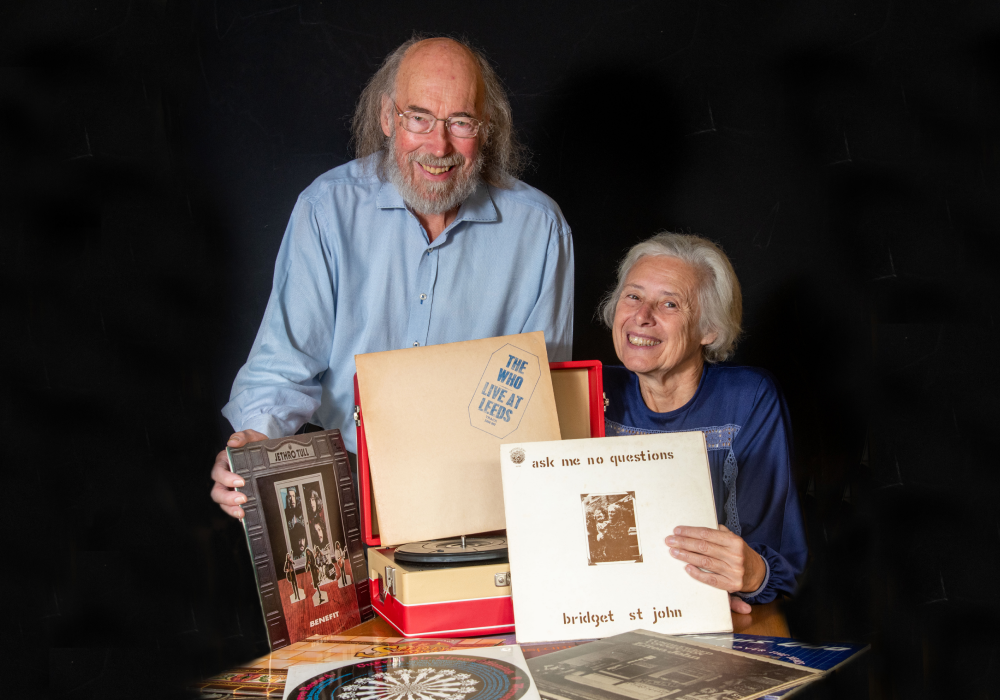 We also met Paul (studied Engineering 1969-72) and Diana Monahan (Maths 1974), and learnt about their decision to pledge a gift in their Will to support postdoctoral research in science and medicine.
From organising a Wings concert with a few hours' notice, to being one of the busiest bassoonists in West Yorkshire, they reflected on what Leeds means to them.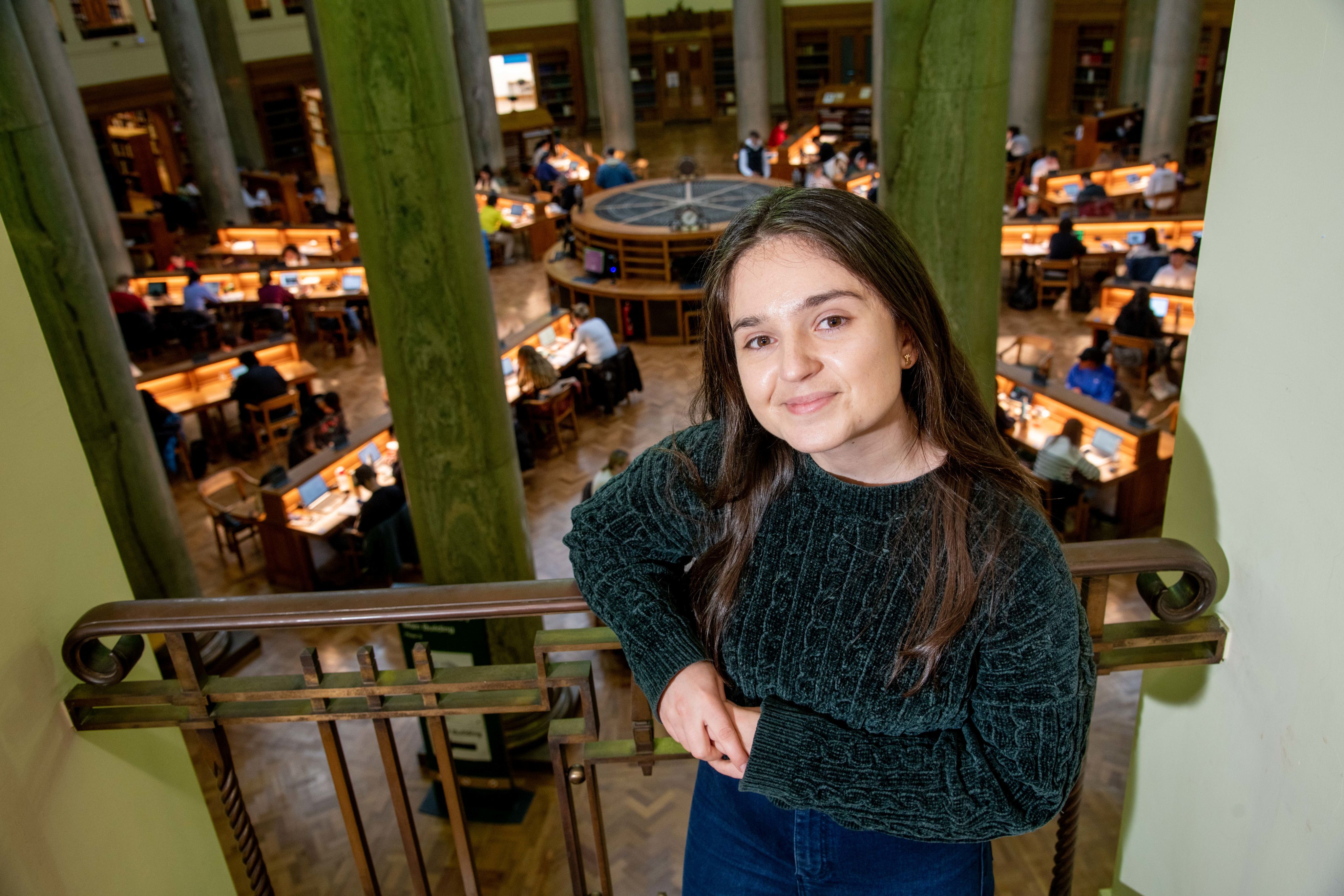 You've been by my side all the way
At 15, Meegan Worcester lost her mother and soon became estranged from her father.
Meegan's diary details how the support of the University and its donors has been there at every step from application to graduation.

Leeds alumni and COP27
In November, we met inspiring Leeds alumni from around the globe who are helping to combat the climate crisis.

Learn more about the conference, and how members of the Leeds community made a difference.
Can we eat our way out of climate change?
Leeds academics were in California in November to host a key talk in the face of the climate crisis.

Alum Peter Dhillon (LLB Law 1992), Chairman of Ocean Spray Board of Directors and CEO of the Richberry Group, was in conversation with Professor Steve Banwart, Dean for Global Development at Leeds. They explored how we begin to tackle the tensions between climate change and food supply.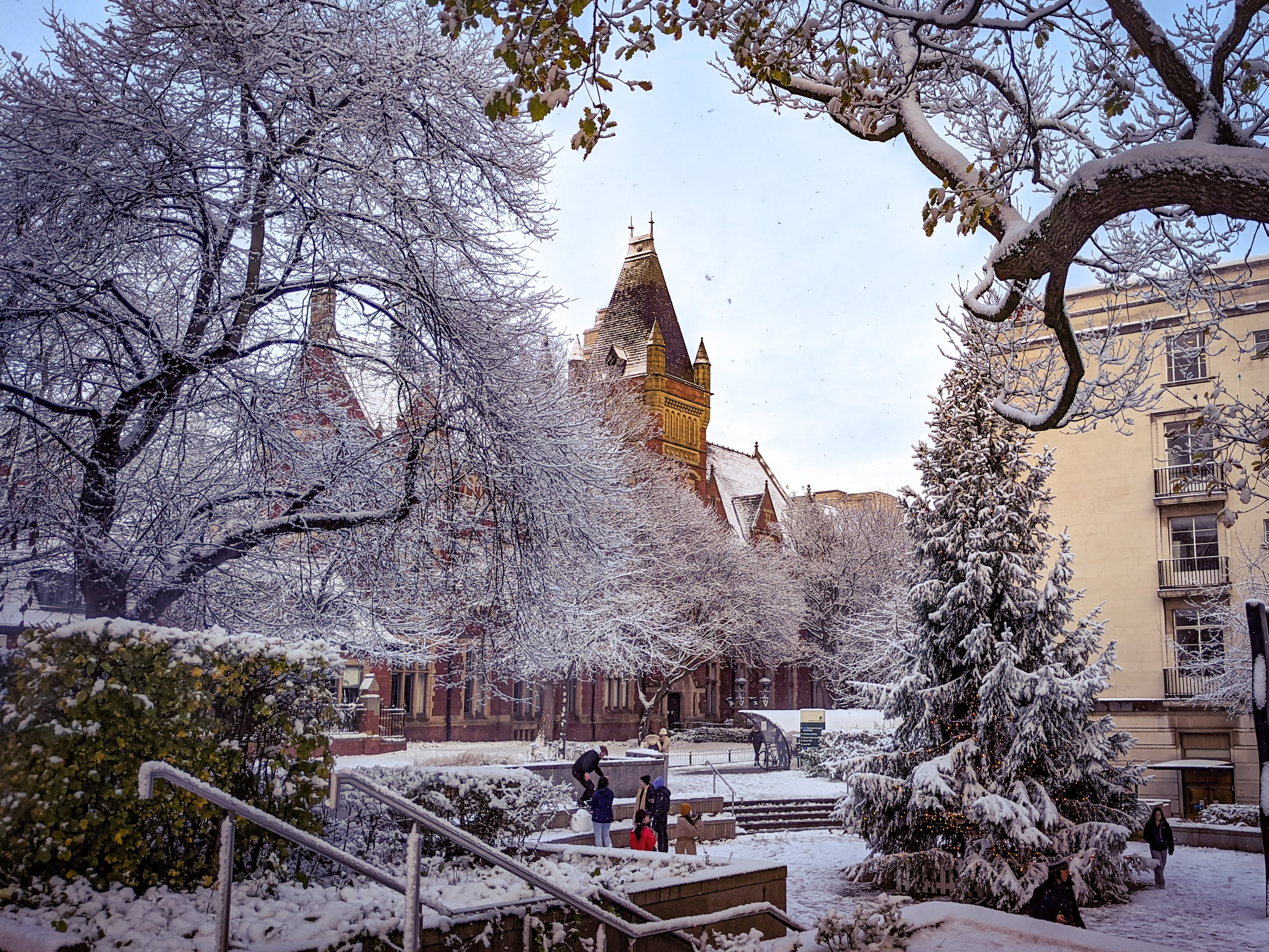 Leeds magazine
There are Leeds graduates in every corner of the earth – and our 2022 magazine celebrated their lives, impacts and achievements.
We met Steve Rosenberg, whose 25 years as the BBC's man in Moscow has seen him take powerful leaders to task, report on the invasion of Ukraine – and enjoy an impromptu sing-along with Mikhail Gorbachev.
There's also rugby league star Jodie Cunningham, humanitarian surgeon Moez Zeiton, Hollywood A-lister Chris Pine and many more – all united by their connection to our University.
Forever Leeds
312,000 alumni
197 countries
One global community

Never miss a moment - follow us @LeedsAlumni