Leeds magazine
Moscow calling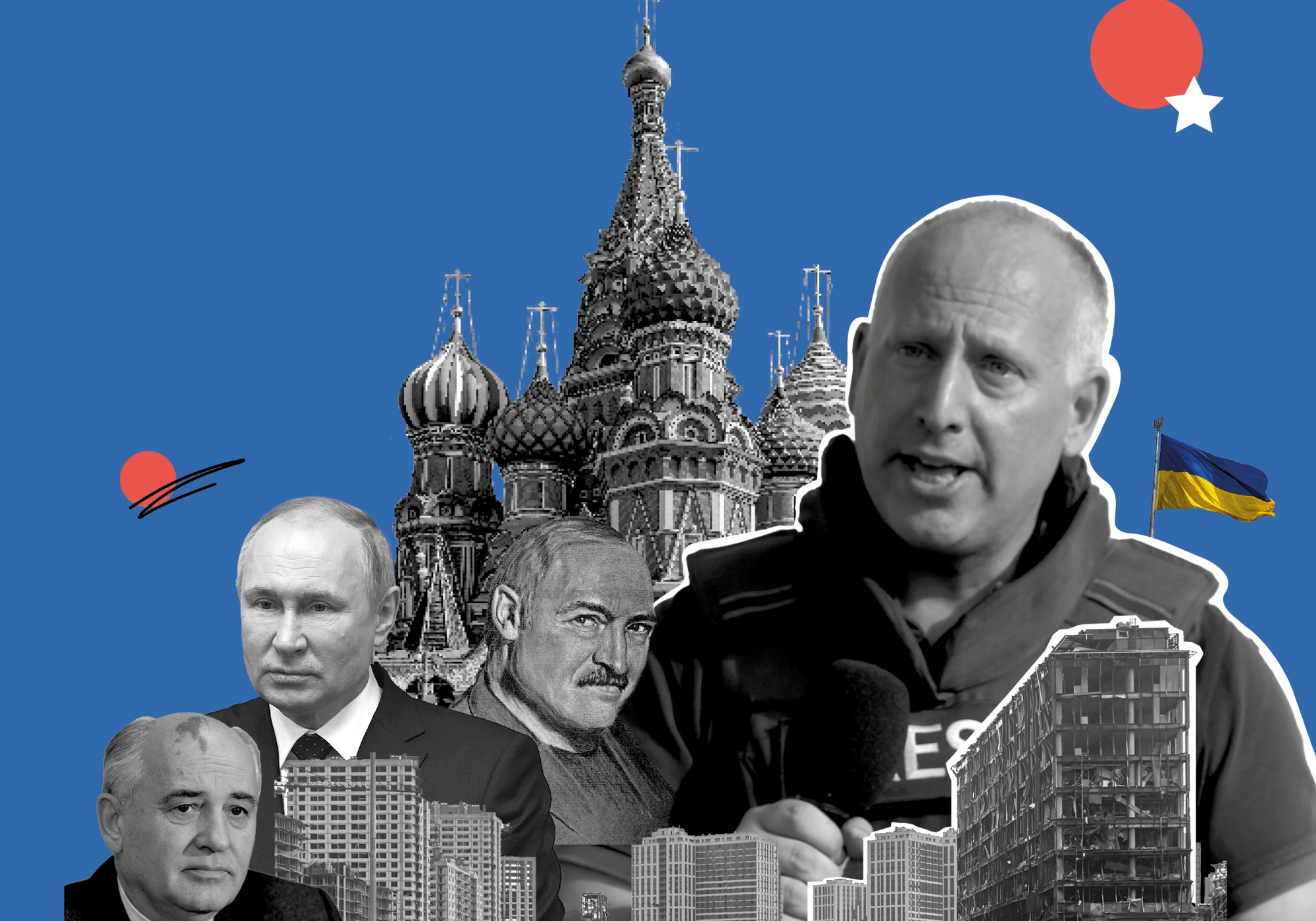 From the Editor
What are your first Leeds memories? I can vividly remember arriving – laden with numerous bags, some bedding, and boxes of assorted dry groceries – on a damp, dark September afternoon. The people I met that day more than made up for the autumnal weather, as did a quirkily labyrinthine campus to inhabit and explore, and lecturers who would inspire and challenge me in the years to come. It was all both wonderful and daunting in equal measure.
Coming to Leeds was a big influence on the lives of many other alumni you'll read about here, including a BBC correspondent, a humanitarian trauma surgeon and a rugby league international. Some of our current students also talk about what it's like to study at Leeds today.
And on a global scale, we find out about the impact of Leeds research on people's lives, from better understanding equatorial weather patterns to using the power of arts to engage young people in societies affected by conflict.
Leeds remains, in all senses, a life-changer.
Happy reading!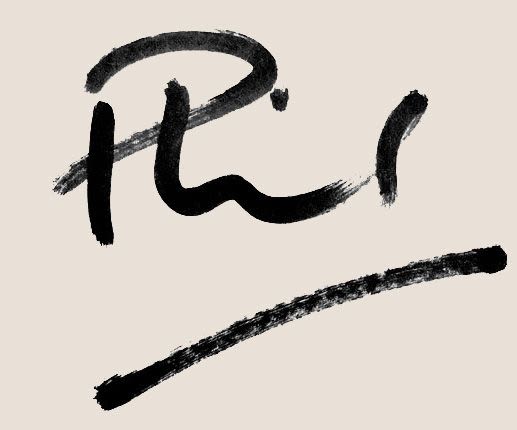 Phil Steel
(English Language and Literature 1997)
Head of Alumni Engagement
Stay in touch
Make sure you stay connected with fellow Leeds alumni and your university.