Leeds at the Commonwealth Games
The volunteers kept things running smoothly. The medical staff, the coaches, the journalists, the fans – everybody played their part. The starter pistol fired and the athletes made history.
The Commonwealth Games 2022 arrived in style, and the University of Leeds community were right there on the start line.
Discover our features below as we spoke to Leeds alumni, staff and students before the Games.
We also meet the medal winners who returned to Leeds with their heads held high, and made sure Birmingham 2022 was one to remember.
Sporting spotlight
Meet the Leeds heroes who made their mark at the Commonwealth Games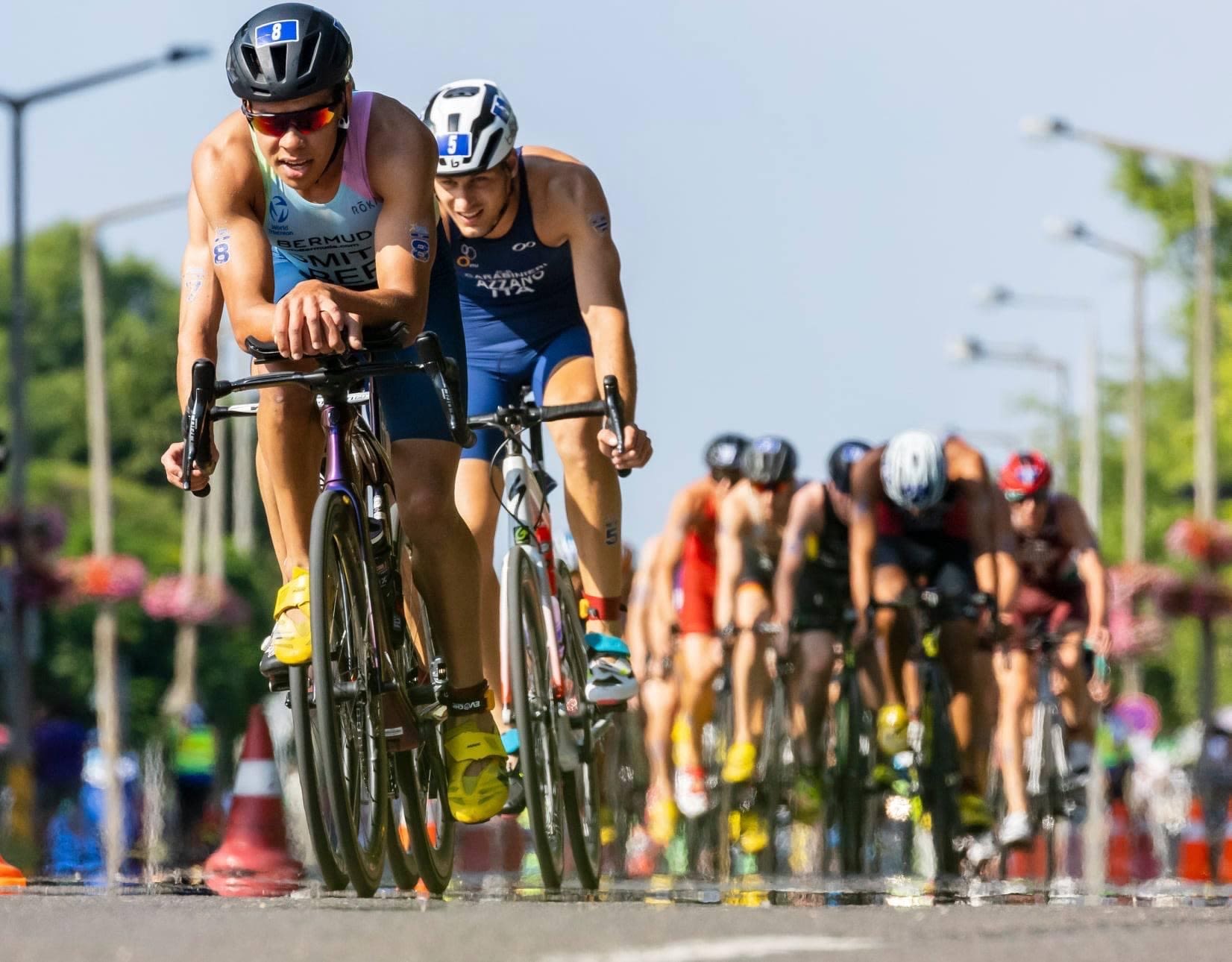 Sam Dickinson (Sports Science and Physiology 2019): Triathlon, Team England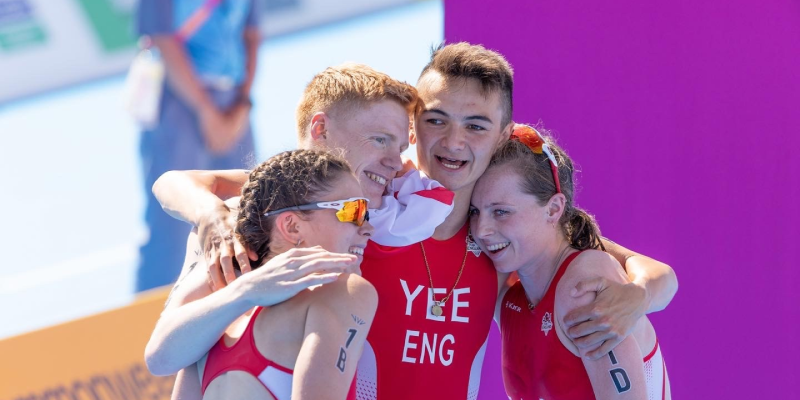 Sam Dickinson returned from Birmingham with a gold medal from the triathlon mixed relay. He also played a crucial role in helping former Leeds housemate and England teammate to gold in the individual event.
We spoke to Sam about his race for gold in our recent podcast episode.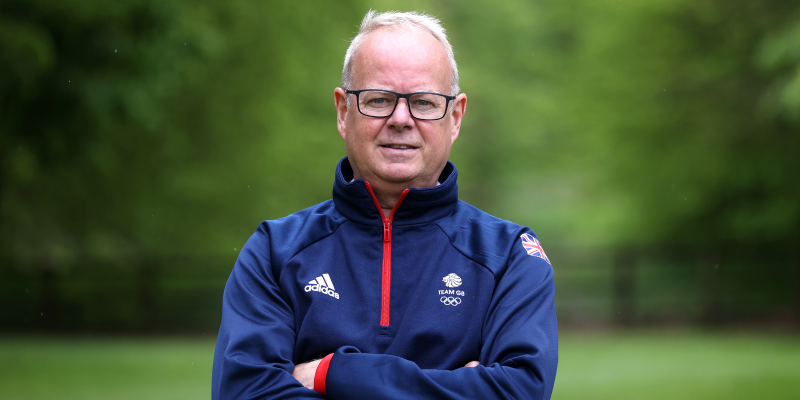 Team England Chef de Mission Mark England OBE (Economic History 1981) guided Team England to a record-breaking medal tally in Birmingham and second place on the medal table.
We spoke to him before the Games about his journey from Leeds to the top of British sport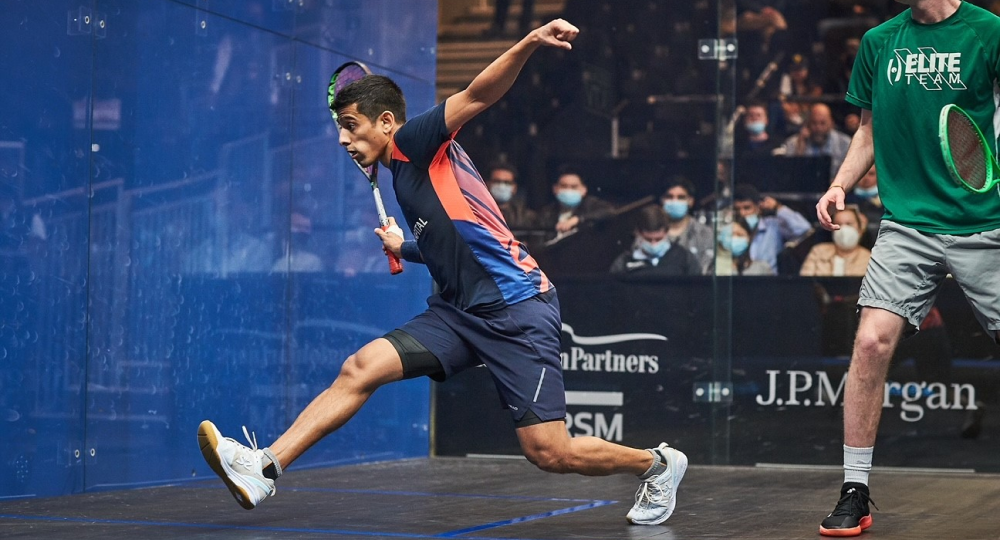 Before the Games, Indian squash star Saurav Ghosal (Economics and Management 2008) explained how he honed his skills whilst studying at Leeds.
At Birmingham, he added to his illustrious medal collection with a history-making individual bronze, as well as a bronze in the mixed doubles.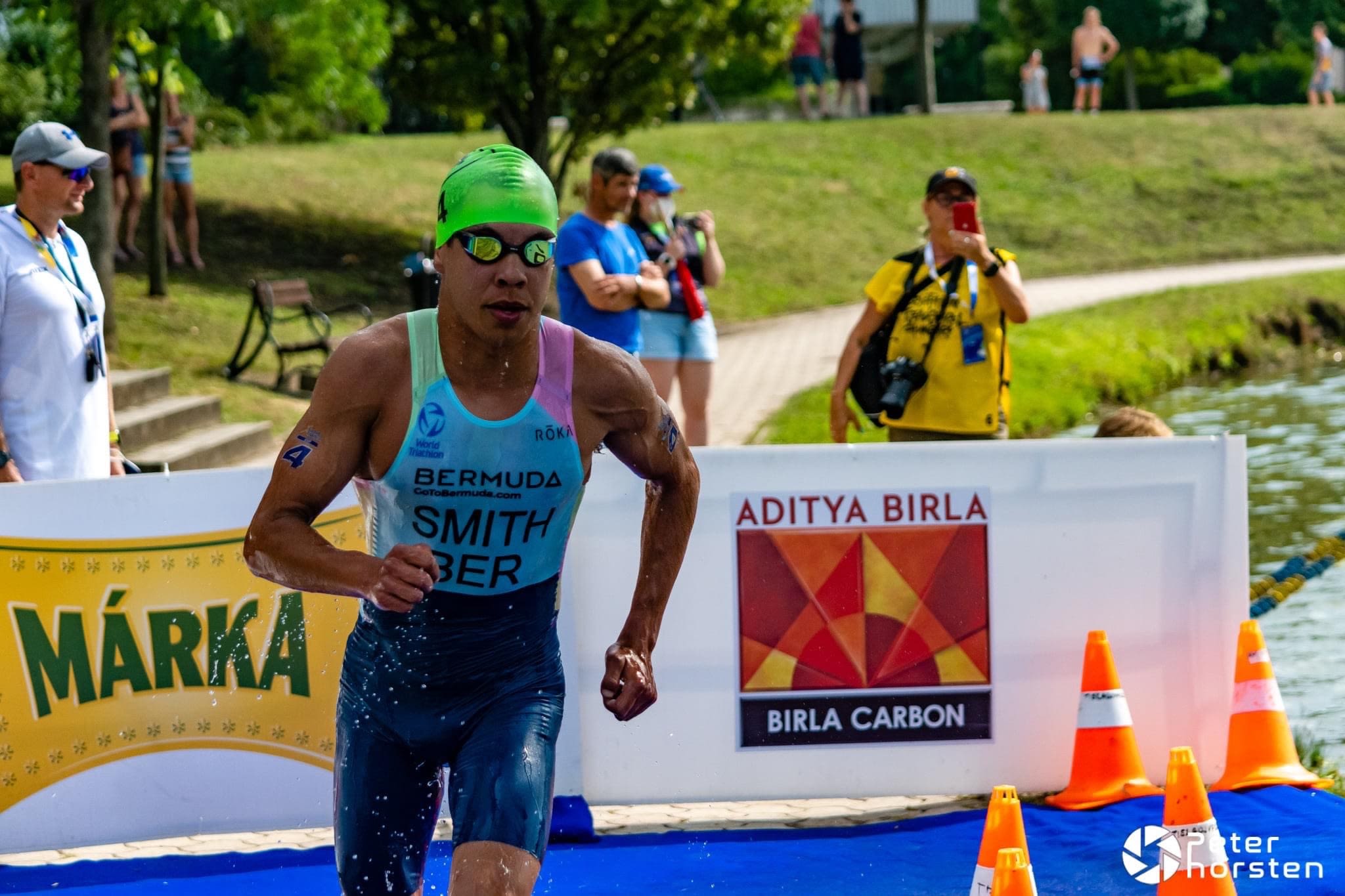 Bermudan triathlete Tyler Smith (Sports Science and Physiology 2020) went up against Leeds teammates in Birmingham, finishing a fantastic 13th in the individual event, and helping his team to 7th in the mixed relay.
Find out more about Tyler's road to Birmingham, and life as a triathlete in Leeds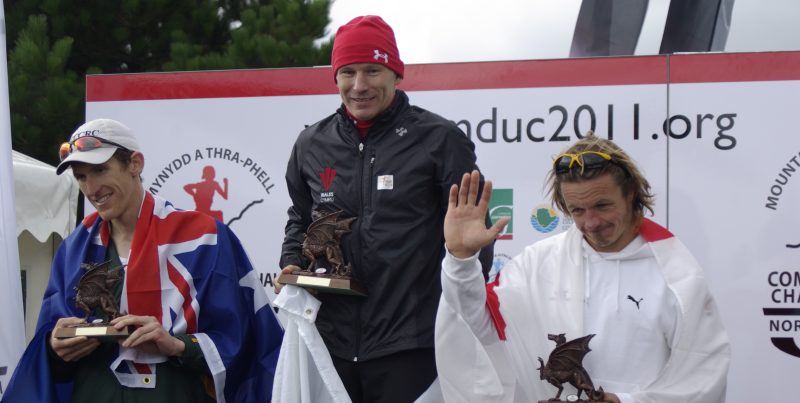 From the Leeds marathon to 24 hour ultra racing, ahead of Birmingham 2022, John Pares (Chemical Engineering 1987) described his journey to claim a Commonwealth Championship gold in 2011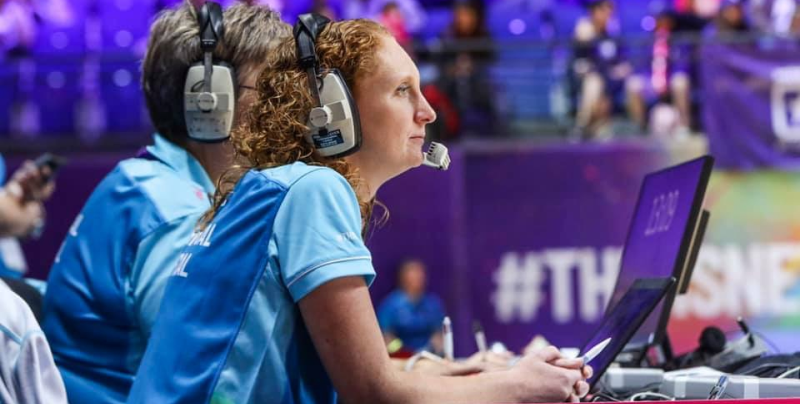 Kathy Fairclough, Donor Relations Officer in the University Advancement Team, played an integral role in the netball competition at Birmingham 2022. Before the Games, she explained what it takes to officiate at the Commonwealth Games.
Leeds athletes at the Games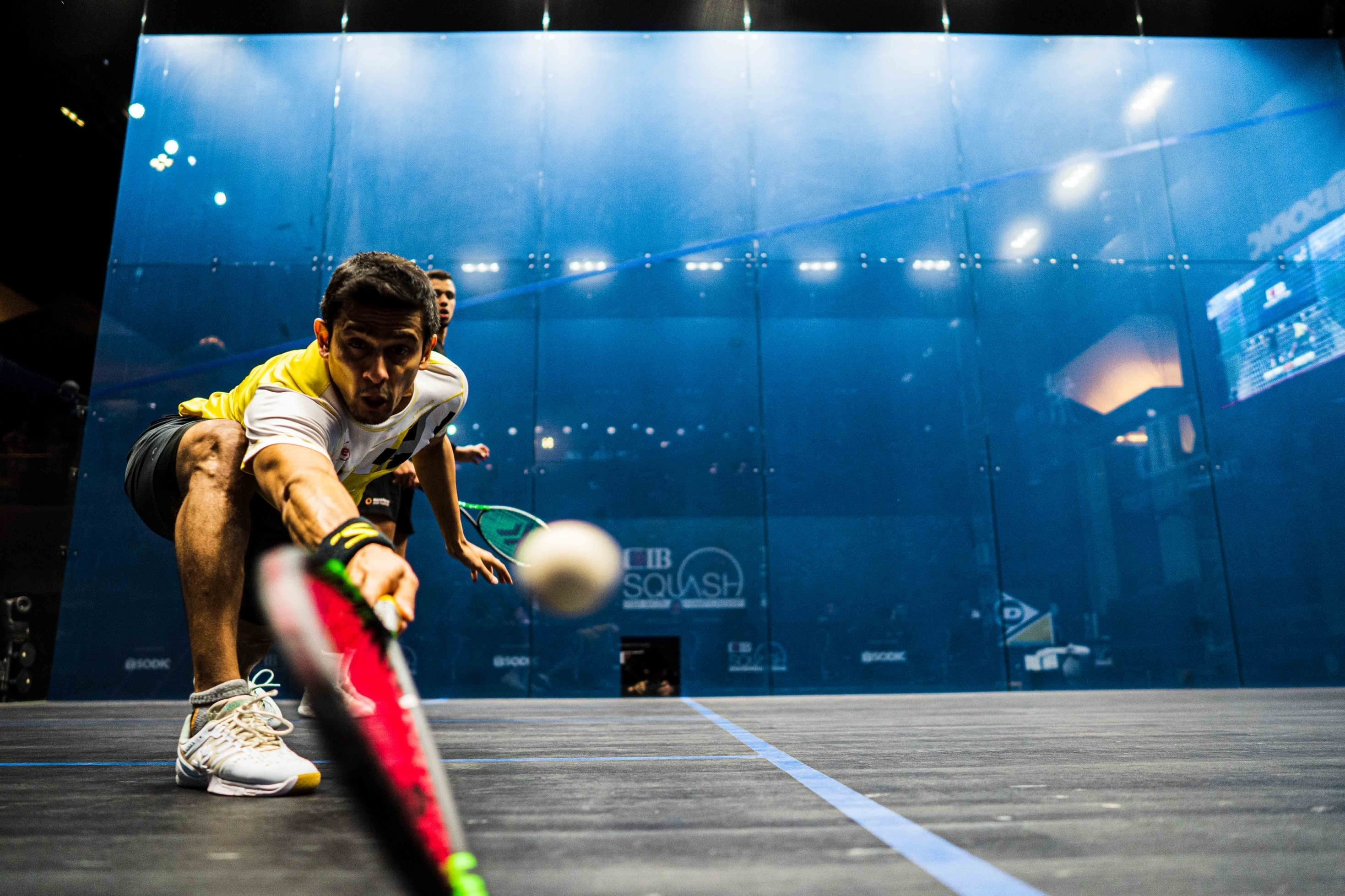 Image credit: PSA World Tour
Image credit: PSA World Tour
Alongside Sam Dickinson, Tyler Smith and Saurav Ghosal, we're proud of the Leeds alumni and students who represented their nations at the Games.
Jessica Fullagar (International Business 2022): Triathlon, Team England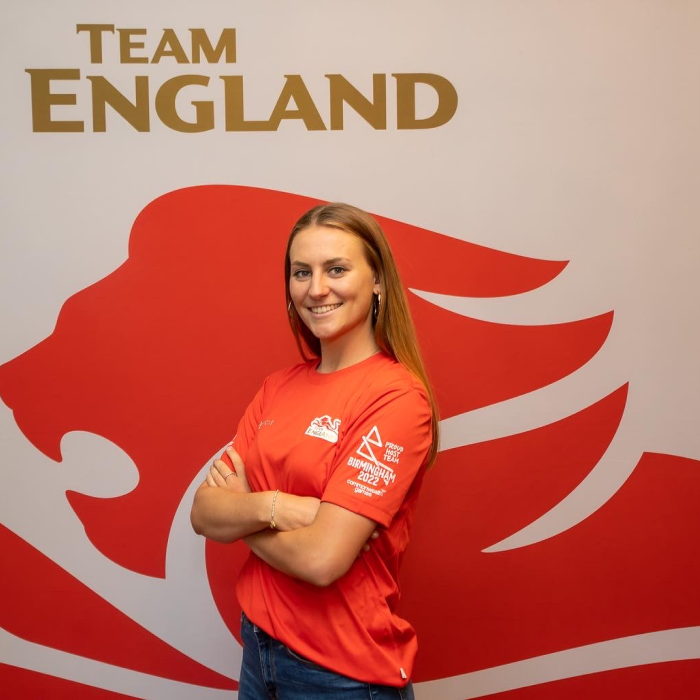 Jess Fullager acted as triathlon guide to Katie Crowhurst in the PTVI Para Triathlon. The pair came away with a brilliant gold medal in the event.
Kate Cross (Psychology 2013): Cricket, Team England
Right arm medium fast bowler and right handed batsman Kate Cross helped the England cricket team to the semi-final, where they lost to India. The sport was reintroduced to the Games following a 24 year hiatus.
Ciara Crosbie (Law with French Law LLB 2017): Netball, Northern Ireland
Ciara helped Northern Ireland to 10th place in the netball competition. The Oldham Netball Club star was playing in her first Commonwealth Games this year.
Jack Oliver (Classics 2013): Weightlifting, Team England
Jack Oliver competed in the men's 73kg at Birmingham, finishing in sixth place in his third Commonwealth Games.
Natalie Metcalf (Linguistics and Phonetics 2014): Netball, Team England
England captain Natalie led her team to fourth place in the competition. The team lost out in a closely contested semi-final to Australia - a repeat of the 2018 Commonwealth Games final.
Leeds community at the Games
Meet the alumni who played their part behind the scenes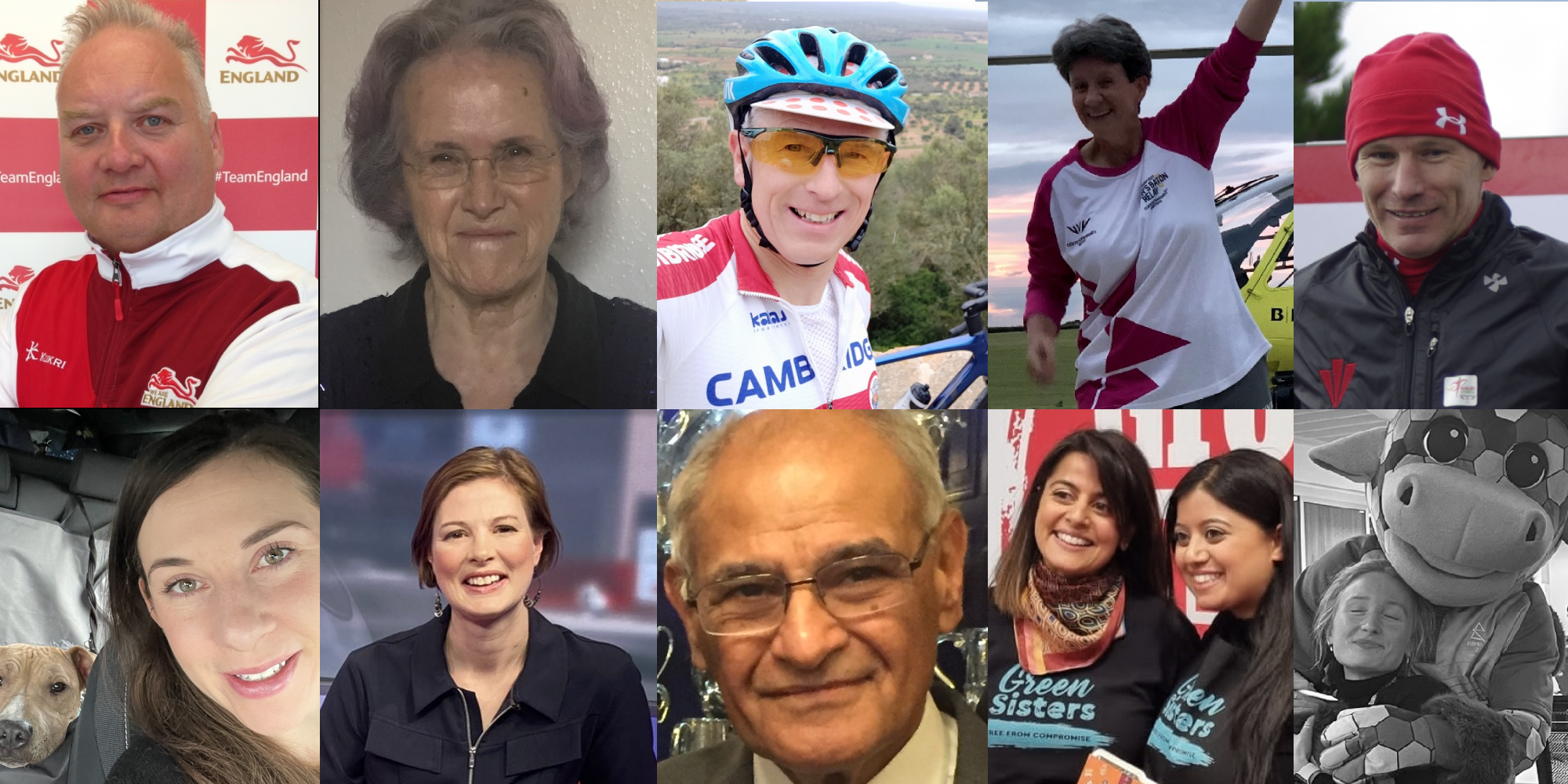 Ahead of the Games we spoke to the Leeds alumni who would help to make the Games happen. Discover their roles, and what they were looking forward to most about Birmingham 2022.
Paul Blanchard (Economics and Econometrics 1986): Chief Executive of Commonwealth Games England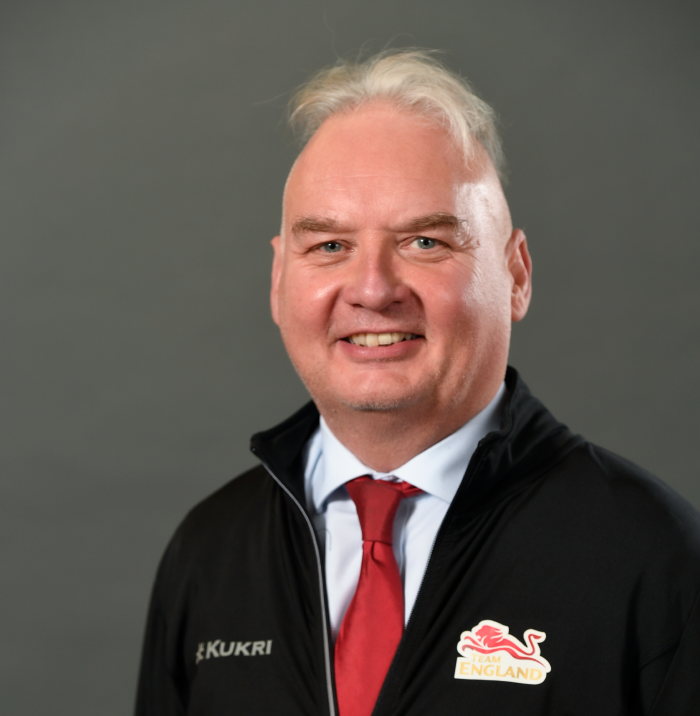 I'm most excited about... the opportunity for our athletes to make history in front of a passionate home crowd and global TV audience of around 2 billion.
The biggest challenge we've faced in the build-up is... the increased risk of COVID impacting the team and preventing athletes from competing at a home Games.
Sammy M. Willis (PGCert Clinical Education 2018): Baton Bearer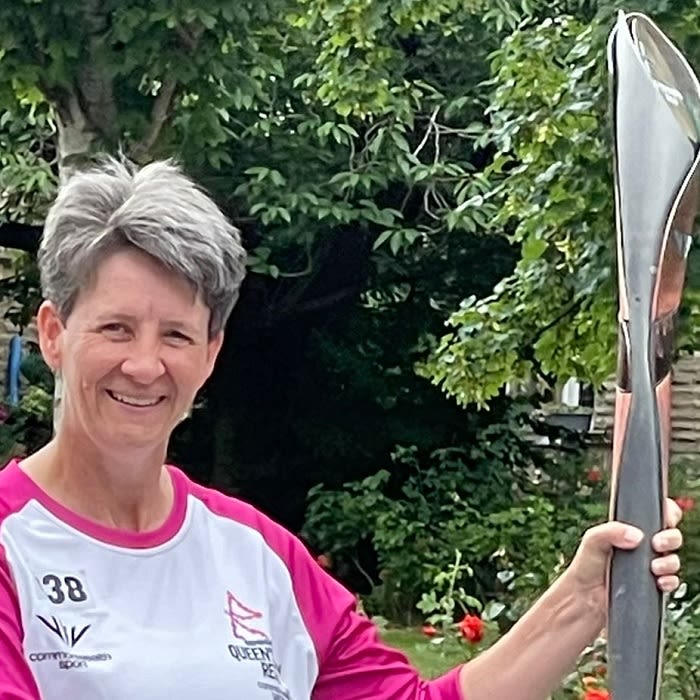 I'm most excited about... the Opening Ceremony atmosphere where hopes and dreams are realised!
My route will take me... from the team bus in Bradford, then I'll be dropped off for my allocated running segment in Saltaire. I have been practicing with a water bottle and I'm looking forward to wearing the uniform on the Queen's behalf.
Lucas Warburton (Sport and Exercise Science 2021): Coach, Team England Wheelchair Basketball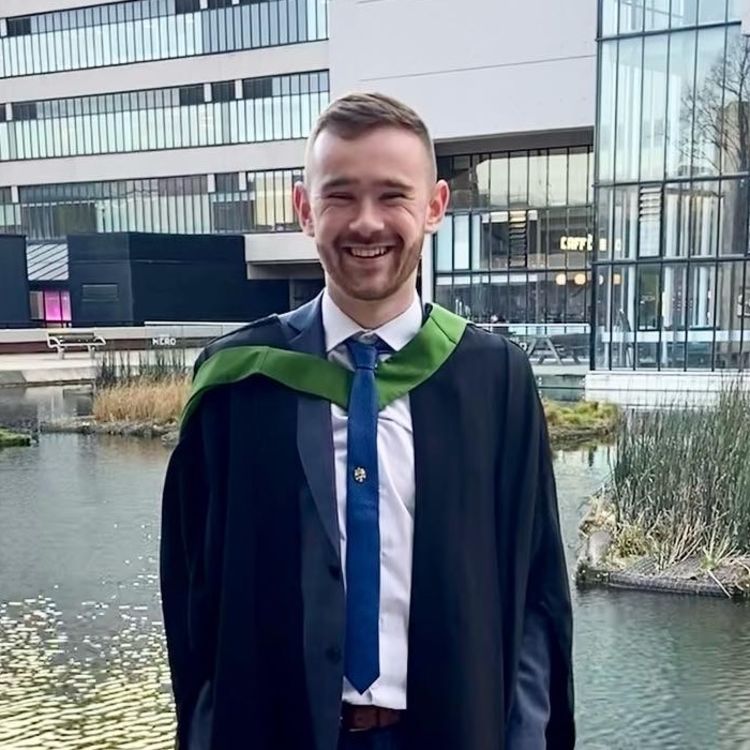 I'm most excited about... a Games in front of a home crowd, with para sports and non-para sports side by side.
Geeta Salhan (Chemistry 2005): Café owner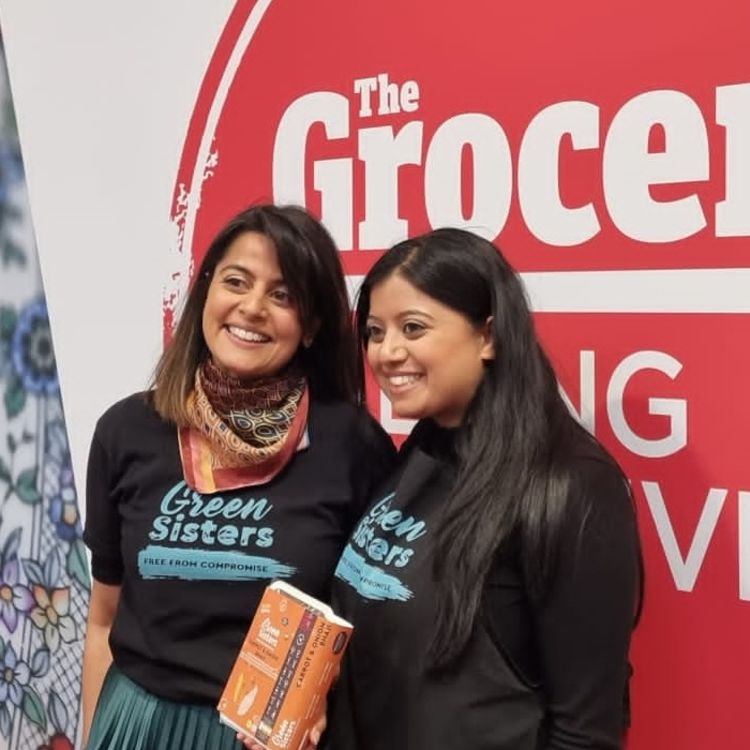 At the Games, I'm going to be... running Green Sisters. A plant-based allergen free deli, café and catering business situated opposite the Alexander Stadium.
I'm most excited about... being part of the games in our home city at a time when inclusion and diversity is at the top of the agenda. I'm also excited to watch athletes on grounds I ran on as a teenager for our annual school sports day.
Our café is unique because... we cater for an audience who struggle to find suitable healthier plant based and allergen friendly options at major sporting events. As such, we make sure everyone is able to enjoy good food at sporting events, promoting diversity and inclusion.
Abdul Rashid Gatrad (Medicine 1971): Community partner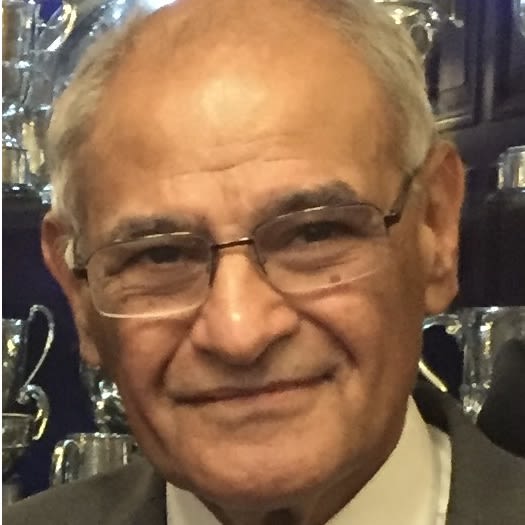 At the Games, I'm involved as... founder of WASUP – World Against Single Use Plastic.
We're helping to ensure a greener Games by... being a community partner for Birmingham 2022. We set up a challenge: anyone who collects 2022 bags of litter from January 2020 to January 2022 would receive a trophy. We have also regularly carried out litter picking in the Cannock Chase area of Walsall, the site for the Mountain Biking competition.
I also wrote a book... called 'The Story of Three Plastic Bottles' that has been widely distributed to schools in the UK and abroad.
I'm most excited about... being involved and giving the Games a green agenda.
Joanna Leech (Geography 1994): Parent to an athlete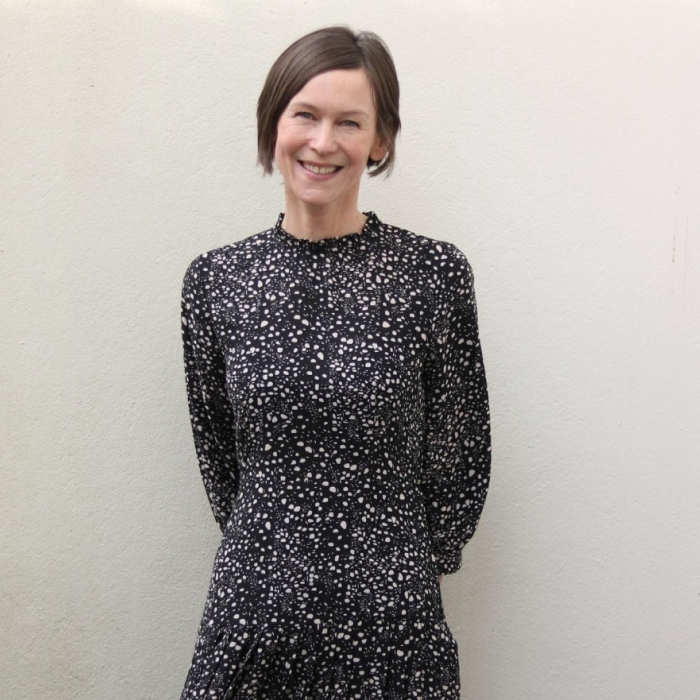 I'm most excited about... cheering my daughter, Maddie Leech, and her Team England cycling squad teammates at the Lee Valley Velodrome and in Warwick for the road race.
As a parent of an elite athlete, I feel... a real mix of emotions when watching her compete: first and foremost immense pride. I've witnessed the amount of hard work, commitment and resilience that she has shown to reach the level that she has. But it's also extremely exciting and nerve-racking to watch her race!
Sally Hurst (Politics 2000): BBC Sports reporter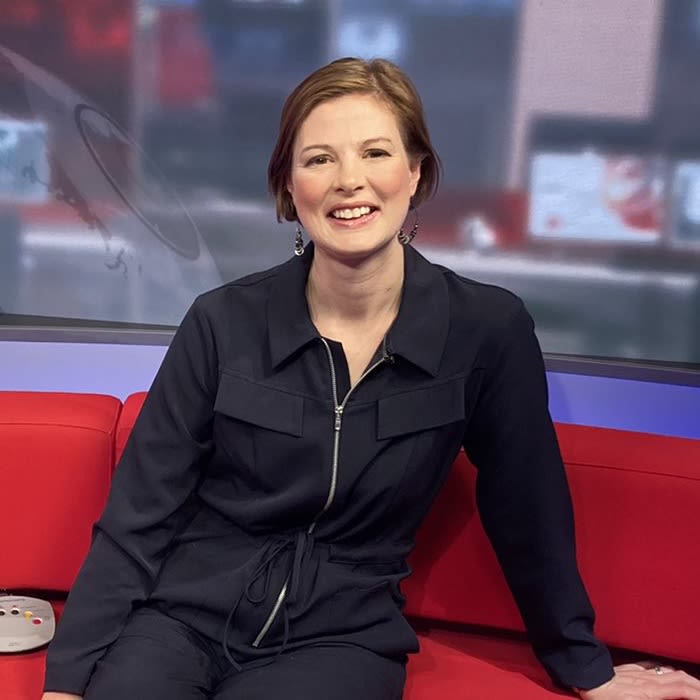 I'm most excited about... working at a big multi-sports event, telling the stories of the athletes, and watching the sport – particularly as para-sports are integrated with non-disabled sport.
In particular, I enjoy covering the... para events – because disabled and non-disabled events are integrated at the Commonwealth Games – so I can bring elite disability sport to new audiences.
Sam Tovey (Environment and Business 2019): Sustainability and Social Value Specialist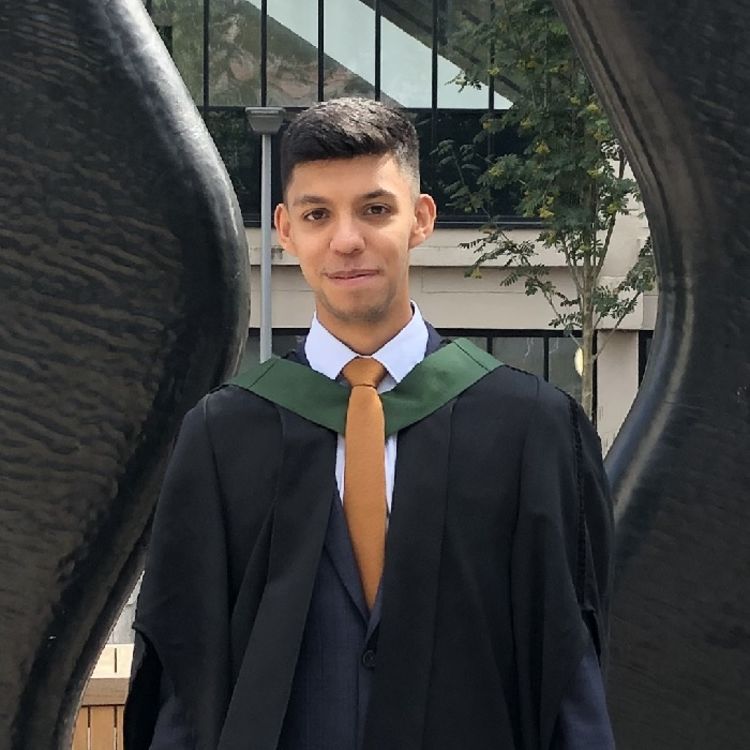 I'm helping ensure a greener Games by... providing air quality monitoring solutions across Birmingham, and helping Birmingham transition to a smart and sustainable city.
I'm most excited about... watching the athletics!
Brian Kokoruwe (MA Education 2014): Baton Bearer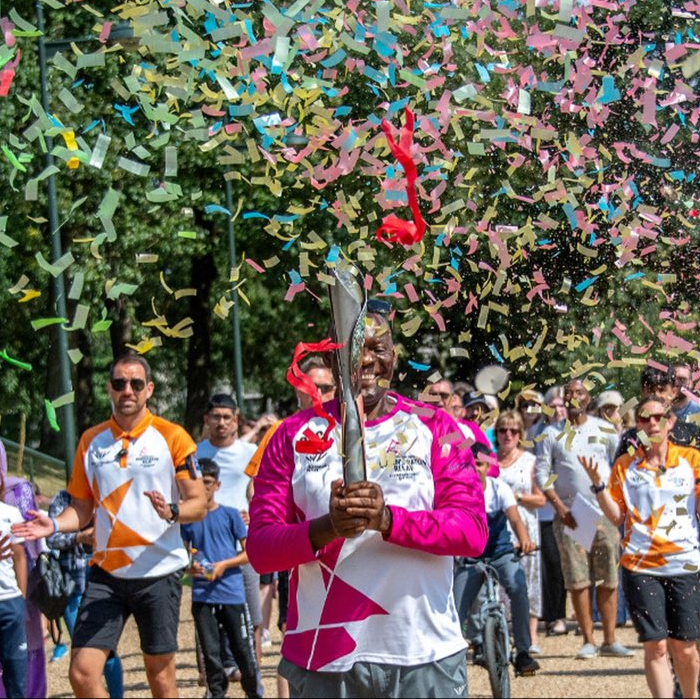 I'm most excited about... the Games taking place within 30 minutes of my home.
My route took me... through Stoke-On-Trent.
Read more about... My own sporting journey in the recent University feature.
Jacqueline Simpson (MSc Biodiversity and Conservation 2011): Volunteer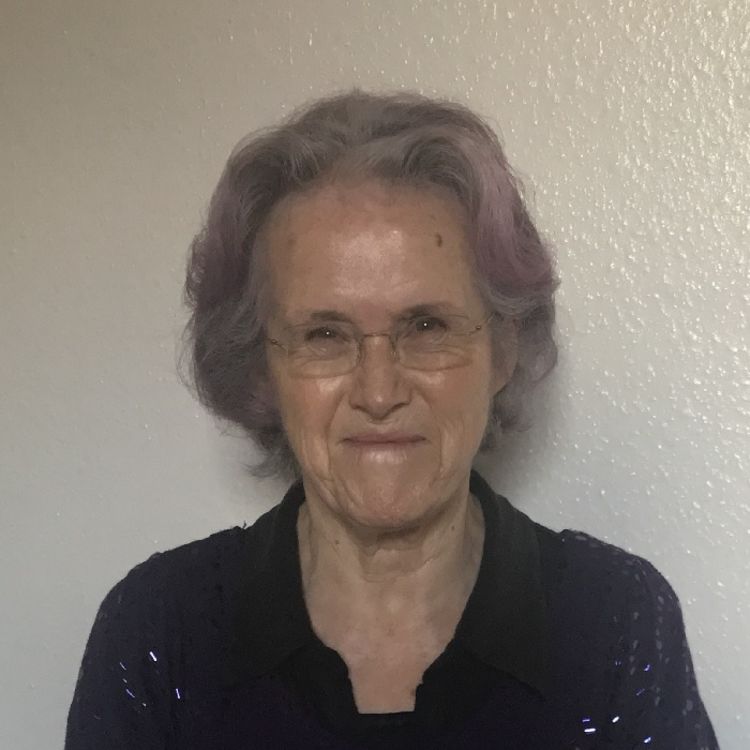 At the Games, I'm going to be... a volunteer at the Mountain Bike, Time Trial, and Road Race events.
I'm most excited about... meeting fellow volunteers, watching top athletes in action, especially cyclists, and being a part of such a major event.
I can't wait to see... a huge favourite of mine, Mark Cavendish, who will be taking part in the cycling road race at Warwick on 7 August where I shall be volunteering.
Rob Moir (Mathematics and Computational Science 1987): Medical volunteer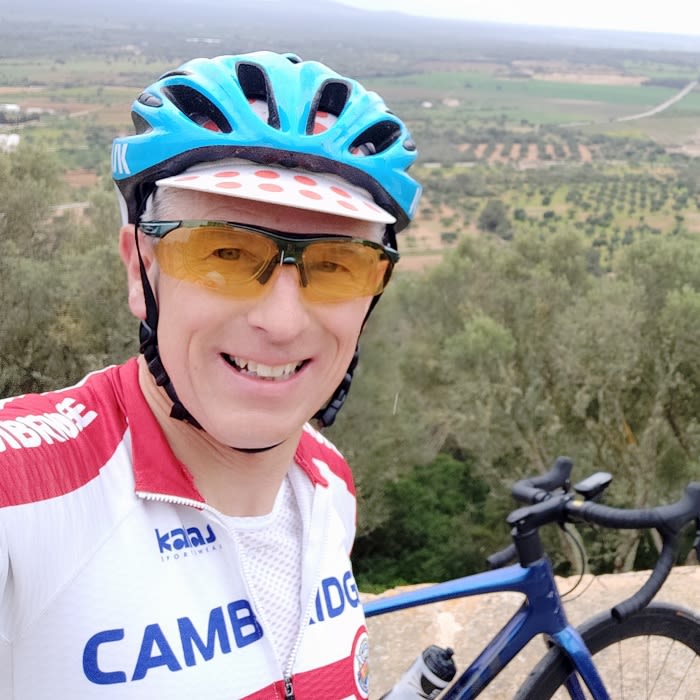 At the Games, I'm going to be... a volunteer in the medical team at the London Velodrome for the track cycling.
I'm most excited about... the buzz, the competition, and seeing the amazing athletes.
A day in the life of a medical volunteer will... start off at 7am at the velodrome. Mostly my work will involve dealing with minor mishaps, illnesses and injuries. However, I'll be ready to switch into full emergency mode should something serious happen and I can immediately call upon doctors, nurses and on-site ambulances should the need arise.
Seb Goldin (Geography and Management Studies 1990): CEO of RED Driver Training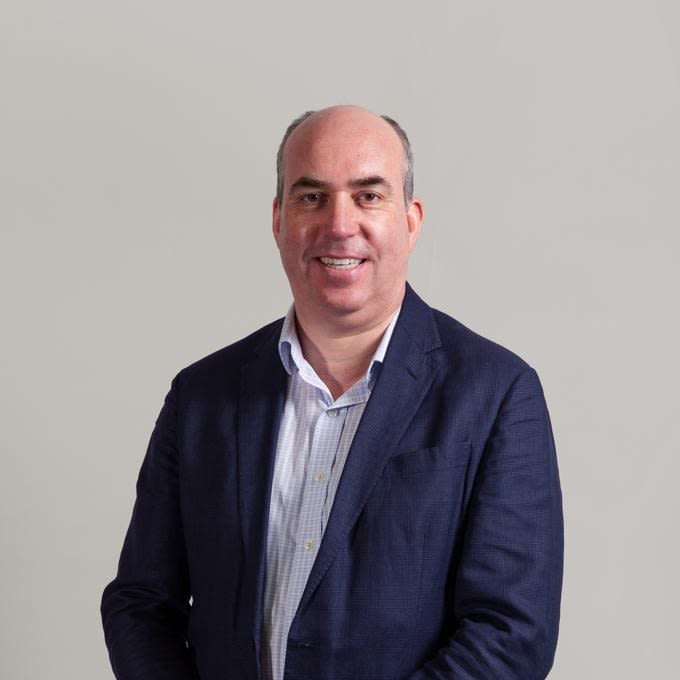 At the Games, I'm going to be... managing the risk of driving for the organisers and volunteers at the Games.
I'm most excited about... the international sports event of the year.
We'll be making a difference because... we're delivering driver assessment and training for anyone who will drive at the games. We'll be providing coaching and support – both practical and e-learning – as well as running the background checks and vehicle assessments for the full range of EV and hybrid vehicles, making sure they're safe and fuel efficient.
Lara Grint (Fine Art 2021): Marketing for the Commonwealth Games
I'm most excited about... the fantastic atmosphere!
I've particularly enjoyed... coordinating our mascot, Perry, for our Schools Programme, Queen's Baton Relay, and the Games. So much planning goes into each aspect of the Games, and Perry really embodies the energy and excitement of everyone here in the organising committee.
Alicia Tomkinson (Medicine 2012): Medical Team Leader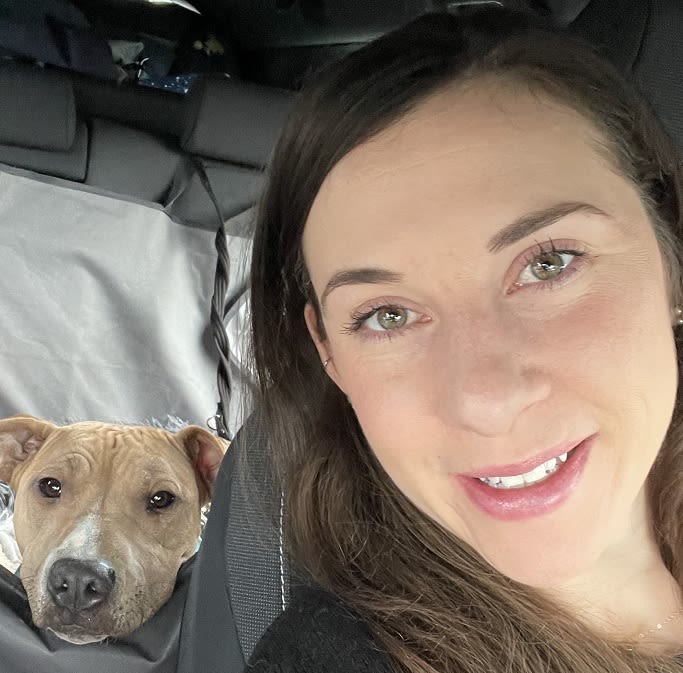 At the Games, I'm going to be... Field of Play Medical Team Leader at the arena.
I'm most excited about... seeing the elite athletes perform.
Your Leeds clubs and societies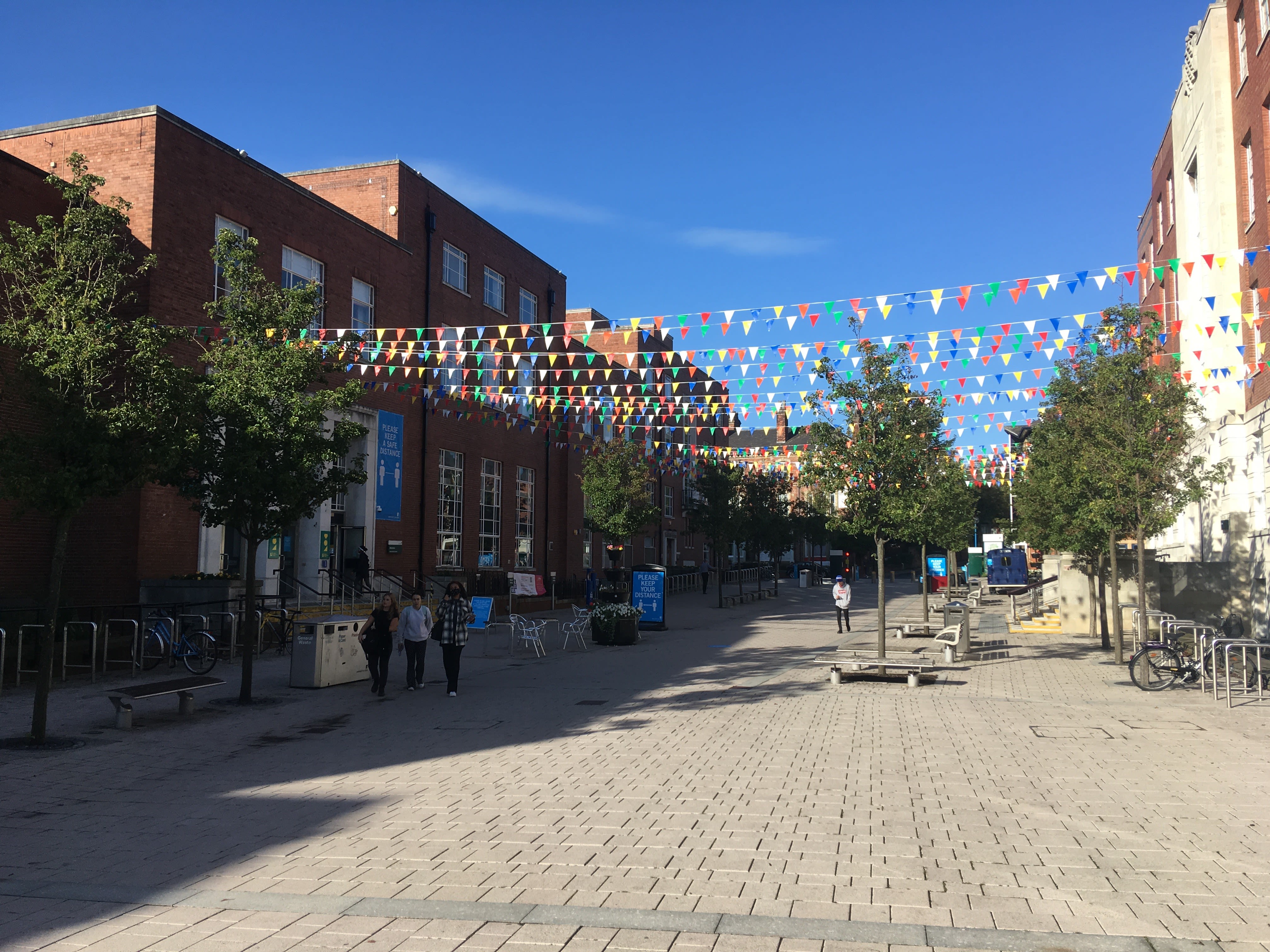 From giving it a go in Freshers' Week, to performing on the global stage. Countless journeys began with a Leeds club or society.
How did you spend your time outside of the lecture theatre? And how did it change your time at Leeds and beyond?
Share your memories using the form below and be in with a chance to win a Leeds hoodie.
Forever Leeds
312,000 alumni
197 countries
One global community