Meet inspiring Leeds alumni around the globe who are helping to combat the climate crisis.

The COP27 climate talks in Sharm El Sheikh, Egypt played a key role in determining whether global warming can be kept within the critical 1.5 degree centigrade target set in Paris in 2015.
Learn more about the conference, and how members of the Leeds community made a difference.
Climate spotlight
Leeds alumni who made an impact in Egypt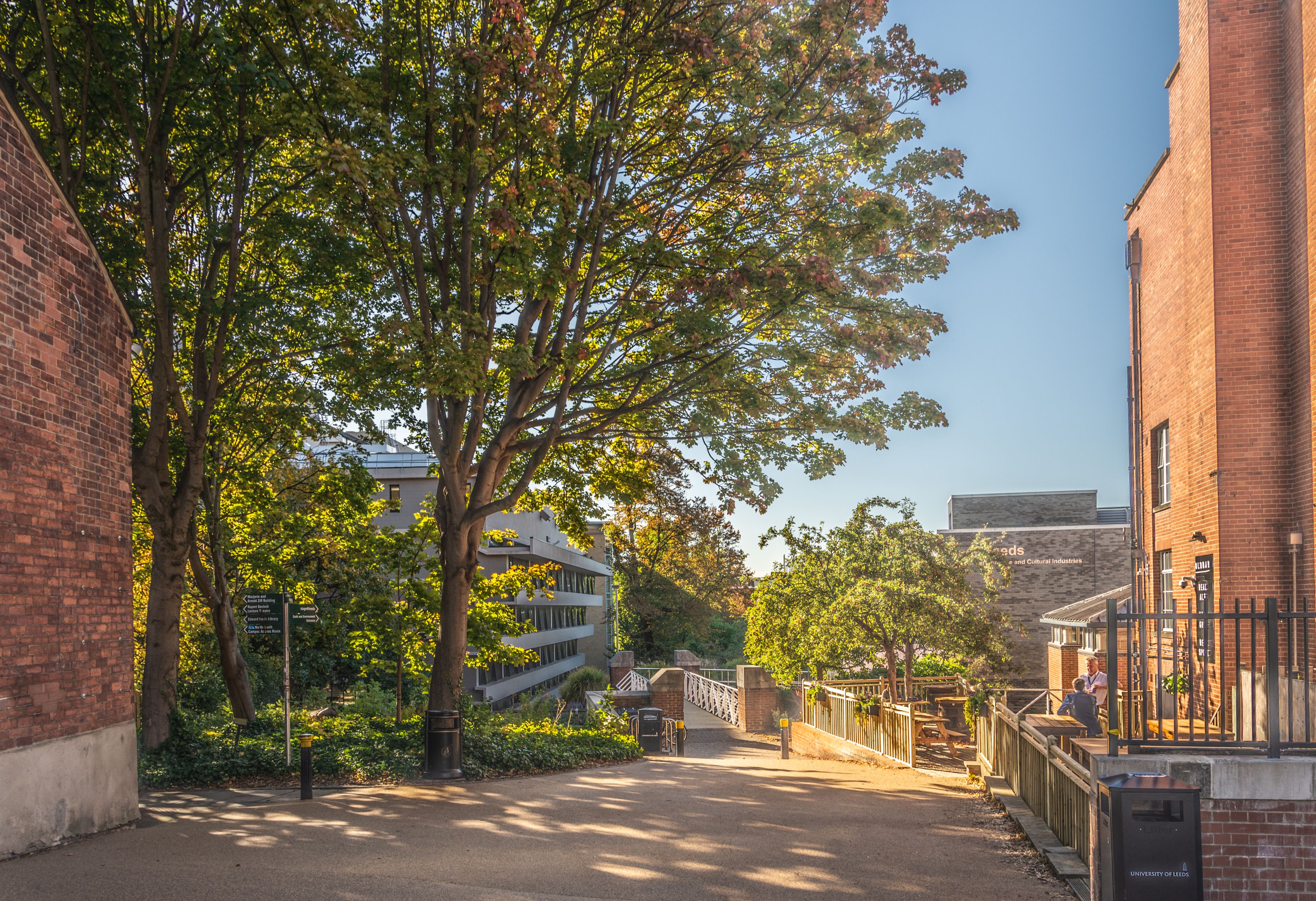 "The doctor told us the likely cause of my father's tumour was the microplastic and pollutants in his lungs," says Aya Al-Sharqawy (MSc Environment and Development 2020). "It motivated me to do more."
When growing up in Cairo, plastic pollutants had a devastating impact upon Aya and her family, but that only made her more determined.
She travelled to the COP27 conference in her home nation of Egypt with responsibility for the Youth and Future Generations Day.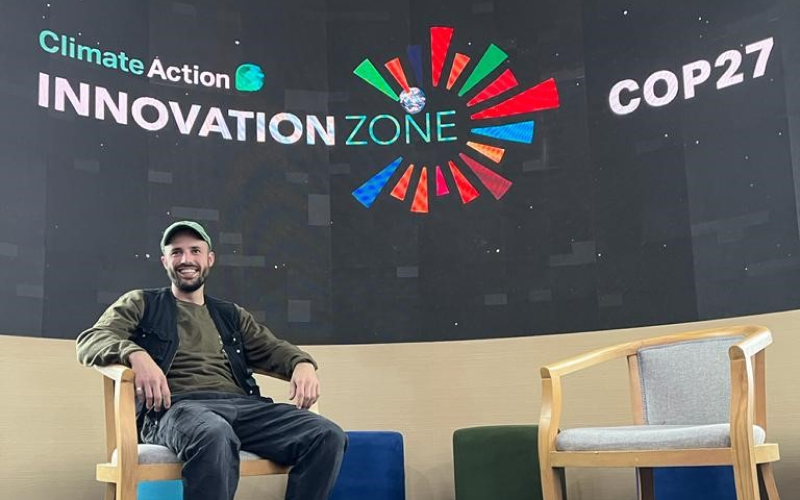 In a digital age, Théo Grainzevelles (Geography 2015) recognises the power of film. By founding Duna Films, an impact-driven film company focussing upon global environmental and social issues, he is able to inspire change in audiences across the globe.
Théo and his team were responsible for audio visual production at COP27, streaming live to audiences around the world.
As a Science Negotiator at the Cabinet Office, Kate Fearnyough (MSc Climate Change and Environment 2019) acted on behalf of the UK in climate negotiations.

She travelled to COP27 with responsibility for ensuring decisions are based on the best available science.
A greener future for Leeds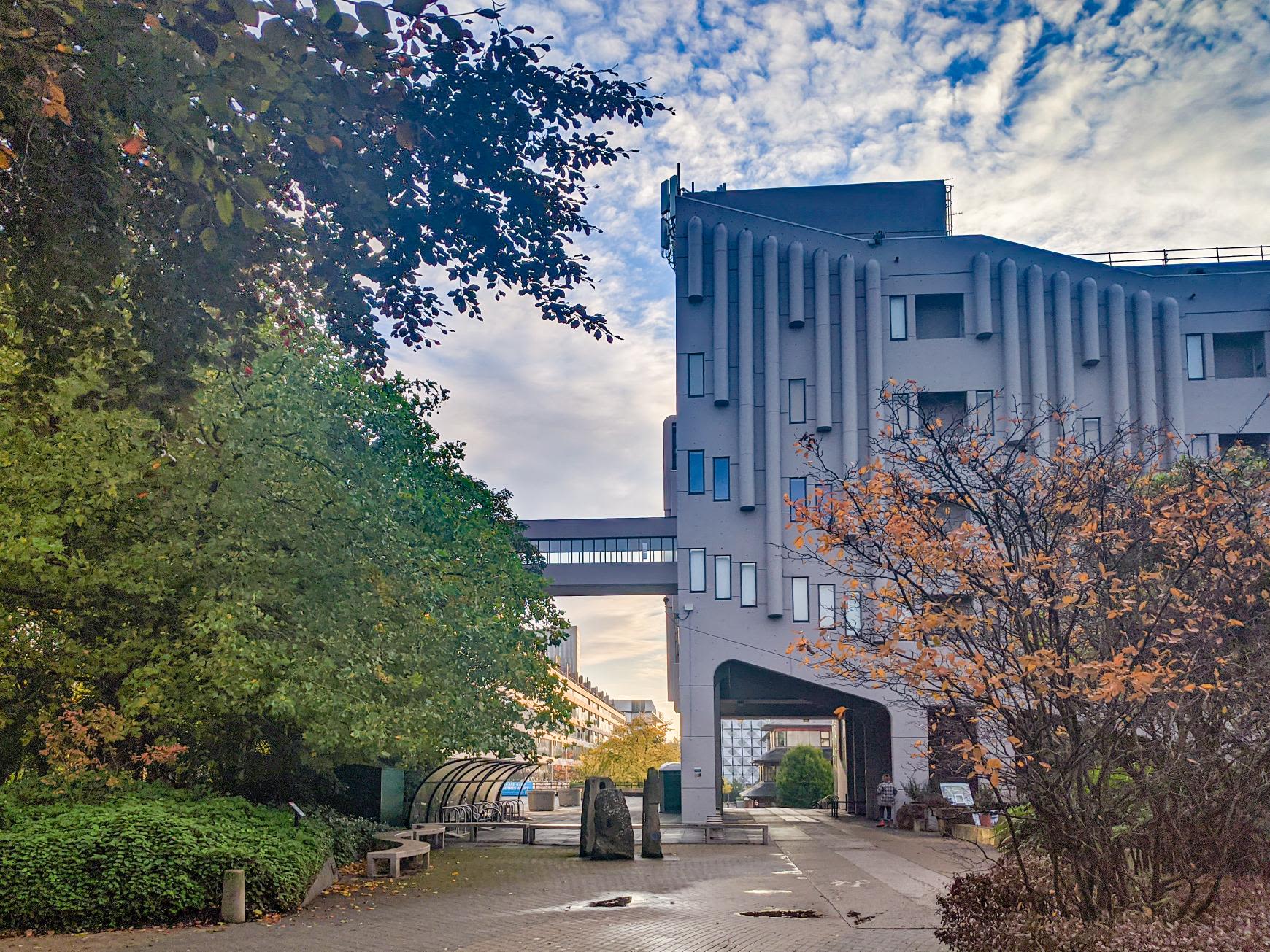 Artist James McKay talks about the inspiration for a new mural he has created at the University, which imagines a greener future for the city.
Can we eat our way out of climate change?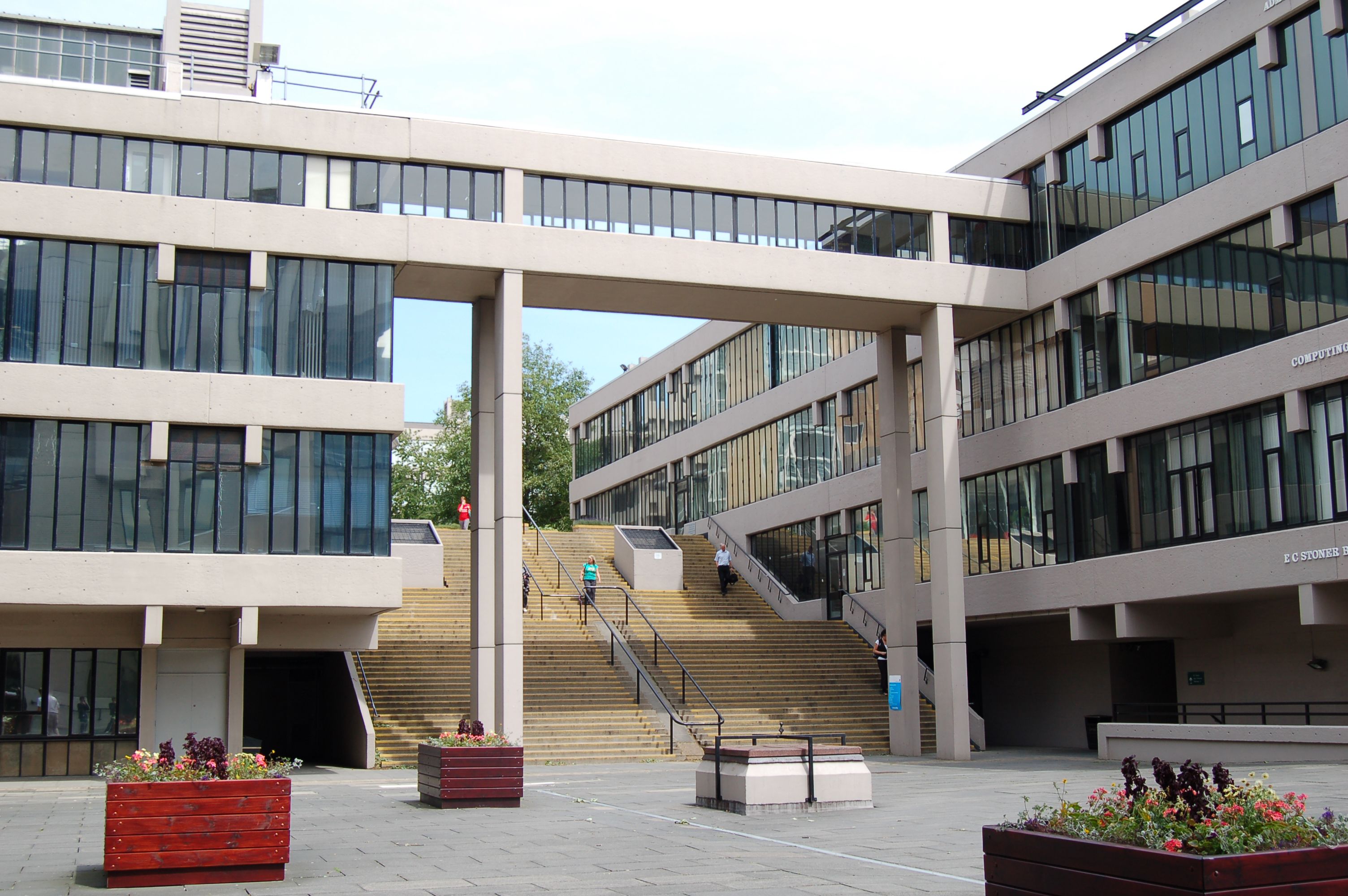 Leeds headed to California to host a key talk in the face of the climate crisis.
Alum Peter Dhillon (LLB Law 1992), Chairman of Ocean Spray Board of Directors and CEO of the Richberry Group, was in conversation with Professor Steve Banwart, Dean for Global Development at Leeds. They explored how we begin to tackle the tensions between climate change and food supply.
Leeds at COP27
Find out about the role Leeds will play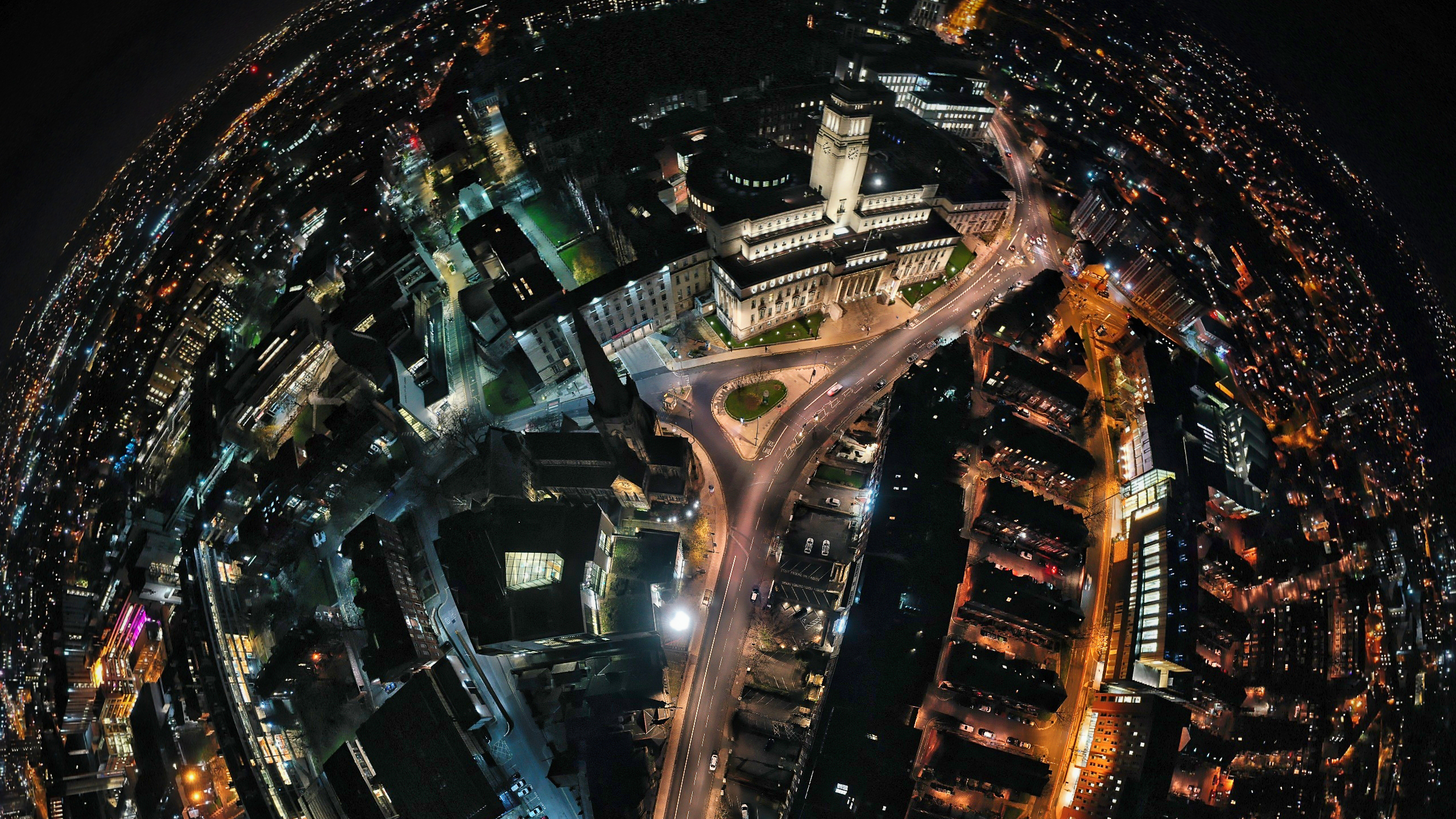 Ask A Climate Researcher
Ahead of COP27, six researchers answered the question "What's your message to the negotiators at COP27?".
At the University of Leeds, researchers are working collaboratively to help find solutions to the climate crisis, to secure a safer future for all."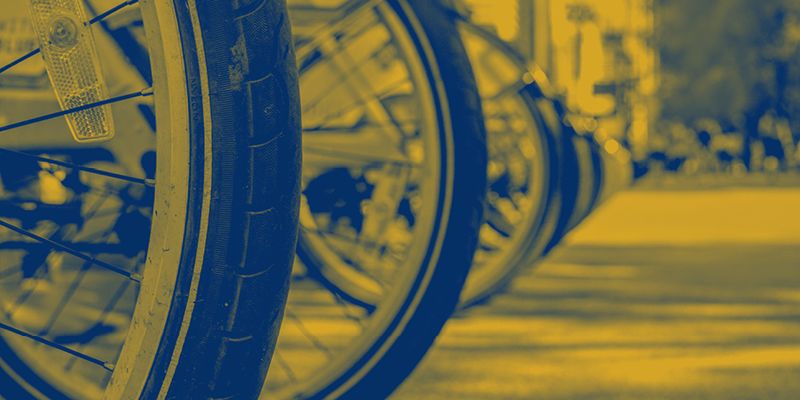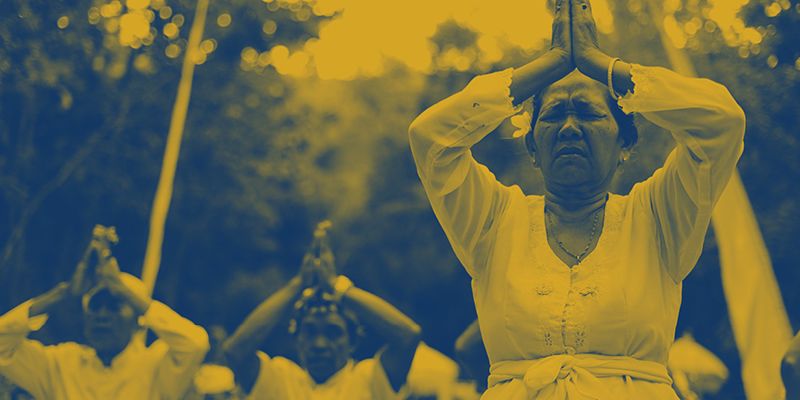 Forever Leeds
312,000 alumni
197 countries
One global community
Never miss a moment