Leeds magazine
REACH FOR THE SKY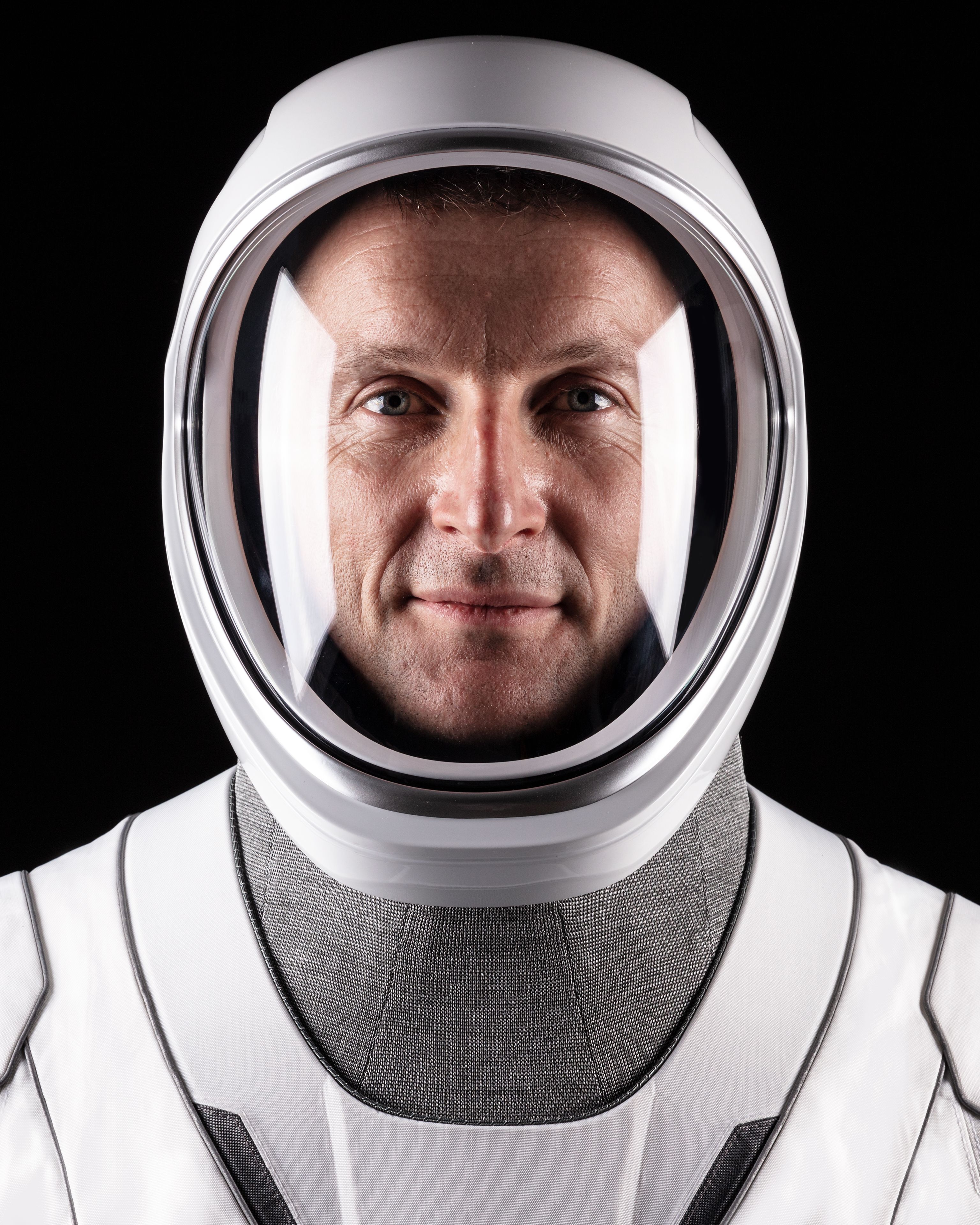 From the Editor
Just how far can a Leeds education take you? One particular answer might be: roughly 250 miles above the city. This issue, we check in with Matthias Maurer, the second Leeds alum to have embarked on a mission to the International Space Station.
Back on planet Earth, and rather closer to campus, we spend time with members of our community changing people's lives in two different fields – increasing social mobility and transforming palliative care.
We also catch up with alumni whose journeys have gone in wildly diverse directions – whether to international influence in literature or social entrepreneurship; the tops of mountains or the Hollywood hills – but which began here.
Leeds is, to paraphrase a well-known TV programme, an adventure in time as well as space: we revisit our experiences as students while helping shape future generations of alumni; our research builds on our past and changes the future. Through the links to our features below, you'll find many examples.
I hope you enjoy the ride!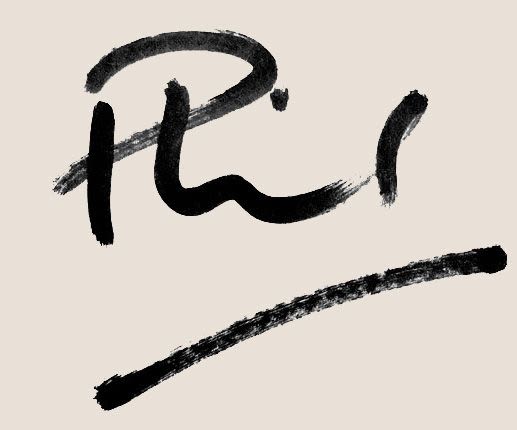 Phil Steel
(English Language and Literature 1997)
Head of Alumni Engagement
Stay in touch
Make sure you stay connected with fellow Leeds alumni and your university.