The one with the megastars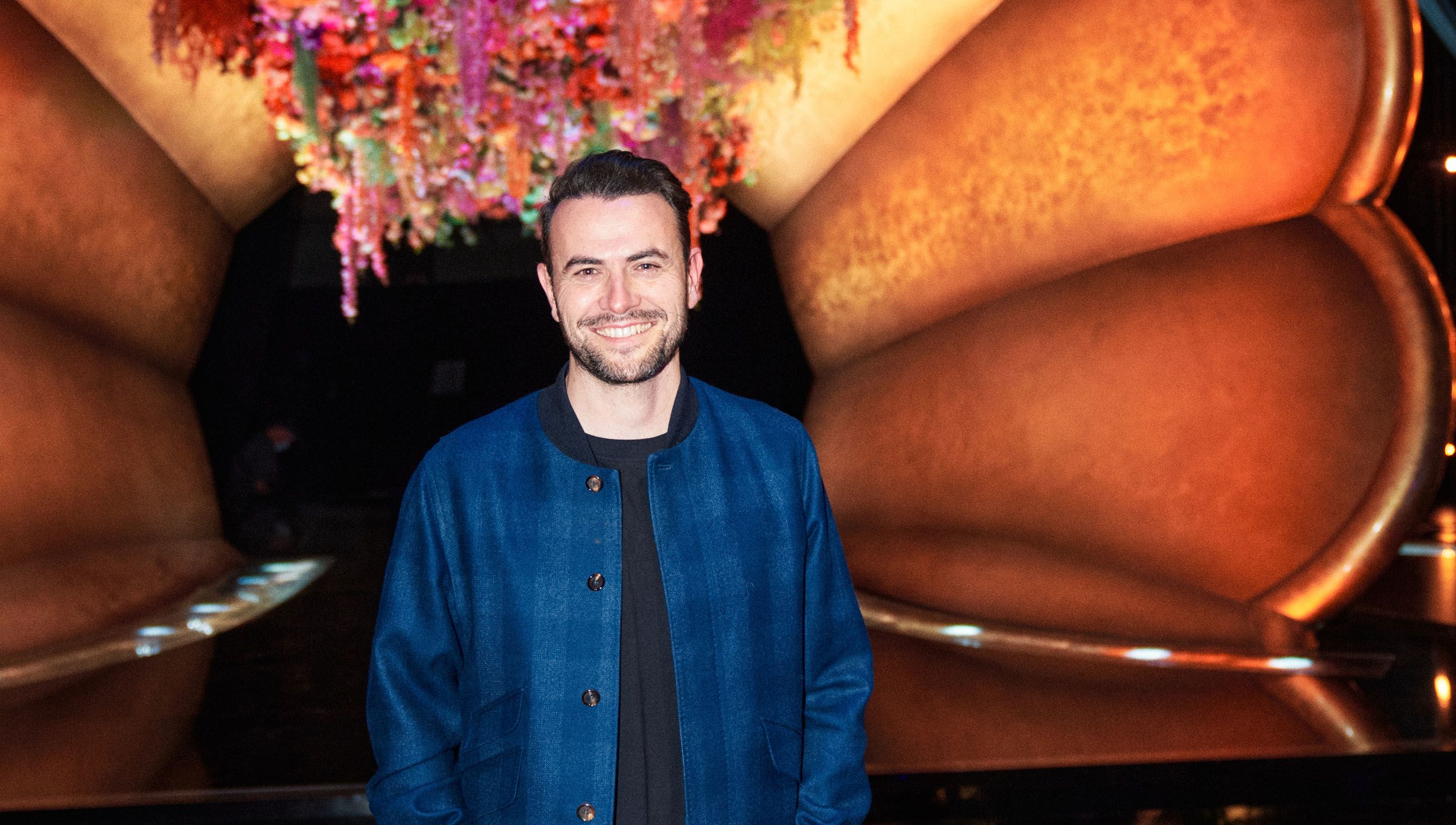 Rich Williams (Politics 2004) has known Ben Winston (Broadcasting Studies 2004) since Rich's girlfriend lived in Ben's student house in Leeds. Here he charts his friend's journey from Brudenell Road to Beverly Hills – and you can also listen to the full conversation in our podcast episode below.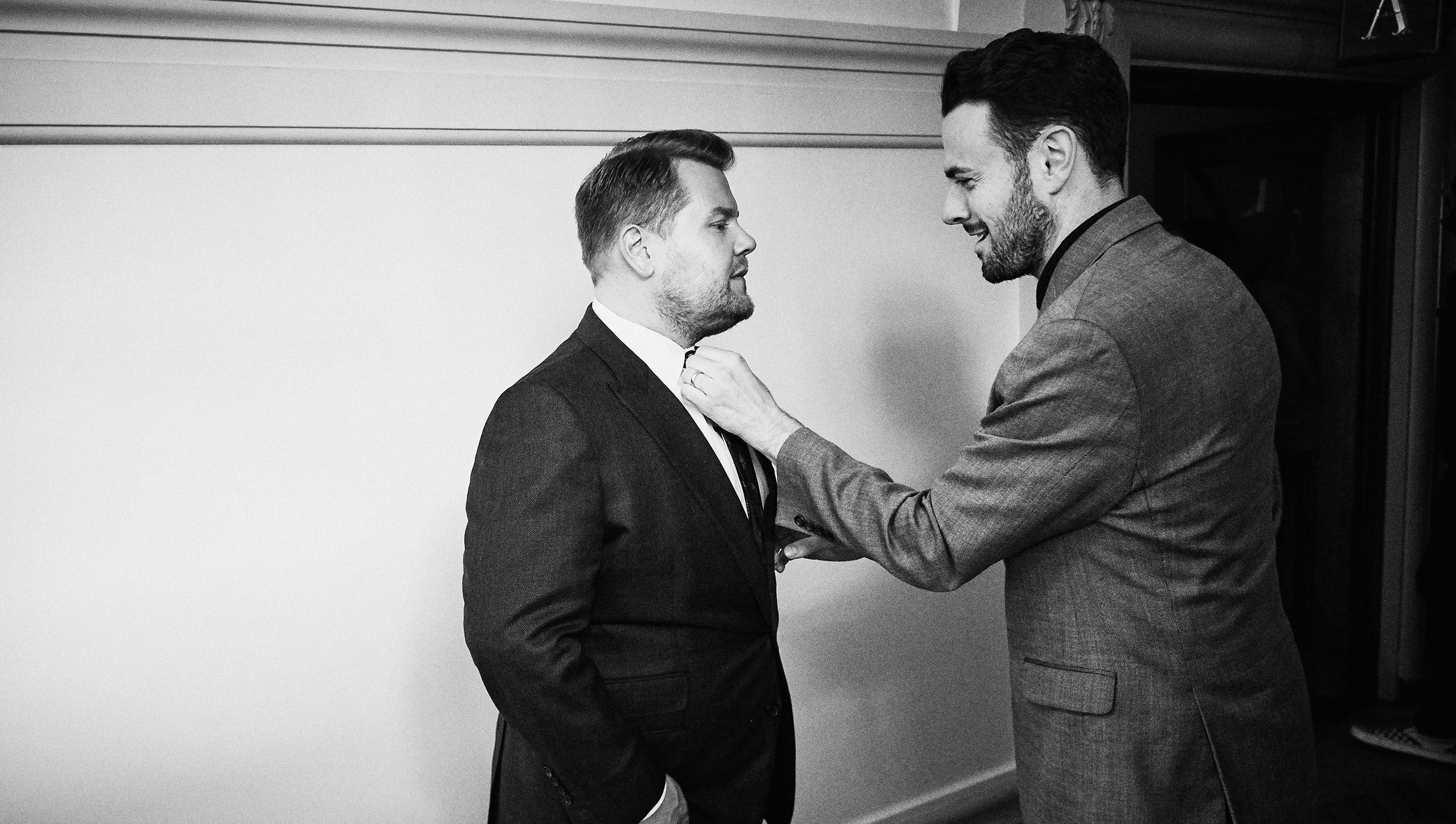 In May 2004, Ben Winston was one of six students, three male and three female, sharing a house and preparing for their finals at the University of Leeds. Meanwhile, at Warner Studios in Los Angeles, three male and three female A-List actors were filming the last episode of Friends – 'The One Where They Say Goodbye'.
Fast forward 17 years, and Ben's success producing hit shows like The X Factor, The Brit Awards and The Michael McIntyre Chat Show had catapulted him to the helm of Friends: The Reunion – one of the biggest TV events of the decade.

Being responsible for such an eagerly anticipated project could give anyone sleepless nights, but Ben was simultaneously juggling his regular job as Executive Producer of James Corden's Late Late Show and a mid-pandemic Grammy Awards. Describing the latter as "the hardest show I've ever done, the only one that really gave me anxiety", he decided that once Friends was delivered, he would find time to unwind with his wife and two young daughters.

They flew to Mexico, but removing yourself from something the whole world was talking about proved harder than he'd thought: "We walked into our villa feeling all relaxed, but as I turned into the reception and looked at the TV screen, there was a huge advert in Mexican for the Friends reunion. I literally couldn't escape it!"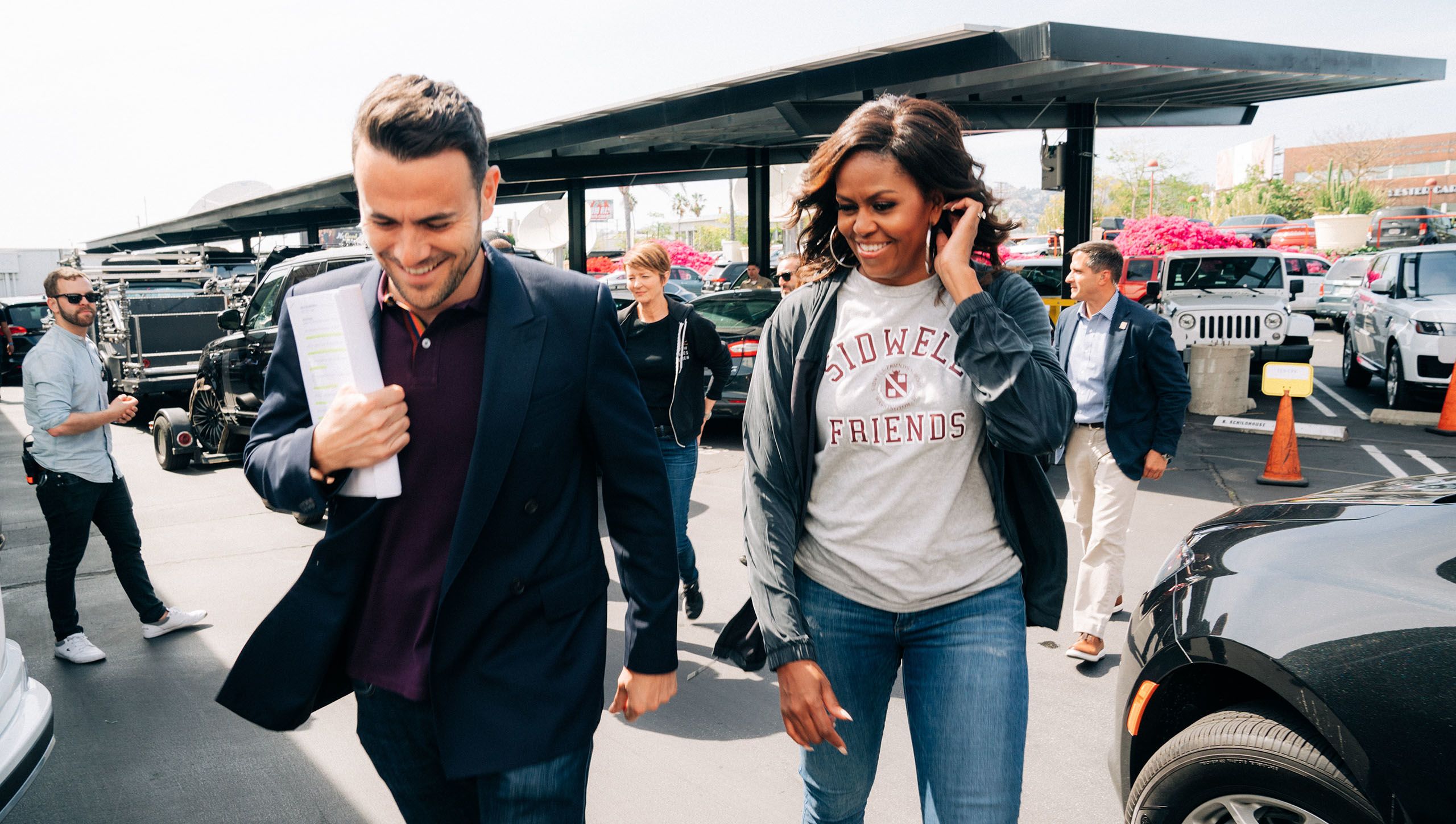 As producer on The Late Late Show, Ben juggles a host of big-name guests, and gave the world the phenomenon of Carpool Karaoke, where Corden and his celebrity guests sing a selection of hits while driving through LA. Fellow passengers have included Michelle Obama, Madonna and Stevie Wonder. The day before we spoke, Daniel Craig was on set recreating iconic movie scenes.

Ben's taste for a hectic life dates back to his time in Leeds, when he was President of the Jewish Society while working hard on his Broadcasting Studies course that proved a good grounding for his career: "You picked up a camera, filmed, edited stuff and got your hands dirty. I've been in a studio gallery for almost a thousand Late Late Shows now, but the first time I sat in a gallery and ran it was at Leeds.
"Being busy held me in good stead for the kind of work I'm doing now. I'd take any opportunity I could."

That's exactly what he did during a gap year before starting at Leeds, when he worked on the set of TV series Teachers – and had the chance encounter that would change his life. "I didn't know anybody there, but I made coffees, studied the directors and learned as best I could. I sit here every day and make a show with James Corden, the man responsible for so much of my career, and the only way I know him was because we met on the first day of Teachers."
Stay connected
Moved house since you last heard from us?
Update your contact details and change your communications preferences to stay connected with your university.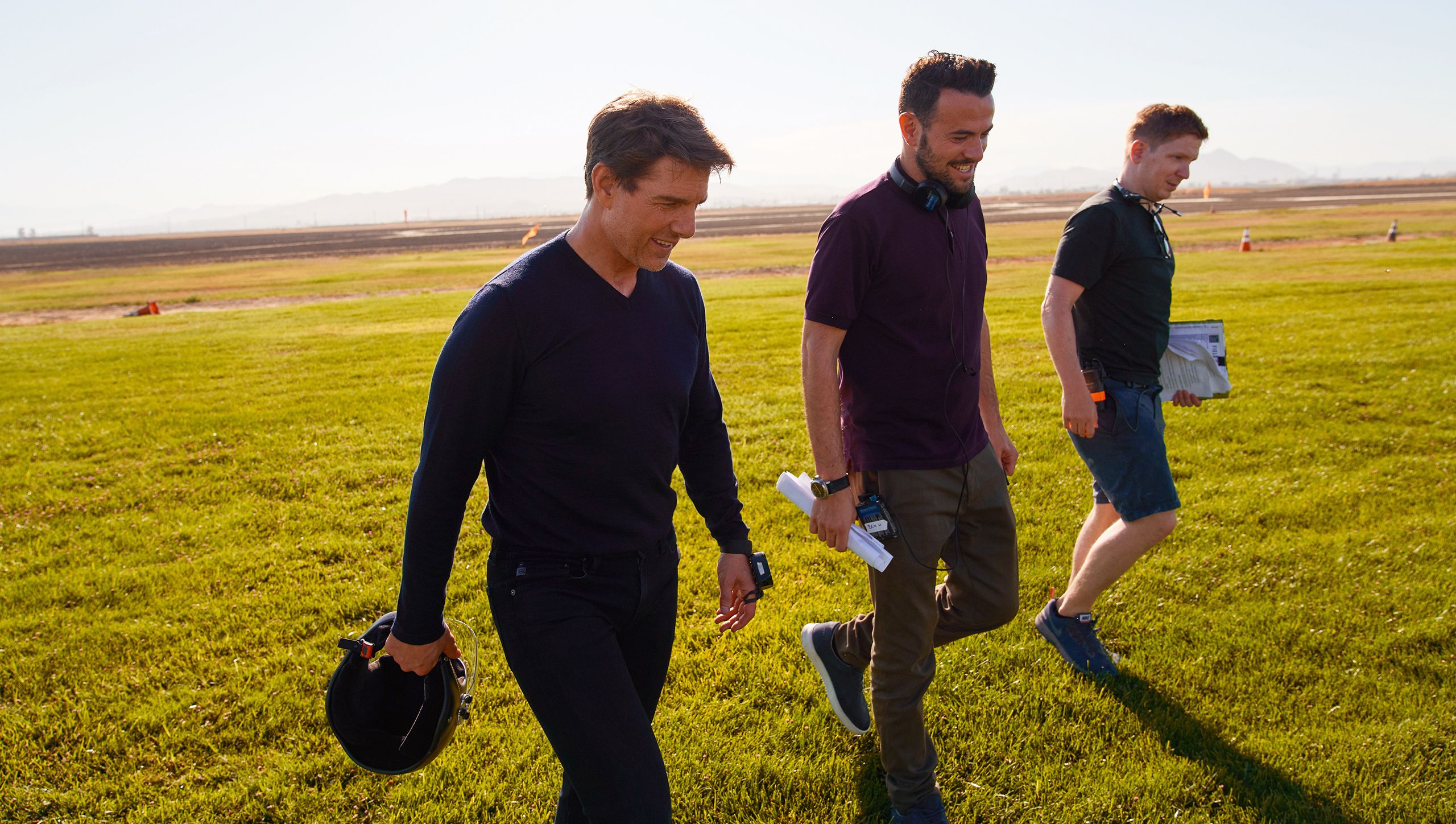 Since graduating, Ben has gone onto huge success, as the ten Emmy Awards in his office testify: "I'm looking at them right now, they're beautiful. But it's bonkers to me, simply insane."
For the Friends reunion, Ben and his team spent hours painstakingly replicating the original set – even studying old photos of the dressing rooms, the audience areas and the positions of the lightbulbs. "I wanted them to go into the studio in that opening scene and be transported back in time. You could see the impact that had when they were like: 'Oh my God, this is so weird'."

Like Lisa Kudrow and Matt Le Blanc, Ben has admitted to taking something from the set as a keepsake. "On my wall I've got the yellow frame from the back of the girls' apartment door and the original peephole. I did get permission though!"
He connects Friends back to his time in Leeds: "For many people, there's a period of your life, the sweet spot, where you have independence. You've left home but don't have much responsibility – no kids, mortgage or a job that drags you down. Essentially, it's that time in your life when your friends are your family, and that's what Friends is all about.
"For me, those years were Leeds."
---
What did you think?