Matthias Maurer: Reach for the sky
Alumni interview: Matthias Maurer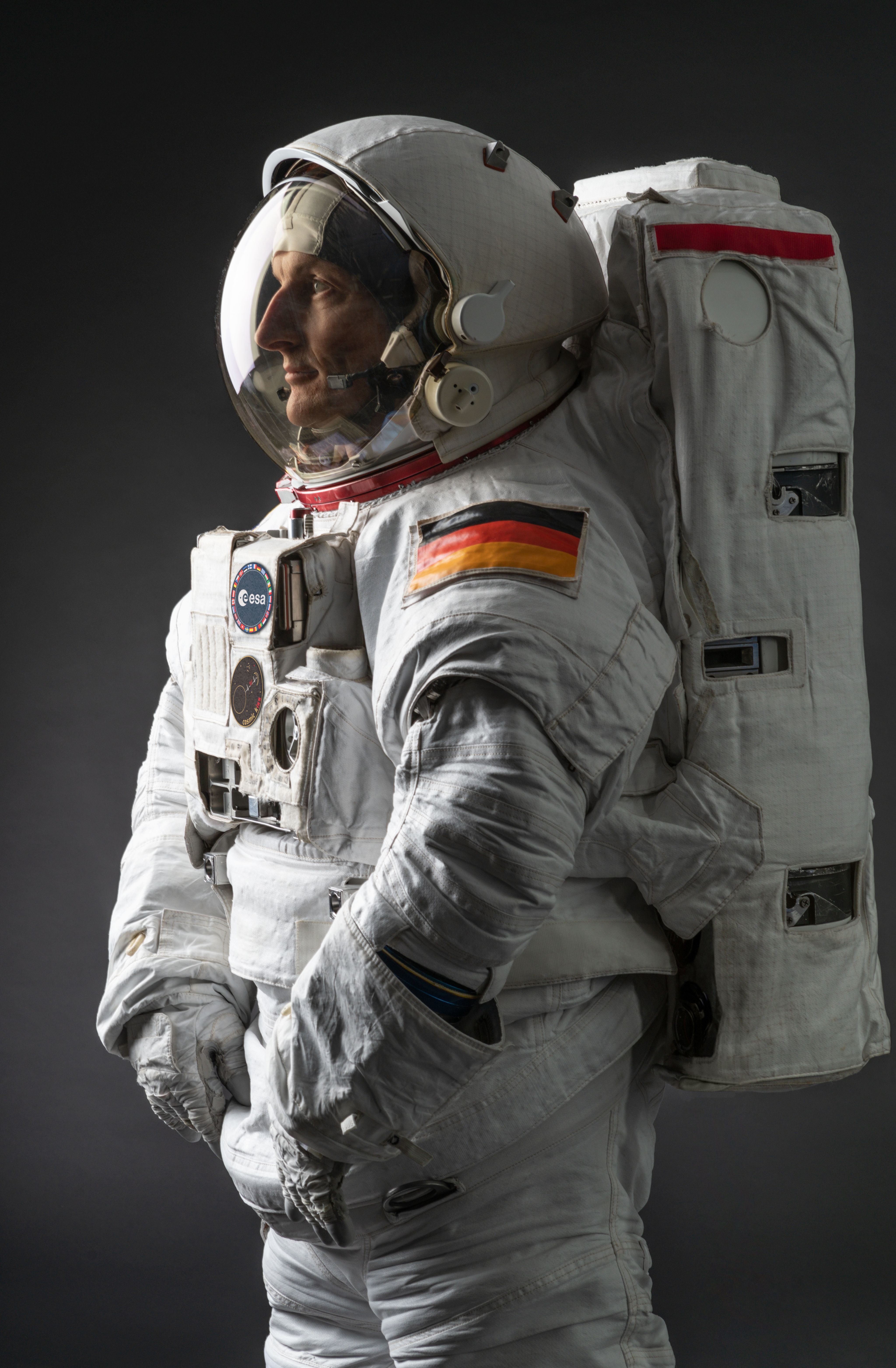 In November 2021, German-born Matthias Maurer (Materials Science, Erasmus Scheme, 1993) began a six-month mission aboard the International Space Station (ISS). He tells us about the role Leeds played in his journey to space – and you can also listen to the full conversation in our special podcast episode below.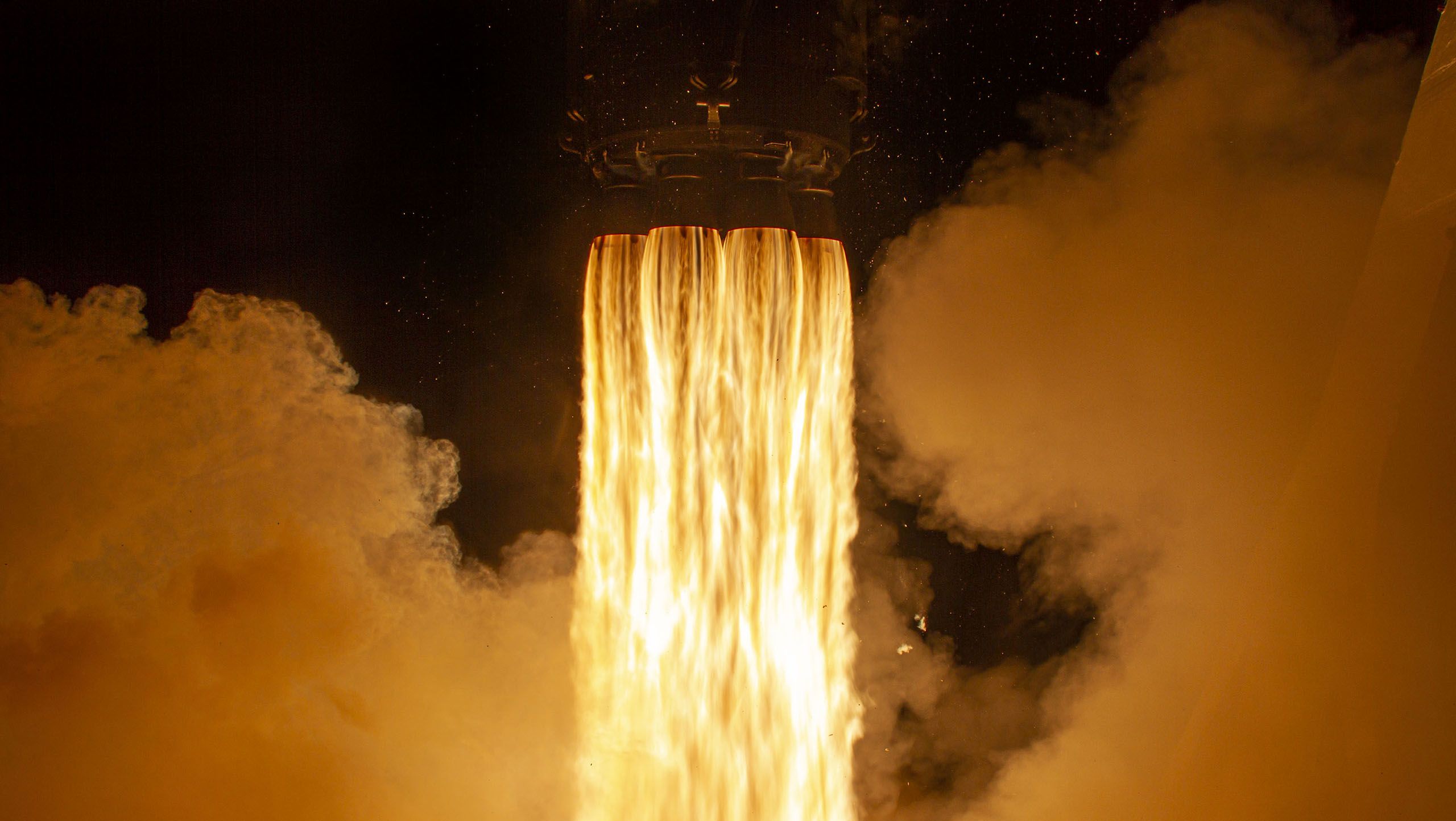 So how did you become an astronaut?

It was 2008. I saw on TV that the European Space Agency wanted new astronauts and I thought: "What does an astronaut actually do?" The answer is that they are scientists, love technology and work in international teams – all things that made me a good fit for the role.
But your route to becoming an astronaut hasn't been easy...
It was 13 years between my original application and my first space flight – a long time, with lots of ups and downs. But if you have a dream and want to achieve something, don't let the first obstacle stop you.
What role did Leeds play in your journey to space?
My year in Leeds was perhaps the beginning of it all. It was an incredibly enriching experience. I was able to immerse myself in the English language and student life, while being exposed to other cultures and languages. I was also able to join exchange programmes in France, Spain and South America. So Leeds really equipped me to be part of an international team.
Support students today
Your support is an investment in the future. An investment that ignites potential. An investment that helps to break down barriers and tackle inequality.
You can help fund scholarships and other initiatives to enable students from less advantaged backgrounds to come to Leeds, thrive while they're here and go on to incredible opportunities when they leave us.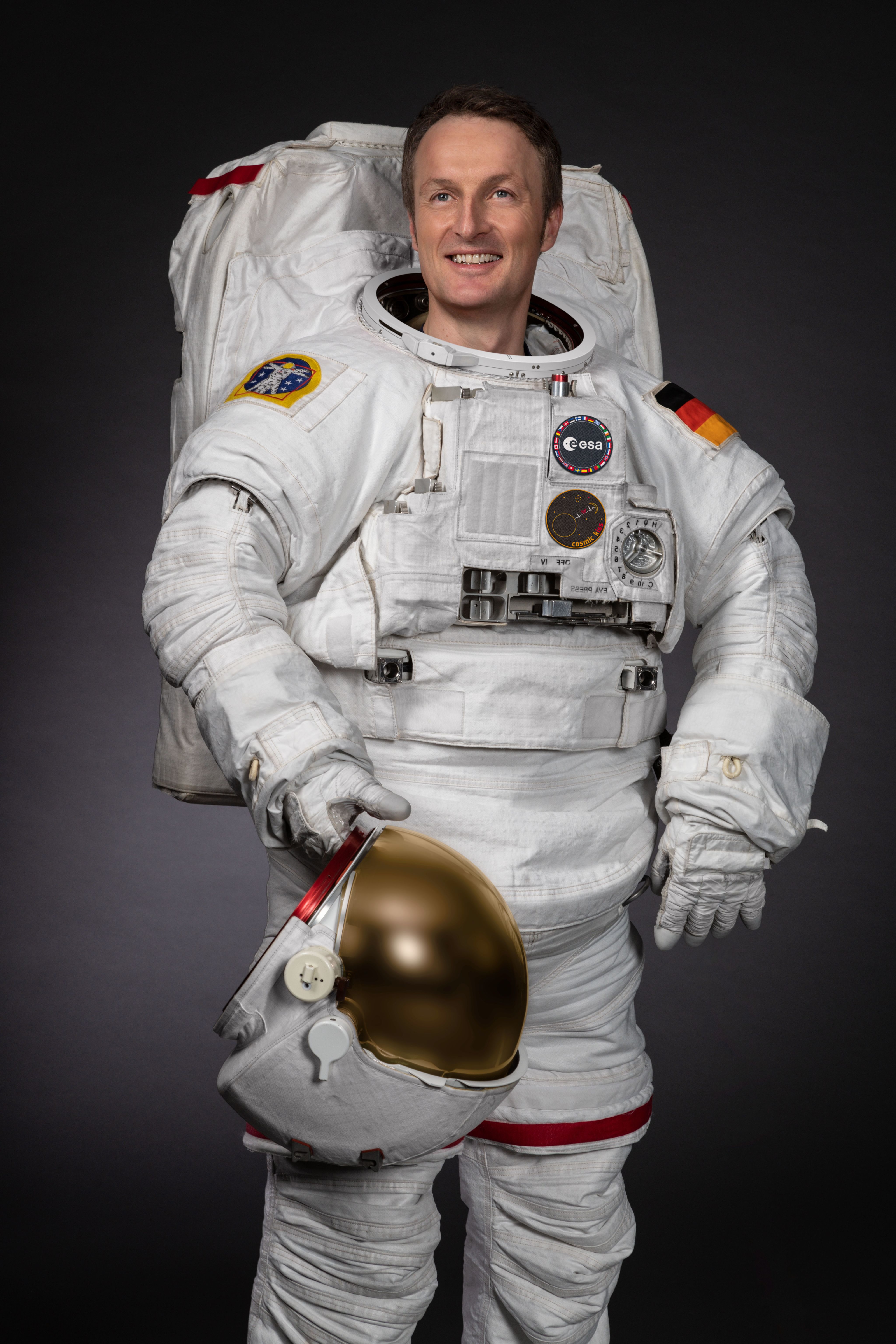 Tell us about your mission.
My mission, Cosmic Kiss, is supporting around 150 experiments in areas from human health to materials science, benefiting life on Earth and the future of space exploration.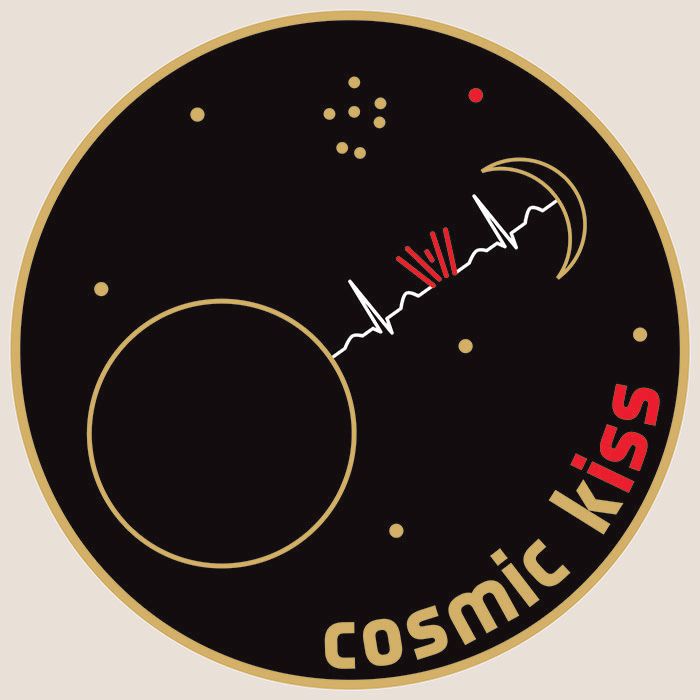 Why Cosmic Kiss?
It's a declaration of my love for space, communicating the special connection the ISS provides between humanity and the cosmos. It conveys the value f partnership in exploring further, alongside the need to create a sustainable future on Earth.
What are some of the mission's challenges?
When the very first astronauts flew, the challenge was the actual flying. Now the journey is fully automated and only takes one day. The challenge of being aboard the ISS is using microgravity and performing research you cannot do on the ground.
But it must be incredibly rewarding.
Being outside in space is every astronaut's dream because you have the best possible view of earth, with just a thin layer of polycarbonate between you and the vacuum of space.
And the future?
I'm part of a team hoping to put the first European on the moon. We need ambitious people to push the envelope and share their dreams. I'm very positive that I will see people land on Mars in my lifetime. Never stop being fascinated, never stop asking questions – and live your dream!
---
What did you think?