Climate Plan Update:

September to November 2022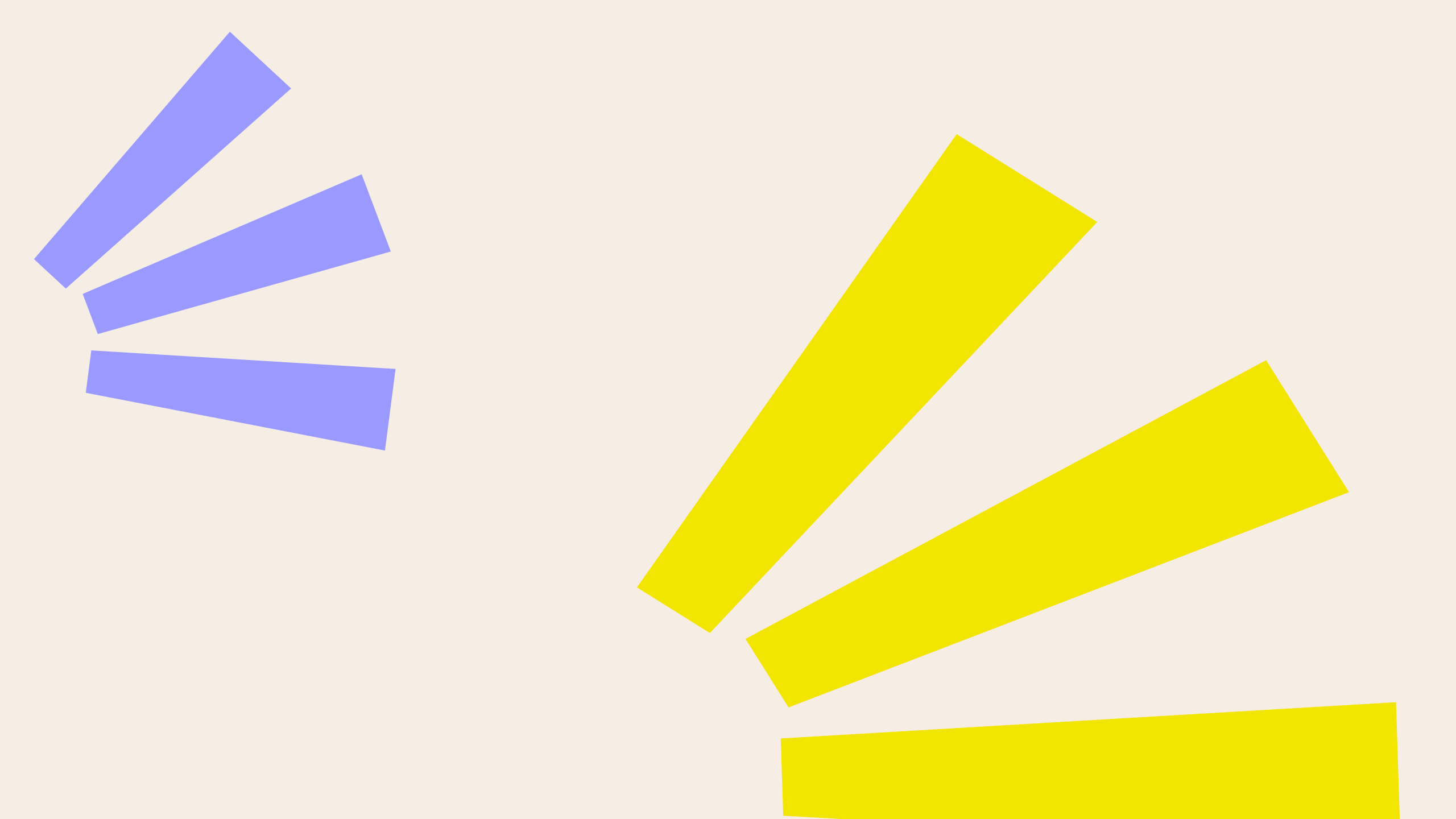 The University of Leeds Climate Plan sets out how we will support climate change mitigation and adaptation up to 2030, while also contributing to a healthier, greener and fairer place to live, work and study.
This quarterly update sets out the progress made from September to November 2022.
It includes updates on each of our seven climate principles:
Delivering Net Zero by 2030
Achieving sustainable travel
Supporting a Net Zero city
Shaping institutional decision making
Reorienting research and teaching
Providing a sustainable curriculum
Enabling responsible investment.
We are improving our approach to providing quarterly greenhouse gas emissions data. As a result, the data for September to November 2022 will be provided in the next quarterly update. You can find more information on this in the next section of this update - Net Zero by 2030.
Professor Hai-Sui Yu, Principal Deputy Vice-Chancellor, is University executive sponsor for the delivery of the Climate Plan and chairs the Climate Principles Programme Board, which has overall accountability for the plan's delivery – managing activity and reporting back to the University's Executive Group and Council.
He said: "It is encouraging to see the progress we have made in this latest quarterly update. Our Climate Plan is extremely ambitious and there lies a long road ahead, but the important work colleagues are undertaking enables us to maintain our position as a global leader in climate research and education, and our experience in delivering successful change.
"Our world-leading research and expertise are key elements in achieving our climate ambitions, with collaboration – one of the University's core values – also critical: the programme is being delivered by a combination of professional services and academic colleagues, students, and our wider community across the city."
This is the third report to update the University community on progress made since the Climate Plan was approved by our Council in November 2021. We provide regular updates on delivering our key climate commitments.
For further information, visit our Climate Plan Spotlight article, which links to Our Pathway to Net Zero Emissions report.
Delivering Net Zero by 2030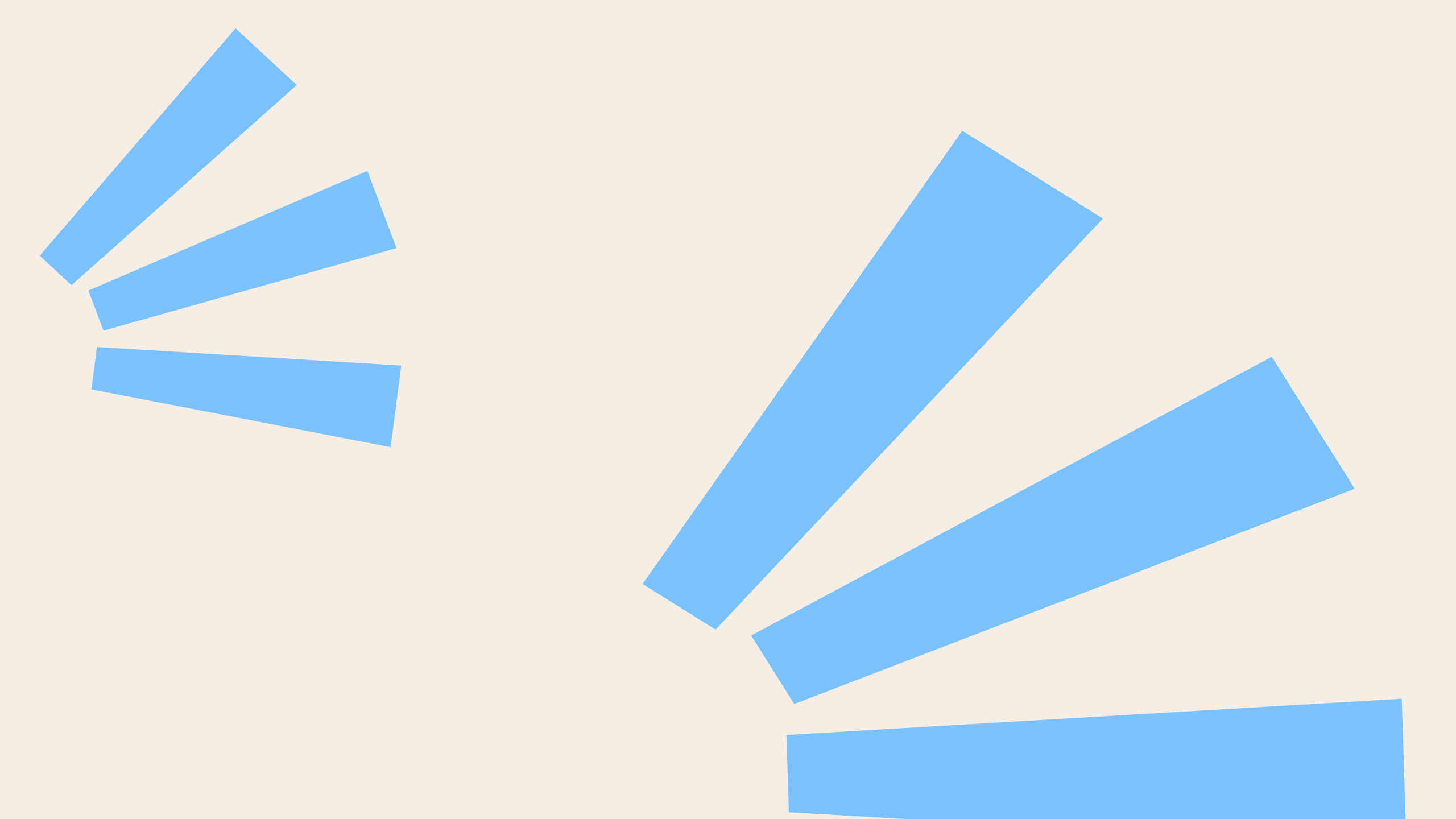 Work completed so far:
Completed the first phase of detailed feasibility studies across 21 buildings (roughly a quarter of our campus) to assess opportunities for building retrofit and heat pump installation.
Finalised plans and received approval for planting of a new woodland at Gair Wood, to the north of the city, as part of our plans to balance emissions. The first trees were planted on Friday 2 December.
Commenced a geothermal energy feasibility study to inform whether it would be viable for the University to heat some of our estate using subsurface energy. You can read more about this under the section on Reorienting research and teaching.
Completed the installation of LED lighting in our Lupton Residences.
Upcoming plans:
Begin the review of the final phase of detailed feasibility studies across 21 buildings to develop detailed delivery plans to enable the University to achieve Net Zero emissions.
Complete detailed feasibility studies on our future electricity demand and the work required to upgrade our electricity infrastructure.
Start LED lighting installation in Devonshire Hall following trial.
Begin tree planting at Gair Wood. Volunteer tree planters are invited to take part from January 2023.
University greenhouse gas emissions
We are improving our approach to providing quarterly greenhouse gas emissions data. As a result, the data for September to November 2022 will be provided in the next quarterly update.
Since we began reporting emissions data quarterly we have identified that, because of the time lag before we can receive validated data, a significant proportion of the quarterly figures is based on estimates, which then have to be updated when validated energy data has become available.
We are working to develop an approach to providing wider access to energy and emissions data across the University. In the meantime, we are introducing a three month lag to ensure the emissions we report are as accurate and consistent as possible.
Achieving sustainable travel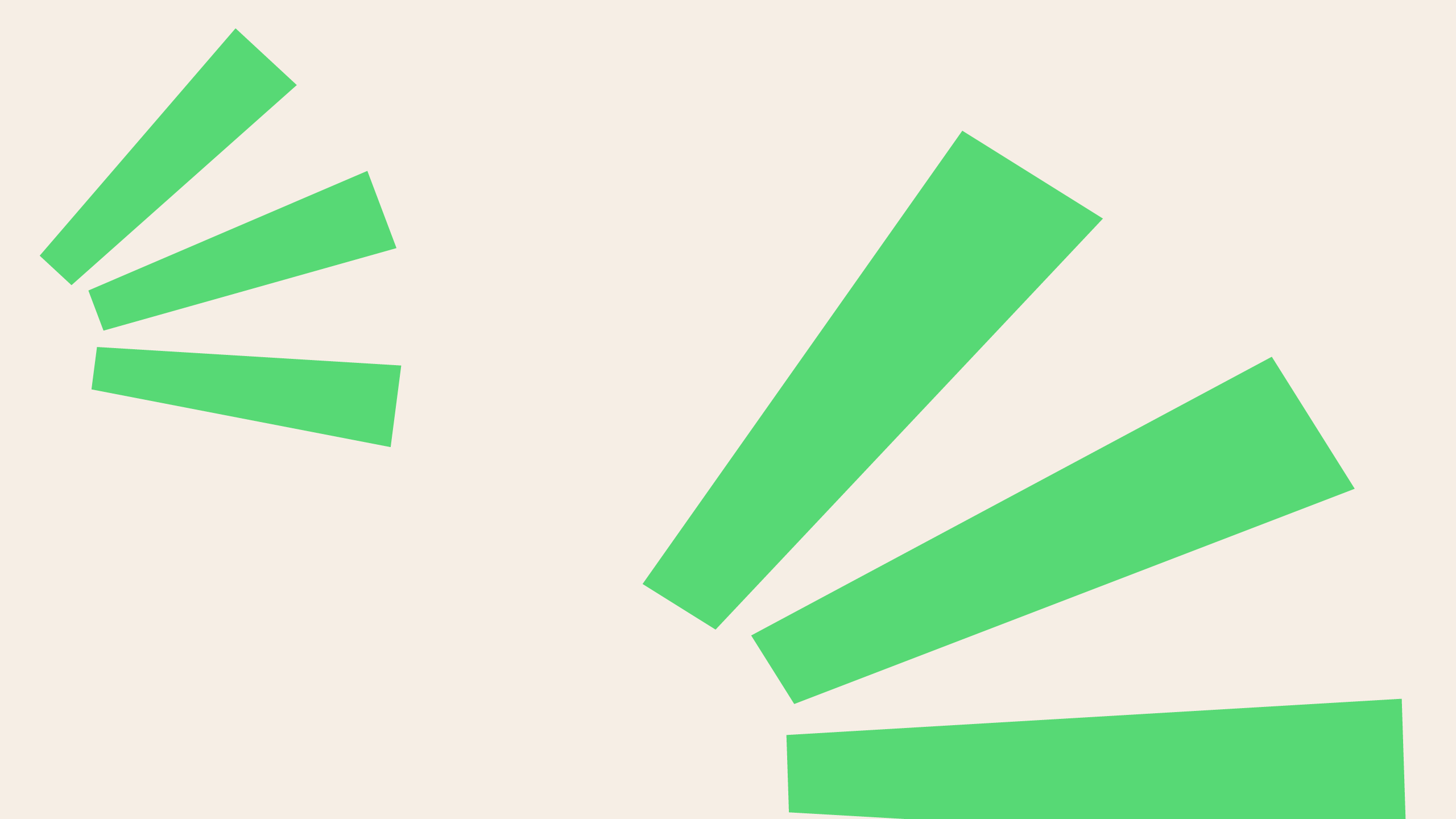 Work completed so far:
Released Interim Travel Guidance to help staff and students across the University make informed choices when travelling for business or academic purposes.
Advanced our plans for electric vehicle charging on campus. This includes developing our expansion strategy and upgrading our existing infrastructure.
Started work on an active travel strategy, with a view to improving facilities for people walking and running to campus.
Upcoming plans:
Explore the development of benefits to incentivise the use of electric vehicles.
Undertake a review of best practice related to sustainable travel, within the Higher Education sector and beyond.
Following a review of our approach to reducing business travel emissions, we have decided to adopt an in-house process to better meet our aims and have agreed upon taking this new approach with Shared Future CIC, the original consultants. This is to enable a comprehensive engagement exercise to understand better the complexities around our travel activity. A detailed planning workshop will take place in January, to identify opportunities to fully embed sustainable travel across the University.
Supporting a Net Zero city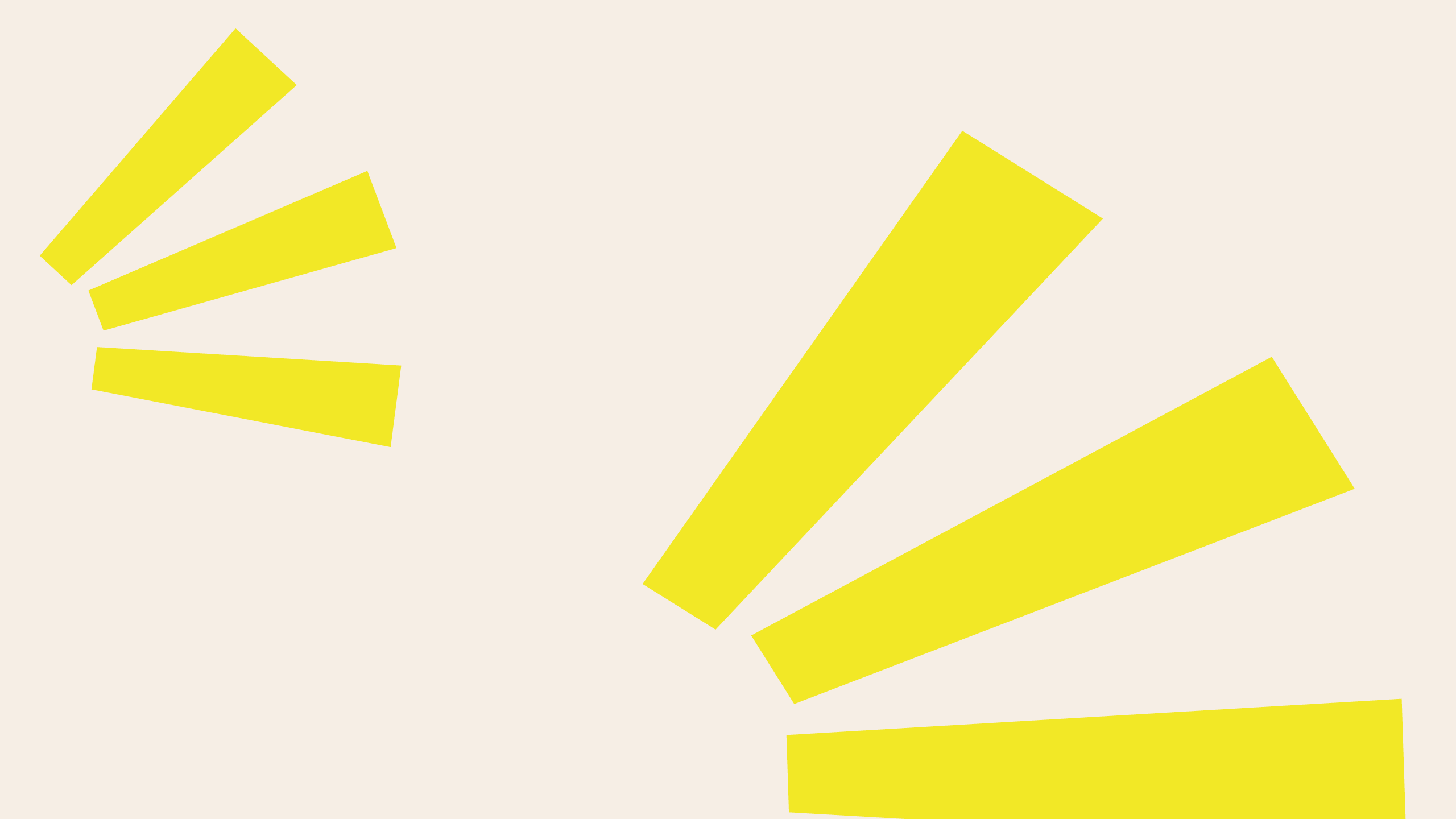 Work completed so far:
Working with Leeds Climate Commission and Yorkshire and Humber Climate Commission, we have:
Launched an online citizen engagement platform, allowing us to engage with feedback on the actions set out in the Yorkshire and Humber Climate Action Plan, alongside a year-long programme of 'Delivering Impact' evidence sessions.
Launched the regional Climate Action Pledge initiative, to which 30 businesses from across the region have now signed up.
Jointly held the Regional Climate Summit with The Yorkshire Post in October.
Started developing climate adaptation plans with local authorities across the region.
Upcoming plans:
Undertake scoping for new City Living Lab projects with the Climate Commissions, Leeds Anchor Network and Climate Action Leeds, through engagement and workshops with key stakeholders.
Identify potential third sector and civic organisation partners for City Living Labs and Positive Impact Partnerships.
Working with the Leeds and Yorkshire and Humber Climate Commissions we will:
Promote and expand the citizen engagement platform.
Expand the regional Climate Action Pledge initiative, developing a support network for signatories.
Work with the Yorkshire Leaders' Board on plans and funding arrangements for the next phase of the Commission, which will begin in 2024.
Shaping institutional decision making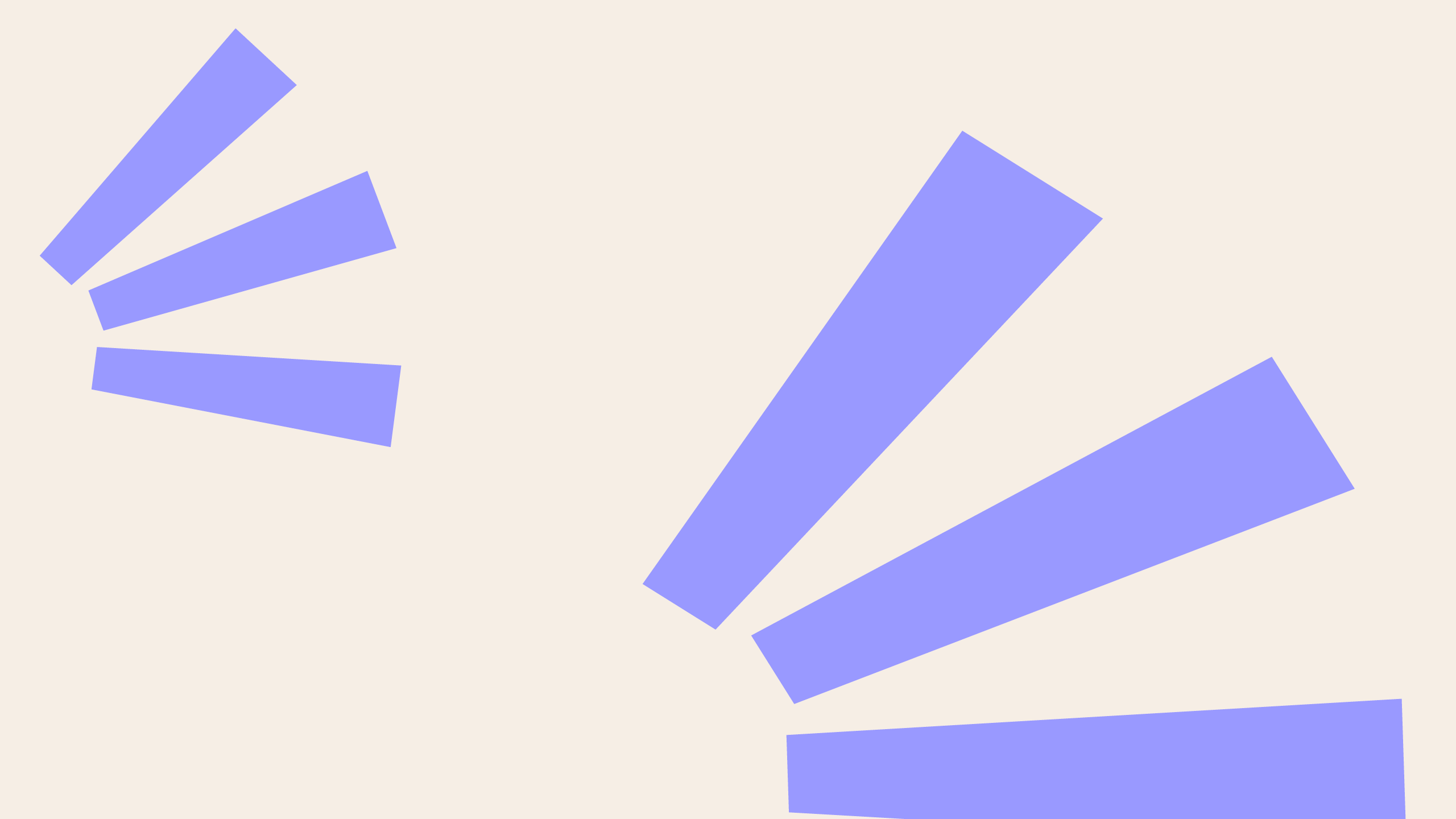 Work completed so far:
Issued guidance and a pro forma template for papers that go through the University governance process, to enable the use of our new environmental value assessment tool. This was accompanied by briefing sessions held throughout October 2022.
Upcoming plans:
Follow up with University governance committees to monitor the uptake, use and impact of the environmental value assessment tool.
Reorienting research and teaching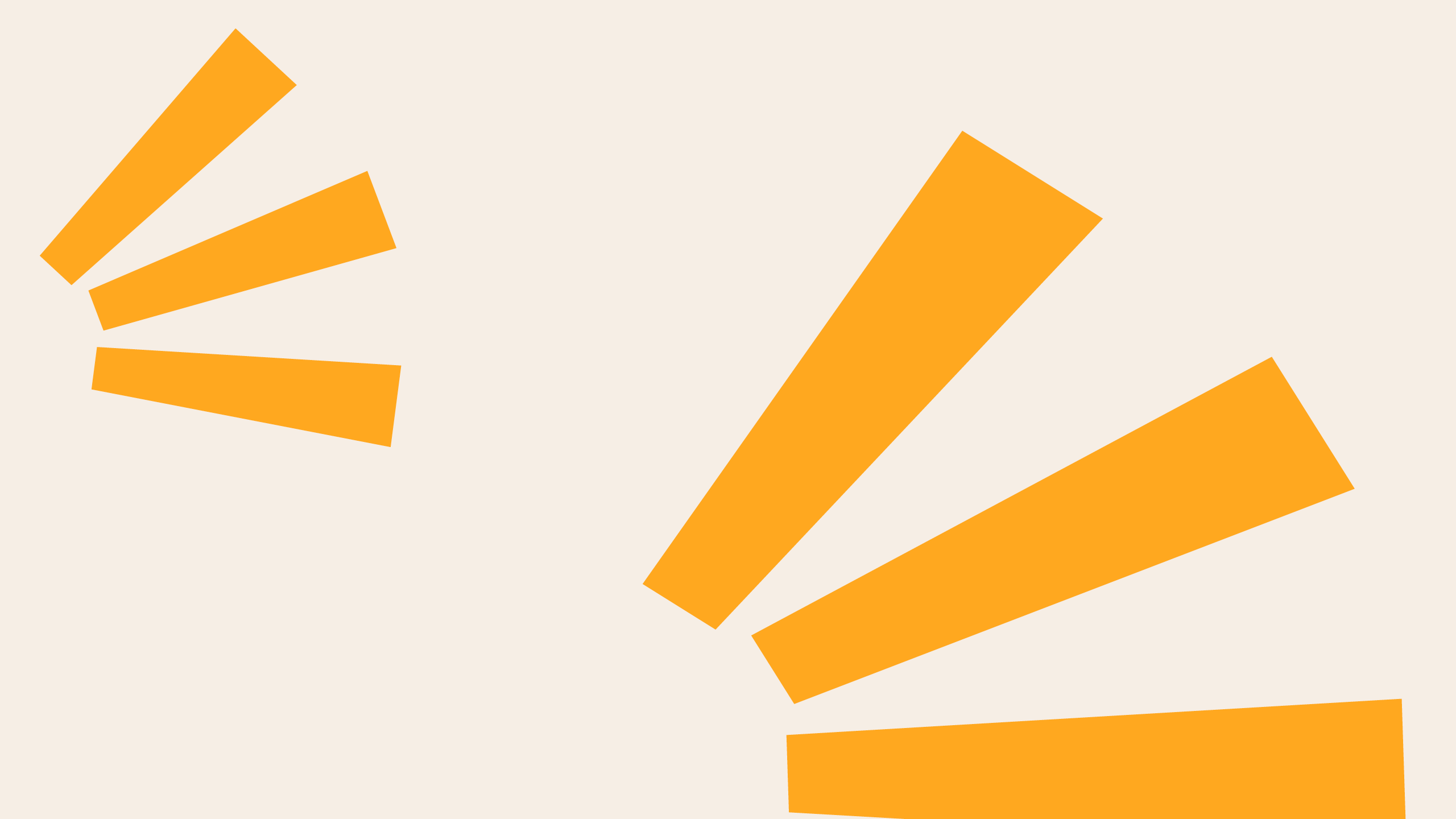 Work completed so far:
Earlier in the year, we committed £2.8million investment to fund a Subsurface NetZero project led by the University's new Geosolutions Leeds research centre. In the past three months, Geosolutions has:
Collaborated with the Net Zero team on a feasibility study on the possibility of using geothermal subsurface energy on campus.
Started work on phase one of the Subsurface NetZero project. This will enhance knowledge of geothermal subsurface energy options as an alternative to fossil fuels.
Started to reorient MSc teaching, including planning for new modules from September 2023 looking at the application of Geology to produce sustainable energy options.
Upcoming plans:
Secure resources needed for phase two of the Subsurface NetZero project. This aims to address the social and business barriers to adopting geothermal subsurface energy.
Progress to the development phase of the study into the use of geothermal subsurface energy options on campus.
Providing a sustainable curriculum Work completed so far:
Brought together members from across the programme's governance groups, including School and Faculty representatives, to consider the most impactful ways to achieve the programme's objectives. This included contributions from student presenters, academic leads and Jeff Grabill, Deputy Vice-Chancellor: Student Education.
Appointed three further Transformative Educators to champion the Sustainable Curriculum within the Schools of Chemical & Process Engineering, Civil Engineering and Mathematics. This is in addition to the post already secured within the School of Earth & Environment. Further appointments will be made to extend the programme's reach.
Begun work to establish a Sustainable Curriculum professional development project group, led by a Transformative Educator from the School of Earth & Environment.
Appointed four Student Sustainability Architects in paid part-time roles to advance mini-projects aligned to the programme's objectives.
Held conversations with the Sustainability Society to discuss student engagement opportunities.
Begun planning for the Leeds Institute of Teaching Excellence (LITE) Fellowship. This fellowship is exploring and sharing the best approaches to embedding sustainability in the curriculum. A presentation on the fellowship will be included within the Student Education conference in January 2023.
Upcoming plans:
Deliver workshops to introduce stakeholders to the Sustainable Curriculum. This will include further engagement with schools.
Identify and deliver case studies and research opportunities to support the LITE Fellowship.
Deliver the Student Sustainability Research Conference in February, in collaboration with Yorkshire Universities.
Develop a Sustainable Curriculum repository of resources for the academic community, with support from Student Sustainability Architects.
Enabling responsible investment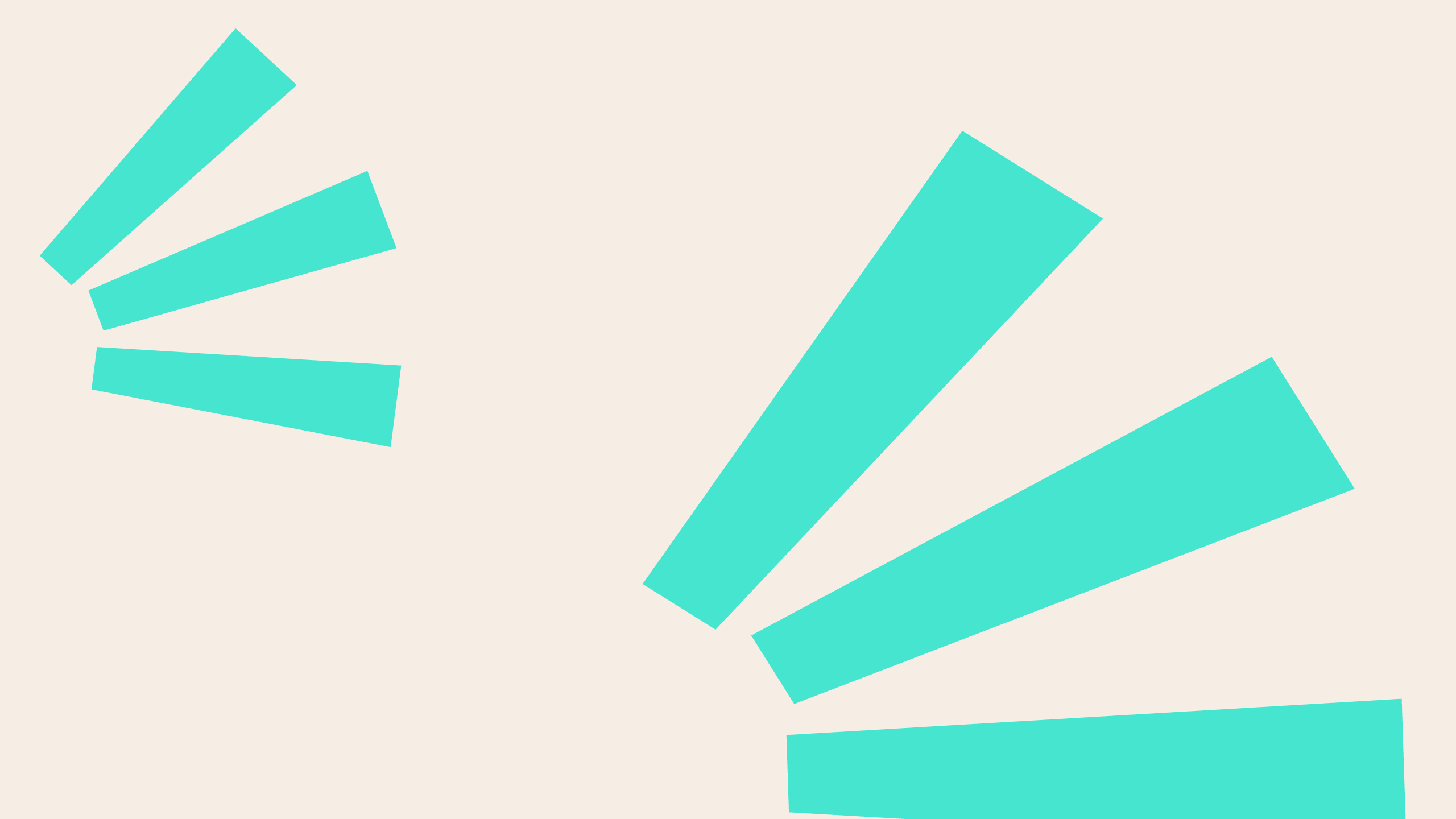 Work completed so far:
Gained approval for, and implemented, our new 'Tomorrow's World' investment strategy. This means that University funds will now only be invested in the shares of companies that are already fit for the future, and which manage their affairs in a way consistent with Paris Climate Accord goals. Its fund will only be invested in bonds which support sustainable social and economic development. 
Please note: Since 2019, the University has operated a Climate Active investment strategy. This means that, since that time, no shares have been held on our behalf in any company whose primary business is the extraction of fossil fuel, or which derives significant revenue from such extraction.