Climate Plan reporting
Updates on delivering our key climate commitments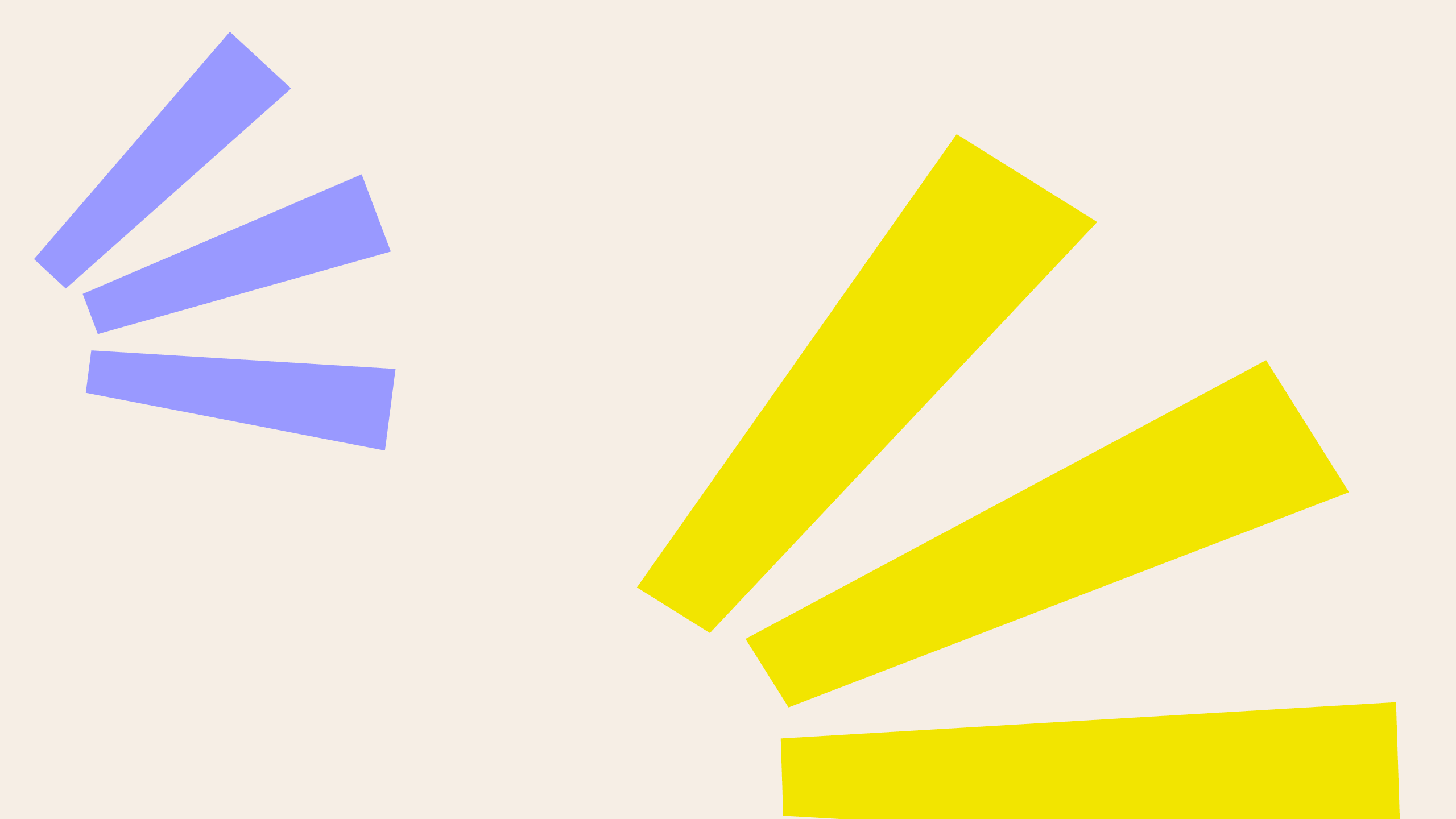 The climate crisis is the greatest global challenge we face. Our Climate Plan sets out how we will deliver our seven climate principles and represents the largest single investment the University has ever made. It will help us contribute to a healthier, greener and fairer place to live, work and study.
Delivering the Climate Plan will be challenging and will require agility, ingenuity, flexibility and collaboration across the University community. In some areas we will need to embrace and develop new approaches, to contribute credible solutions not just for ourselves but for wider society as well.
And whilst delivering net zero greenhouse gas emissions within our own operations within our own operations is a critical part of our response, our research and teaching will have a wider impact on addressing the climate crisis.
Transparency and communication are key to enabling the University community to work together effectively.
We will publish updates on progress across all seven principles including our latest emissions data.
We will be open and honest about both the progress made and changes we may need to make to reflect new challenges and approaches.
The first report reflects our half-year progress since November 2021. This will then be followed by quarterly reports.
For any questions relating to the Climate Plan, you can email climateplan@leeds.ac.uk