World changers
celebrating impactful research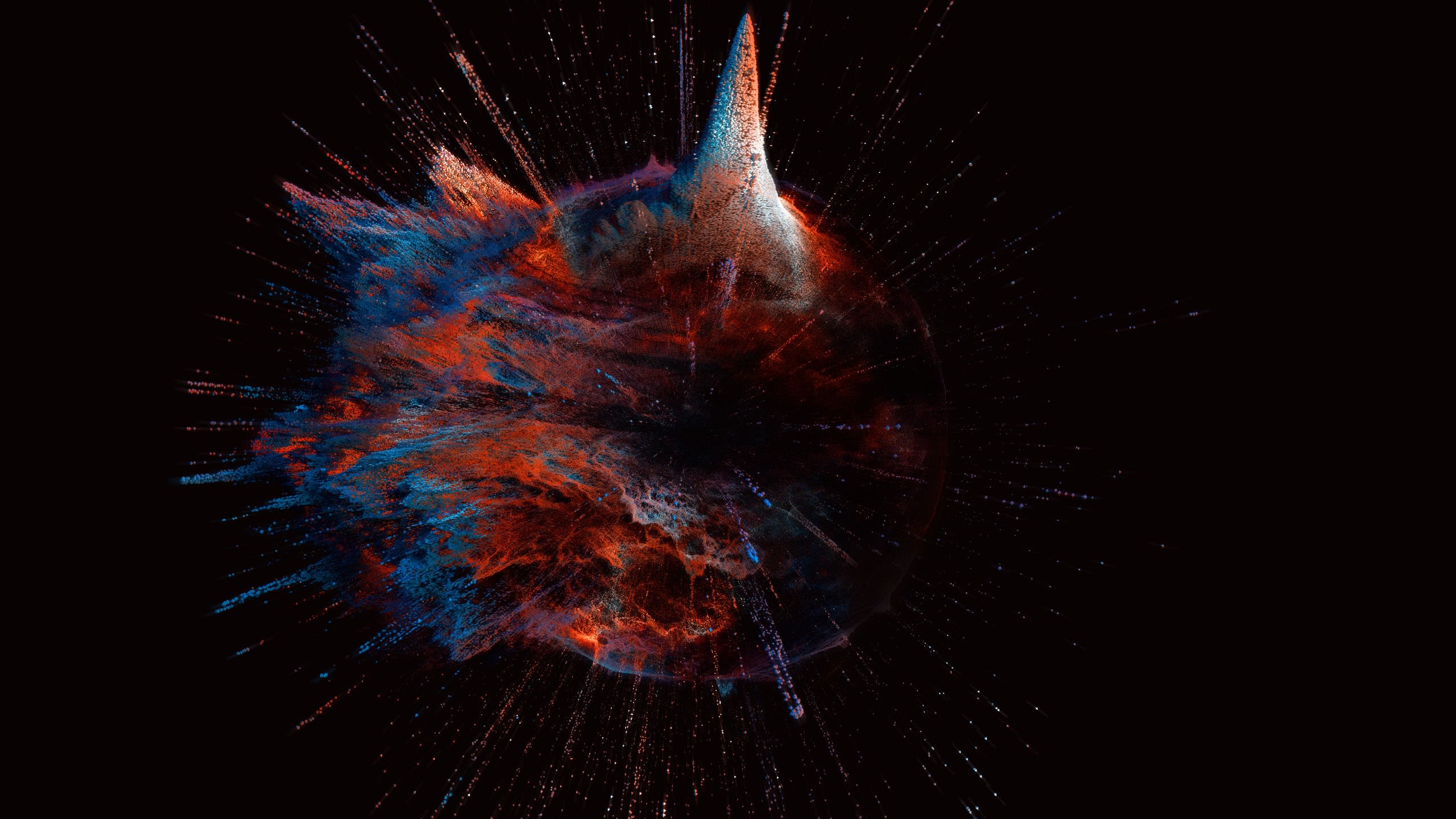 Introduction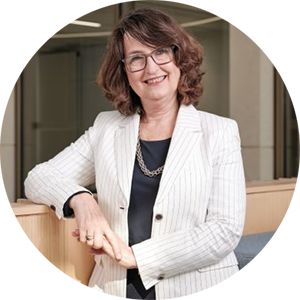 I'm delighted to bring you the first edition of 'World Changers; Celebrating Impactful Research' – an essay collection that celebrates the transformative research taking place at the University of Leeds.
This collection is one of a kind. Written exclusively by early-career researchers, it shines a light on incredible Leeds research that is helping reduce inequalities and improve the lives of people in our city, in the UK and around the world.
As a research-intensive institution, University of Leeds researchers are constantly pushing the boundaries of discovery and working to make the world a fairer, more equitable place. Since joining the University, I have been constantly inspired by the passion and dedication shown by our research community, and I wanted to celebrate in particular the contribution of the next generation of research stars in addressing the pressing questions that face our society.
Whether it's looking for improvements in the healthcare of dying patients, to examining how a circular economy can help address climate change, the 13 essays in this collection are a testament to the commitment of our researchers to tackle challenging issues. They are reflective of the core mission of the University of Leeds; our 10-year strategy – 'Universal Values, Global Change' – is rooted in our desire to make a difference in the world. As a values-driven University, we want to harness our expertise in education and research to help shape a fairer future for all, working through collaboration to tackle inequalities, benefit society and drive change.
I hope readers will be inspired by the research taking part in the University of Leeds, and engage in the pictures and podcasts that we've published alongside this collection. I also want to congratulate all of my colleagues who have taken part in this landmark project.
Professor Simone Buitendijk, Vice-Chancellor, University of Leeds

Listen to the essays
Listen to all our essays in full via the SoundCloud playlist below.
Be Curious LATES: World Changers
Listen to some of our World changer authors as they speak during one of the Be Curious LATES events.