World changers
celebrating impactful research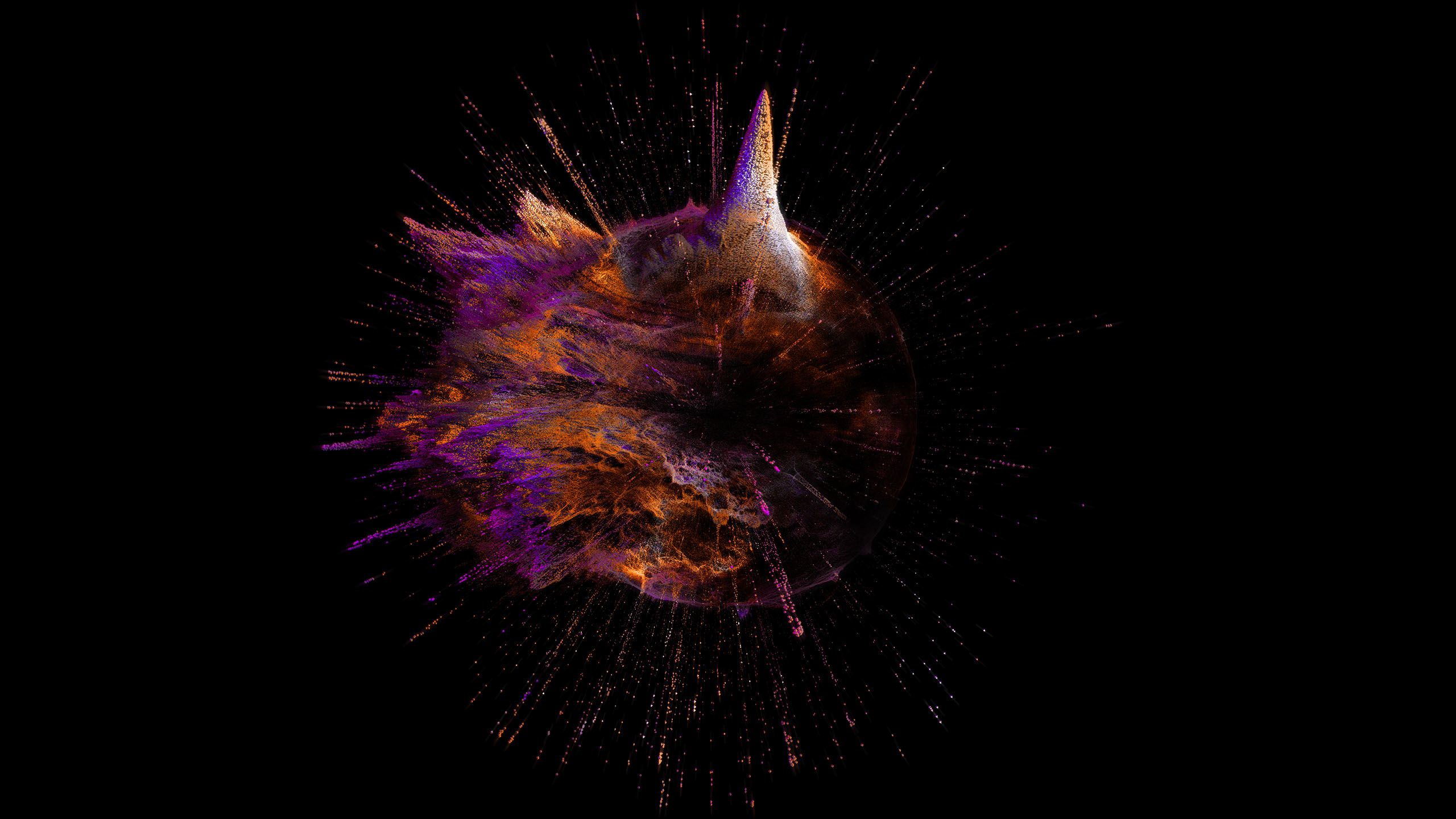 Introduction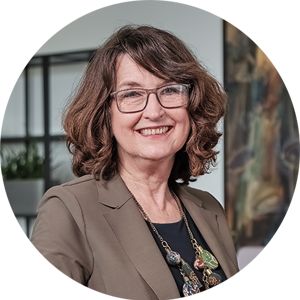 I'm delighted to bring you the second edition of 'World Changers; Celebrating Impactful Research' – an essay collection that celebrates the transformative research taking place at the University of Leeds.
Written by some of our incredibly talented and passionate academic staff, the collection is testament to the dedicated efforts of our community to help create a fairer future for all – working through collaboration to reduce inequalities and enact meaningful and lasting societal change.
These essays cover important topics; ranging from how to provide effective perioperative care in surgery and how this positively impacts on patient recovery, to considering how essential 'queering the curriculum' is in ensuring our LGBTQIA+ students feel represented and heard through their education. The essays this year are written by academics across many different fields of study, and there will be something here to interest everyone.
By collectively implementing our 10-year strategy – 'Universal Values, Global Change' – I have high hopes that the University will continue to make a positive difference in the world, using our trailblazing research and quality student education to promote inclusivity and compassion on the global stage and contribute towards tackling the serious challenges that face the world today.
I hope readers will be inspired by the research taking place at the University of Leeds, and will recognise the significant efforts of all my colleagues who have contributed towards this important project.
Professor Simone Buitendijk, Vice-Chancellor and President, University of Leeds
Listen to the essays
Listen to all our essays in full via our SoundCloud playlist: