World changers
celebrating impactful research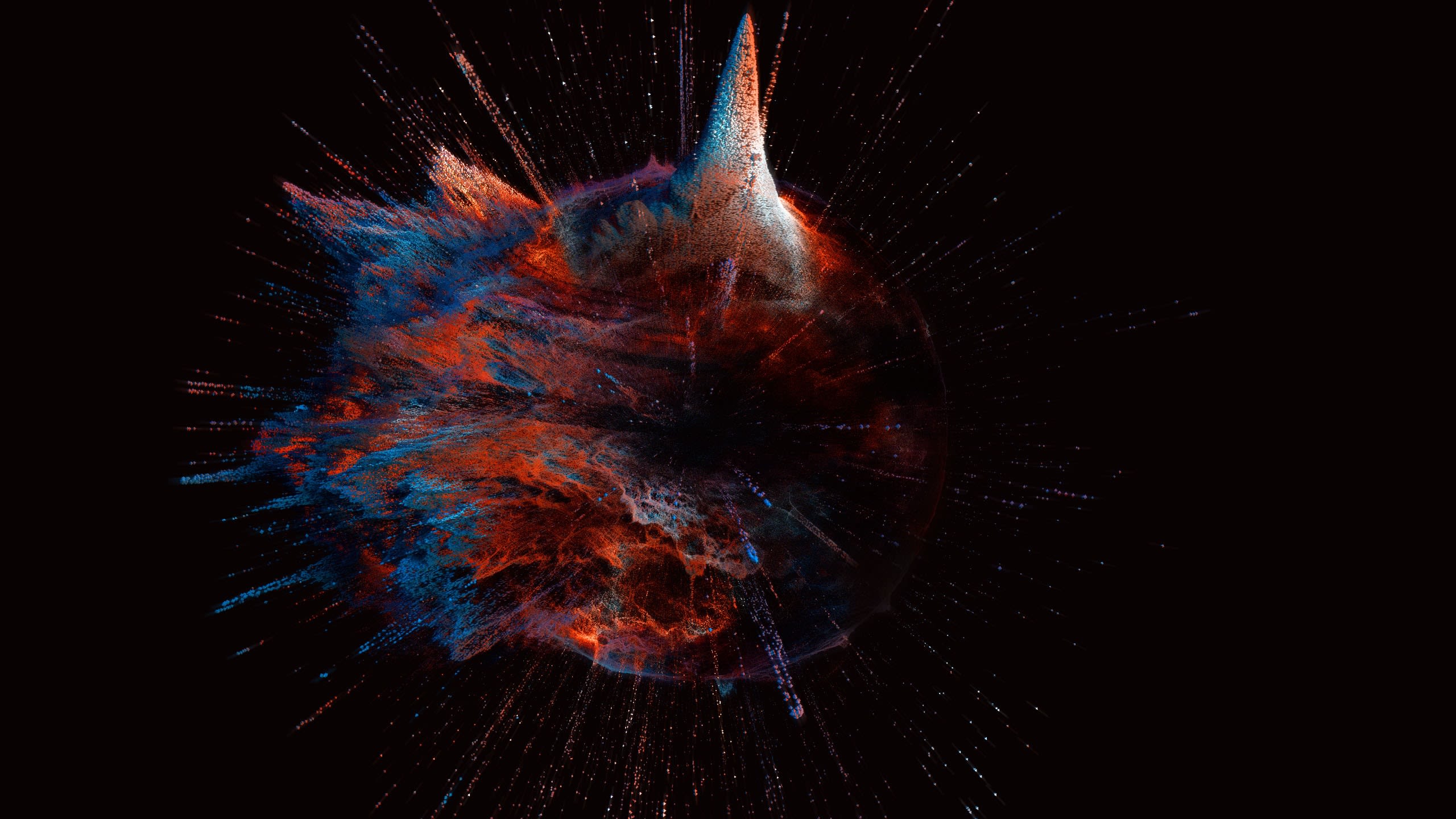 Introduction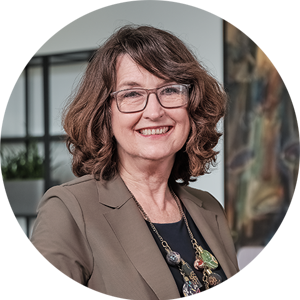 I'm delighted to bring you the first edition of 'World Changers; Celebrating Impactful Research' – an essay collection that celebrates the transformative research taking place at the University of Leeds.
This collection is one of a kind. Written exclusively by early-career researchers, it shines a light on incredible Leeds research that is helping reduce inequalities and improve the lives of people in our city, in the UK and around the world.
Professor Simone Buitendijk, Vice-Chancellor and President, University of Leeds
Listen to the essays
Listen to all our essays in full via the SoundCloud playlist below.
Be Curious LATES: World Changers
Listen to some of our World changer authors as they speak during one of the Be Curious LATES events.