Climate Plan Annual Progress Report

November 2021 to October 2022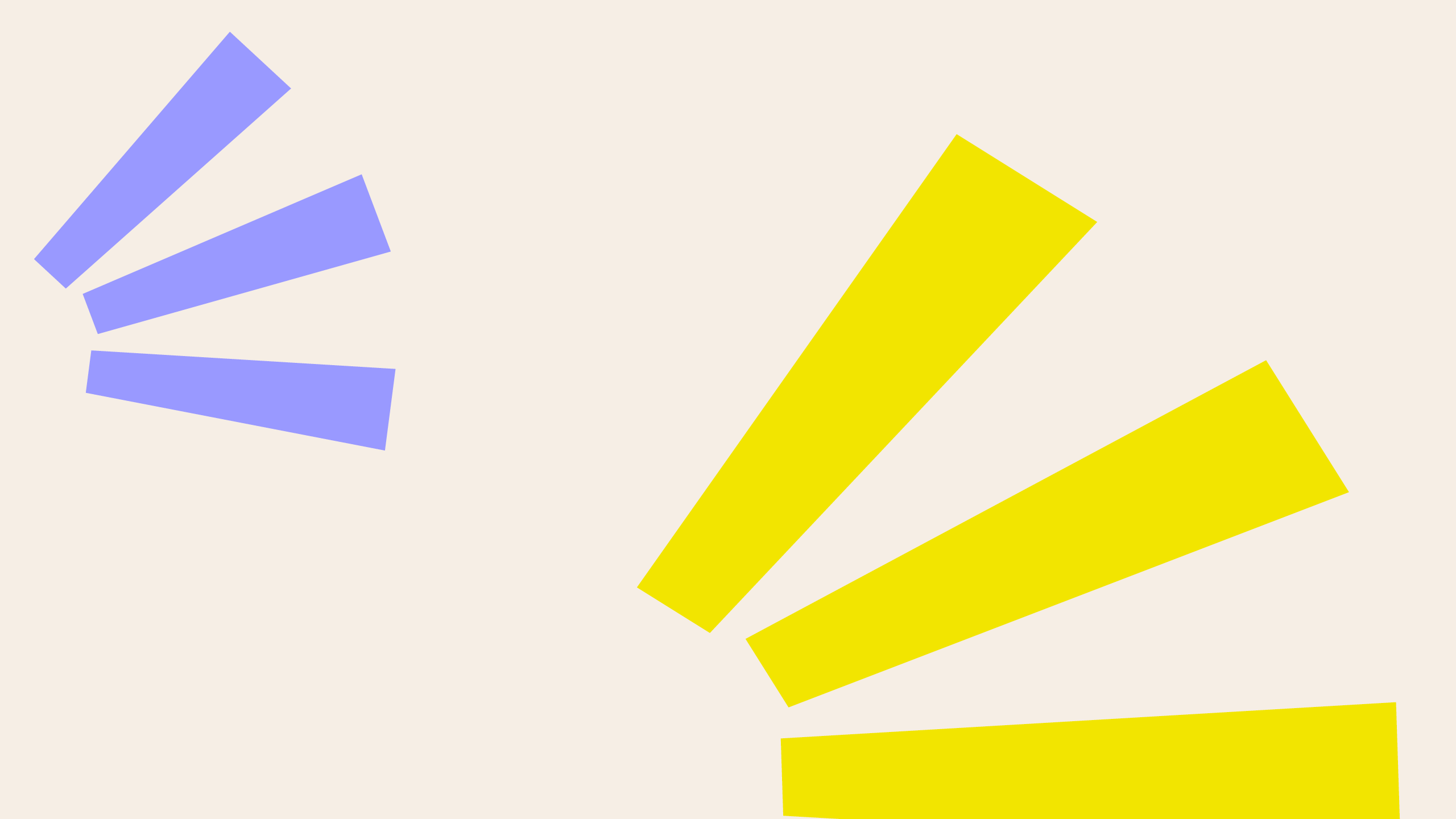 Introduction
The Climate Plan was approved by the University Council in November 2021 and represents the single biggest investment we have ever made. The University has committed £174 million to the Climate Plan over the next decade, more than £150 million of which is dedicated to our goal of achieving net zero greenhouse gas emissions by 2030. The plan has since been judged, by our internal auditor PwC, to be sector-leading in both the ambition of its targets and the detailed delivery programme it identifies.
One year on, I want to share our progress with you and seek your feedback. Colleagues from the Priestley International Centre for Climate have been asked to undertake a review of the work completed so far, and of planned next steps.
The publication of the Climate Plan Annual Progress Report represents the first stage of this progress review. Once you have read it, we would welcome your constructive feedback on specific themes. You can provide this via our feedback document (Word) until 5pm on 9 November.
This feedback will be reviewed by the Research Partnership Committee (RPC), an independent group led by the Priestley Centre comprising academic staff from the University and elsewhere. The RPC will consider your feedback as part of a detailed review of the University's progress in delivering its Climate Plan. This review and wider feedback will be considered by the University's Climate Principles Programme Board and will inform our next steps and the future delivery of the Climate Plan.
Our University strategy, Universal Values, Global Change, emphasises the need to collaborate to deliver global impact and this principle is key to our Climate Plan.
I would like to thank everyone working on delivering the plan for their efforts over the past year and I encourage you to provide feedback on our progress and opportunities for future development."
Professor Hai-Sui Yu
Deputy Vice-Chancellor
Chair, Climate Principles Programme Board