Leeds at the World Health Organization
To mark the 75th anniversary of the World Health Organization, we celebrate the impact on global health made by members of the University of Leeds community.
In 1948, nations united to promote health, keep the world safe and serve vulnerable people through the World Health Organization (WHO).
We celebrate our Leeds graduates who play an instrumental role at the organization and we feature just a few of them here. They provide a wealth of expertise to everyone — from leaders of the WHO's 194 member states to community health practitioners across the world.
Our graduates apply their Leeds education to address some of the world's most pressing issues in an effort to improve health for all.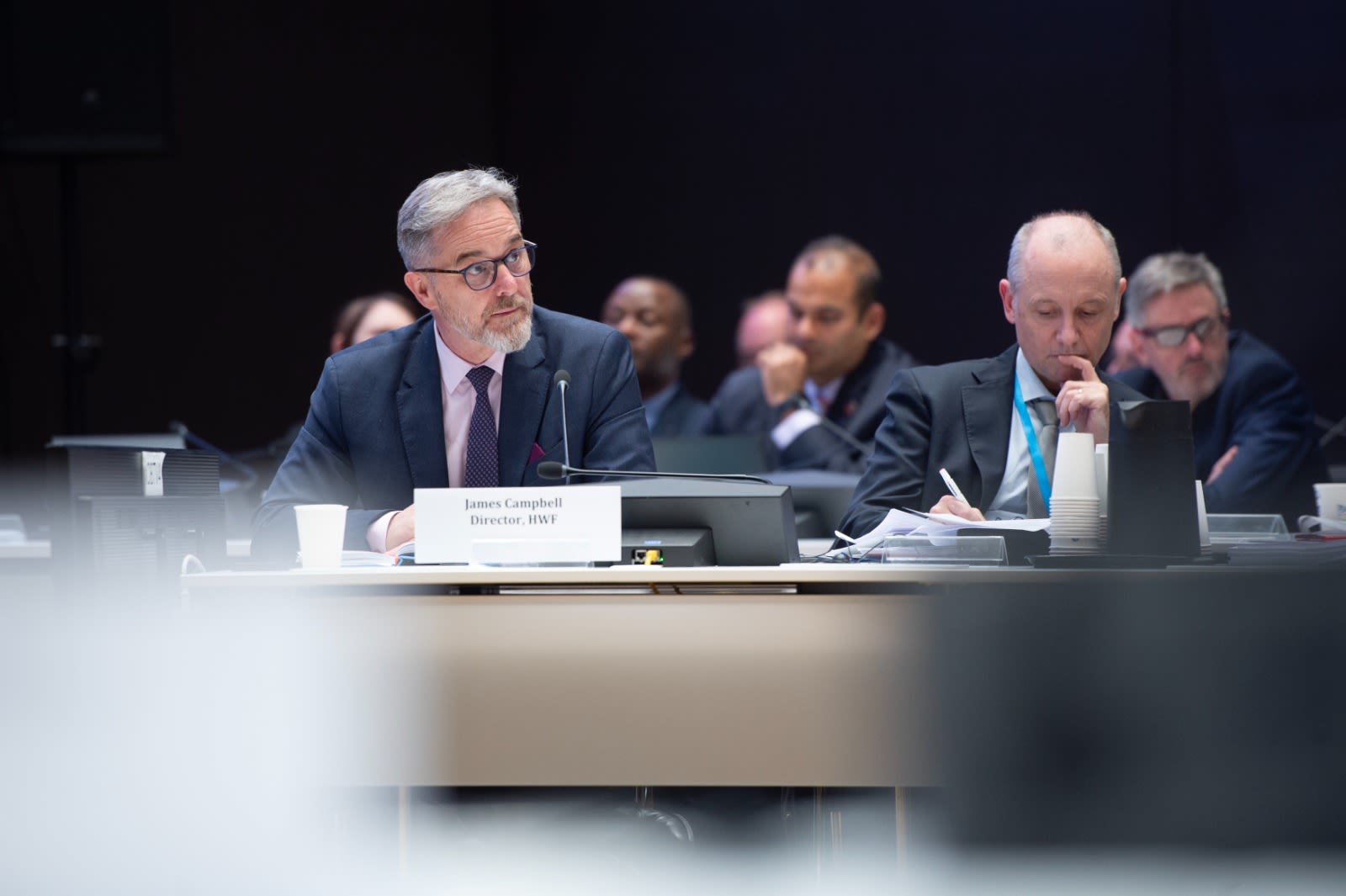 Credit: Violaine Gouel/WHO
Credit: Violaine Gouel/WHO
Jim Campbell (MPH 2008) Director of the Health Workforce Department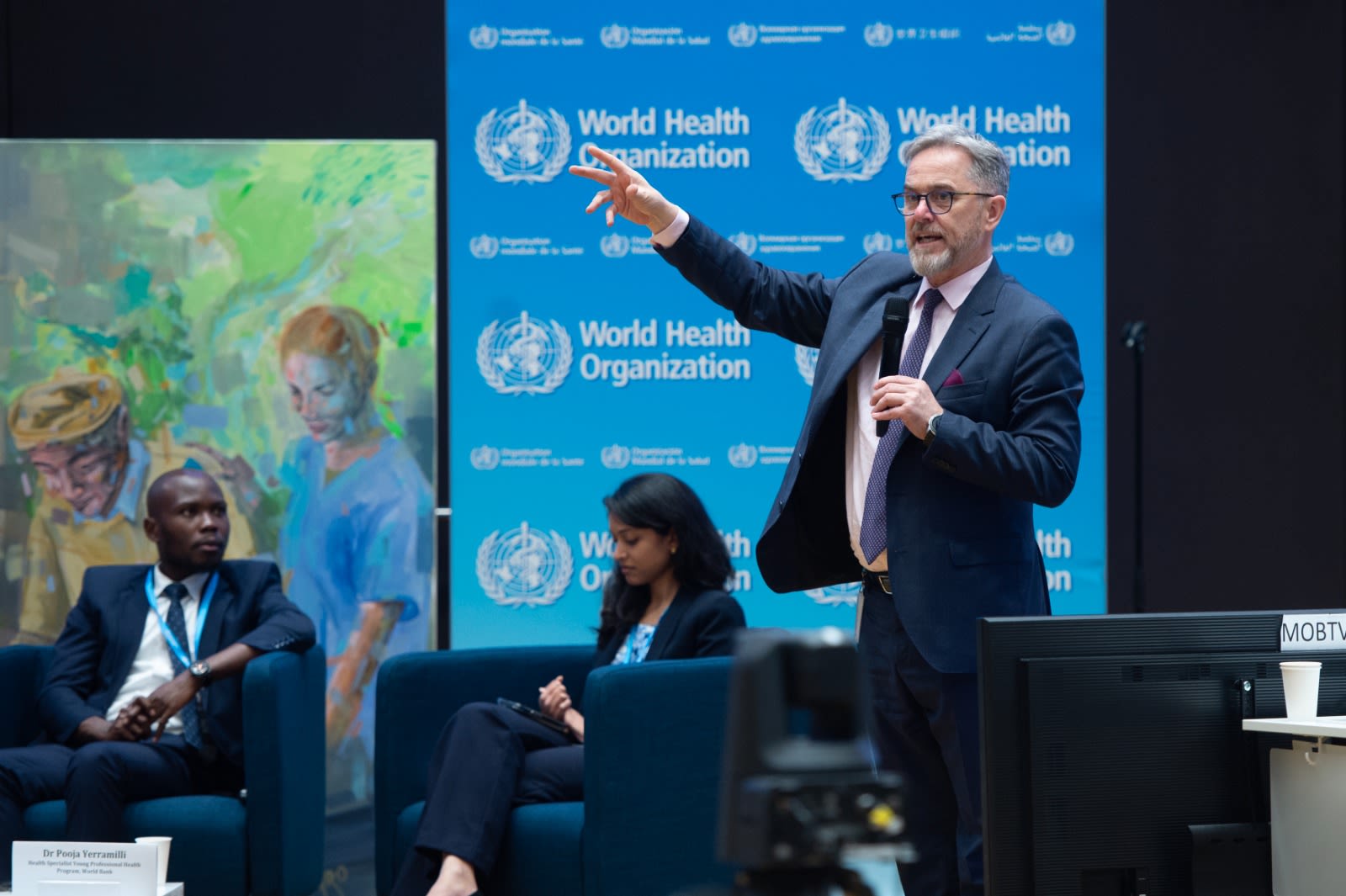 Jim recently led an international gathering to address the topic at the heart of the global health agenda — a need for more health and care workers.
Mary Stephen (MPH 2012) Public Health Expert and Technical Officer, Africa Region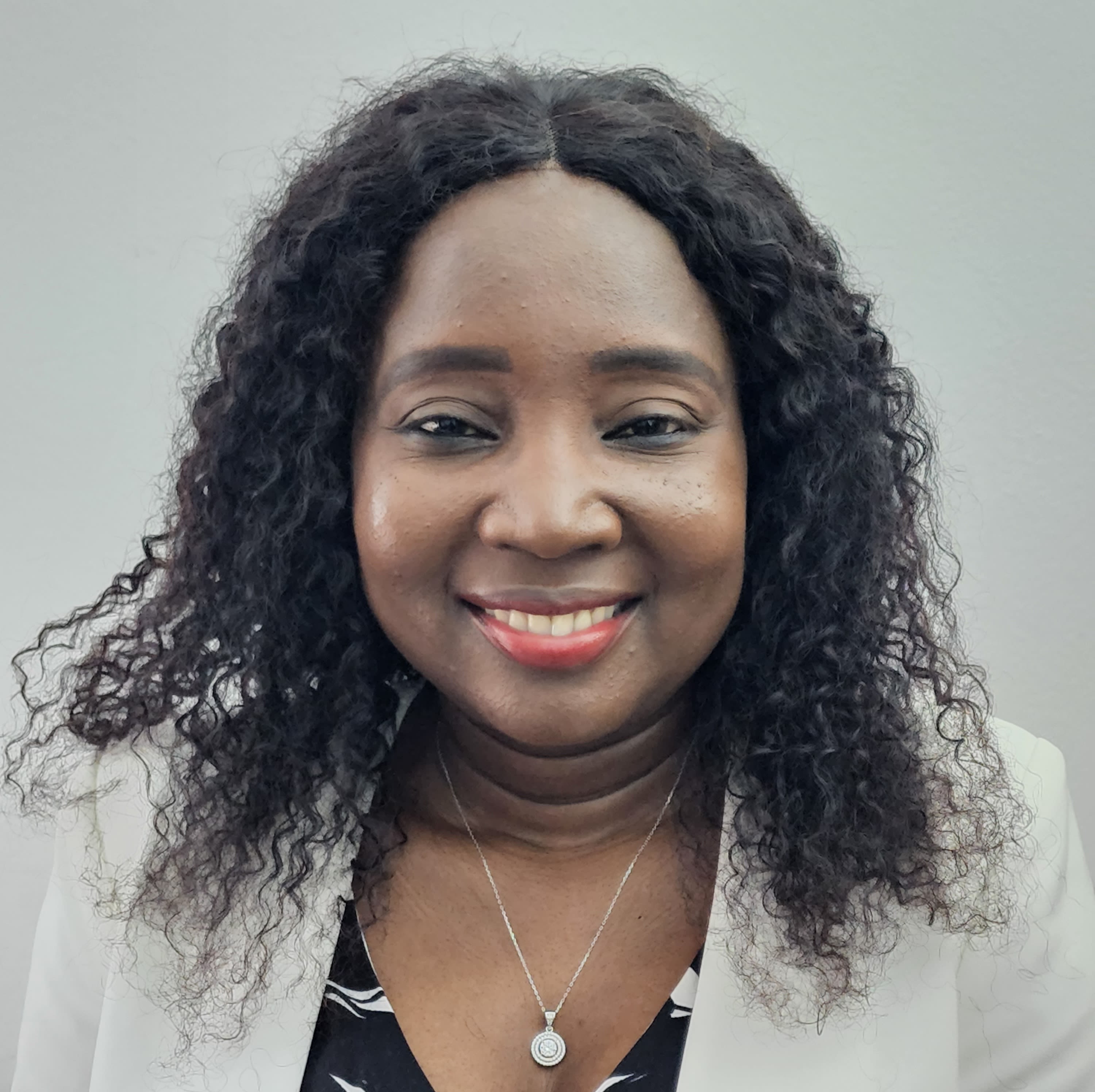 Of the six WHO regions, Africa is the region that is worst affected by health emergencies. Mary works on strengthening health emergency preparedness and response capacities in 47 African member states.
Ian Smith (Medicine 1980, MPH 1994) Senior Advisor to the Director-General and Head of the Secretariat for the Global Preparedness Monitoring Board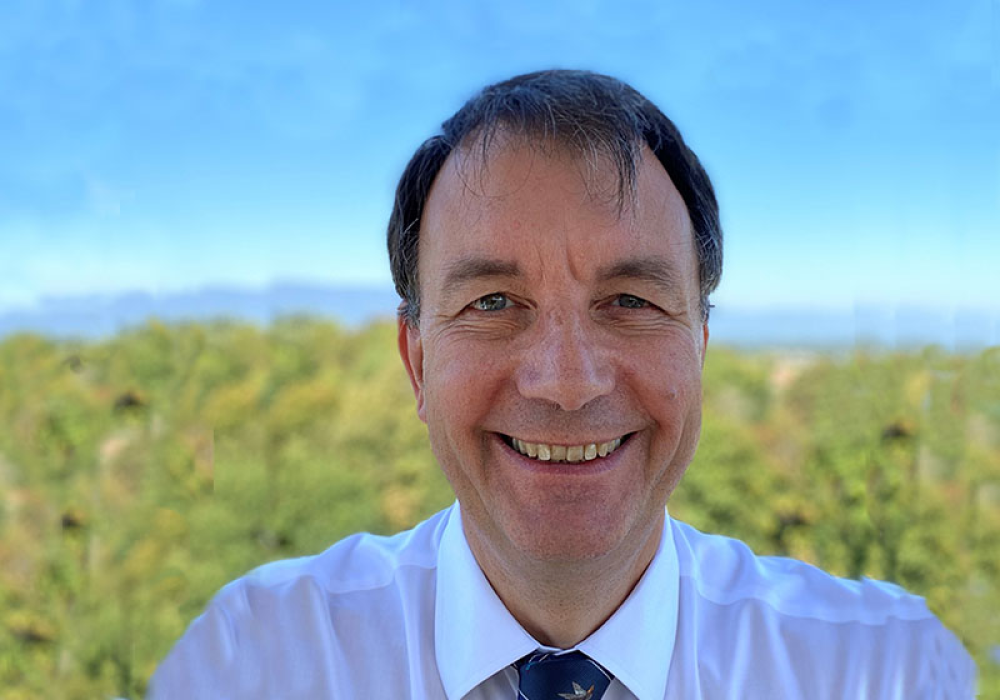 Ian shares his knowledge of the entire work of the WHO with the very core of the organization's leadership and supports the monitoring of global preparedness for health emergencies.
Nada Taqi (MA Health Management Planning and Policy 2016) Immunization Consultant, Global Programme for Vaccines and Immunization
In Pakistan, Nada works closely with federal and provincial governments to strengthen the surveillance system, outbreak preparedness and control of diseases.
Julian Bilous (Medicine 1970) Immunization Consultant, Global Programme for Vaccines and Immunization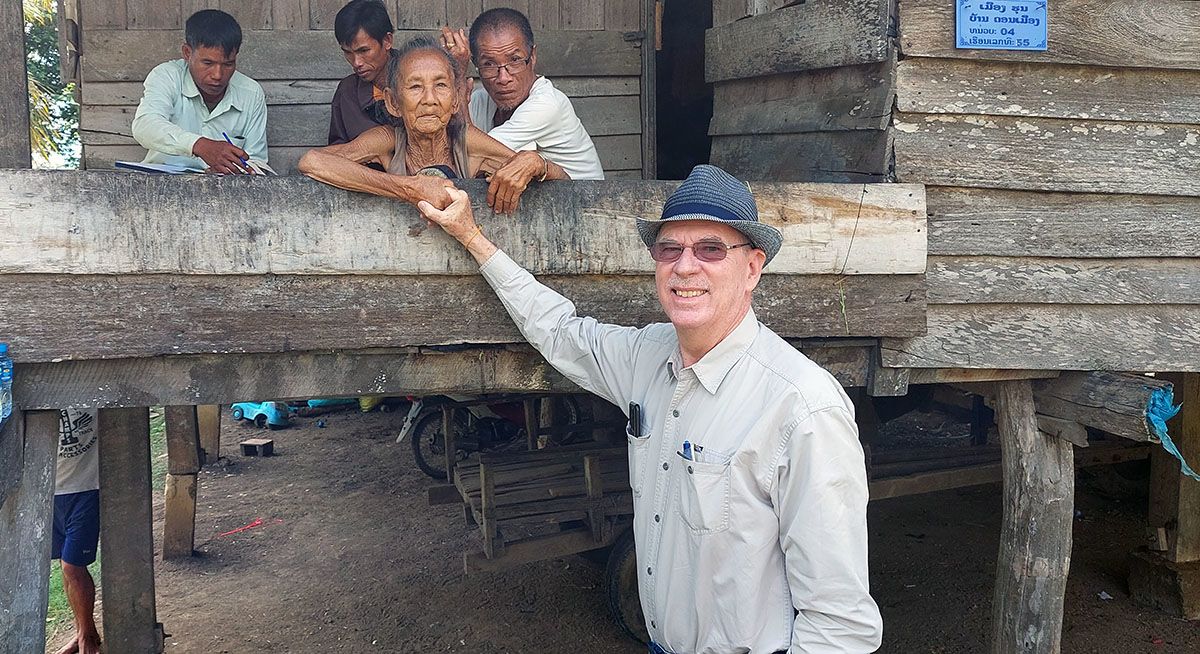 Julian has worked with the WHO for 30 years, primarily on immunization. Although he officially retired in 2008, he still works as an immunization consultant and travels to remote regions to provide technical support.
Stella Chungong (MPH 1995) Director of Health Security Preparedness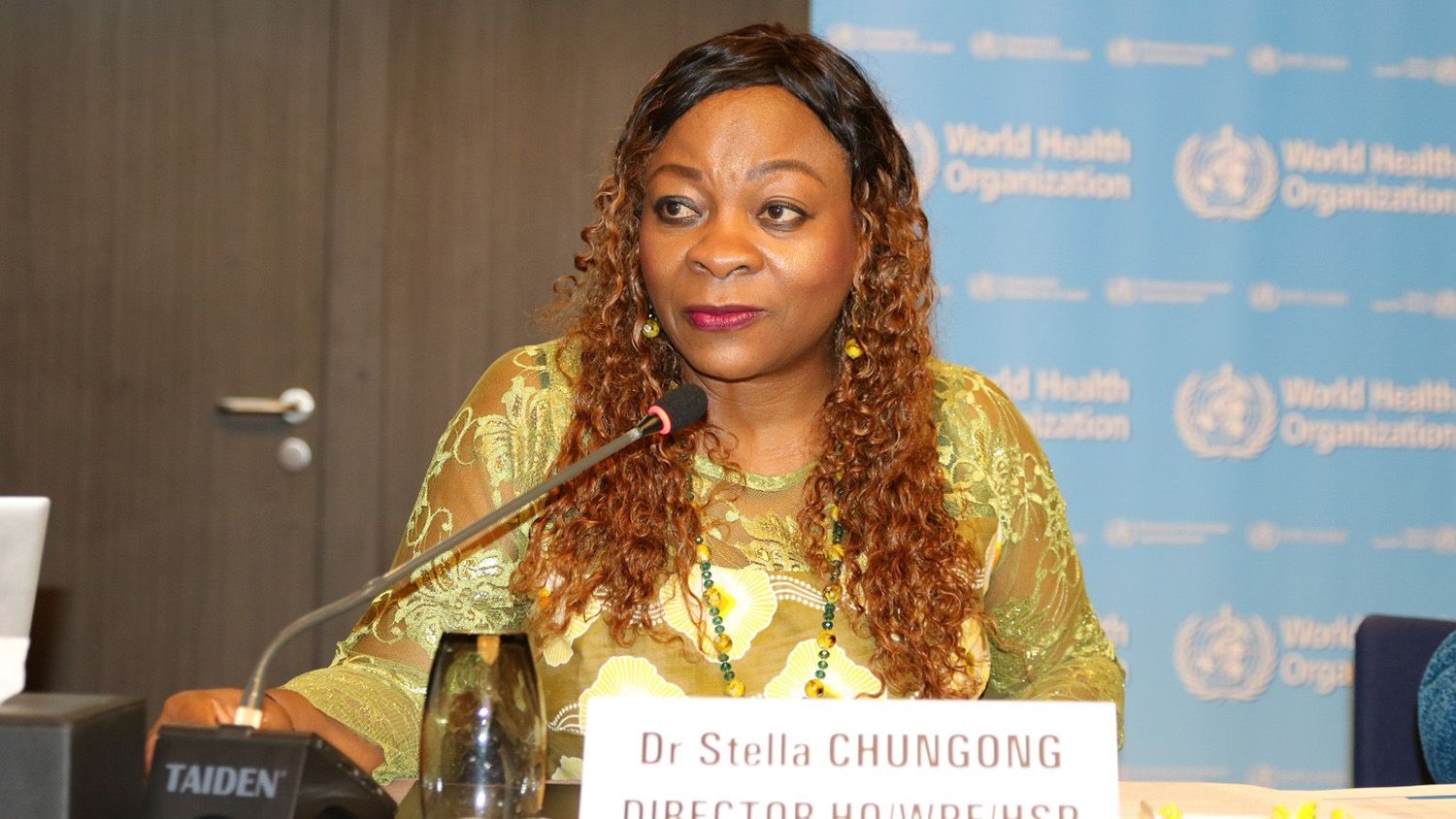 Stella helps countries to detect and respond to risks and emergencies. She guides the WHO's member states in following an international agreement to protect global public health against the spread of disease.
Guy Mbayo (MSc Environmental Engineering and Project Management 2005) Technical Officer for Water, Sanitation and Hygiene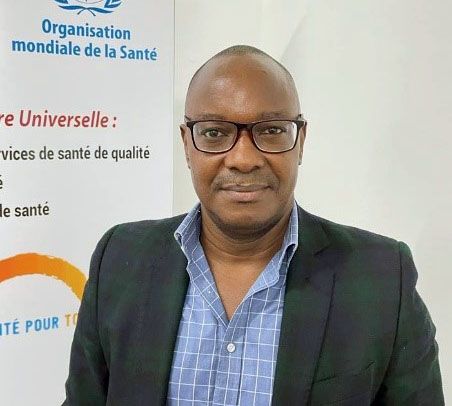 Guy is a Technical Officer for Water, Sanitation and Hygiene (WASH) based in the WHO's Brazzaville bureau. He contributes to reducing environmental risk factors of ill health and the environmental burden of disease through WASH.
Holly Rippin (PhD Nutritional Epidemiology in 2019)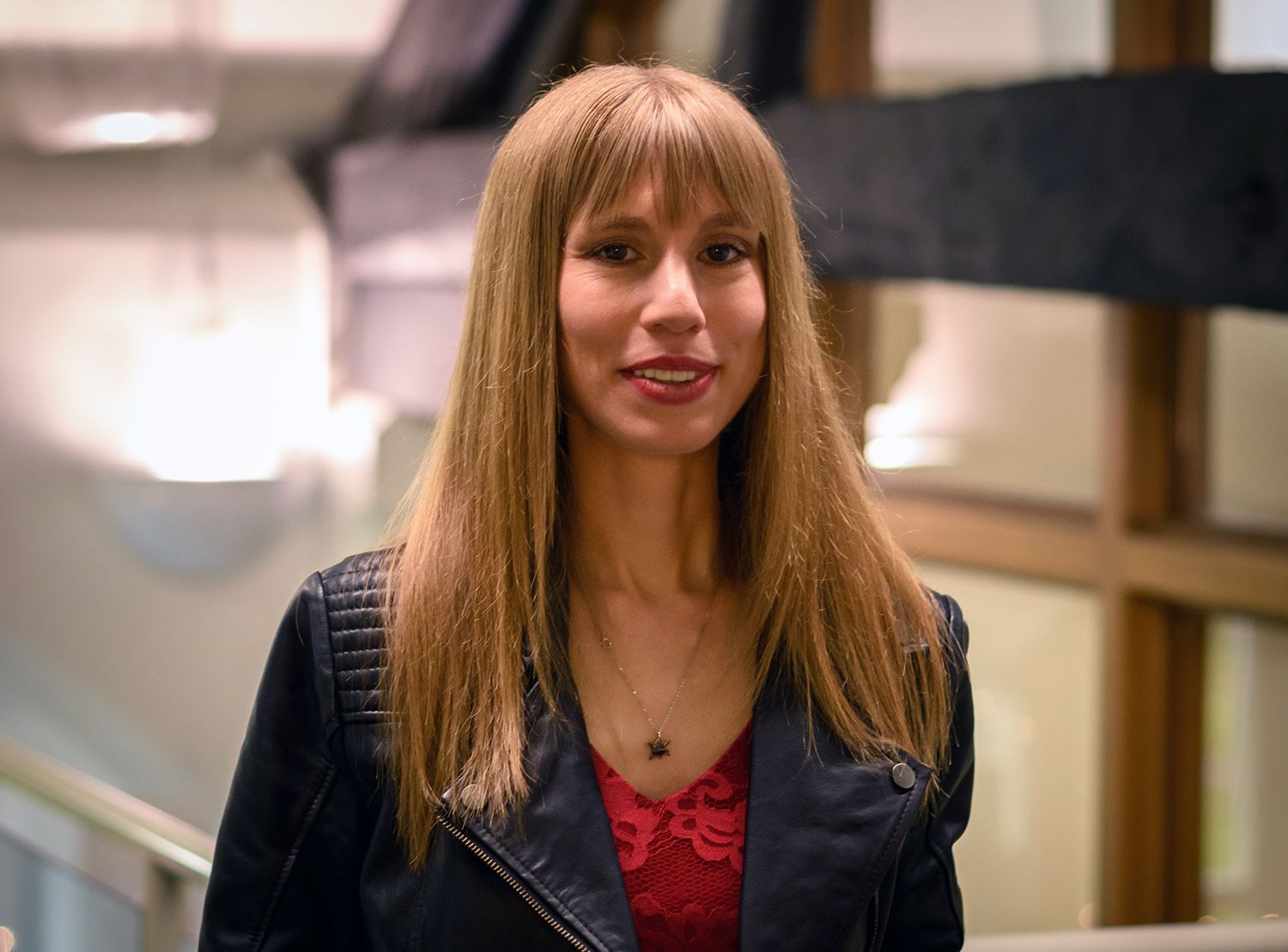 Holly Rippin is a Public Health Nutritionist working as a Consultant in the WHO's European Office for Prevention and Control of Noncommunicable Diseases. Her work helps reduce and prevent the chronic diseases that are highly prevalent in European member states.
Nuffield Centre for International Health and Development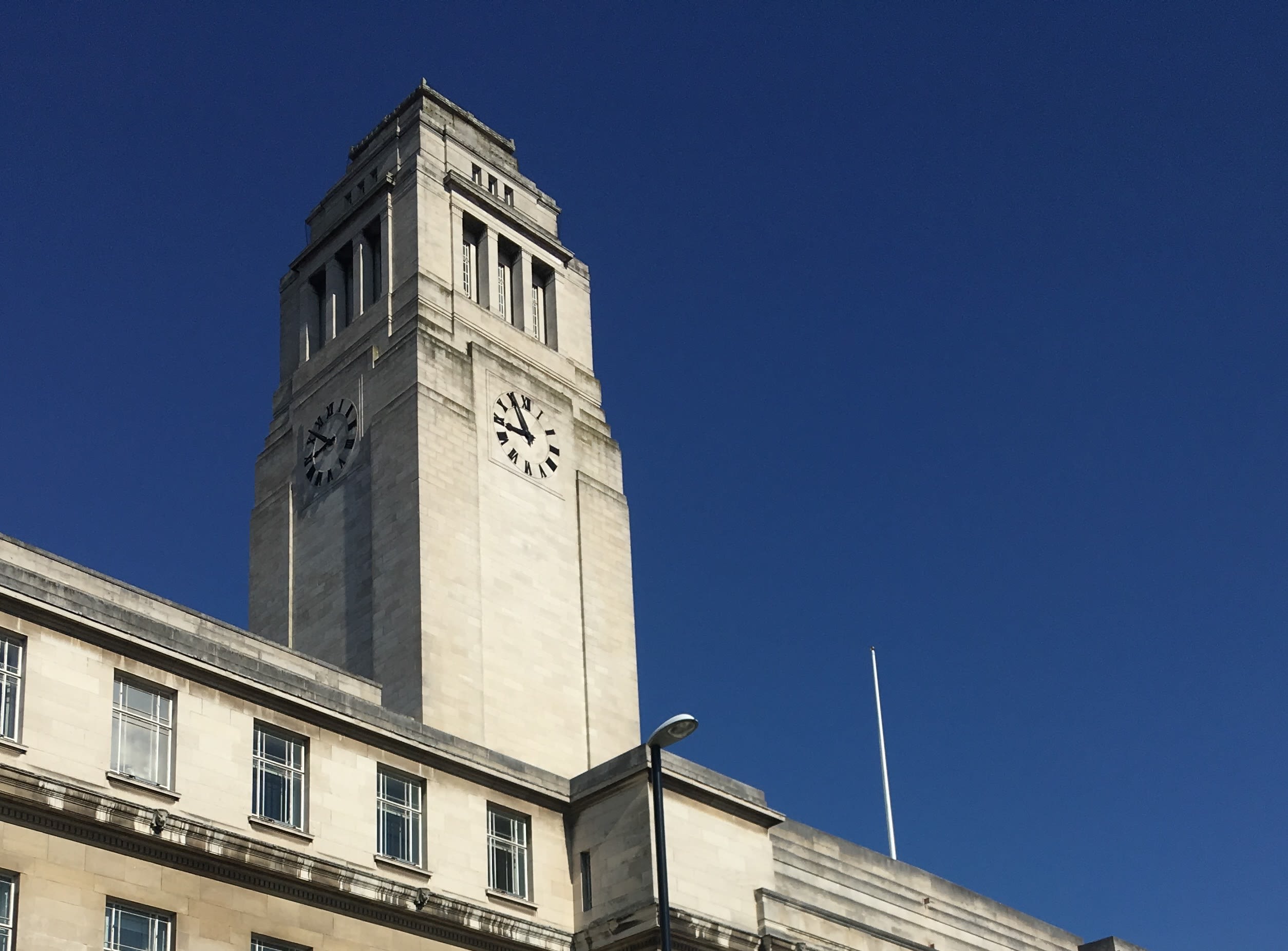 Many Leeds alumni working at the WHO are graduates of the Nuffield Centre for International Health and Development at Leeds.
For more than 40 years, the Nuffield Centre has been educating and advising on ways to achieve universal health coverage and strengthen healthcare systems in low- and middle-income countries.
Students from across the globe come together to learn how to apply research evidence in real-world healthcare systems.
In recognition of its research expertise, the WHO has named the Nuffield Centre as a Collaborating Centre on Research and Capacity Strengthening of Health Policy, Governance and Services.
As well as teaching, the Centre provides technical support, training and consultancy services to governments, non-governmental organisations, academic institutions, research organisations and international institutions.
Working together for global health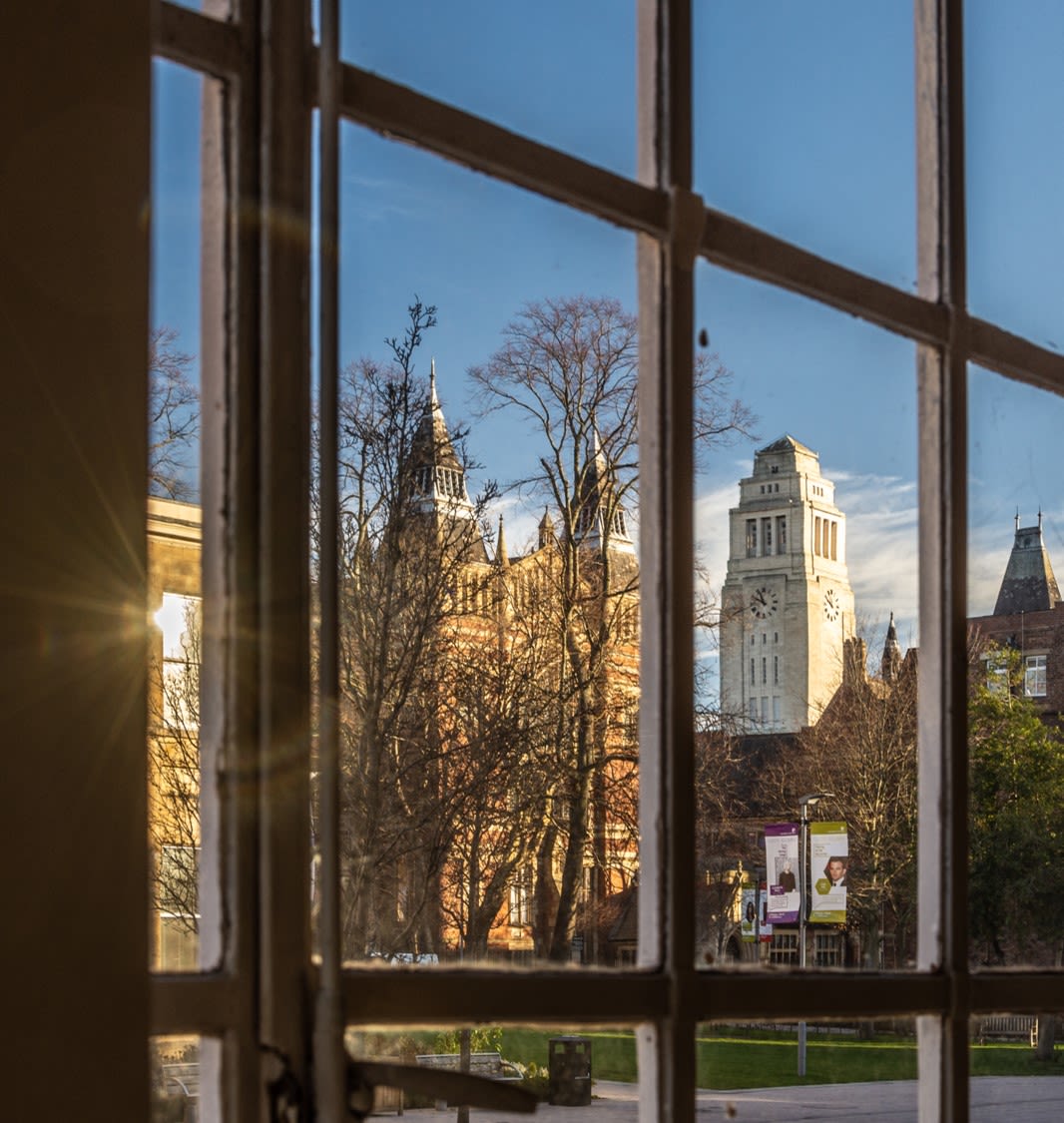 New online course on health security
In collaboration with the WHO, in June Leeds will launch an online training course called Health Systems for Health Security. The course will look at ways to build resilient systems and healthier populations.
Leading the course will be Chair in Political Theory and Global Health Policy Garrett Brown, Postdoctoral Researcher Dr Francis Poitier and the University's Digital Education Service.
Academic collaborations with the WHO
Across the University of Leeds, a wide variety of our academics provide research evidence to support WHO's global health programmes. Here we list a few researchers whose expertise supports the WHO and the University's commitment to addressing global health needs.
Politics and International Studies
The School of Politics and International Studies is finalizing its fourth year of collaboration with the WHO towards its establishment as an official WHO Collaboration Centre on Health Systems and Health Security. The collaboration will be co-directed by Professor Garrett Brown and Dr Owain Williams, Lecturer in International Relations.
Garrett was a member of the Technical Working Group for the new WHO Dynamic Preparedness Matrix. Countries use this online dashboard to update information and get a real-time health emergency preparedness score across three fields — hazards, vulnerabilities and capacities.
In March 2022 Garrett assisted the WHO in costing a global and regional pandemic preparedness and response. These findings were part of wider efforts to inform a WHO and World Bank report and G20 discussions on pandemic prevention, preparedness and response.
Food Science and Nutrition
Meanwhile, Professor Janet Cade provides academic support to the WHO as head of the Collaborating Centre for Nutritional Epidemiology.
Janet and her team in the Nutritional Epidemiology Group provide their expertise on food and nutrient intakes and health outcomes.
Key impactful recent work has been to develop a new Nutrient and Promotion Profiling Model (NPPM) to assess appropriateness of commercial baby foods.
Nutrition in infancy is key to optimal growth and development, and in shaping food preferences for the future. But not all baby foods support public health dietary recommendations. In 2022, Janet's group published the new NPPM, which is now available to evaluate baby foods in a handy online tool.
Medicine
In the School of Medicine, Senior Research Fellow Dr Amy M. Russell collaborated with the WHO Disability Team on the Global Report on Health Equity for Persons with Disabilities, launched in December 2022.
The report raises awareness of the factors that contribute to systemic health inequities for persons with disabilities and to act as a call to mobilize action across a range of stakeholders, including governments, civil society organizations, development agencies and other health sector partners.
History
The School of History works with many WHO departments and divisions on multiple projects, which, it is hoped, will result in the formation of another WHO Collaborating Centre at Leeds.
Professor Sanjoy Bhattacharya is the Head of the School of History, which has moved his extensive partnerships with WHO offices around the world to the University of Leeds.
A Leeds Centre for Global Health Histories has been formed within the Faculty of Arts, Humanities and Cultures, with Professor Emma Tomalin (Philosophy, Religion and History of Science) and Professor Shane Doyle (History) as co-Directors and Dr Kat Rawling (History) as Deputy Director.
As a Professor of Medical and Global Health Histories, Sanjoy continues to work closely with WHO Communications, WHO Pandemic Preparedness and WHO Health Systems Strengthening and Universal Health Coverage.
The University's Centre for Global Health Histories has been chosen by WHO headquarters to act as the Global Academic Hub for Faith-based Organisation Engagement and Future Pandemic Preparedness.
Civil Engineering
Catherine Noakes, Professor of Environmental Engineering for Buildings, contributed to the WHO guidelines on ventilation for control of Covid-19.
As a leading ventilation expert, Cath's research was instrumental in the global response to the pandemic. She supported the WHO , co-chaired the Environment and Modelling sub-group for SAGE and advised the NHS and several government departments. Cath was awarded an OBE for her service.

Forever Leeds
312,000 alumni
197 countries
One global community