Welcome to the Class of 2021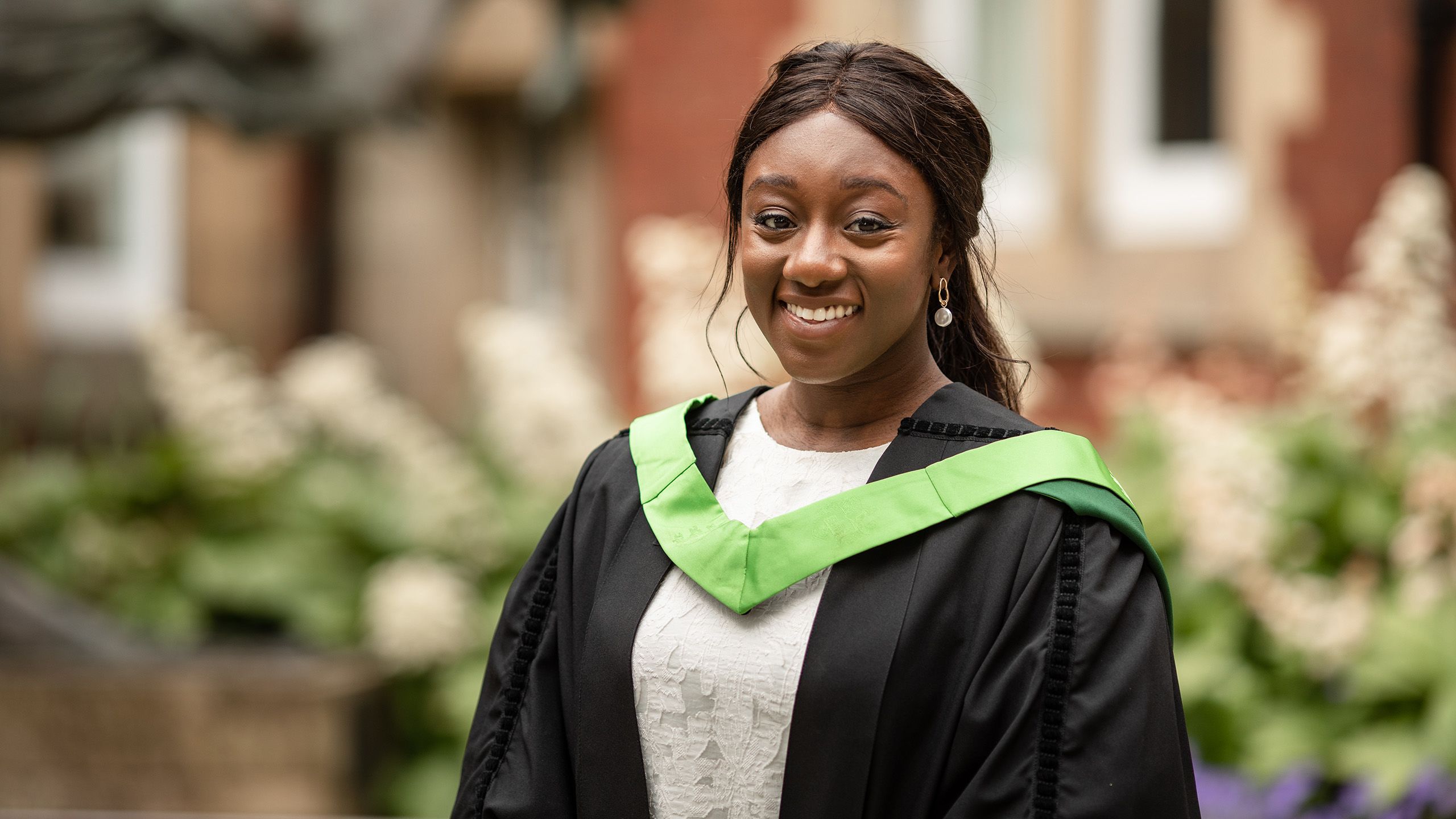 Congratulations,
you did it!
The friends you've made for life, the classes, the memories. This is your time, your celebration. Leeds will always be part of your story, and we're proud that you're part of ours.

Welcome to the Leeds alumni community. You'll have lots of memories of being a Leeds student, but you're also a member of the Class of 2021 – alumni who earned their degrees in the face of extraordinary change.
You are part of the University of Leeds community for life, and here in the Alumni team we will help you keep that Leeds feeling, forever.

Best wishes from Leeds.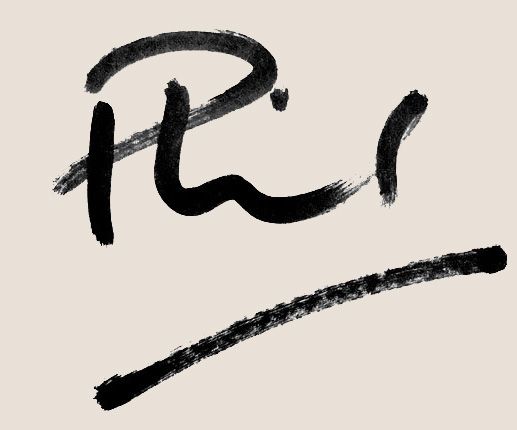 Phil Steel
Head of Alumni Engagement
University of Leeds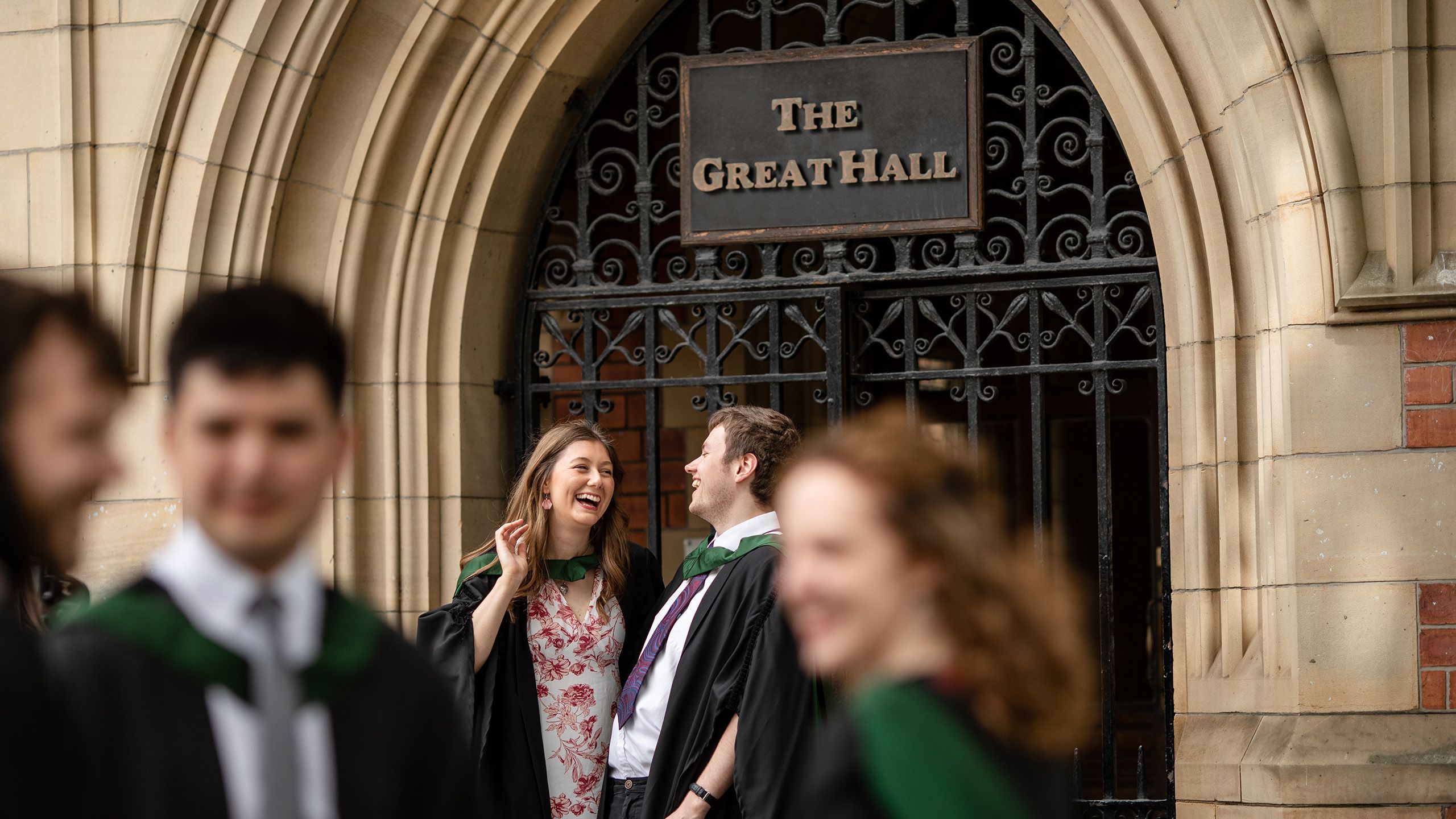 The best way to make sure you don't miss a thing – including updates about your graduation celebration – is by email.
In our regular email newsletters, we will share the latest news with you, provide career support, invite you to events relevant to you and let you know about all the ways you can get involved.  
But only if we have permission to email you. 
Complete the form to update your communication preferences (which you can change at any time).
Graduation celebrations
Spring and Summer 2022
We know that degree ceremonies are an important part of marking your achievements and celebrating your success.
That's why we intend to hold your graduation celebrations when it's possible to do so, in Spring and Summer 2022. These ceremonies will be in the Great Hall, gowns will be worn, and you will be able to invite family and friends. 
Make sure we have permission to email you by completing the form above, so you don't miss your invitation.
To find out more about graduation arrangements, visit the For Students website.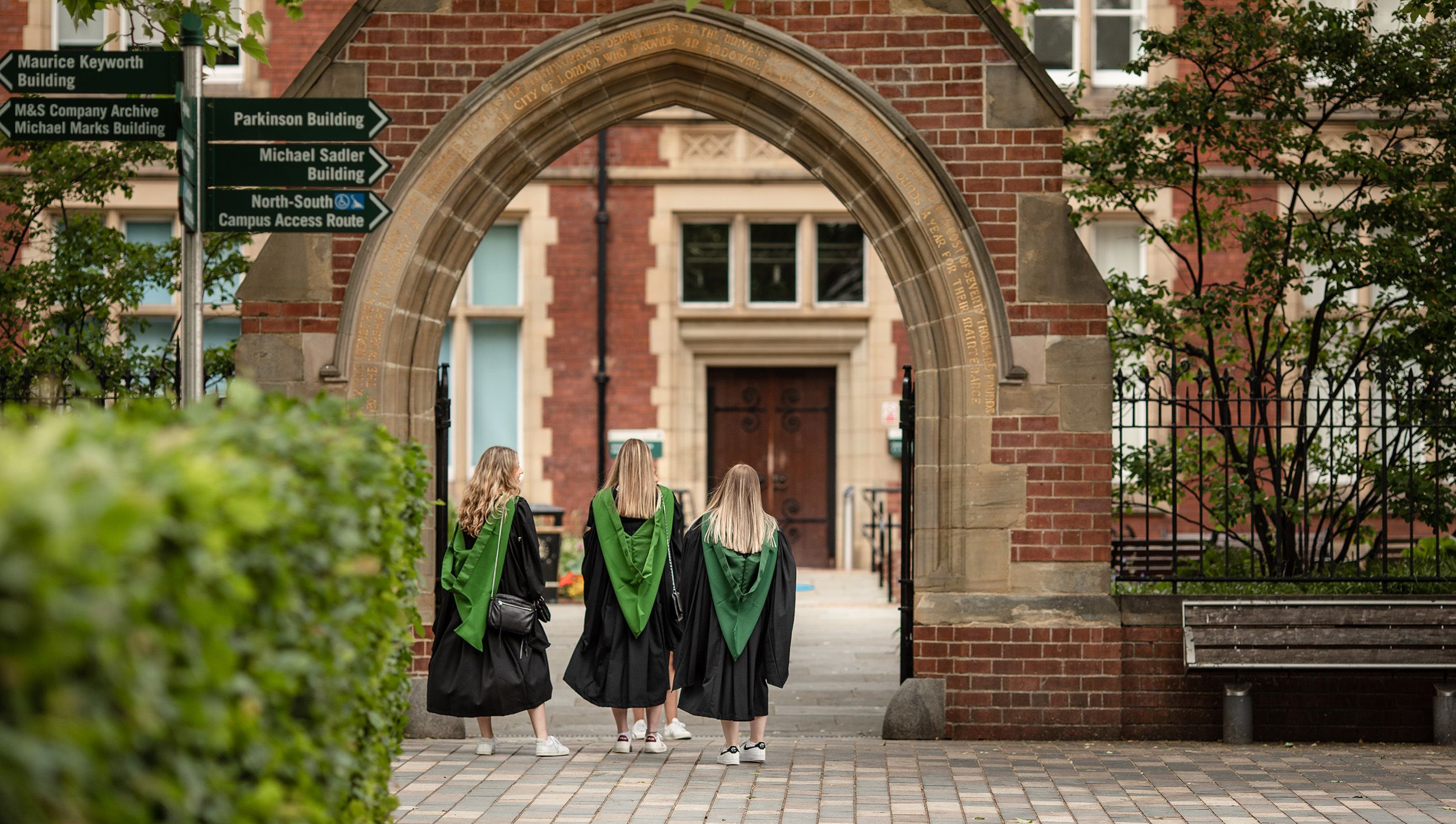 Once students graduate, they become lifelong alumni of their university. Now you're a Leeds alum, you join a diverse global community of 300,000 graduates from over 190 countries, so a Leeds friend is never far away. 
And there are countless other ways you benefit as a member of our community.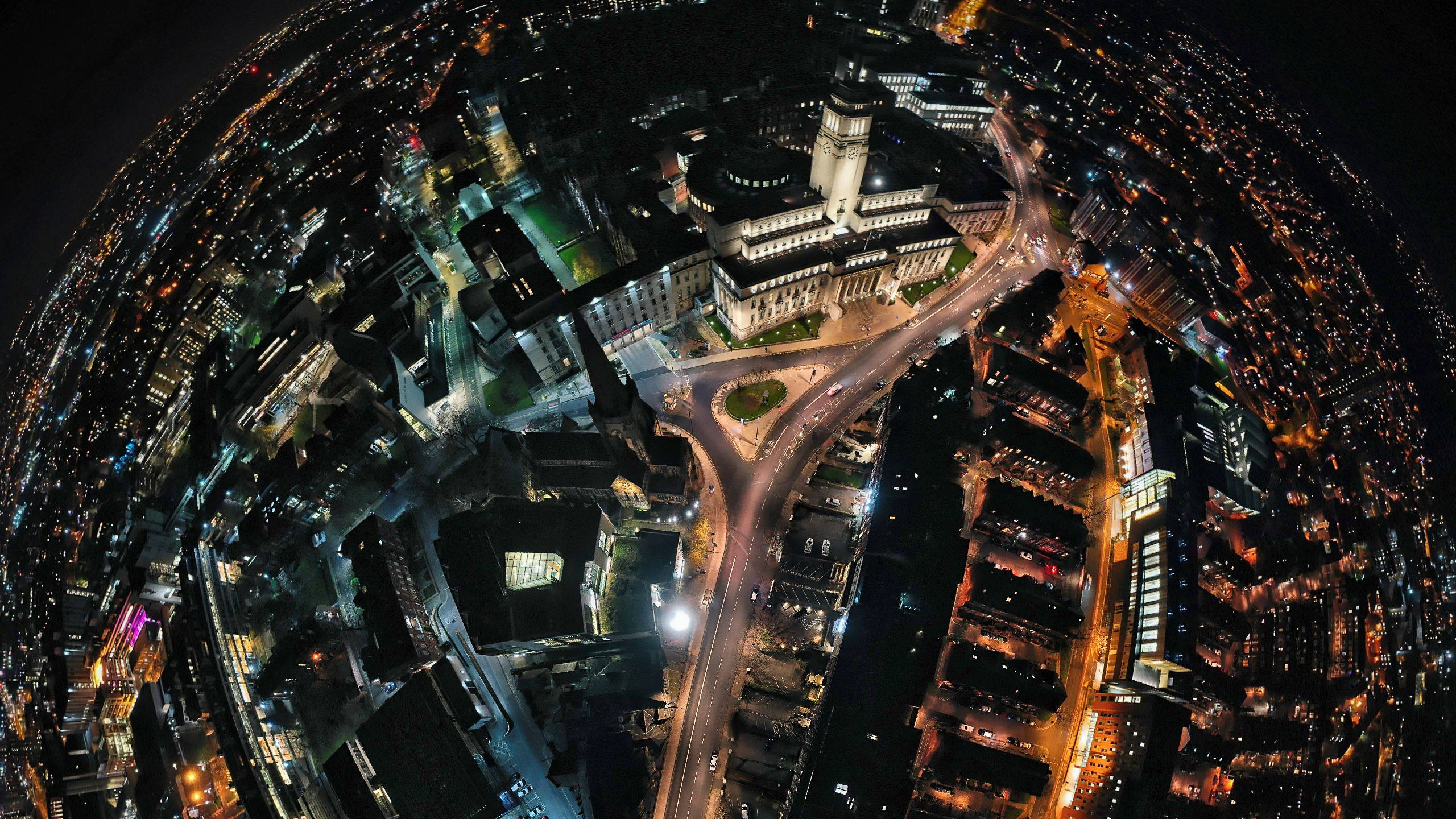 Take the best of this opportunity. Always be hungry to improve as professionals and human beings."
Our Leeds alumni are with you every step of the way.
Don't miss the written messages for the Class of 2021 from Leeds alumni all around the globe.
Visit our Welcoming the Class of 2021 page to discover more.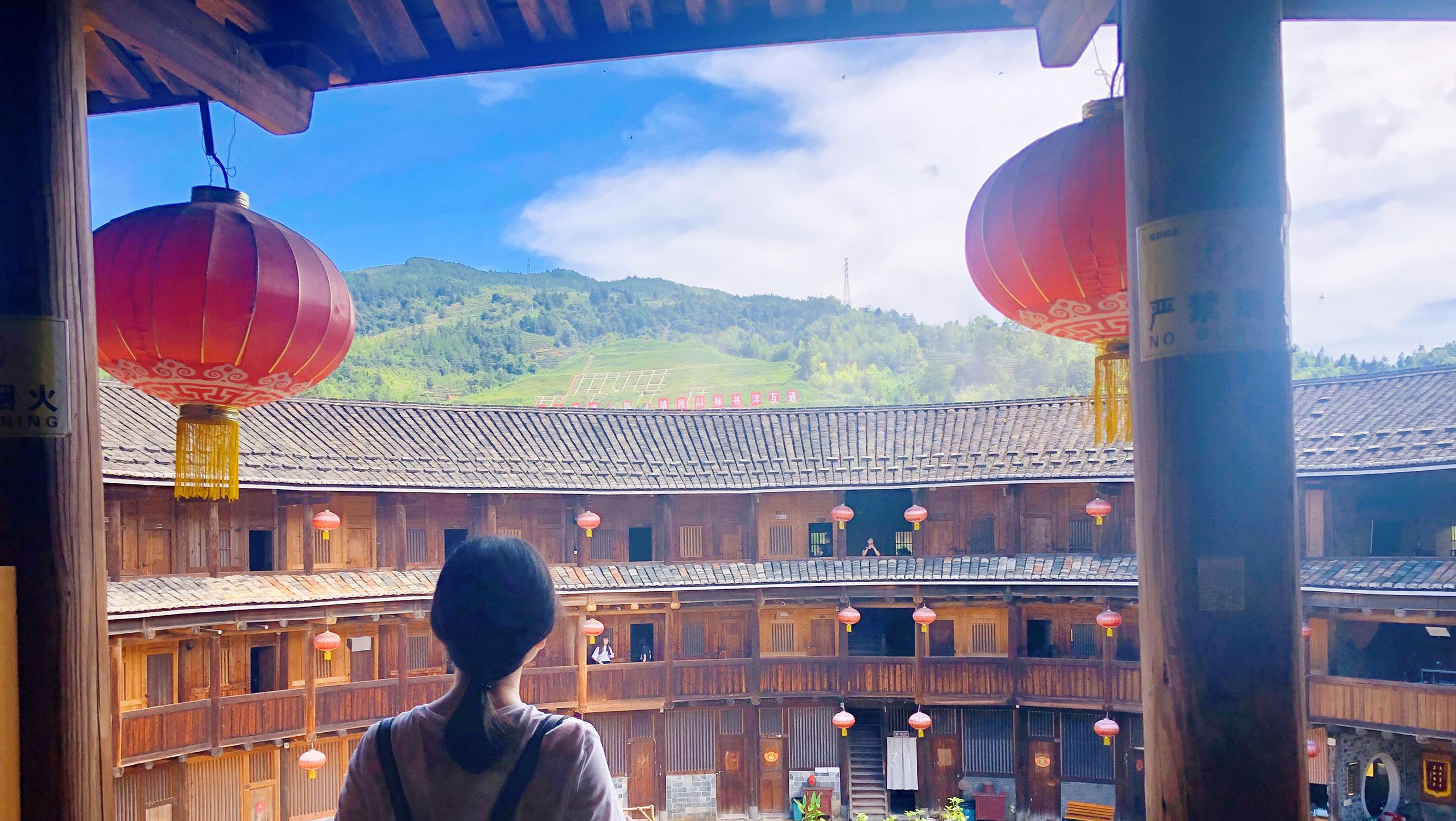 You've already made history by overcoming so many challenges, and the future is bright and promising. Keep learning. Keep up with the changing world.""
2021 is a year filled with several challenges but you completed your degree. I salute your courage. Keep moving with strength, increase your speed, and improve your skills as you keep the spirit alive. Welcome to the Leeds alumni community."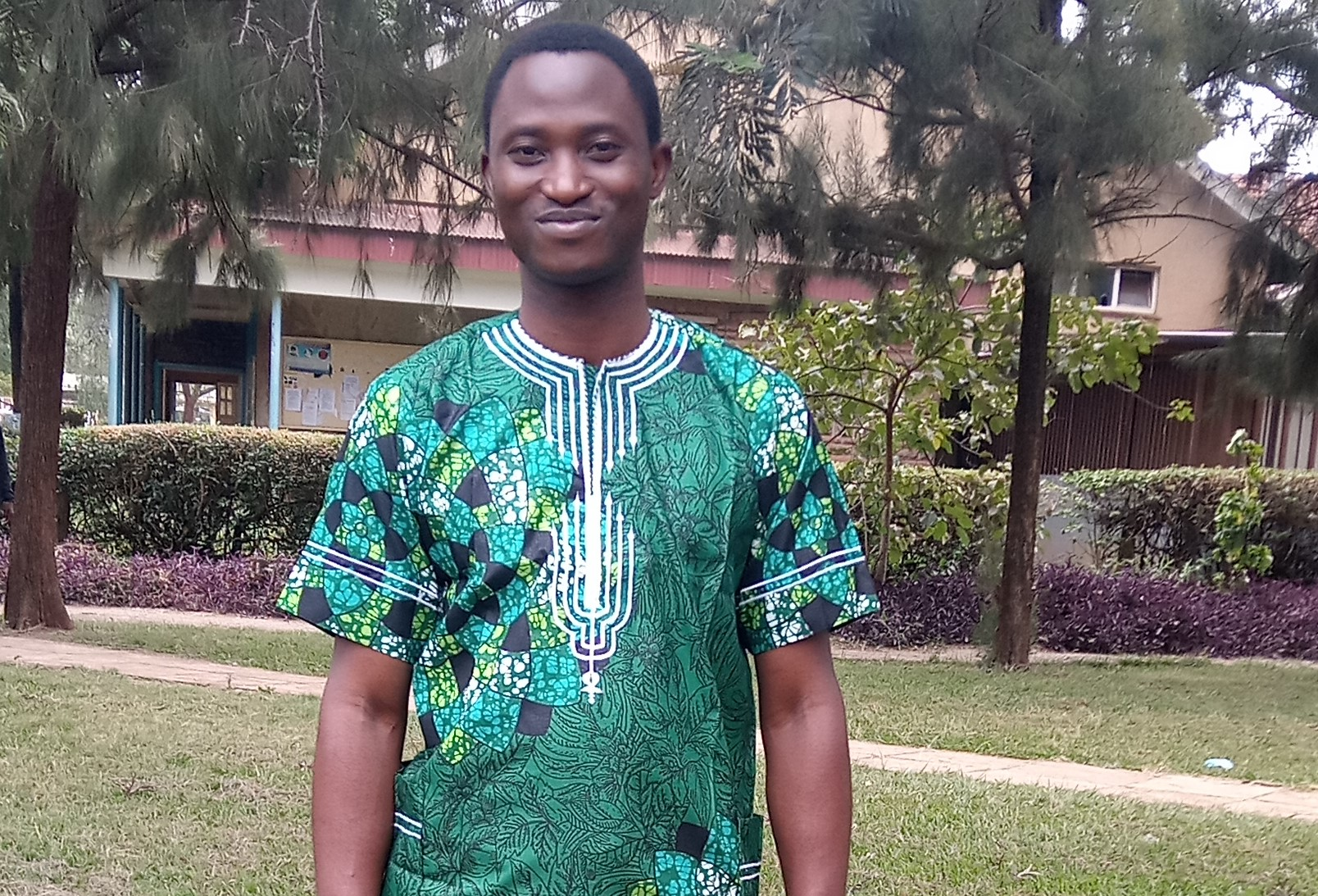 Vice-Chancellor Simone Buitendijk joins colleagues and former students to welcome graduating students to the worldwide University of Leeds alumni community.
Forever Leeds
300,000 alumni
190 countries
One global community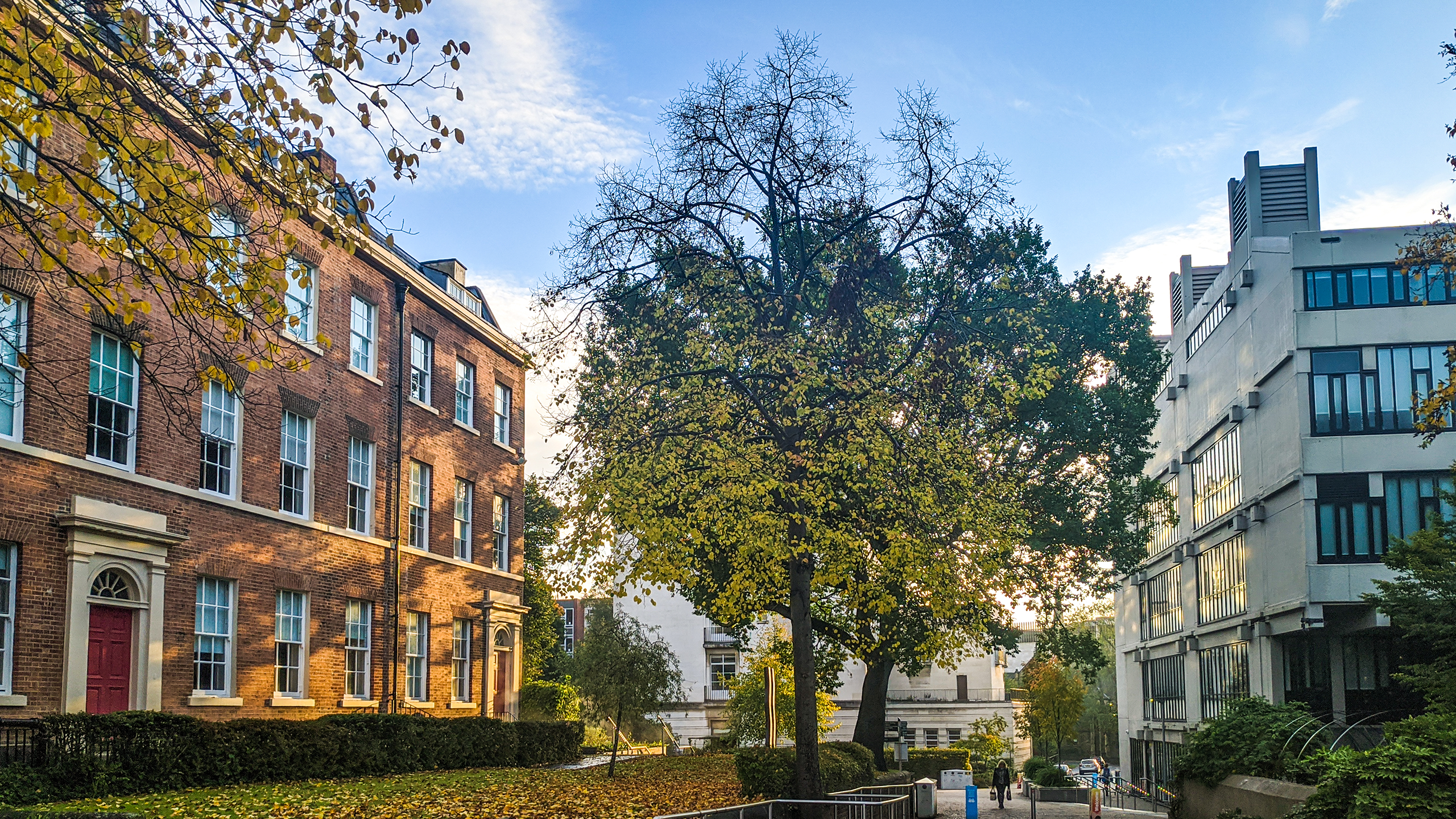 Never miss a moment. Stay in touch and follow us @LeedsAlumni
Or why not download exclusive Class of 2021 digital stickers and virtual backgrounds.