Ventilation
Creating a safe working environment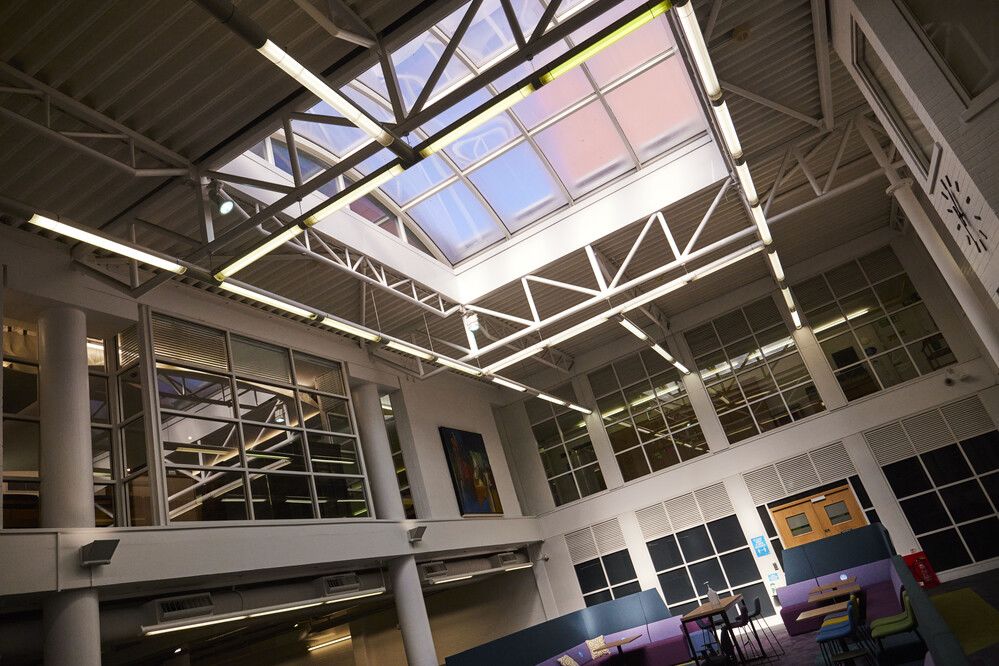 At the University of Leeds, we have spaces with:
Natural ventilation (windows)
Mechanical ventilation
Both natural and mechanical ventilation.
All rooms have been checked for fresh air provision via natural ventilation and mechanical ventilation.
Mechanical systems provide a consistent air flow so it's not unusual for people inside the room not to feel any air movement.
Any room which is reliant on natural ventilation has window stickers to remind occupiers to keep windows open.
We've only opened spaces on campus where we've established that there's suitable ventilation in place.
What have we done to improve ventilation?
We've checked ventilation provisions and altered mechanical systems to operate in accordance with government guidance and Chartered Institution of Building Services Engineers recommendations.
Operating times for mechanical ventilation systems have been altered so they come on earlier and run on beyond the occupation period.
Mechanical ventilation systems operate with fresh air (not recirculated room air) and CO2 automatic control settings have been adjusted to deliver fresh air for longer.
Rooms which rely solely on natural ventilation have been checked to ensure the windows can be opened easily and window stickers are in place indicating they must be opened when the room is occupied.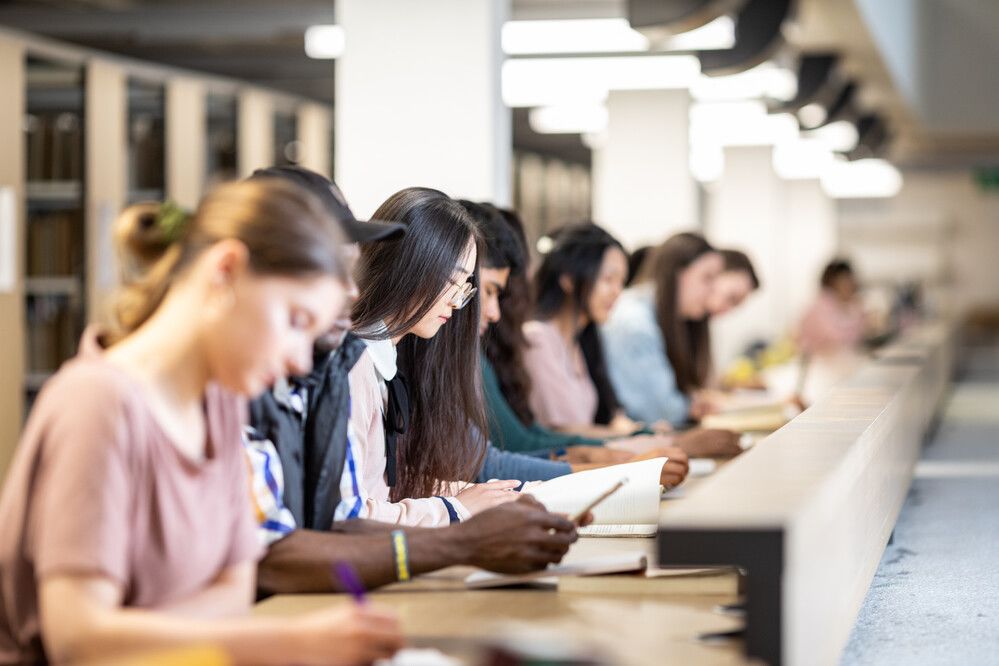 CO2 sensors aren't routinely required in our spaces as we've followed government advice to ensure that spaces have good ventilation.
In naturally ventilated spaces where concerns are identified, a CO2 sensor can provide a visual status, encouraging occupants to open windows as CO2 levels increase.
For mechanically ventilated spaces, where available, CO2 measurements will be taken through the controls system and monitored to support the occupancy levels.
Spaces found to be above acceptable levels will be reassessed for occupancy numbers and may be taken out of use whilst improvements are made.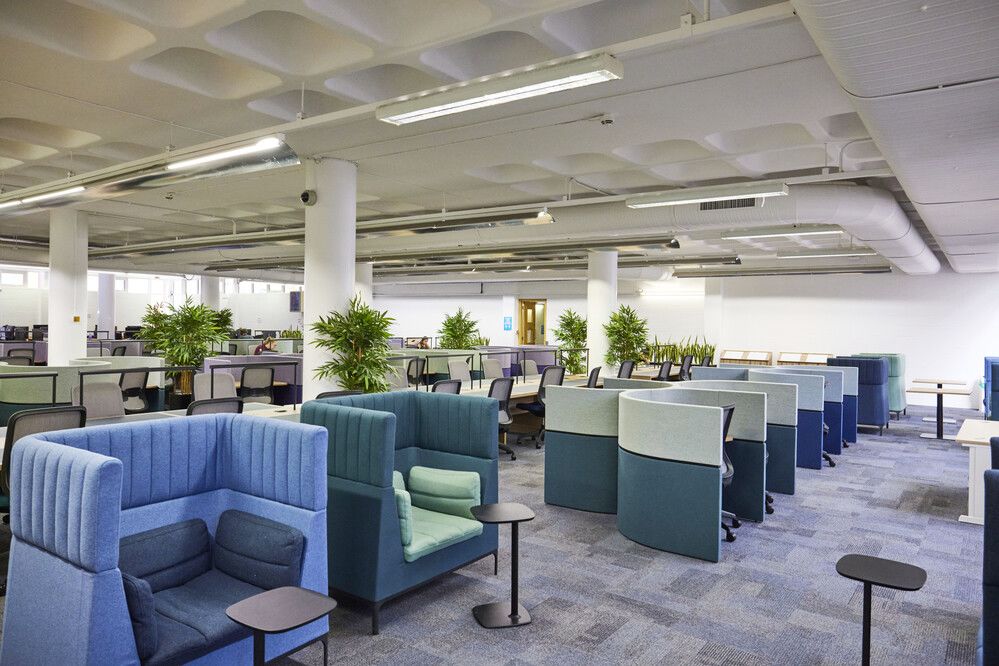 In winter, wind speed and air pressure are greater than in summer. This means ventilation rates are increased and the same size window openings can provide more fresh air. Partially opening windows provides acceptable ventilation while keeping temperatures comfortable.
If the room starts to become cold, part closing windows is possible but they shouldn't be fully closed while the space is occupied. Staff and students can also take practical steps to keep warm by sitting away from open windows and by wearing layers of clothing.
Windows should be closed when the space is not being used. Closing windows fully on exit will help to avoid heat loss overnight which can makes spaces very cold in the morning.