Student education
University of Leeds Strategy
2020 to 2030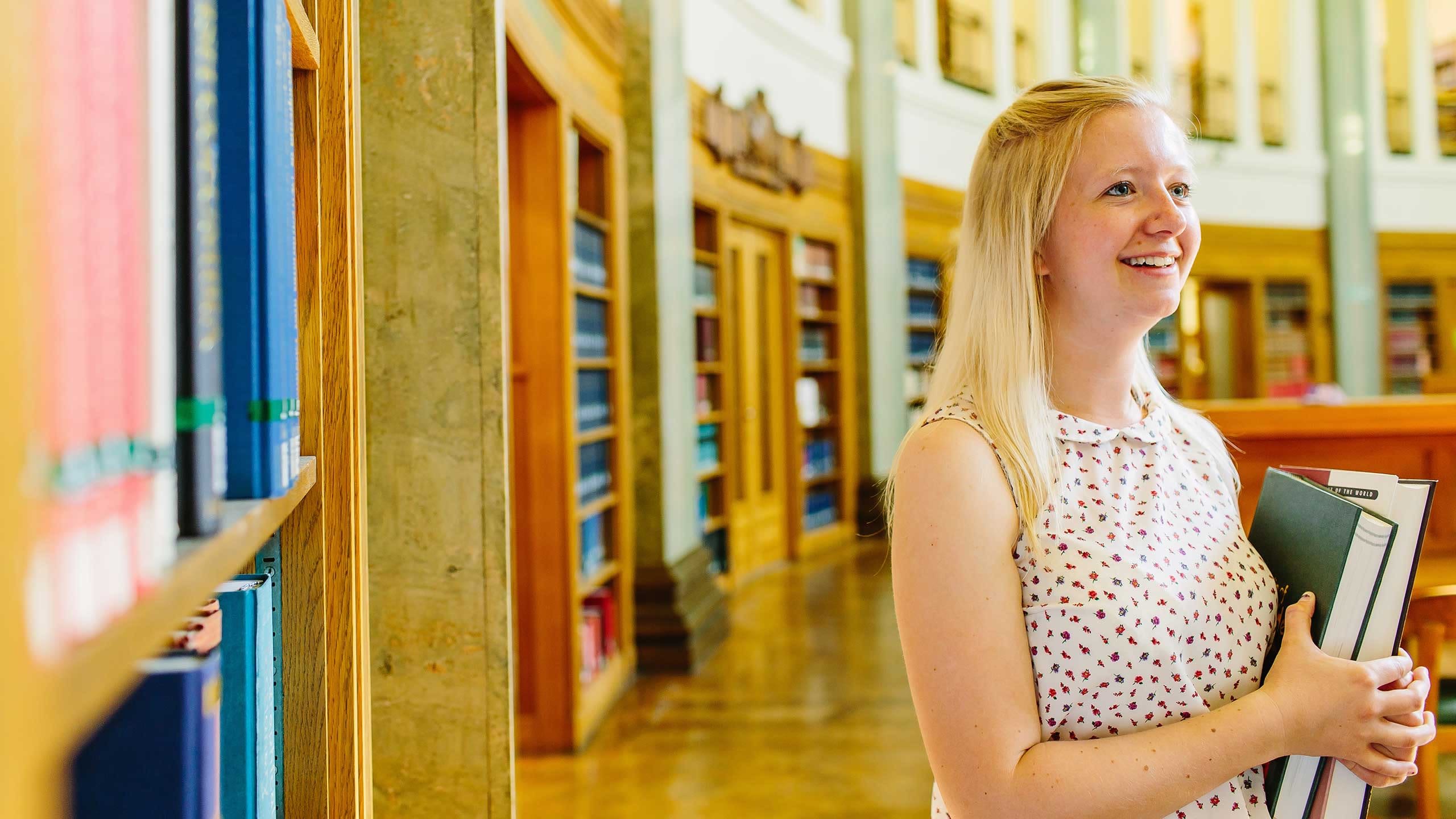 Our vision
To provide a transformative, research-based educational experience for students from diverse backgrounds, who develop the knowledge and skills they need to succeed and make a positive impact in the world. 
Our aims and objectives
1. Engage students as partners in their education, through active and inclusive approaches to learning, and research-based content. We will:
Ensure our students are equipped with knowledge, skills and attributes aligned with their career aspirations and the needs of society and employers.
Embed evidence-based, active and inclusive approaches to learning and assessment across the University.
Transform our curriculum by placing students and their success at its heart. Streamline our portfolio and adopt a consistent programme structure that facilitates student choice and different ways of learning.
Attract, retain and support students from all backgrounds, with a focus on evidence-based interventions that support the achievement of challenging targets for particular groups.
---
2. Provide an outstanding education, underpinned and enhanced by sector-leading digital resources, teaching methods and technologies. We will:
Expand our portfolio of accessible online education for lifelong learning, collaborating with global partners.
Invest in digital education, including tools and content that enhance students' education, supported by efficient administrative systems.
Develop the skills staff and students need to take advantage of a digitally-enabled, student-centred, active-learning experience across all programmes. 
Harness "smart campus" technology. 
---
3. Foster an engaged and lifelong community of staff, students, alumni and partners. We will:  
Create a positive and inclusive culture, helping all students and staff to feel and promote a sense of belonging as valued members of our community.
Recognise the value of, and derive benefits for our students from, the global Leeds community as friends and advocates of the University and experts with local country knowledge.
Help students to benefit from the global Leeds community, for example, using alumni and partner networks to create opportunities for study and employment.
Support students to engage with lifelong learning and to explore study and career opportunities in the Leeds City Region.
---
4. Embed a sustainable approach to delivering high-quality, research-based education.  We will:
Use technology and consistent, streamlined processes to improve every aspect of the student experience, from enquiry and application through to graduation and alumni engagement.
Achieve a programme portfolio, modes of delivery and student cohort mix that secure financial sustainability, excellence in research, scholarship and student outcomes, and a positive work-life balance for all colleagues.
Provide a supportive and inclusive academic environment for students and staff that enables each to develop the necessary skills to succeed through sustainable workloads.
Promote environmental and social sustainability through our portfolio, our actions and student opportunities.
---
Go back to the University of Leeds Strategy main page or use the links below to view other sections.