Research and innovation
University of Leeds Strategy
2020 to 2030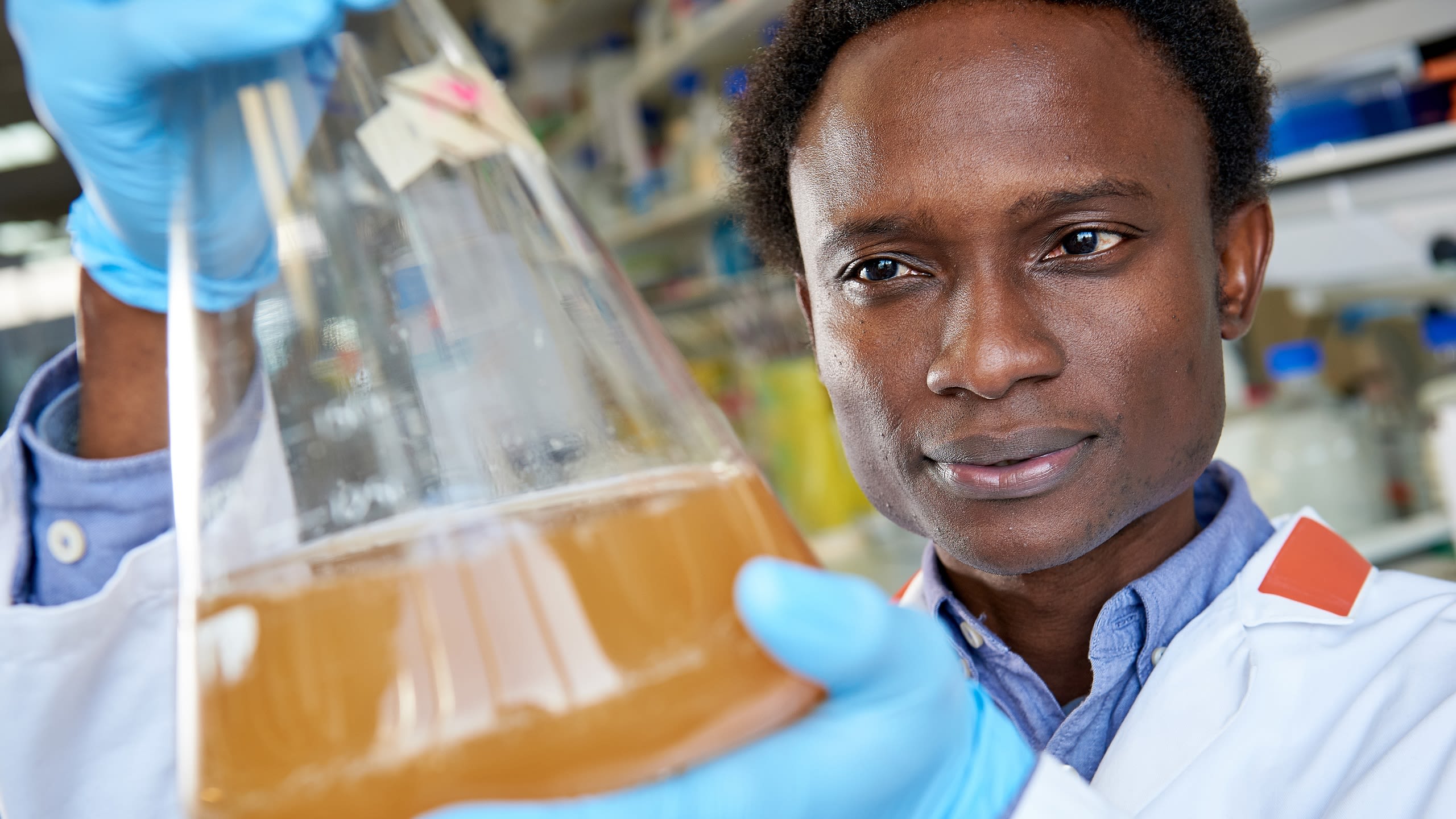 Our vision
We will be at the centre of the global research and innovation community. We will deliver transformational fundamental and challenge-led research to advance knowledge and tackle major issues, to improve the future of our world.
Our aims and objectives
1. Support our researchers and research staff throughout their careers to help them achieve their full potential. We will:
Give equal recognition, value and support to high-quality research that produces academic outputs, innovation, social impact, public engagement and policy reform.
Support diversity across all career stages through proactive equality and inclusion strategies.
Provide career support through mentoring, networking and leadership training.
Generate a framework to help researchers realise our research ambitions alongside targeted monitoring and delivery plans.  
---
2. Produce high-quality, challenge-led, interdisciplinary research, underpinned by our disciplinary fundamental research strengths. We will:
Bring together researchers, policymakers, businesses, third-sector organisations and people from around the world - through our Horizons Institute - to address major societal challenges.
Support interdisciplinary research through our research centres and institutes. Our interdisciplinary portfolios will bring together discipline-specific experts to work together and create new solutions to major societal challenges.
Ensure we have a sustainable, impact-focused research model for the future.
---
3. Remove institutional barriers to support interdisciplinarity and effective external partnerships. We will:
Increase our partnerships with key stakeholders in business and the public sector.
Encourage a more flexible approach to working on and off campus. Make it easier for researchers to use external specialist facilities, secondments or partnerships to help them progress their work, and for external partners to access the same opportunities with us.
Transform how we work with our partners and drive innovation and discovery in research and education.
---
4. Diversify our research income and the impact it generates. We will:
Implement agile commercial models for working with business. This will include employing dedicated staff with specialist skills and using a structured approach to consultancy and contract work.
Increase sustainability of research through a value-based costing model.
Partner with investors to create more start-up and grow-on facilities for businesses.
Encourage entrepreneurship through activities targeted at undergraduate and postgraduate students, academic staff, and local entrepreneurs, to boost the creation of start-ups.
Go back to the University of Leeds Strategy main page or use the links below to view other sections.