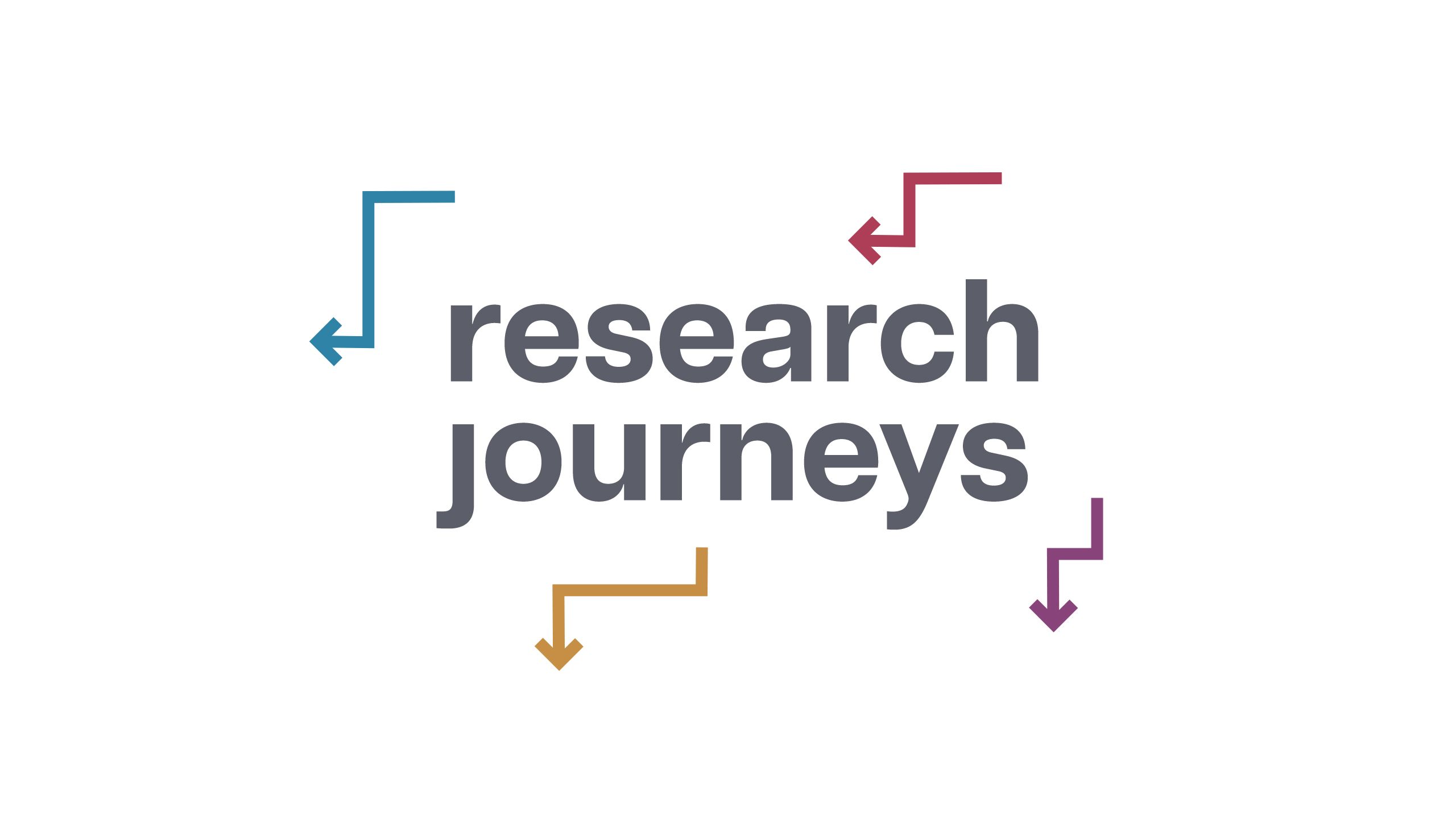 Research Journeys
What is it like to be a researcher? A simple question that has a million answers. 'Research Journeys' captures the unique stories to research by some of our staff and postgraduate researchers. Storytelling is one of the human race's greatest and most valuable skills. Stories build empathy and capture the imagination. They do not just change the way we think – they powerfully shape and change the way that we behave.

Conceived by the Public Engagement Team, delivered in collaboration with Storycatchers, Storyteller Tim Ralphs and Oliver Brian Productions and funded through Wellcome Trust institutional funds, this personal development project has given 32 researchers, professional staff, postgraduate researchers and technicians the training, tools and confidence they need to speak publicly about their personal journey and field of study.

'Research Journeys' took place in autumn 2022 and was open to all individuals from across the breadth of the University of Leeds research fields, at any level in their research career and in any role. Whether long-term researchers, postgraduate researchers, professional staff or technicians, we were looking for unique insights, unexpected personal journeys and a range of voices that represent the broad scope of research taking place at Leeds.