Global weather research recognised by Queen's award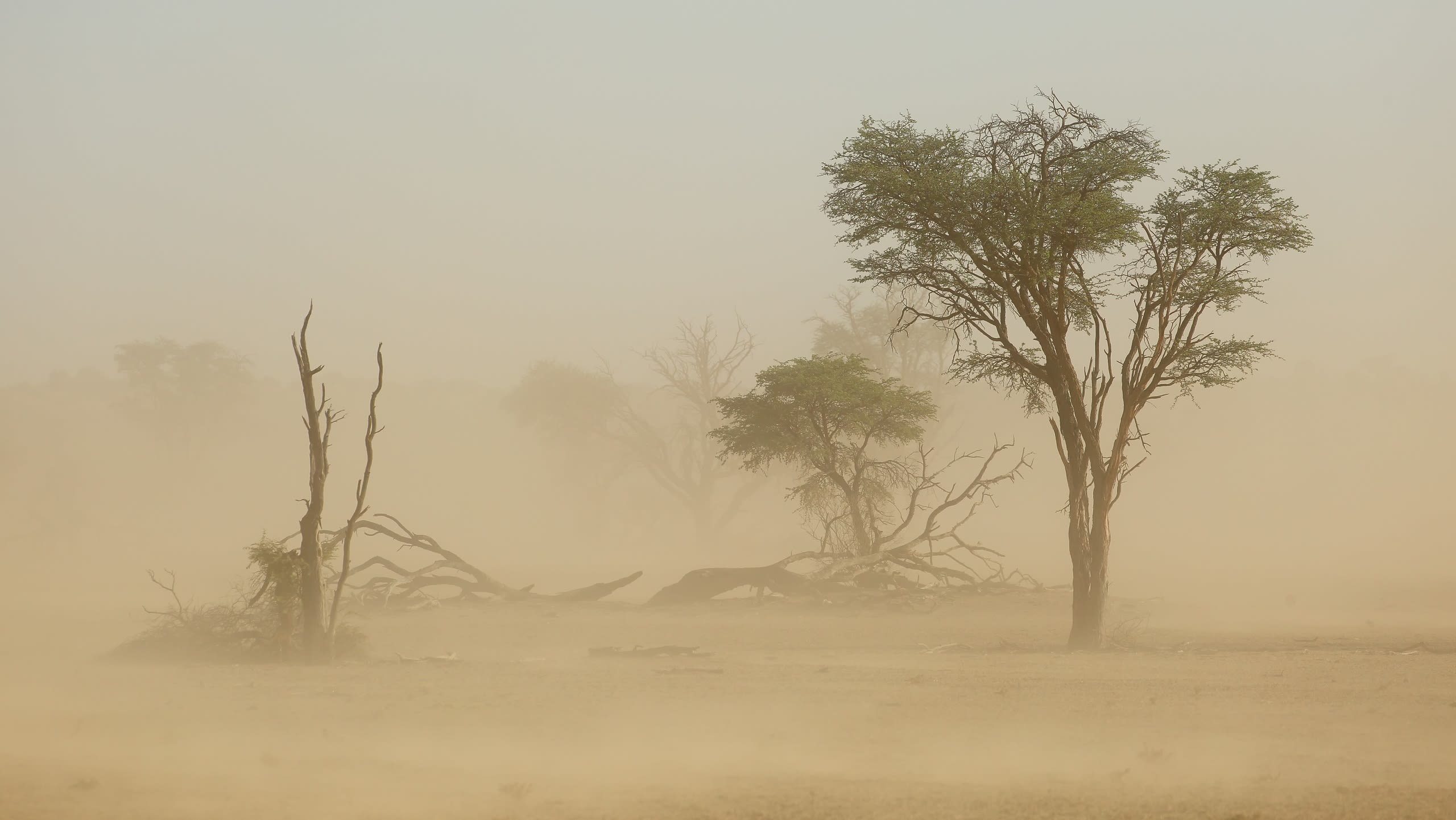 A Queen's Anniversary Prize - the UK's highest accolade for universities and colleges - has been awarded to the University of Leeds for research into tropical weather systems and climate science.
Awarded every two years since 1994, the Queen's Anniversary Prizes celebrate excellence, innovation and public benefit in further and higher education. This is the third time the University has won a Queen's Anniversary Prize - previous awards have gone to the Institute for Transport Studies and the Institute for Medical and Biological Engineering.
In this Spotlight article, we look at the impact of research to protect the millions of people whose lives and livelihoods are threatened by extreme weather.
Better forecasting of extreme weather
In 2016, Typhoon Haiyan devastated the Philippines, leaving thousands dead and two million homeless. Every year, thousands die in thunderstorms on Lake Victoria. Ethiopia's famines of the 1980s killed almost a million people.

These catastrophic events highlight how tropical communities are vulnerable to extreme weather. For vital resources of food and water, for human health – and through the extremes of drought, storm and flood – climate is critical to billions of lives.

Yet these regions lag behind the rest of the world in the quality of weather and climate observation, the accuracy of forecasting, and the communication of this information. Almost half of Africa's population have no access to a weather forecast – information that's crucial to day-to-day decisions and robust planning for their future.
Step change in ability to forecast extreme weather
Over the last 25 years the University of Leeds has built a wealth of expertise in weather and climate science. Applying this to the urgent issues of tropical weather systems and the Global South has brought a step-change in weather forecasting, new warning systems to alert communities of imminent danger, protection for forests, impacts on agriculture and health – and education programmes building a new generation of climate experts.
Some of that work was delivered through the African SWIFT collaboration, funded by the Global Challenges Research Fund.

Working with international scientists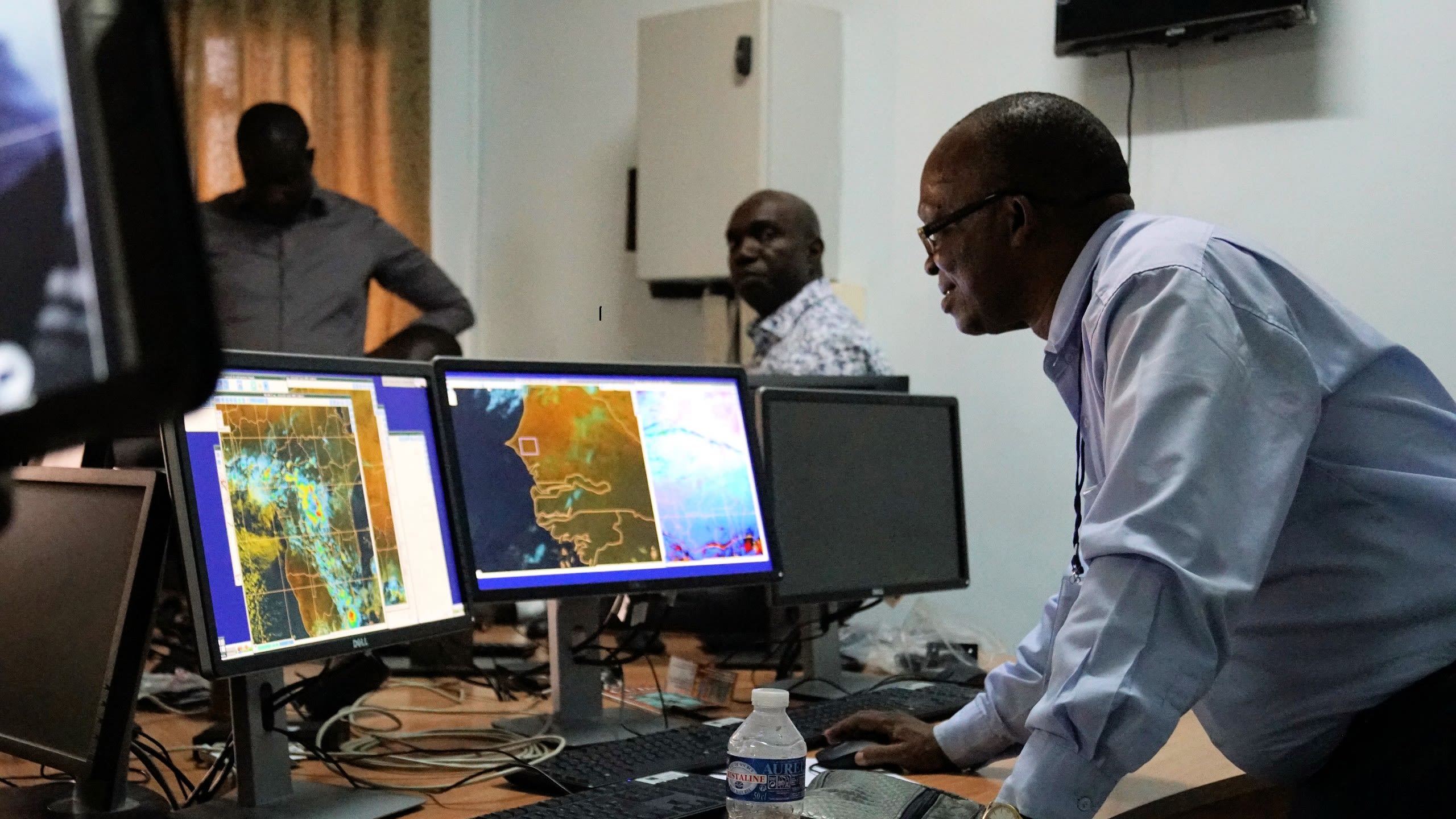 The weather and climate research team at the University's Institute for Climate and Atmospheric Science has grown from just three members of staff to become one of the largest climate science research centres in the world, conducting fieldwork in every continent and making key contributions to the UN Intergovernmental Panel on Climate Change.
In 2016, the University established the Priestley International Centre for Climate whose work delivering climate solutions in the developing world has brought a breadth of expertise to bear on challenges from floods to food security, monsoons to maternal health.

The work is grounded in partnerships with local scientists, national weather services, Government agencies and communities. These offer a genuine two-way exchange, where Leeds' researchers work with those closest to the issues. The University is ranked the number two university worldwide for creating partnerships that work towards the UN's Sustainable Development Goals.
Everyone of a certain age can remember the Ethiopian famine of 1984-5 – shocking reports on the news, and international responses like Live Aid.

This alerted the world to the vulnerability of millions to extreme weather, but also highlighted how a lack of basic scientific understanding held back the accurate forecasting of these catastrophic events.

At that time, most developing countries lacked the scientific capability to close this knowledge gap. The regions which most urgently needed climate information to secure a successful future were those least able to provide it.
Research that embodies Leeds' values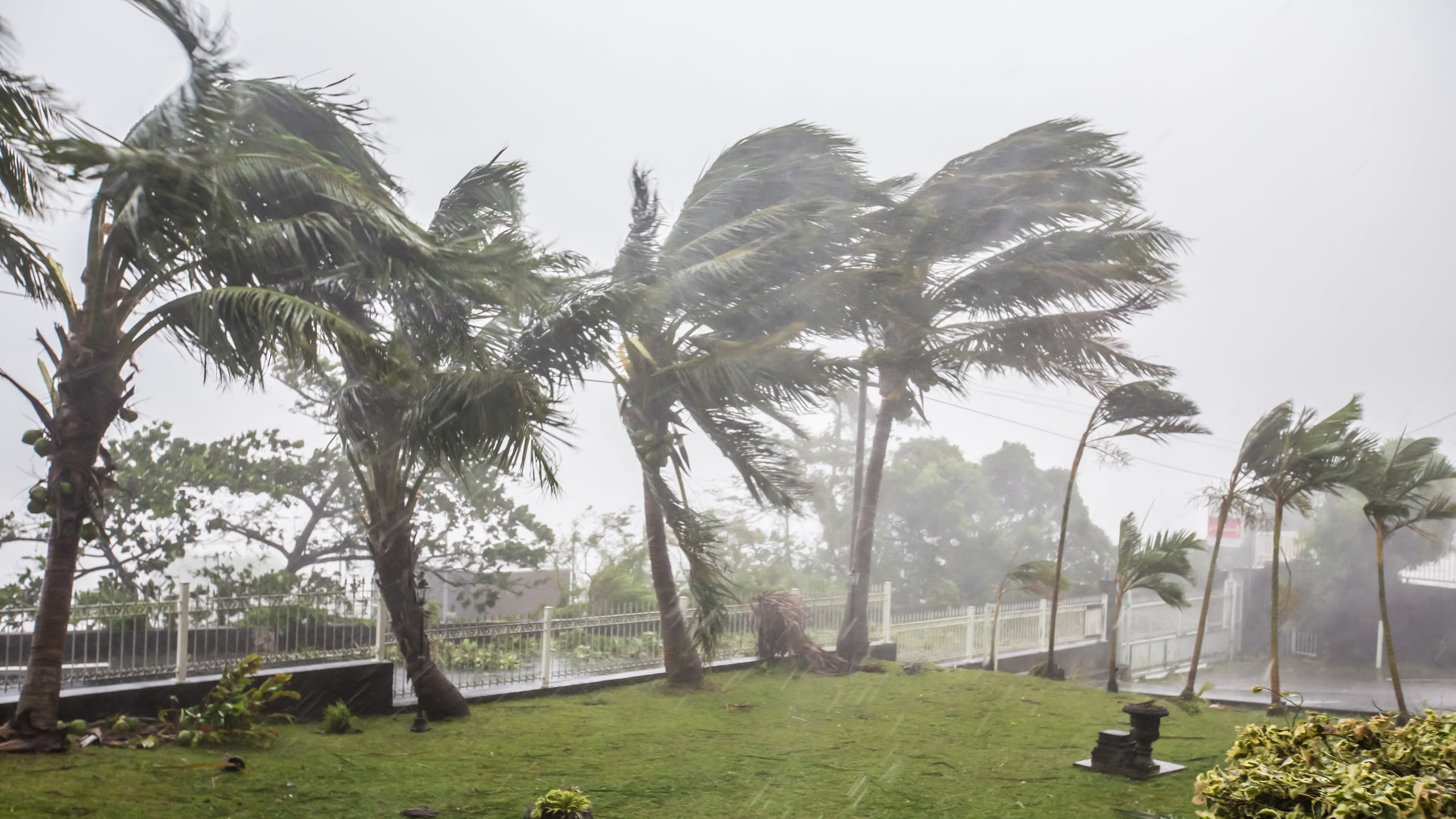 Professor Simone Buitendijk, Vice-Chancellor of the University of Leeds, congratulated the team involved in the research.
Our research in tropical climate examines the issues from many different angles – climate science, engineering, social sciences, policy-making.

And by working alongside institutions around the world and empowering communities on the ground, we are putting in the hands of those who need it most, the knowledge to prepare for the future, while building their capacity to face the emergent challenges of tomorrow.

This work is exemplary of our strategy, which sets out a vision for a University which is led by its values and harnesses the expertise, creativity and collaborative potential of all its people to help shape a more equitable and sustainable world.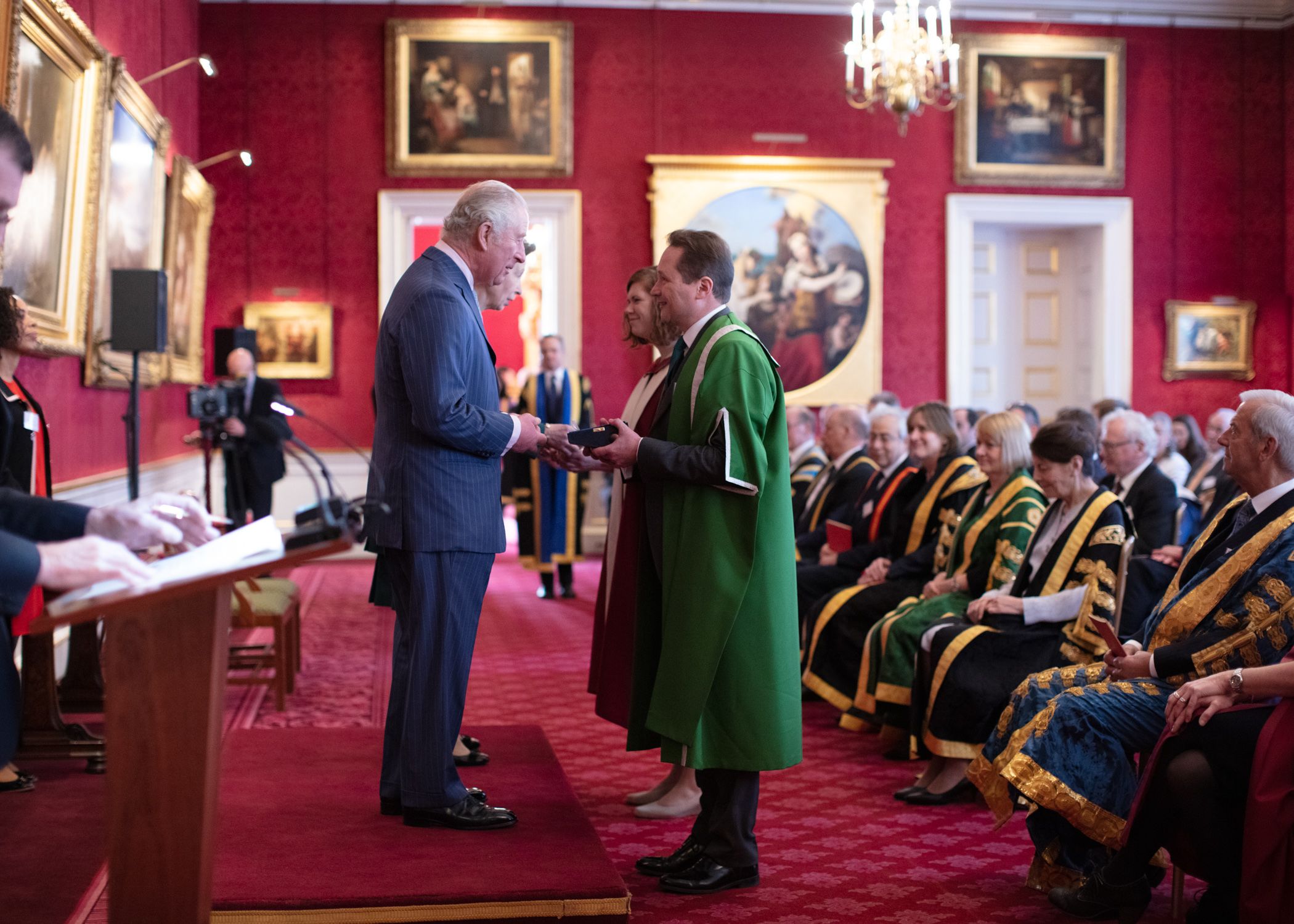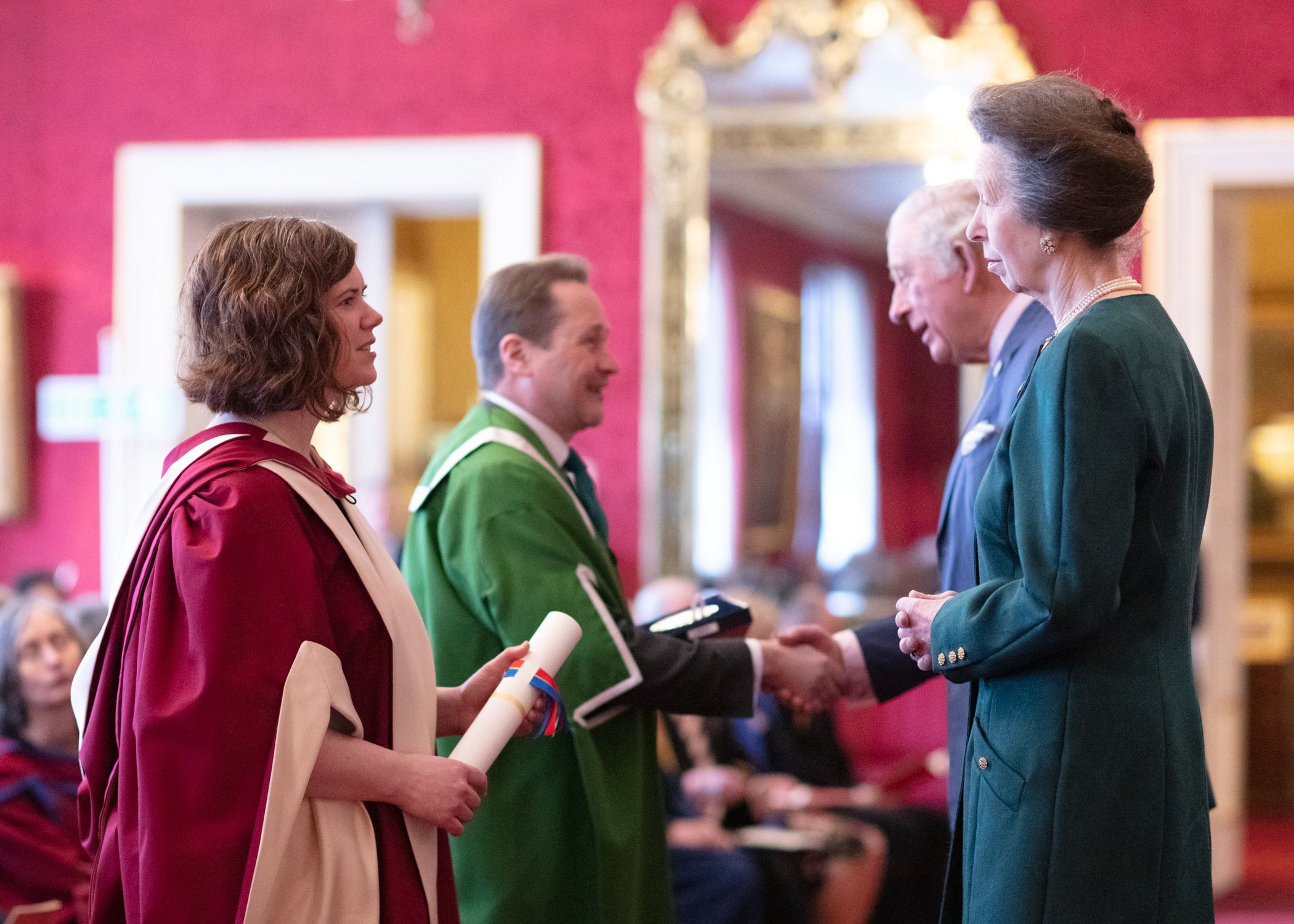 Climate-smart agriculture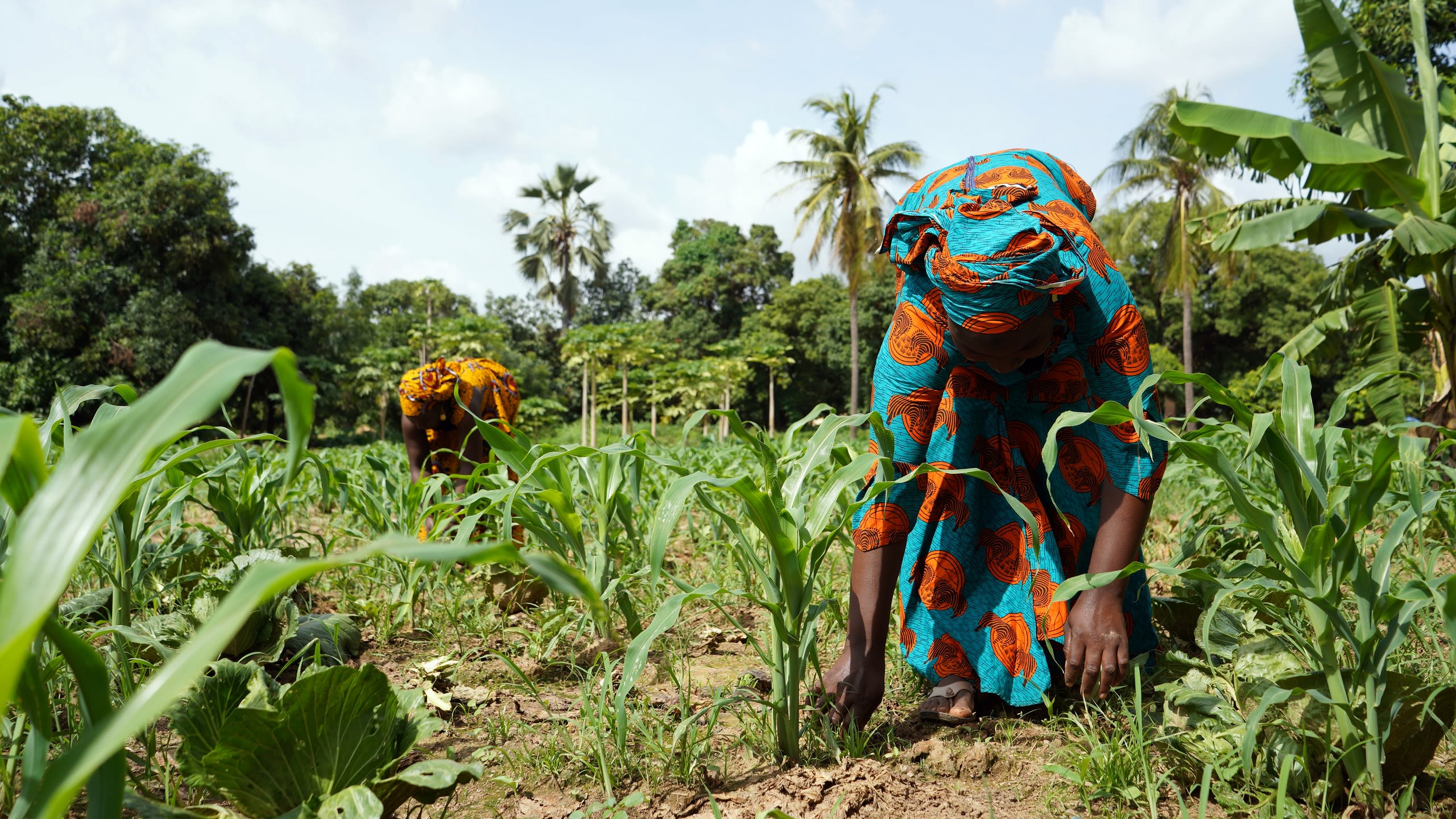 Working with local organisations and governments in Malawi, South Africa, Tanzania and Zambia, the University is creating an evidence base to underpin new country-specific policies in agriculture and food production.

The aim is to support the development of climate-smart, sustainable agriculture, help countries reduce poverty and hunger, and address the broader aims of the UN Sustainable Development Goals and the Malabo Declaration on Accelerated Agricultural Growth and Transformation for Shared Prosperity and Improved Livelihoods in Africa.

Weather models that are fit for purpose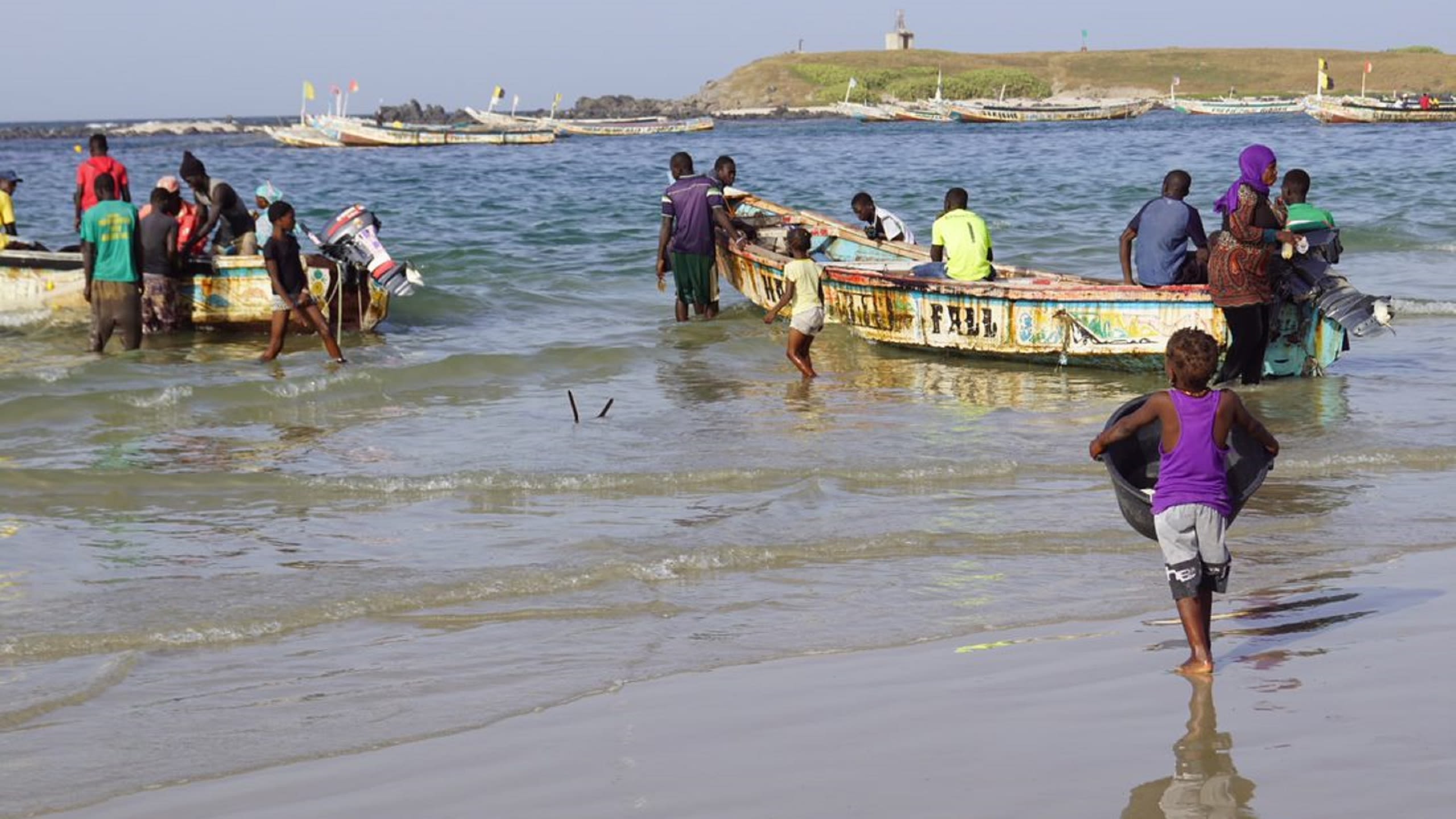 Accurate climate modelling and forecasting of tropical weather systems is not simply about applying tried and tested models. Tropical weather processes are very different to those of Western Europe. When it comes to forecasting daily rainfall, our highly-developed models simply don't work for those parts of the world.

We've addressed this shortfall head-on. Years of intensive work have given us a much greater understanding of monsoon systems, thunderstorms, dust storms and other key components of tropical weather systems. And we're building the scientific capacity of local agencies to apply and further develop this knowledge – and give communities the warnings they need of impending hazards.
Watch the video to hear researchers from Leeds and partner organisations in Africa describe how they are tackling the devastating impact of severe weather.
Research that protects lives and the environment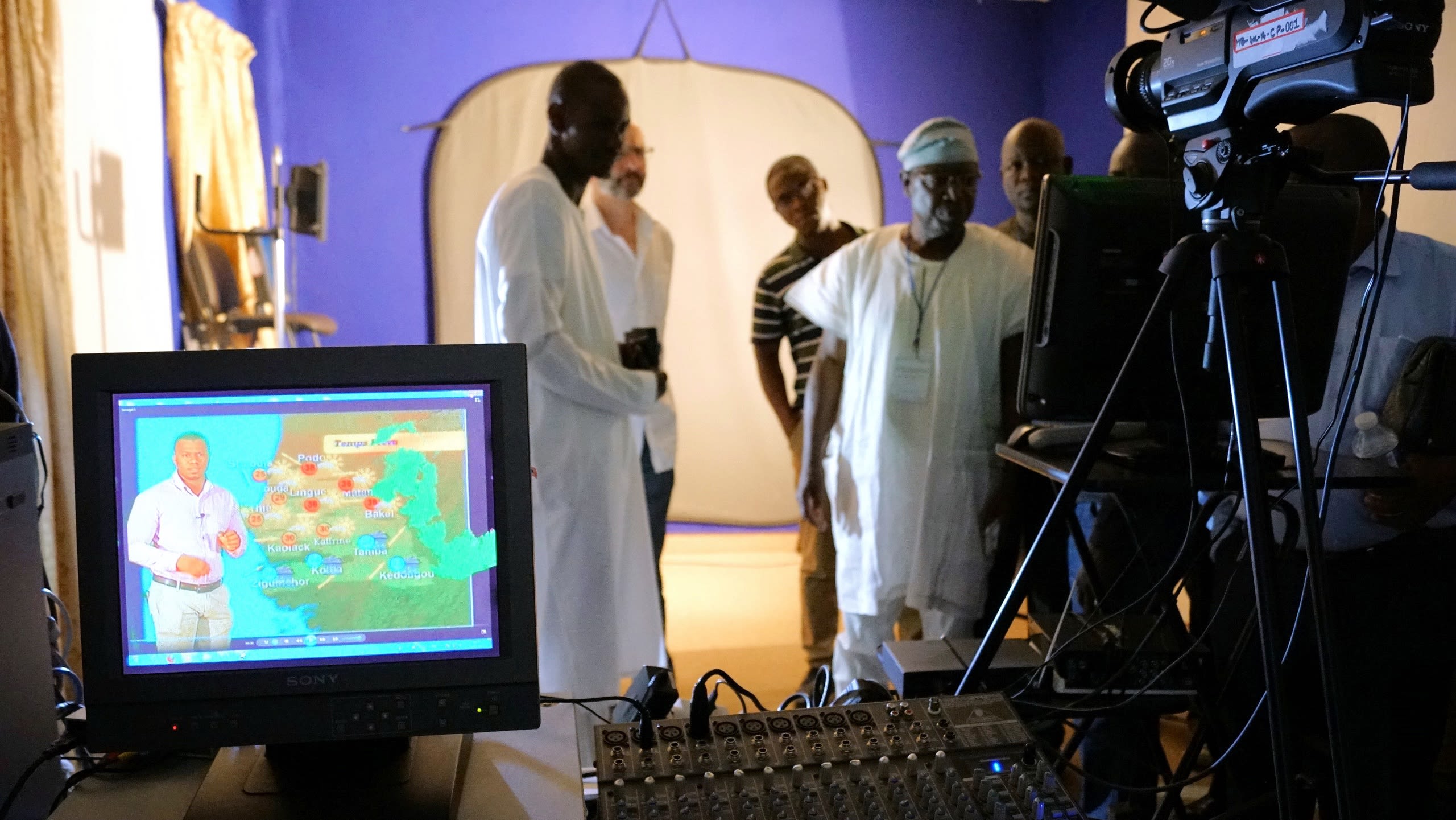 Research by Leeds' climate and weather scientists and their partners has already reaped important rewards. In Africa, the research has provided:
Urgent storm alerts to over two million people in Senegal's fishing and farming communities;
Guidance to tackle Kenya's locust outbreaks of 2019;
Warnings of Kenyan landslides and mudslides in 2019, allowing for timely evacuation;
Advance warning of flooding in Budulangi on Lake Victoria in May 2020.
Health benefits
State-of-the-art weather forecasting is giving advance warning of the hot, dusty and dry weather which can spark a meningitis outbreak; the early-warning systems are supporting maternity health services in Sub-Saharan Africa to prepare for the extreme heat which can negatively affect expectant mothers and babies.

Through a range of further partnerships and projects, research is also impacting on communities in South America and South-East Asia:
Leeds' research in the Amazon showed how pollutants released by forest fires reduce rainfall and degrade air quality. Businesses and local partners secured a £2m investment in forest conservation which contributed to the protection of over 200,000 hectares of forest across Ecuador, Peru, Paraguay and Brazil;
Research in the Bay of Bengal has refined forecasting systems to give accurate advance warning of tropical cyclone paths;
And work with local partners and communities to reduce illegal logging and enhance local livelihoods resulted in the Vietnamese government designating the project area a Nature Reserve.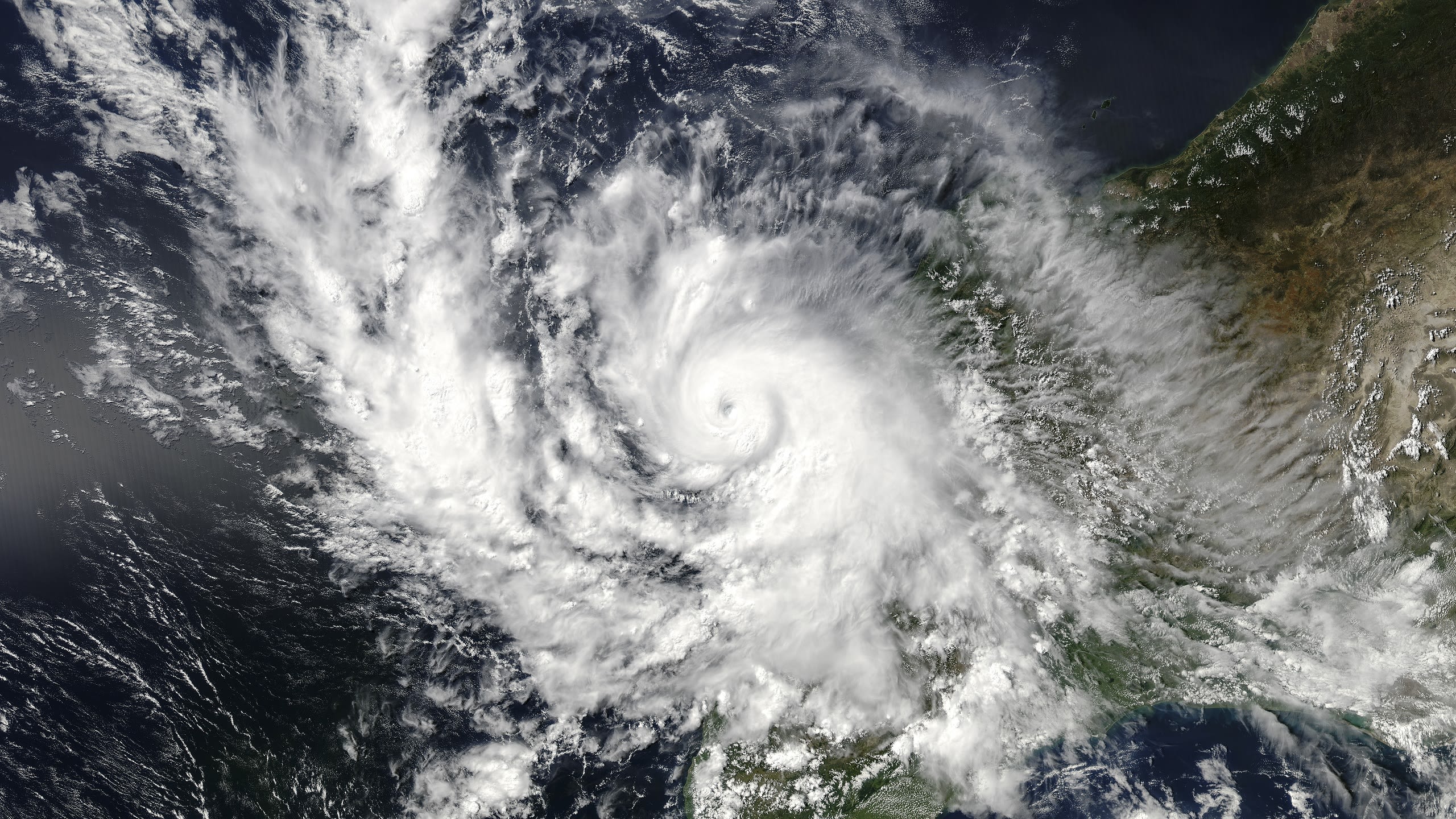 A key feature of the approach of Leeds has been to develop the skills of researchers and professionals across the tropics. Through research-led teaching and by mentoring early-career researchers, the University has fostered the development of a new generation of scientists who are leading high-impact research.

Leeds was instrumental in establishing a new Meteorology and Climate Science programme at Kwame Nkrumah University of Science and Technology (KNUST) in Ghana. This long-term collaboration in research and education now has more than 360 undergraduates, an MSc programme attracting international students, and postgraduate researchers publishing papers internationally.
Leeds-trained scientists in key positions
Building on this success, Leeds has delivered training to weather forecasters and scientists in the Philippines, Indonesia, Singapore, Vietnam, Malaysia and the Caribbean. And the University's long-term impact is underpinned by former PhD and post-doctoral researchers now embedded in key roles in the weather and climate services, in government, in the water and power industries, in forestry, fishery and agriculture agencies and in transport.

But winning the Queen's Anniversary Prize is by no means the end of the road.
Despite a commitment from governments to limit the rise in global temperatures, the impacts of climate change across the tropics are only likely to grow. The need for greater resilience in the face of intense and extreme weather will become yet more acute.

Our work has never been more relevant, nor more in demand.