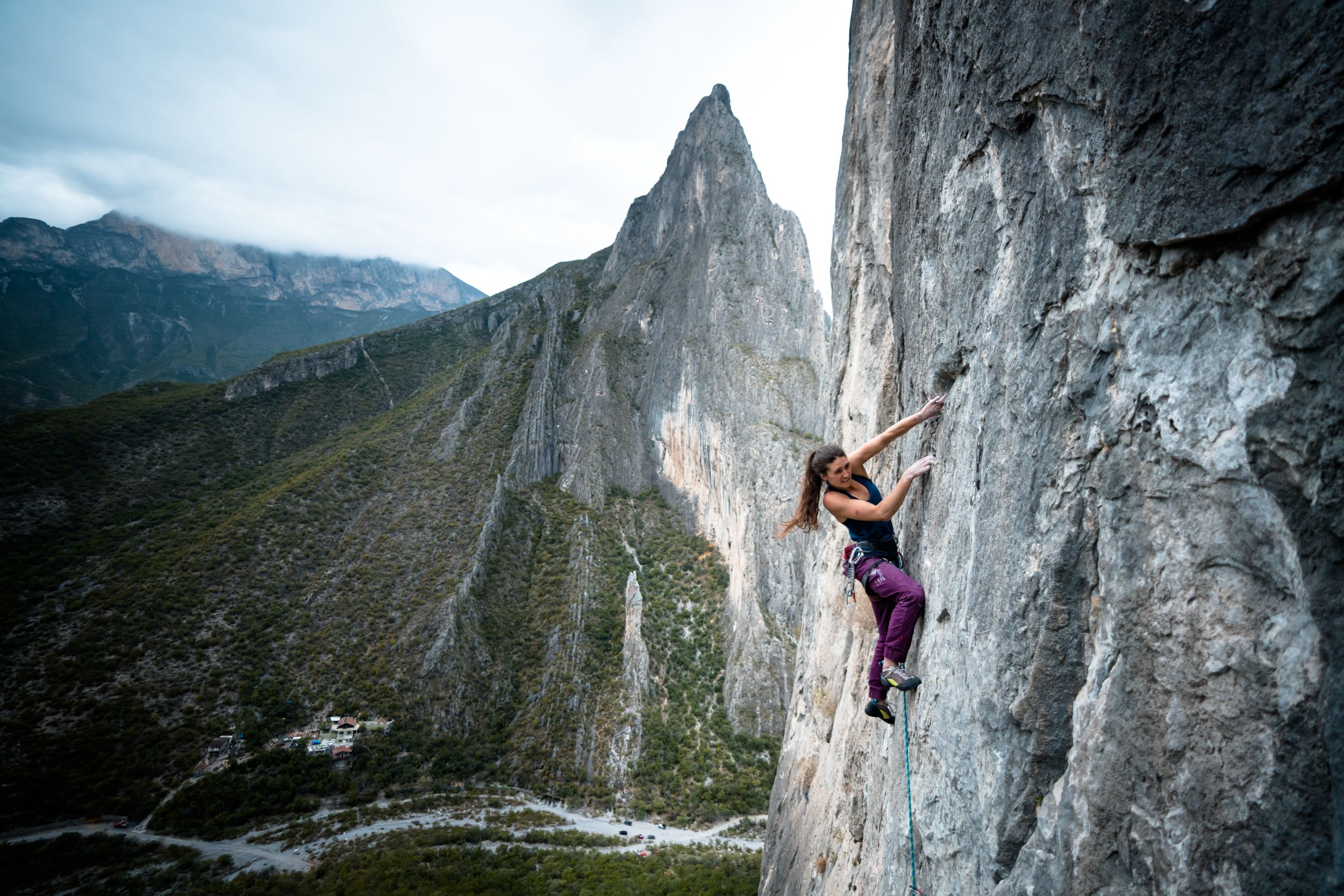 Image by Savannah Cummins
Image by Savannah Cummins
Bronwyn Hodgins (JYA Civil Engineering 2013) looks back fondly to the day she joined Leeds University Mountaineering Club, a decision that would prove a pivotal moment in her life.
"I had no experience at all. I didn't even know about rock climbing as a sport."
She loved it: "Climbing was all so new and exciting to me, I was climbing everything – Leeds indoor climbing wall, outdoor crags and of course the famous traverse along the Henry Price flats."
It was through the club that Bronwyn met partner Jacob Cook (PhD Mathematics 2015): "After my year at Leeds, I returned home to Canada to finish my studies. The day after my final exam, Jacob and I flew to California to climb in Yosemite National Park. Climbing has been my life ever since."
There have been, in every sense, some major highs. "In 2018 I became the first Canadian woman to free climb El Capitan, a vertical-kilometre face in Yosemite. The ascent took me five days, sleeping in a hanging tent on the side of the cliff and hauling all my food, water and camping gear up behind me as I climbed." She was also just the third woman in the world to free climb El Capitan's challenging Golden Gate route.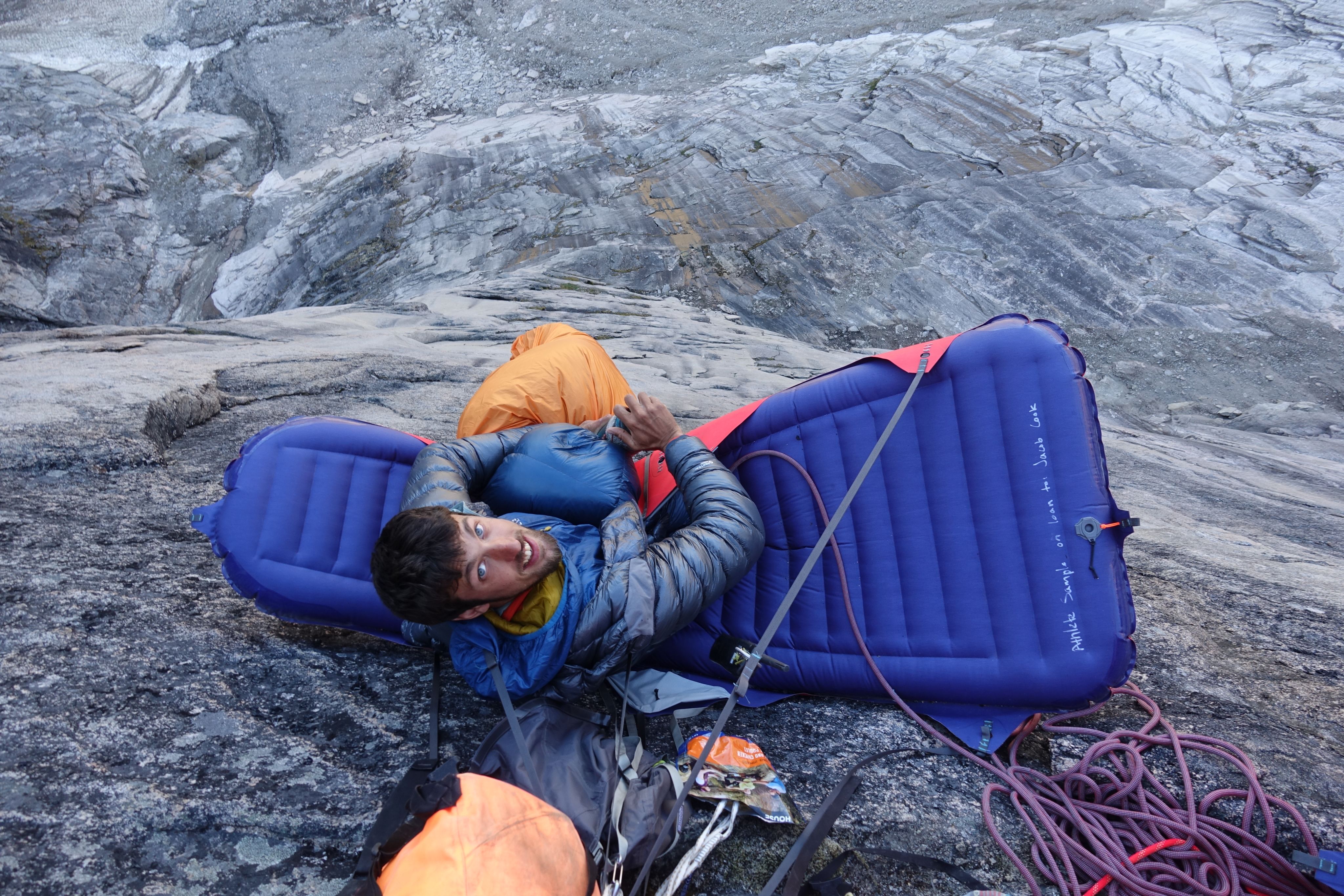 In 2019, Bronwyn and Jacob were joined by friends Zack Goldberg-Poch and Thor Stewart on a six-week expedition to Mount Asgard on Baffin Island above the Arctic Circle in northern Canada, paddling inflatable rafts and hiking for 40 miles along fjords and over glaciers simply to establish a base camp in the mountains of Auyuittuq. From there they climbed seven routes – four of which had never been conquered before – and reached the summit of the world's biggest sheer vertical wall on Mount Thor, over 1,250 metres.
"Yes, climbing is dangerous," Bronwyn admits. "But it's important to distinguish between real danger and the feeling of fear. Being high up on a cliff isn't inherently dangerous, since I'm always attached by a rope. A small fall isn't dangerous either, as the rope and other protective gear will catch me. But yes, there are dangers like a rockfall from above or simple human error."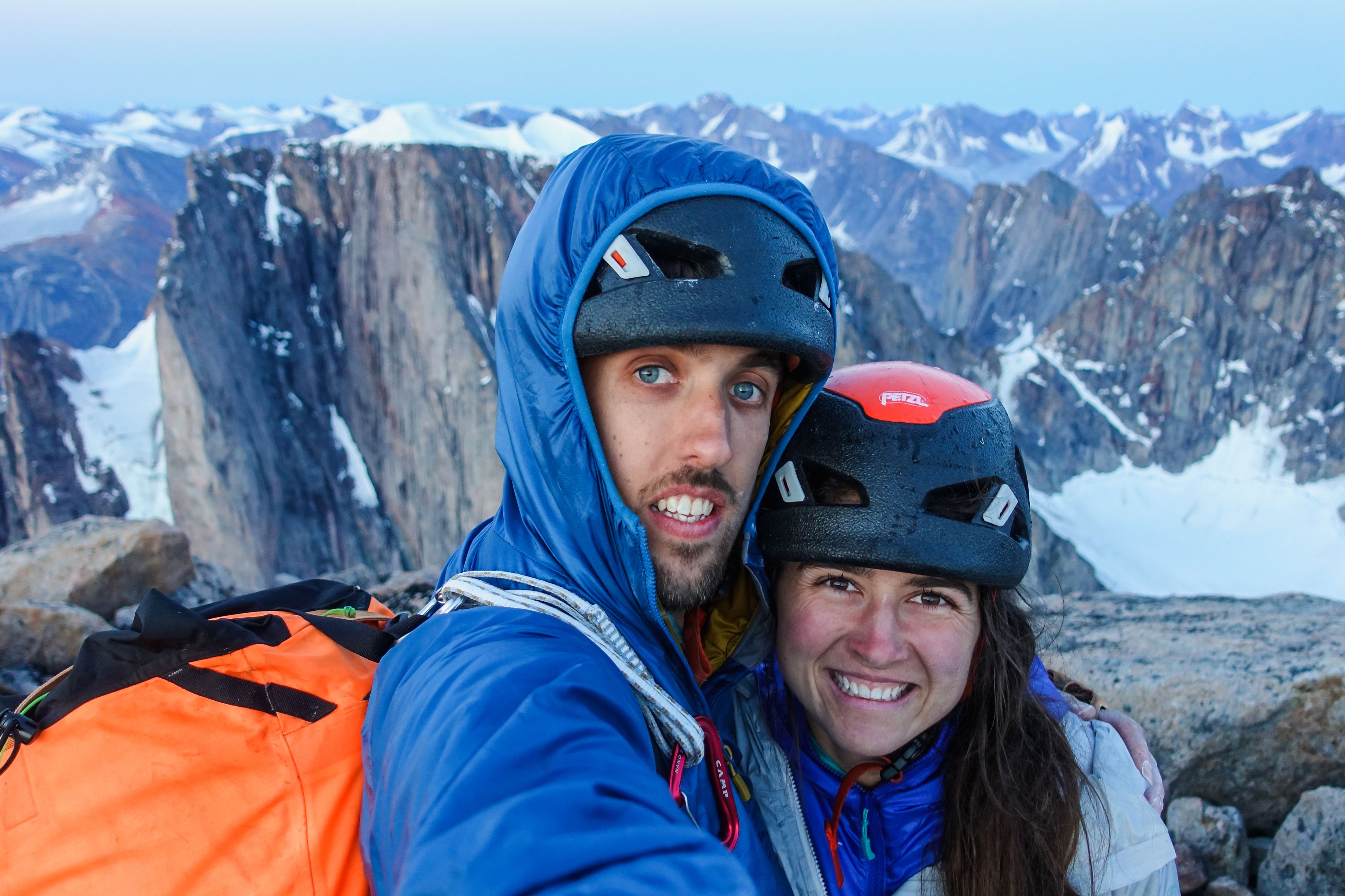 In between the adventures, Bronwyn works as a rock-climbing guide in Squamish, Canada, guiding people up the local cliffs and leading courses to help others develop their skills. Jacob works part-time with the mathematics faculty at the University of British Columbia in Vancouver.
And this winter the pair are heading to Mexico: "There's a big desert cliff called La Popa," says Bronwyn. "I have some unfinished business there."
Explore the stunning pictures below from Bronwyn and Jacob's expeditions in the mountains.
And make sure to share images from your own adventures by filling in our form – from performing on stage to sailing the Atlantic, we'd love to hear where your time at Leeds led you.
Where has your adventure taken you?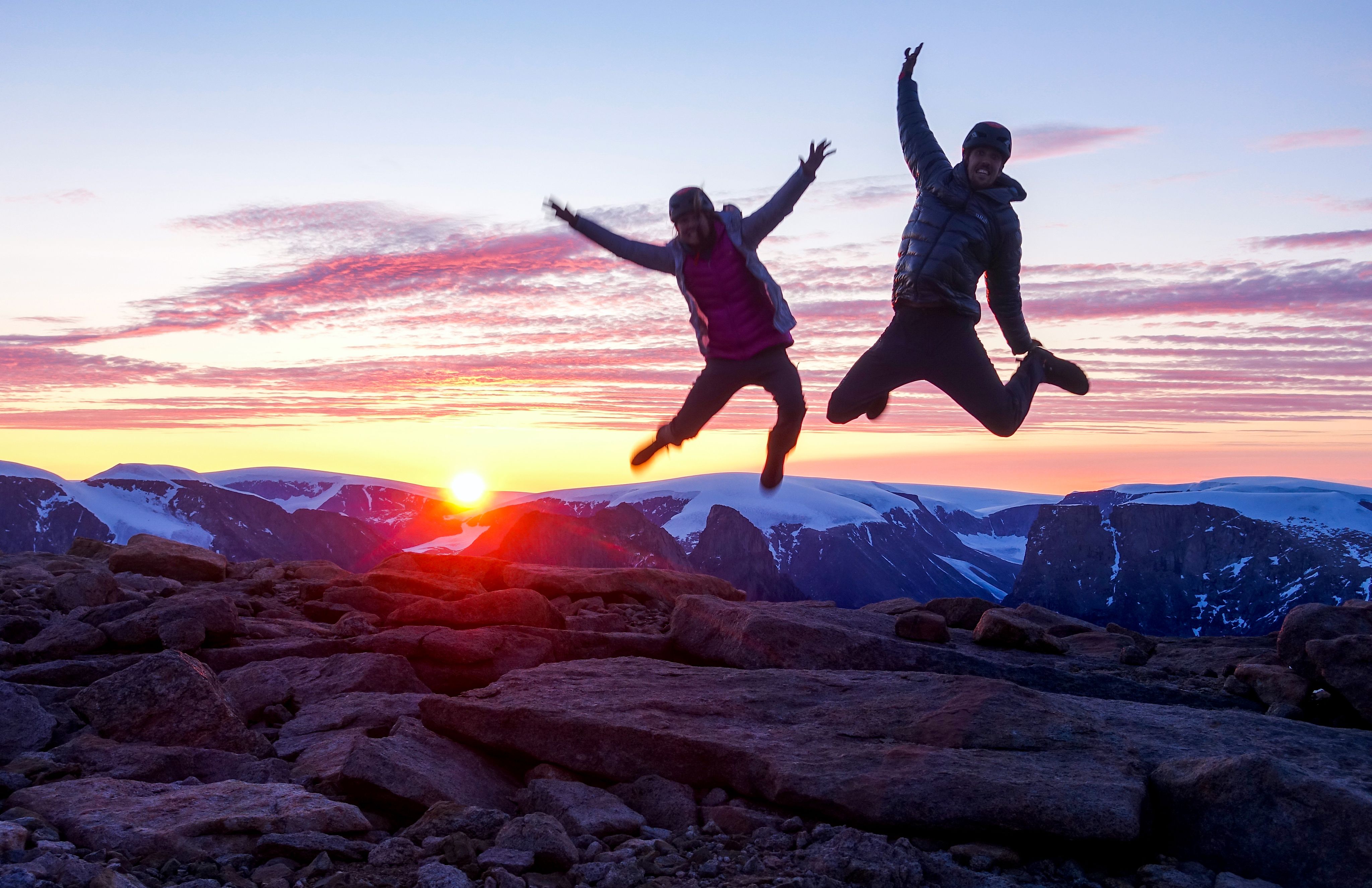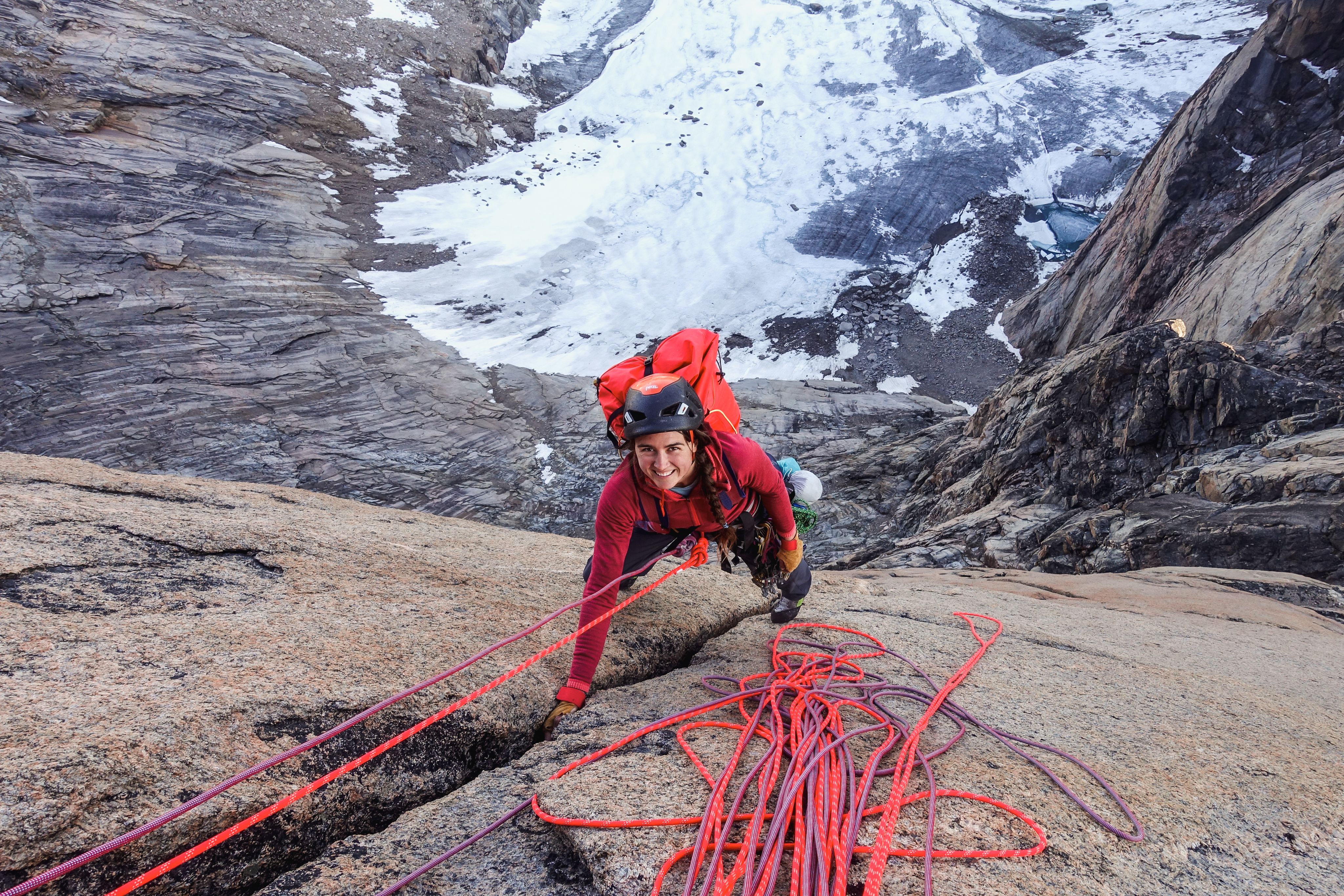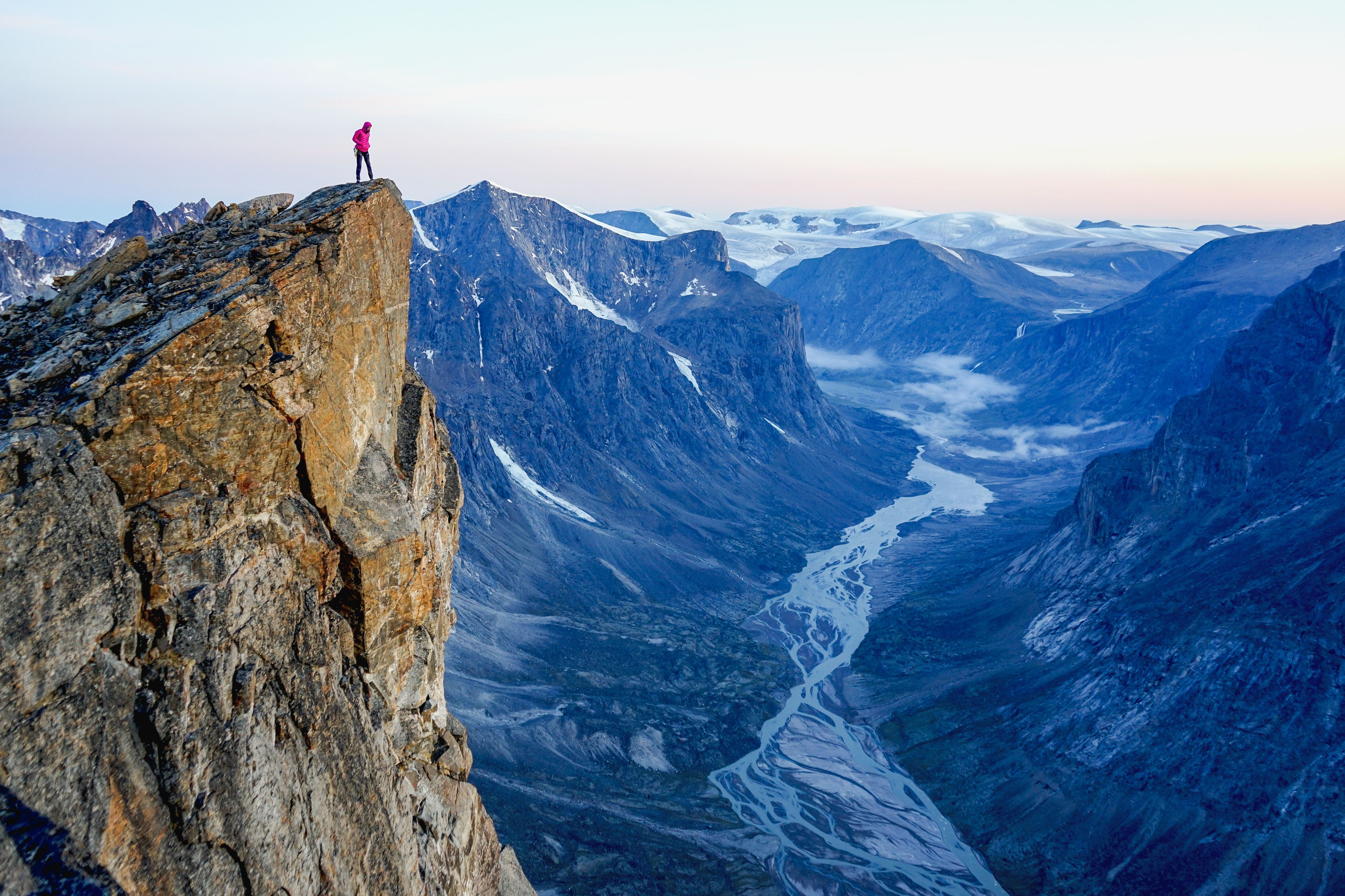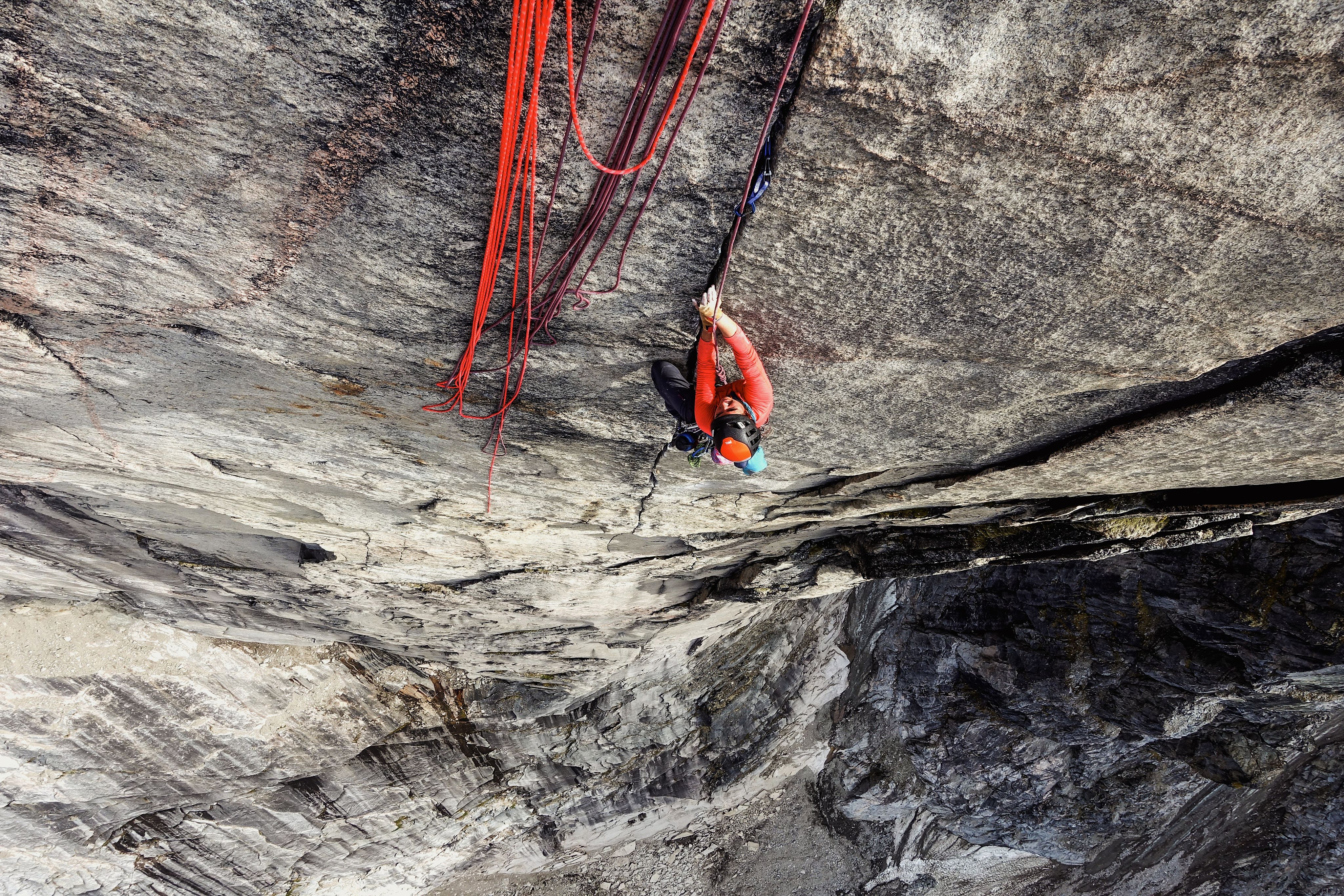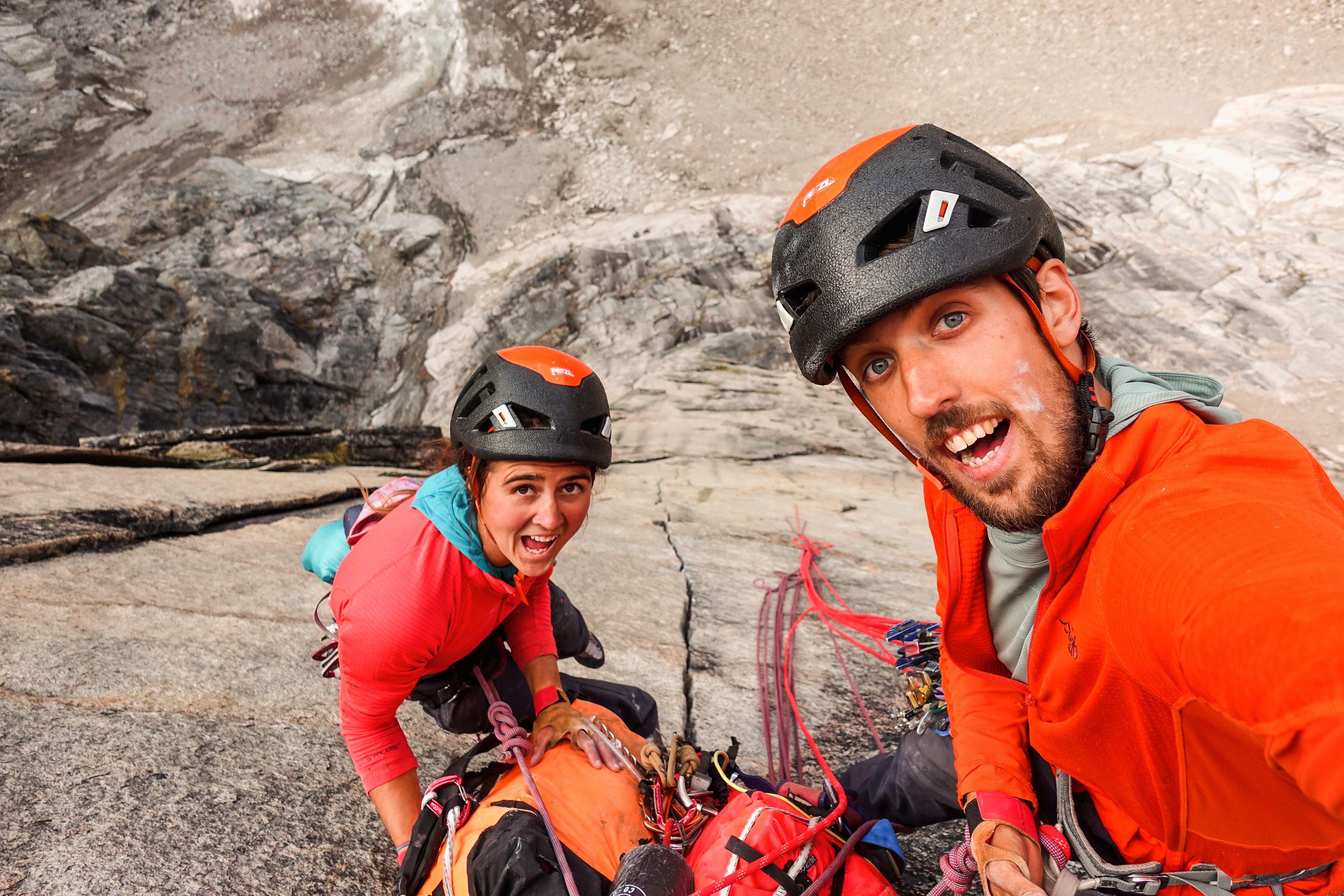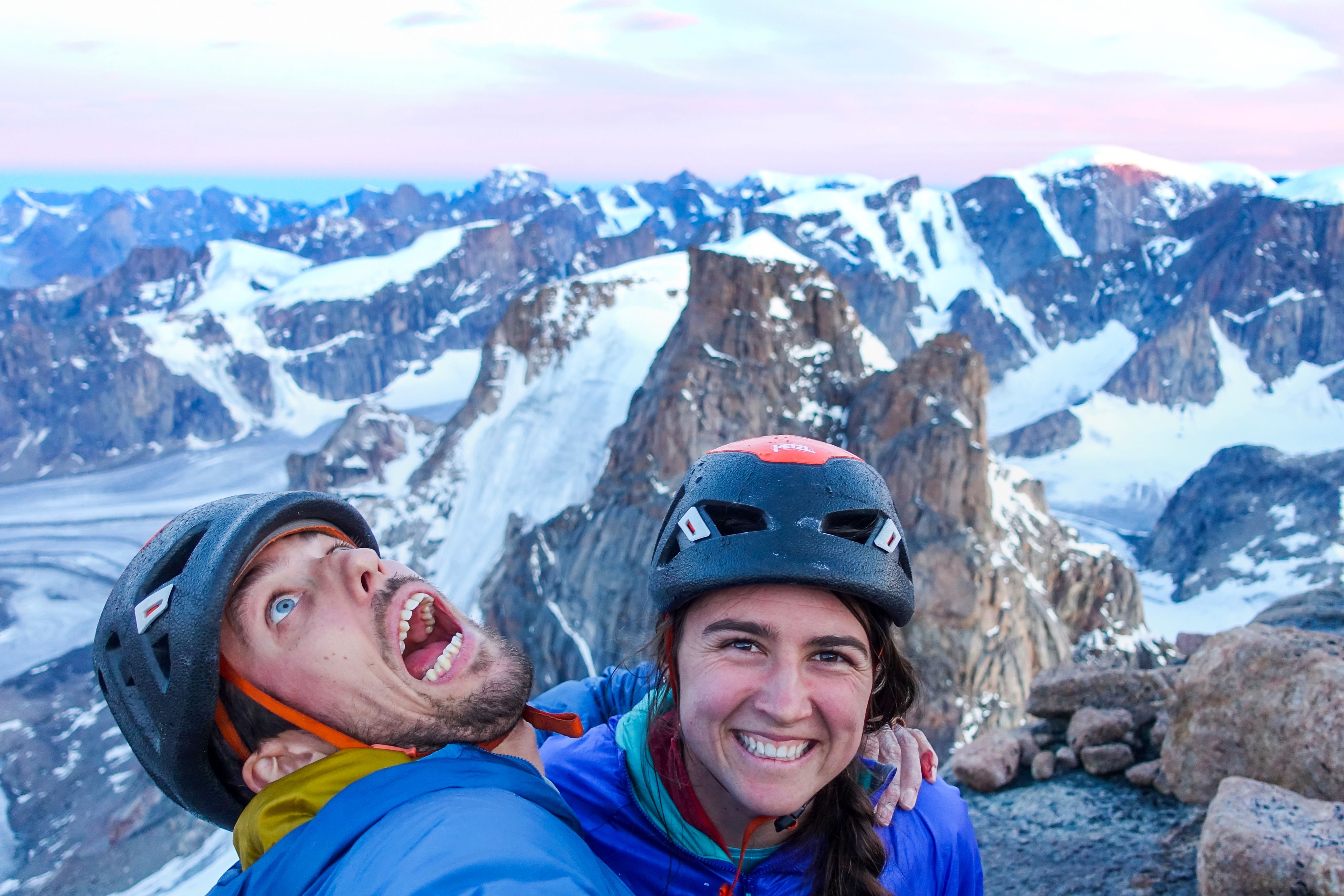 Item 1 of 6