Happy New Year
The global Leeds community share their messages this Lunar New Year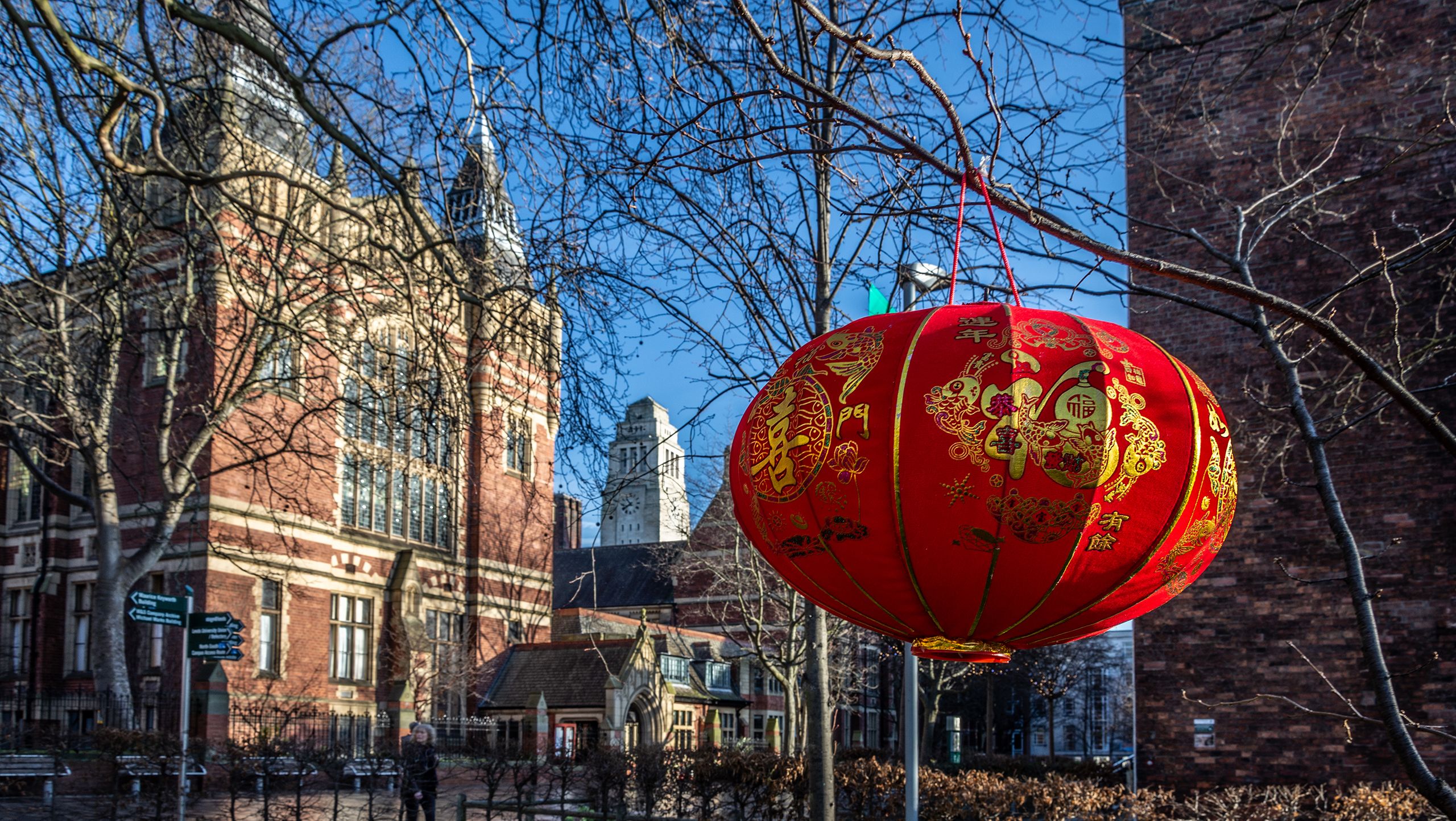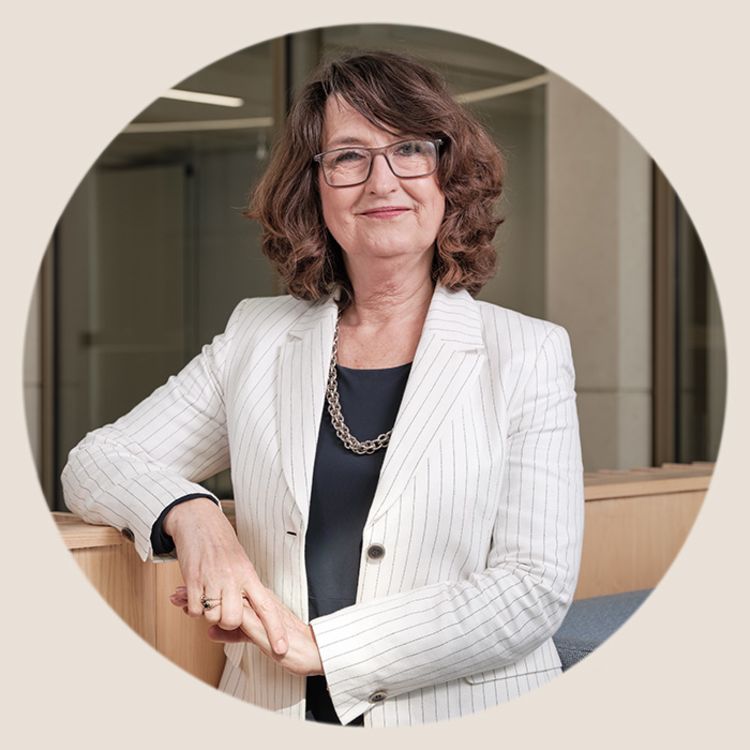 A message from the Vice-Chancellor
From all of us here at Leeds, I want to wish you all the best for a healthy, happy and successful year of the Tiger. As we leave behind 2021 and look towards 2022, I hope that this will be a smoother, more successful time for us all. I am proud to be part of such a strong, supportive and truly international community of students, staff and alumni like you, and look forward to seeing what we can achieve together in the year ahead.

Whatever you are doing to celebrate, enjoy the festivities and may the year of the Tiger bring you good luck.
Professor Simone Buitendijk

Vice-Chancellor
The University of Leeds
Happy New Year from Leeds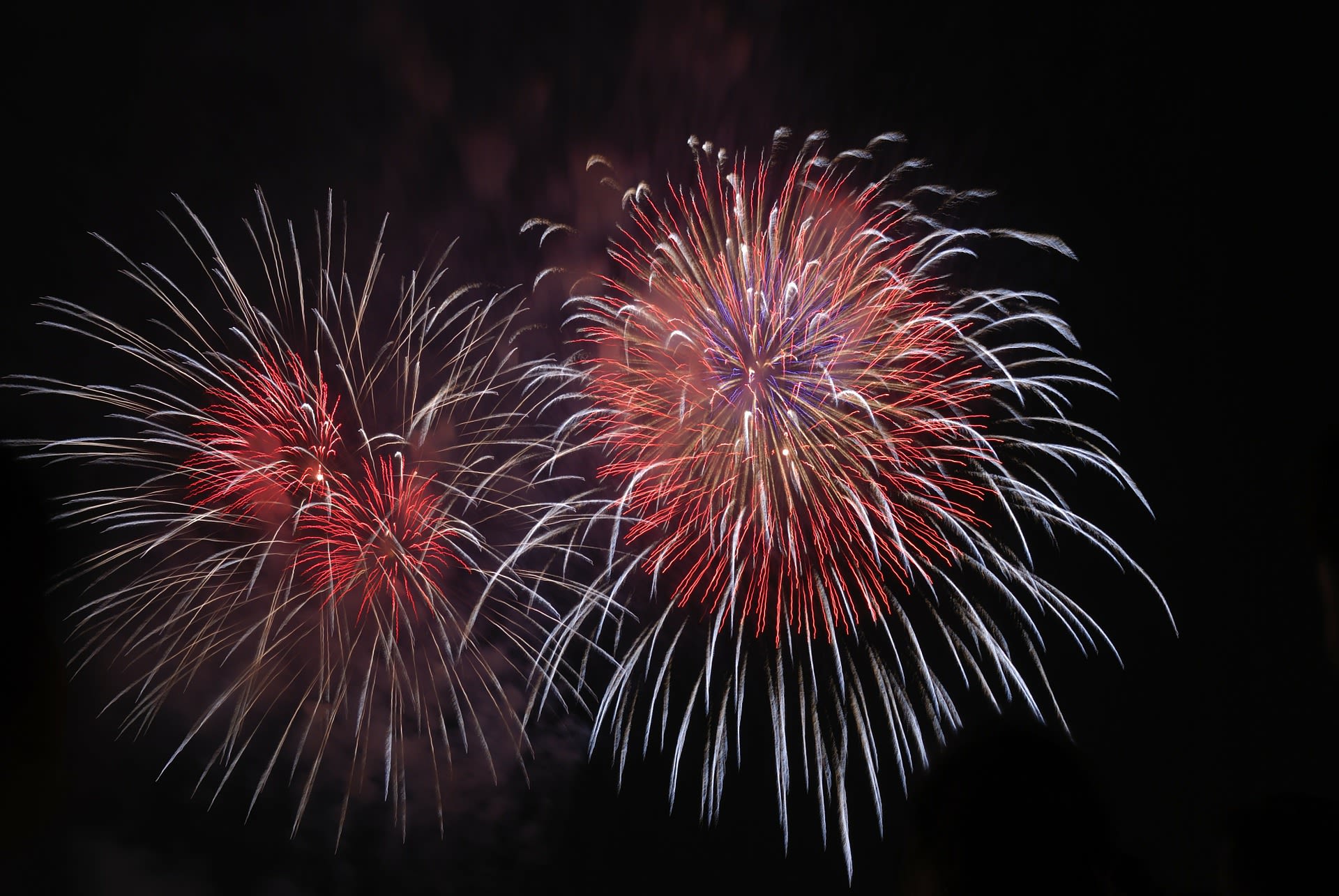 In this video staff, students and alumni from across the globe share their New Year wishes as we welcome the Year of the Tiger.
Watch on YouTube here.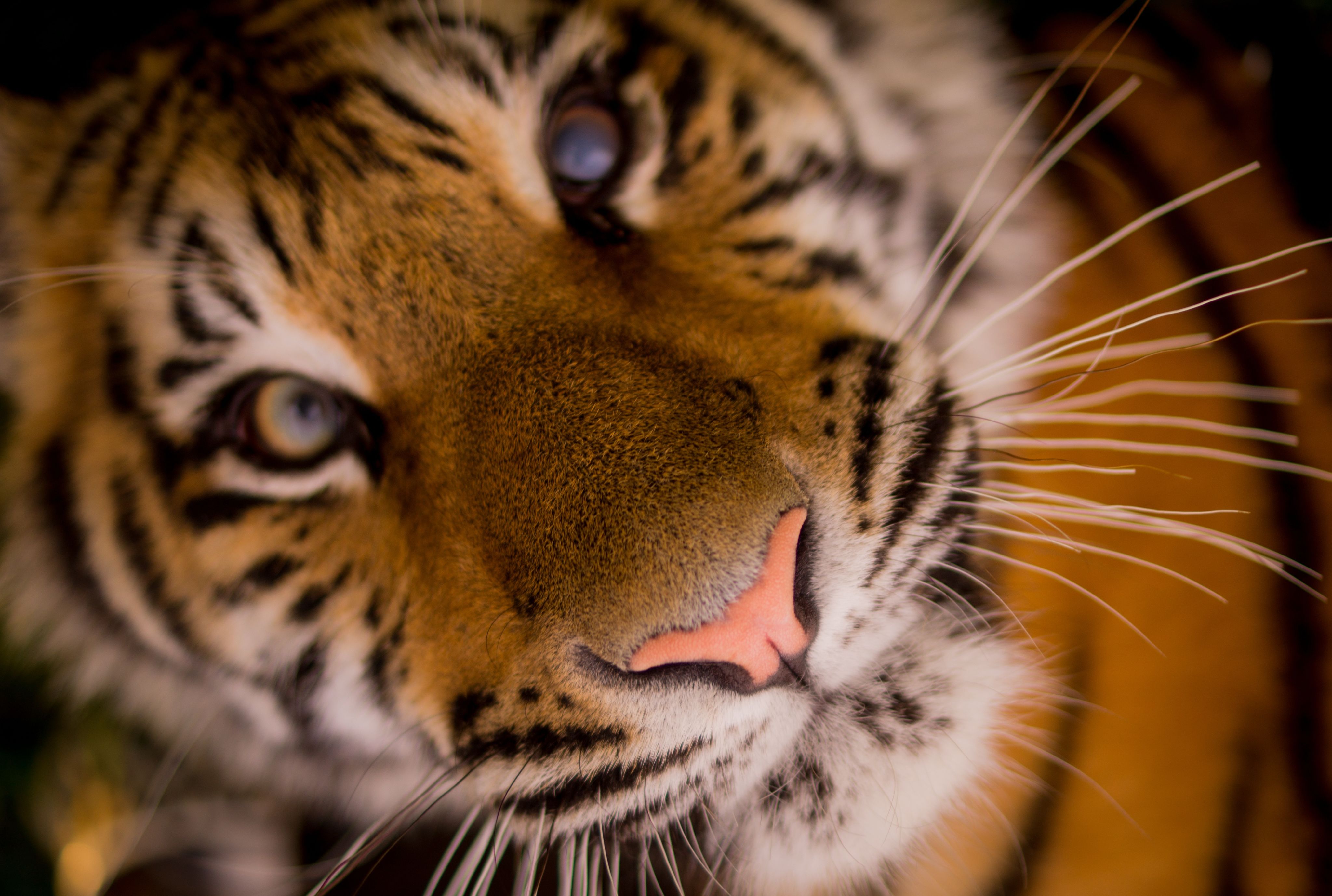 Read messages from our Leeds alumni community. They share their New Year's wishes and tell us how they are celebrating.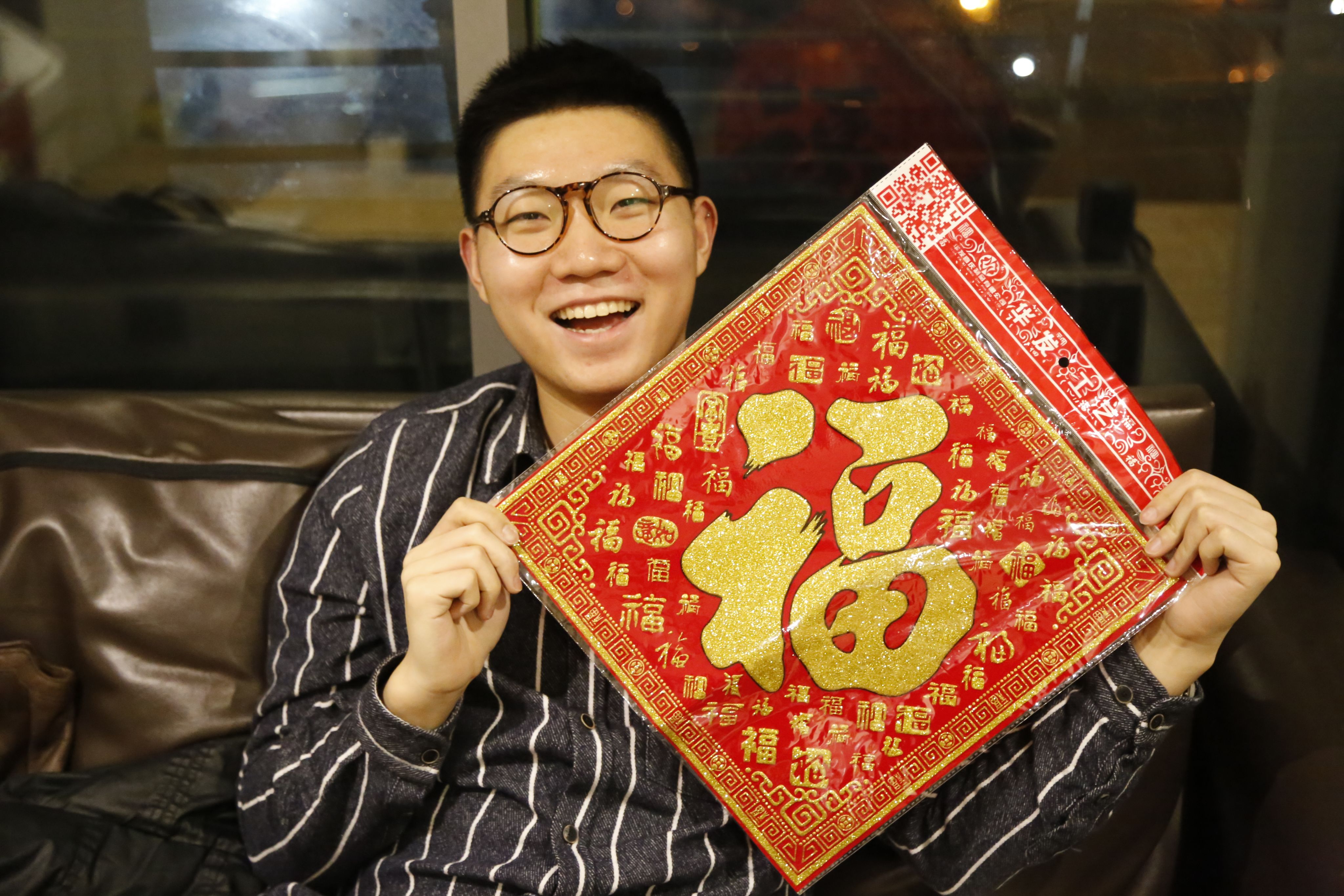 Chaolun Chen (BSc International Business and Finance 2020)
新年快乐,虎年就要虎虎生威!Happy New Year to all Leeds alumni. I hope you all look forward to a greater 2022. The Tiger always means life and positivity, which we all need post pandemic. I was also born in the year of Tiger, so this is my year! I hope everyone will celebrate this special festival with their loved ones and let's toast together for a better 2022. ForeverLeeds. 在虎年里,共同策虎奔腾,虎到成功。
I love this time of the year as it means reunion and luck. I enjoy the moment friends and family sit together to recall the past year and look forward to a new year. My favourite tradition is cooking dumplings together - whoever gets the dumpling with the coin will receive lots of luck in the new year.


Ellen Wang (Executive MBA 2020)
牛辞胜岁,虎躍新程! 在虎年来临之际,祝全球利兹校友们:福虎迎吉祥,身体皆安康,前程乃似锦,心想事变成!
Chinese New Year is about family unity and celebrating all the hard work from throughout the year. Cooking a banquet is my favourite thing to do, and making dumplings before the new year bell strikes is one of my favourite traditions. So let's make a wish as the New Year bell strikes - this year I'm wishing to see my family in person and not through a video call!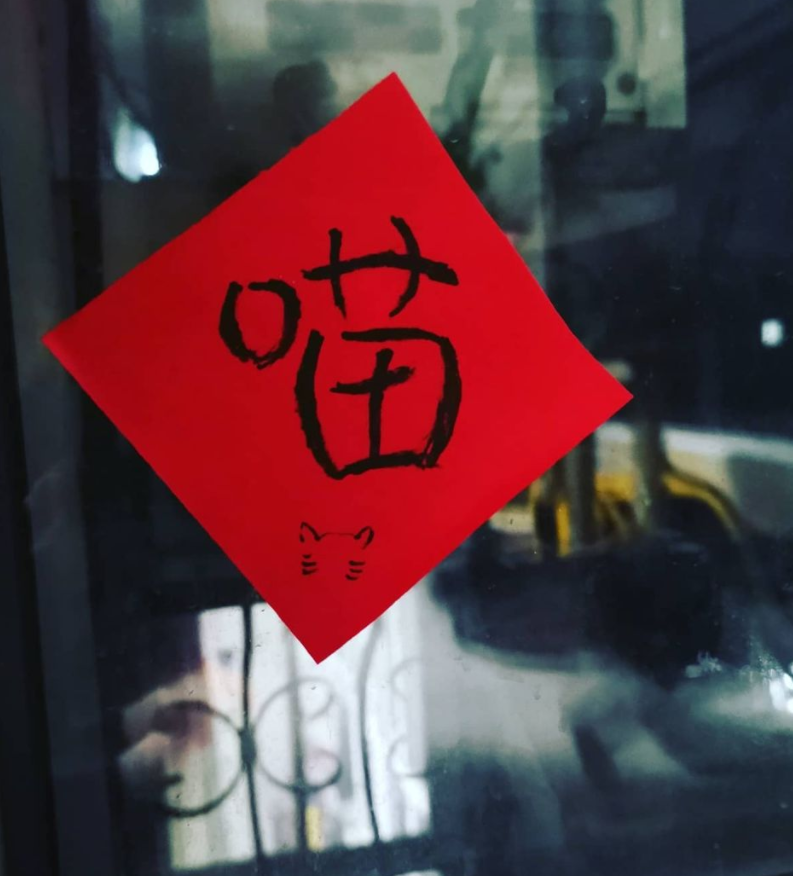 Jiajia Xu (Communication and Media 2017)
In China, tigers symbolize power and daring. So I wish all of us a year filled with bravery. I want to tell myself, don't be afraid of changes, because the only dreams that come true are the ones you chase.

I celebrate Lunar New Year with my whole family at my great-grandparents' house. The house is always full of laughter, happiness and delicious food.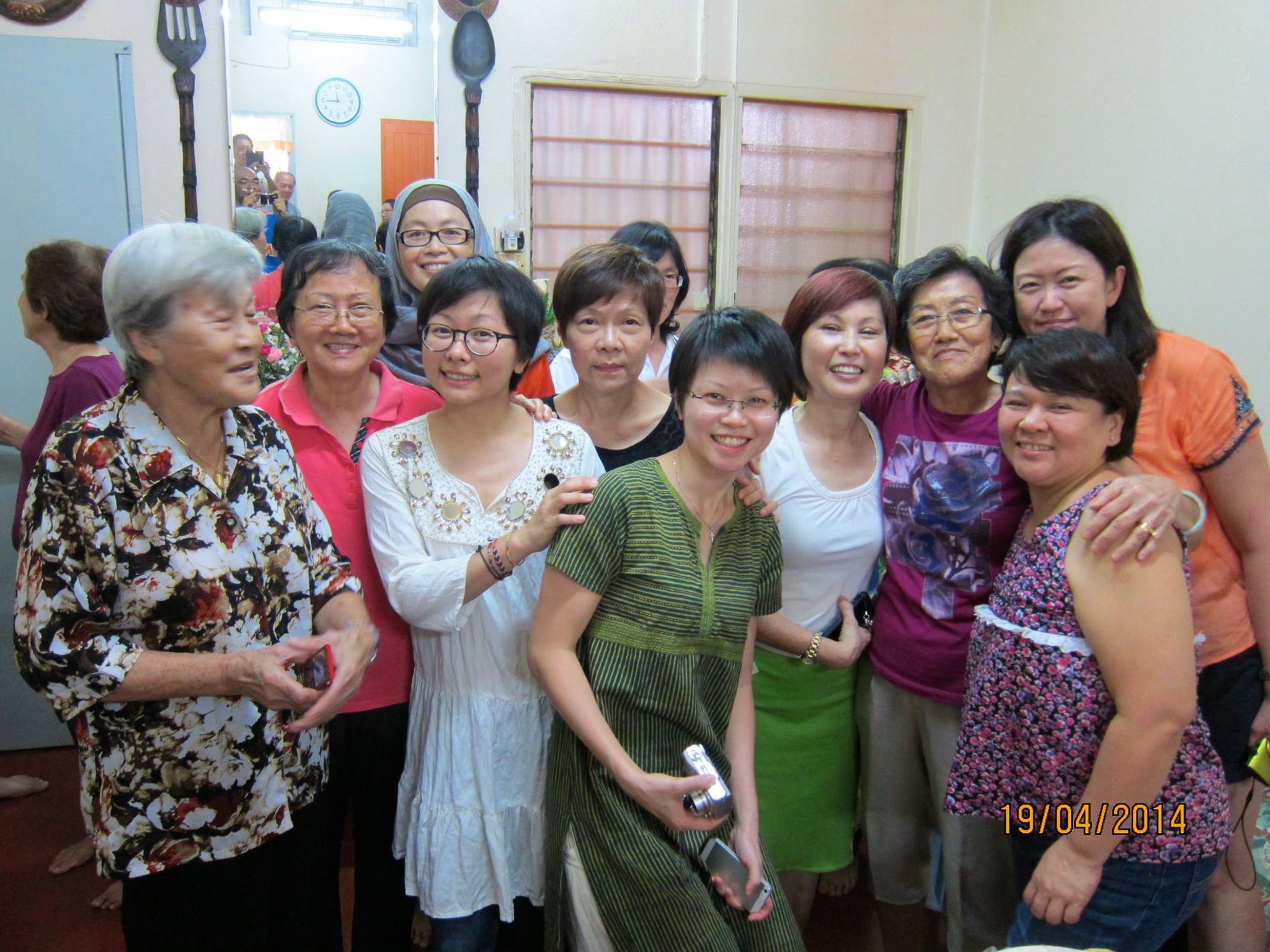 Joanne Yeoh (Music 1999)
Gong Xi Fa Cai to all Leeds alumni wherever you may be! Have a meaningful celebration with your loved ones! I love the holiday spirit of Chinese New Year, and having time to catch up with family and friends.
Making up for lost time due to the nearly two years of lockdown, my family and I will be spending New Year at Mulu Caves in Sarawak. These caves have been declared a UNESCO World Heritage Site, so I'm really looking forward to the trip!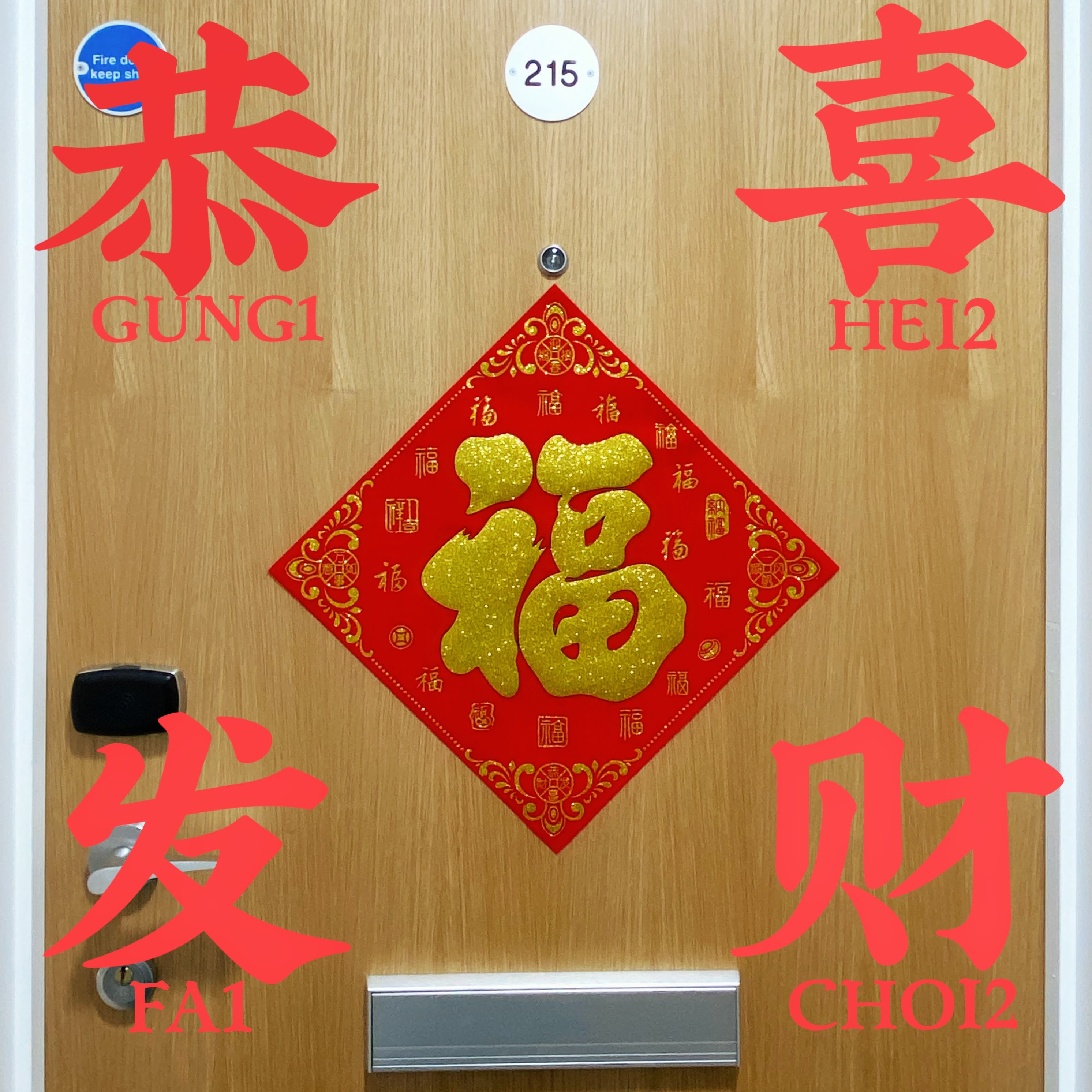 Xingyu Ma (Global Strategy and Innovation Management 2021)
I hope this year will be better than ever. At New Year, I love the feast we have for the whole family, including fish, pork ribs, pickles and many stir-fried dishes. But it's really hard to keep in shape after seven days of celebrations! Our family will also spend time playing cards and "Majiang" together.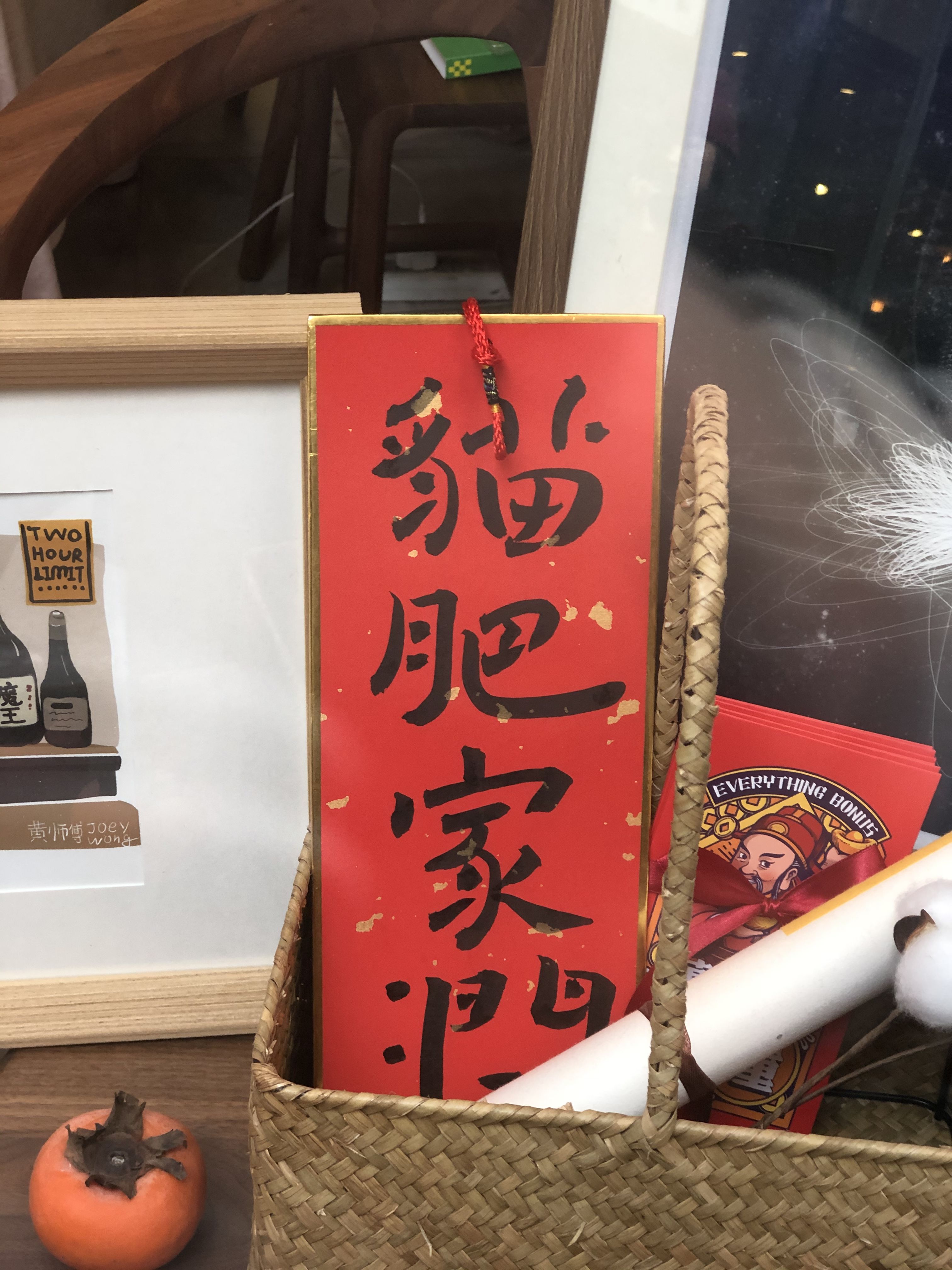 Minling Chen (English Literature 2021)
祝全球栗子们虎年虎虎生威,身强体壮,比当年武松上山打虎的时候更壮啊!I hope that we will always remember to stop and look around at the good things happening around us.
My favorite part of New Year is how people use the colour red freely and boldly on everything. Everything is in joyful red. I love the red lanterns hanging on the trees and enjoying Tanghulu at the flower market with my friends.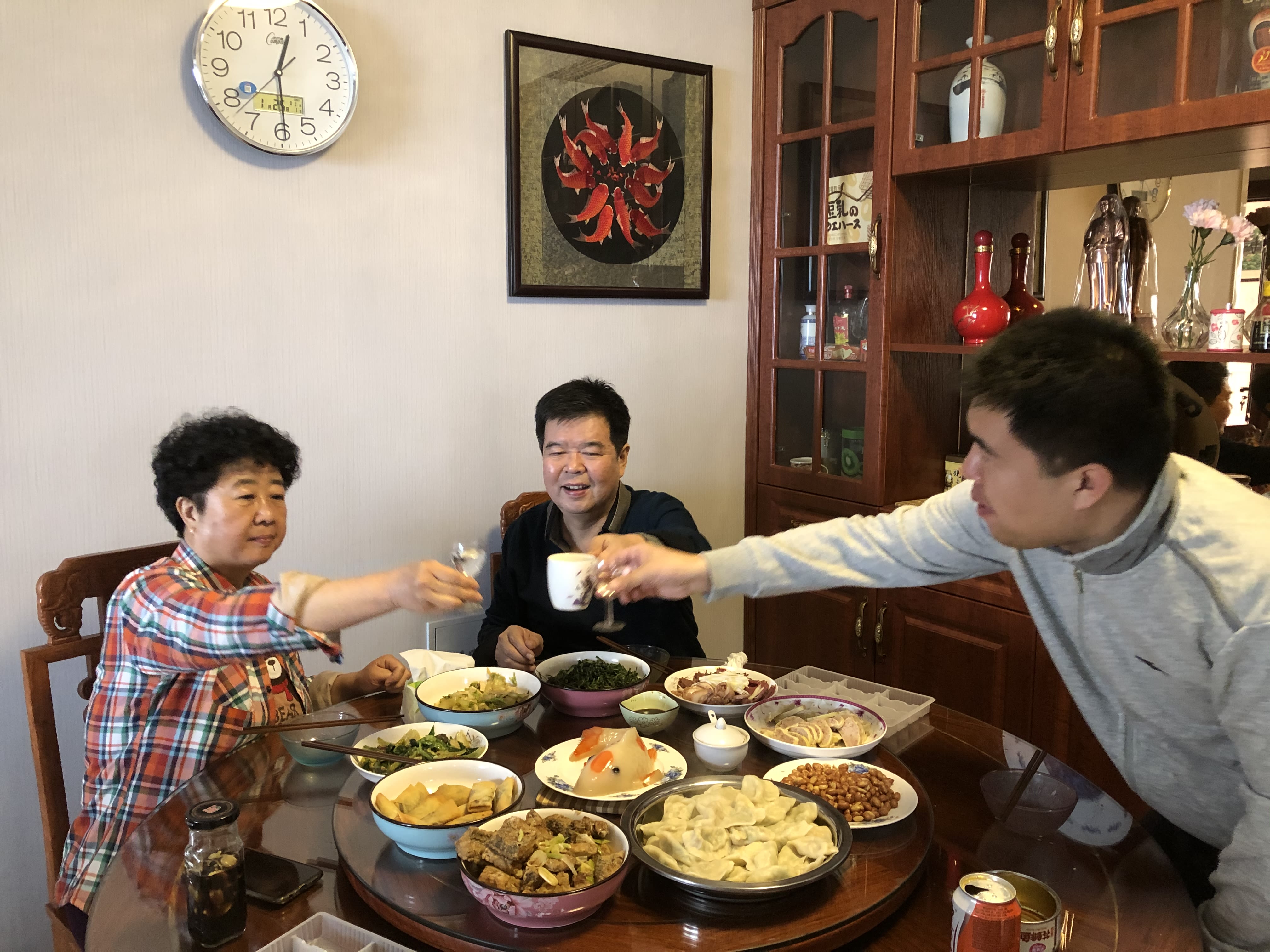 Crystal Liang (International Marketing Management 2016)

Wherever you are, I hope you stay healthy and safe during this special New Year. 祝各位"利兹er"在新的一年里虎虎生威🐯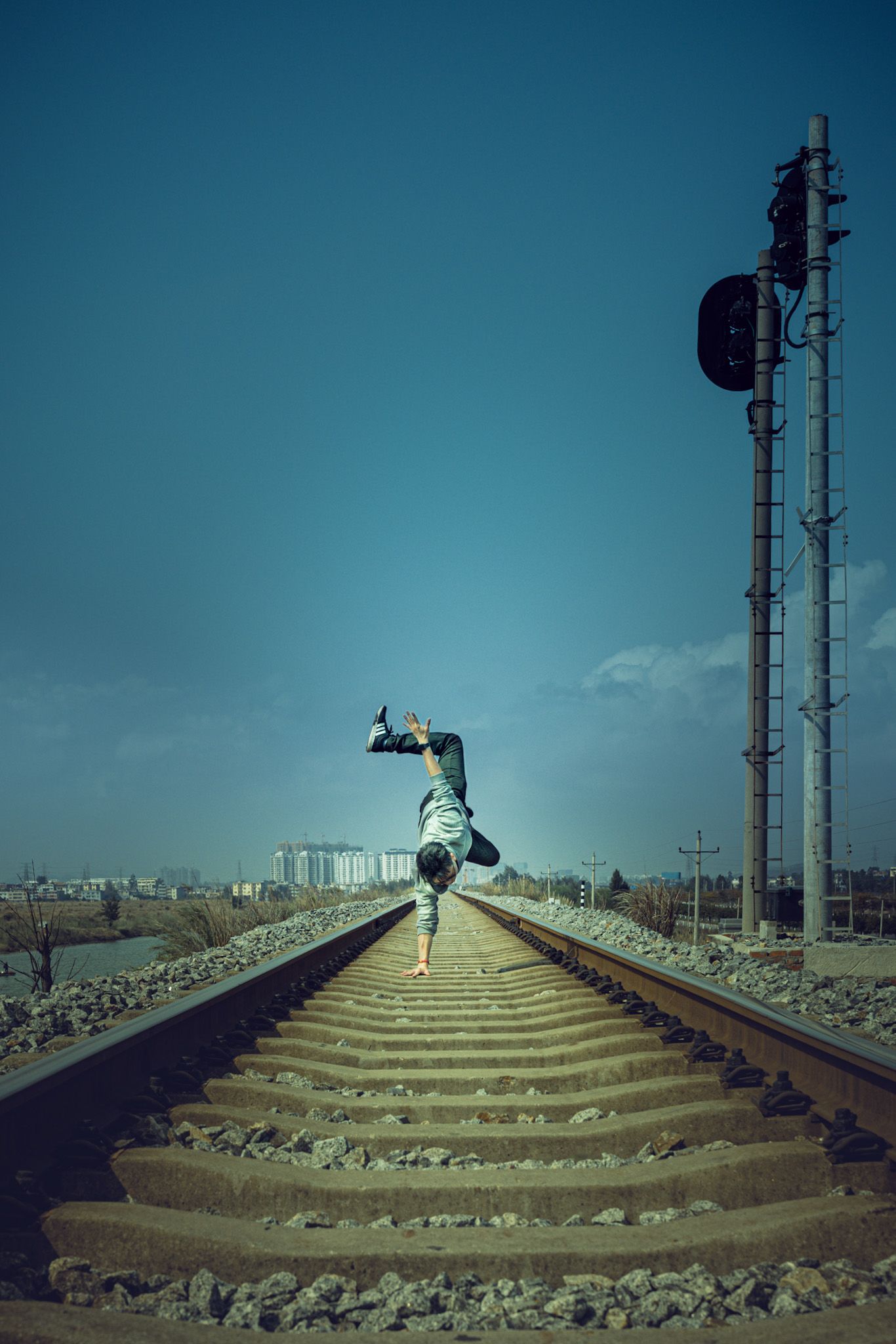 Yu Chen (Graphic Design 2008)

May you be fearless in the Year of the Tiger.
The best thing about Spring Festival is always the Red Pocket. It is fun to give them and see the happy faces of those receiving them.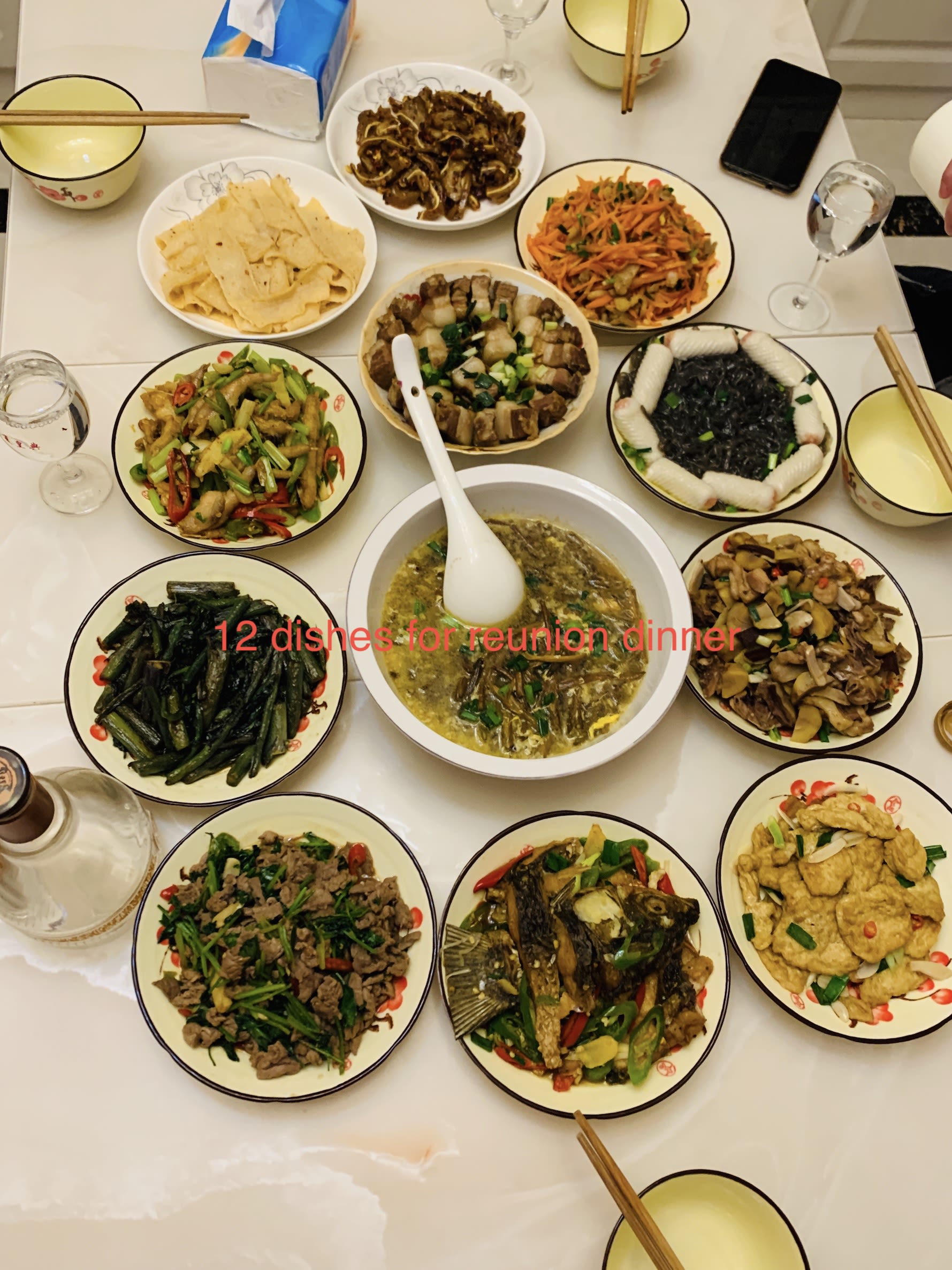 Lois Chu (Business Analysis and Decision Sciences 2017)
As the Year of the Tiger approaches, I wish you all good health and that all your wishes come true!
Before the Spring Festival, my favourite things are cleaning the house, pasting Spring Festival couplets and characters of Fu(福), and hanging lanterns.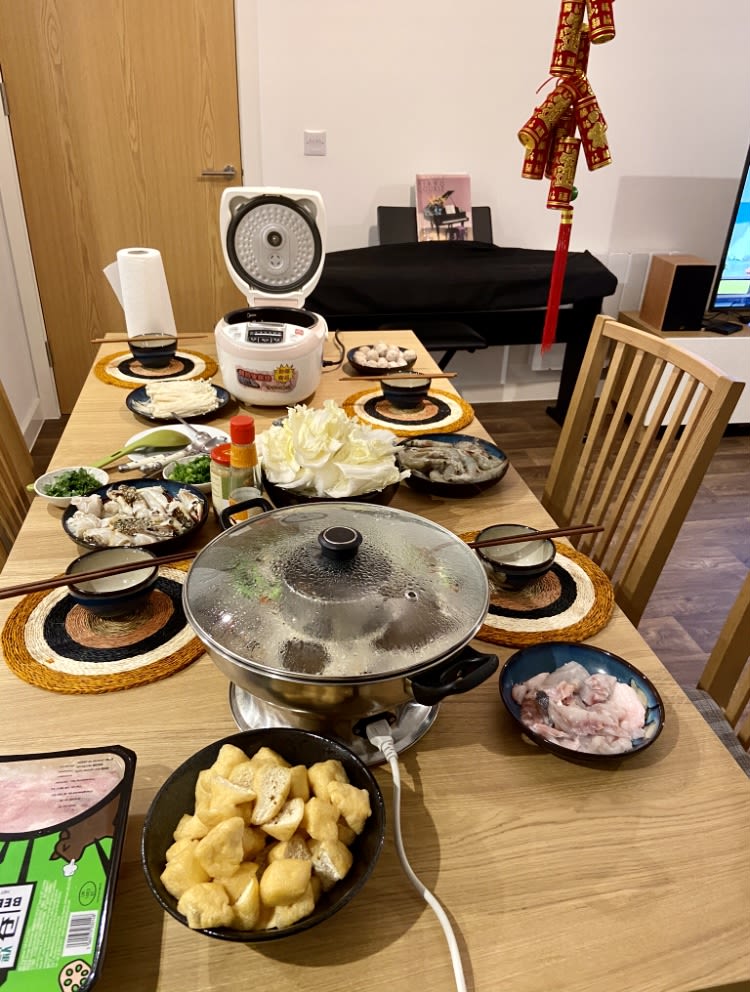 Lu Liu (MSc Data Science and Analytics 2019)

新的一年希望可以回国探亲,希望家人和身边的朋友身体健康,每天开心。
All the best to Leeds friends, wishing everyone lots of laughs and good food! I sincerely hope I'll be able to fly to China and see my family in 2022.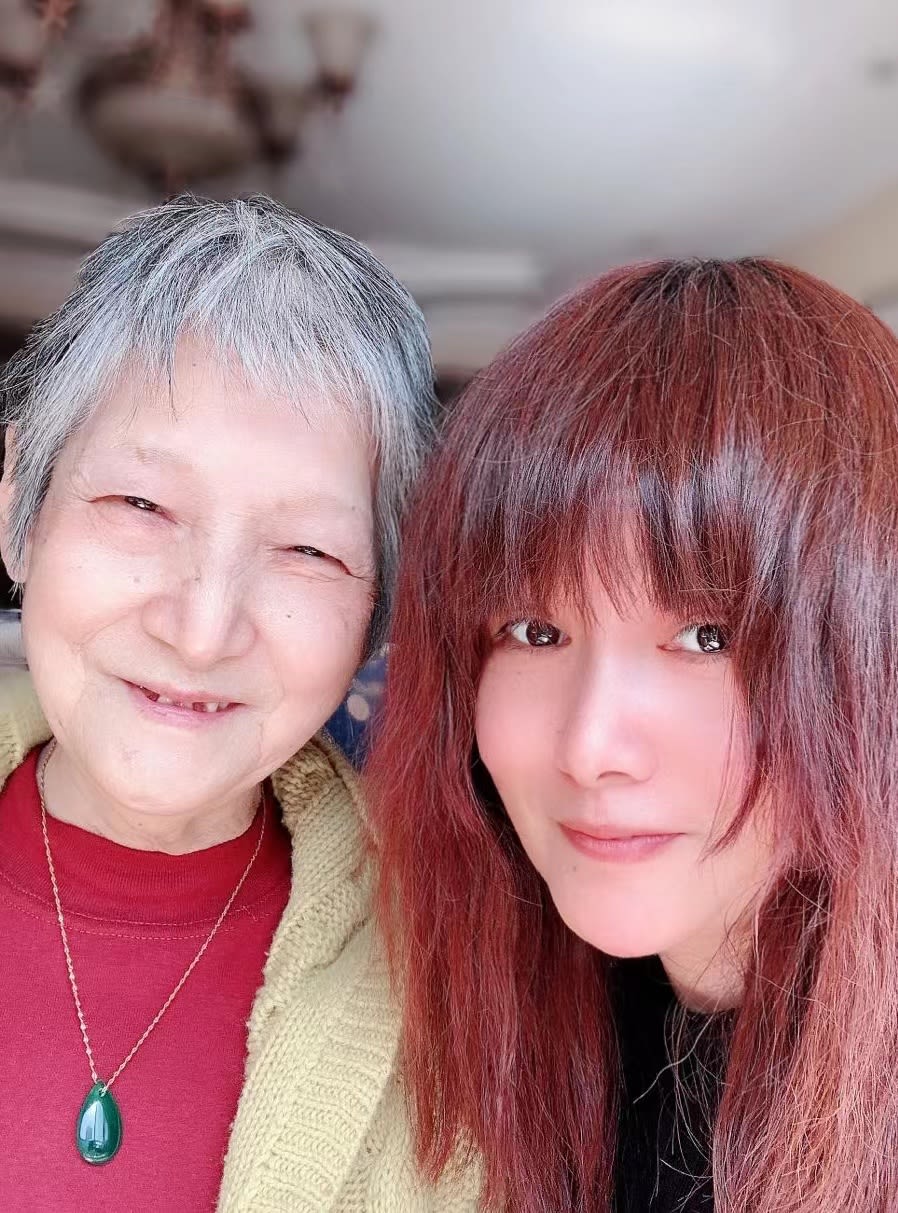 Zumin Zhang (MBA 2000)

Happy New Year! 愿您心想事成,虎虎生威!
I will simply stay home with my mum, making dumplings and enjoying the peace and harmony.
B.A. Lee (Education, PGCE 1993)
Happy New Year! May all things go as you wish.
May we all have good company and good food over the new year period, and good health for the rest of the year! One fond memory of Lunar New Year in Leeds was the dancing unicorns (麒麟) at the Granary Wharf in 1993.
Junfei Hu (Electronic and Electrical Engineering 2010)
I wrote my first ever Spring Festival couplets which I am pleased to share with everyone from Leeds:
上联:麓山深处枫林接虎
下联:湘水岸边竹笛迎春
横批:学府有福
Xuan Liu (Advertising and Marketing 2018)
I hope this year the world will be back to normal and we will all be free to travel and spend time with family and friends. My favourite tradition is of course dumplings 🥟!
The best thing about Spring Festival is time with family, especially for people like me who live in a different city, New Year is a time of gathering.
Hongjin Liu (Philosophy 2016)
Wishing all Leeds people a Happy Tiger Year! 祝愿利兹校友们喜乐平安!
Yongxiang Zhou (Fashion, Enterprise and Society 2021)
虎虎生威! Forge ahead with the vigour and vitality of the tiger! My zodiac is tiger so this is my second time celebrating my animal year. I'm quite keen on my zodiac because tiger always represents strength and mightiness. In China when someone is having their animal year, parents will send some tokens, like a red bracelet, to bless their kids with safety throughout the year. I like this tradition because it always make me feel surrounded by love.
Jinyu Yan (Psychological Approaches to Health 2021)
Happy New Year to all of you! I'm celebrating this year by exchanging gifts with family members, greeting relatives through videos, and of course, preparing hotpot on New Year's Eve!
Dayoung Oh (International Marketing Management 2018)
My favourite part of the upcoming national holiday is that I'll get to visit the countryside (nature is the cheapest remedy) and spend time with my dearest family.
Shirley Tanudjaja (MSc International Finance 2009)
Gong Xi Fat Chai, Sheng Ri Kuai Le. Best of health, luck and happiness for all of us! I'll be visiting my Grandma and distributing red envelopes (hong pau) while eating endlessly.
Haokun Li (International Business 2018)
Happy Spring Festival! Our family reunion dinner is my favourite tradition because of the cheers and laughter all around the table.
Xuxiao Zhang (Fine Art 2021)
I hope everyone continues to thrive in the New Year!(祝愿大家新年虎虎生威) The tradition I look forward to most is New Year's Eve dinner, because my family and I will spend a pleasant and happy night together.
Forever Leeds

300,000 alumni
190 countries
One global community


Never miss a moment - follow us @LeedsAlumni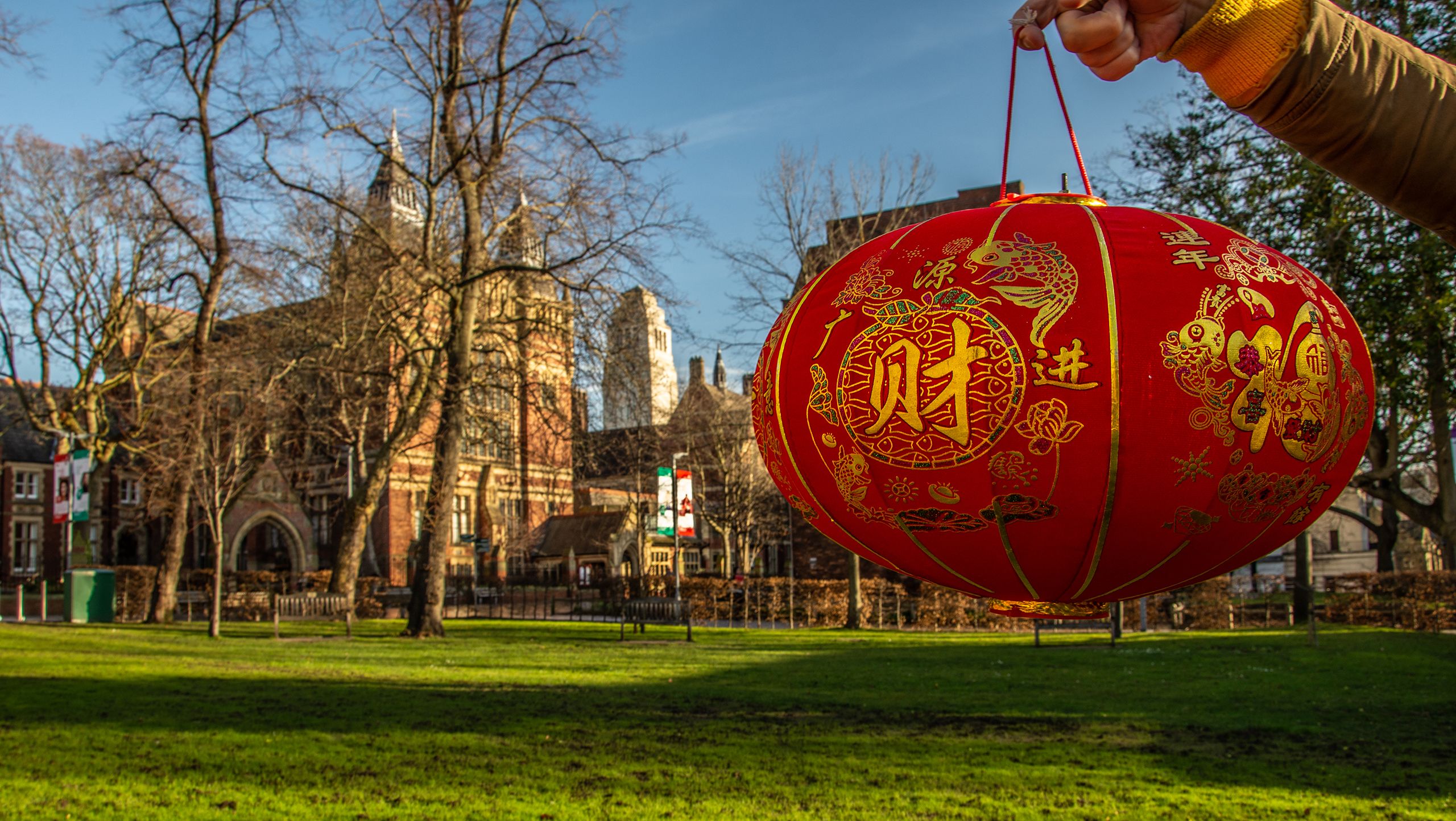 Update your details
Subscribe to our email newsletters and stay in touch with your university. You can change and update your communications preference at any time.