Knowledge for all:
University of Leeds Libraries
Vision for 2030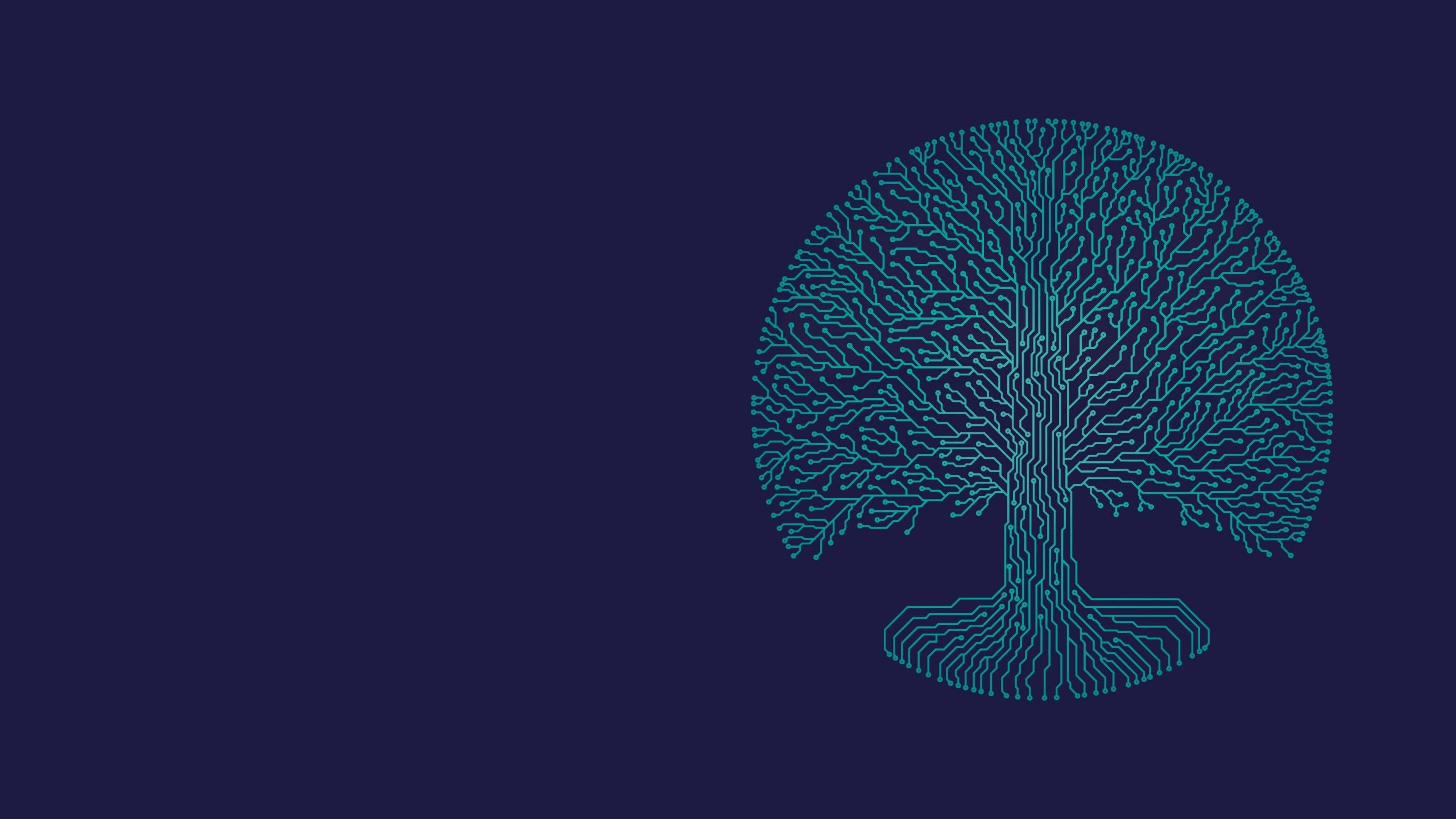 University of Leeds Libraries are one of the major academic research libraries of the UK, with globally significant collections and a strong service ethos. We play a crucial role in the creation, dissemination, application and preservation of knowledge, critical to the success of the University's strategic ambitions. We are a major cultural hub, enriching the University and the wider community through our unique collections, rich resources, expertise and innovative services.
The world around us is rapidly transforming. We continue to act as agents for knowledge, but the form and channels through which this knowledge is created, curated, accessed and preserved has changed. It is time for us to accelerate our journey towards digital, to embrace open education whilst continuing to enrich the academic and cultural life of the University and our communities. We aim to achieve this through our vision for 2030, Knowledge for all.
Knowledge for all consists of four strategic programmes and three underpinning themes to support the University strategy Universal Values, Global Change. It builds on our past and acts as a compass for navigating our future. It positions us to become one of the greatest libraries in the world.
---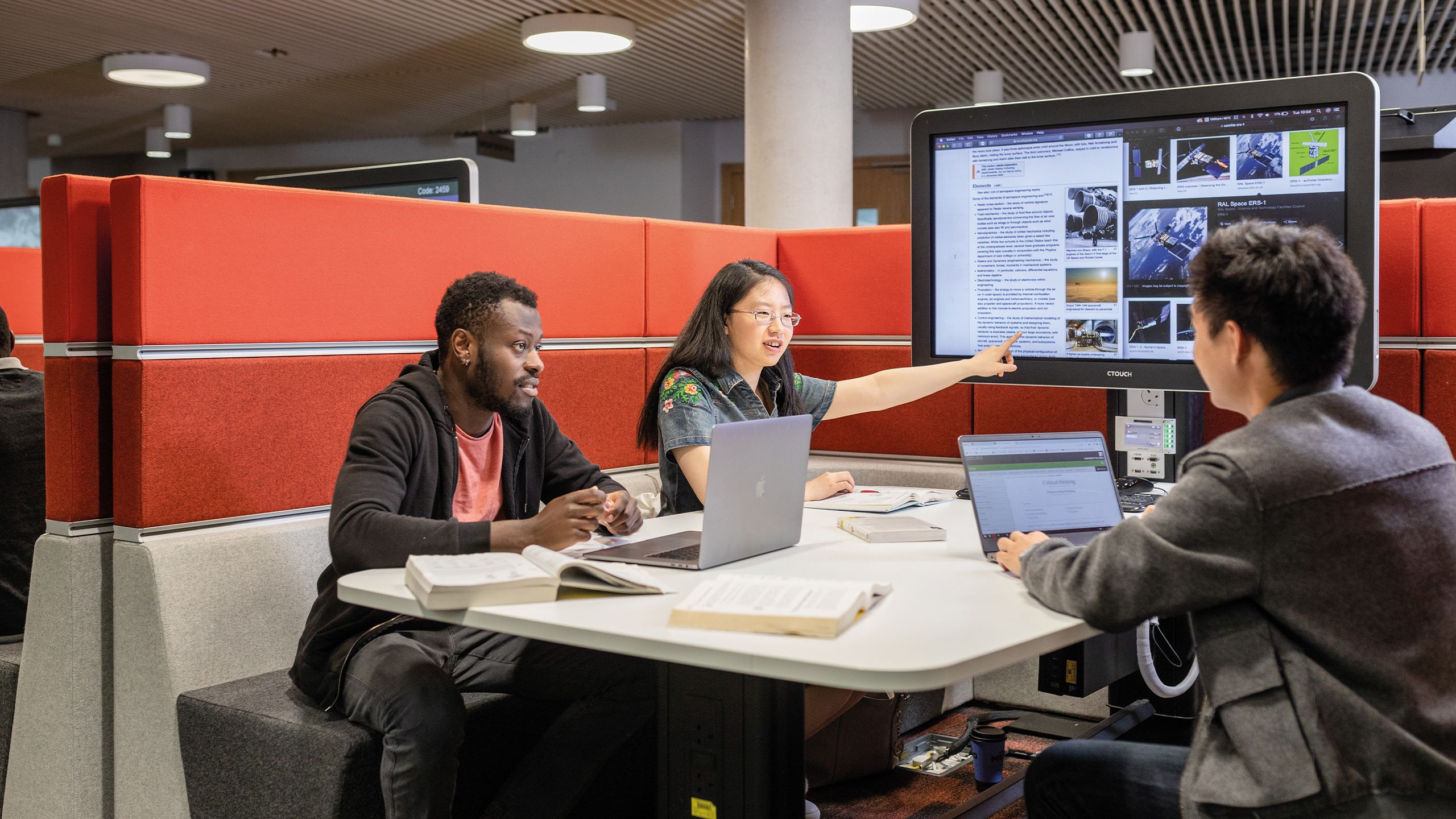 In the Libraries of the future, digital will drive more of what we do and deliver. Our users will be inhabiting a digital world with an increasing and default expectation to engage with our services and collections digitally. We will, in response, need to be more agile, automated, distributed and networked in our services.
The rapid change and digital prevalence present us with an opportunity to set a new, bolder direction for University of Leeds Libraries. Digital Futures is that direction. It embodies our ambition to be a global digital leader amongst research libraries.
Through Digital Futures, we will position ourselves as a partner in the University's Digital Transformation agenda. We will develop services that support the aims and ambition of the University's teaching, research and engagement, and widen access to our collections through digitisation and investment in our digital infrastructure. We will make University of Leeds Libraries an exemplar in digital across the sector.
---
Strategic priority 1
Become a Centre for Excellence in providing and developing digital academic literacies. Instil our students with transferrable digital skills for them to succeed in their study and work, and support them in countering digital and data deluge, through all stages of their study.
Strategic priority 2
Develop a holistic, user-focused, personalised digital experience for our users through audience and behaviour mapping, data analytics, and machine learning. Enable automated enquiry management and digitalisation of processes for efficient and responsive service delivery.
Strategic priority 3
Develop meaningful and sustainable research partnerships on the intersection of collections with digital, particularly in digital humanities and digital scholarship. Support civic engagement and open debate on digital and information poverty, digital inequalities, and ethics of technologies to ensure inclusive and equitable services for our users.
Strategic priority 4
Instigate a bold digitisation programme and significantly modernise our digital library infrastructure (including our repositories and virtual reading rooms) to widen access to, and enable teaching, research and global engagement with, our digital and digitised collections.
Strategic priority 5
Establish an institutional records management and digital preservation programme, in alignment with the University's data strategy, to ensure that our institutional, cultural, and scientific outcomes are preserved and remain accessible for future research, learning and engagement.
---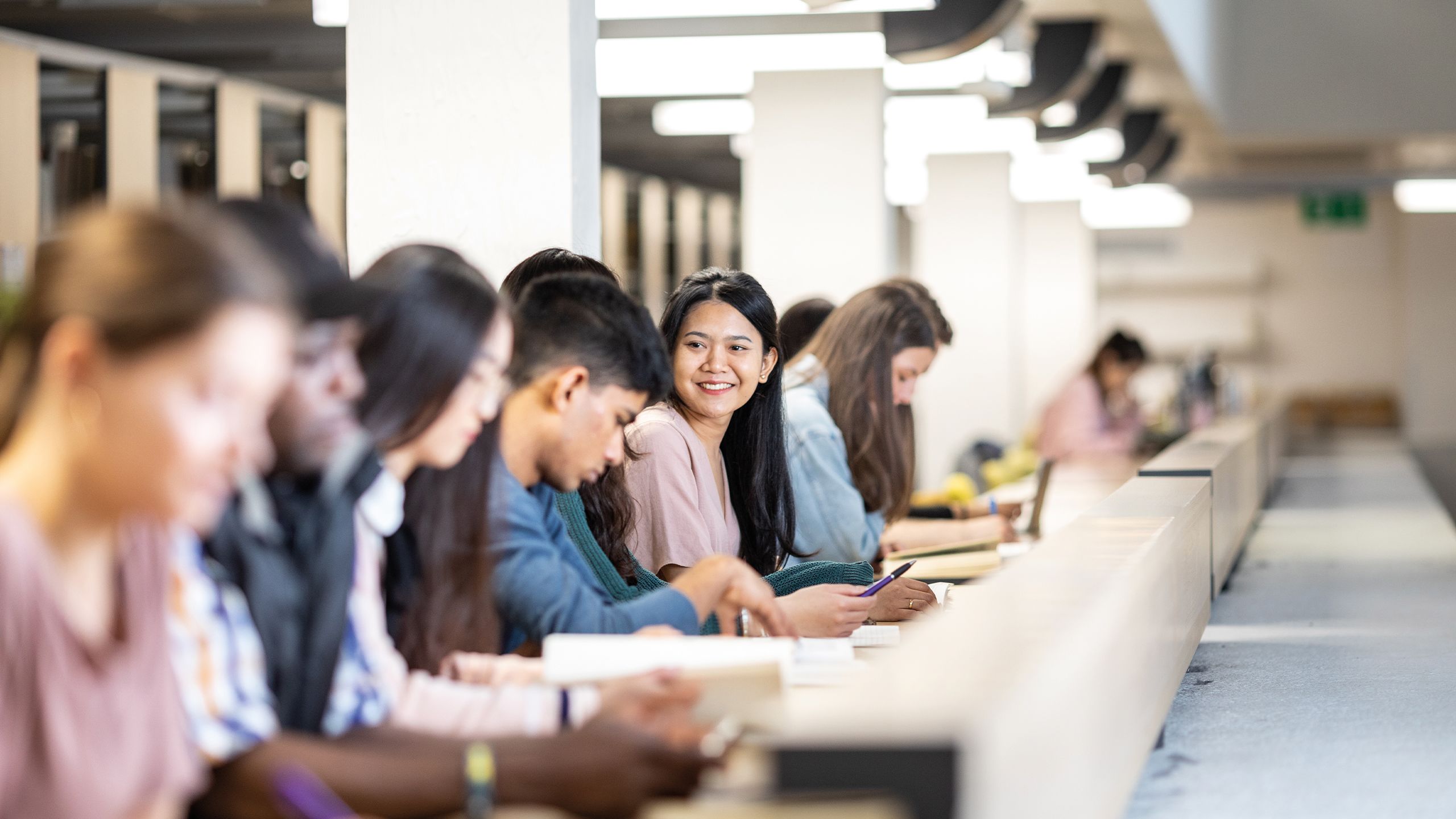 The challenges facing our society today can only be solved through global cooperation, collaboration and openness. The University of Leeds Libraries will foster the open culture that is needed to make a meaningful difference in this world, and support learning and research that is able to address challenges on a local, national and global scale.
University of Leeds Libraries will support the University in its aim to put collaboration over competition. We will take equal pride in bringing world class information resources to our students and academics, and in disseminating our world class research and educational assets to global audiences. We will support our students' development as effective learners and researchers who collaborate to tackle inequalities, benefit society and drive change.
Through Open Higher Education, we will position ourselves as an active partner with the scholarly communities and make our research assets and unique collections available for global discovery, reuse, and innovation. We will work in a co-production model to support the development of open educational resources for equitable education opportunities. We will develop our students to become global citizens and we will support an inclusive, fair and sustainable research culture.
---
Strategic priority 6
Help position the University of Leeds at the vanguard of open higher education by leading sector debates on open research and open educational resources for global reach, impact and benefit. Diversify our collections and play a central role in the institutional aim of decolonisation of the curriculum. Lead on public access to collections, art and wider culture through our galleries.
Strategic priority 7
Establish an institutional statement on open research and provide holistic support for the whole open research lifecycle. Empower our research community to navigate the complex open access landscape in a financially sustainable and simple way.
Strategic priority 8
In partnership with academic and professional services colleagues, embed academic literacies in the curriculum to support active learning and good academic practice.
Strategic priority 9
Enhance research impact, culture and internationalisation by providing effective bibliometrics data and contribute significantly to embedding responsible metrics in institutional thinking and activities.
Strategic priority 10
Partner in the development of open educational resources and establish a Leeds approach towards open textbooks. Create a sustainable alternative open textbook model in collaboration with the sector, and further develop White Rose University Press as an established, high-reputation university press for open access publishing.
---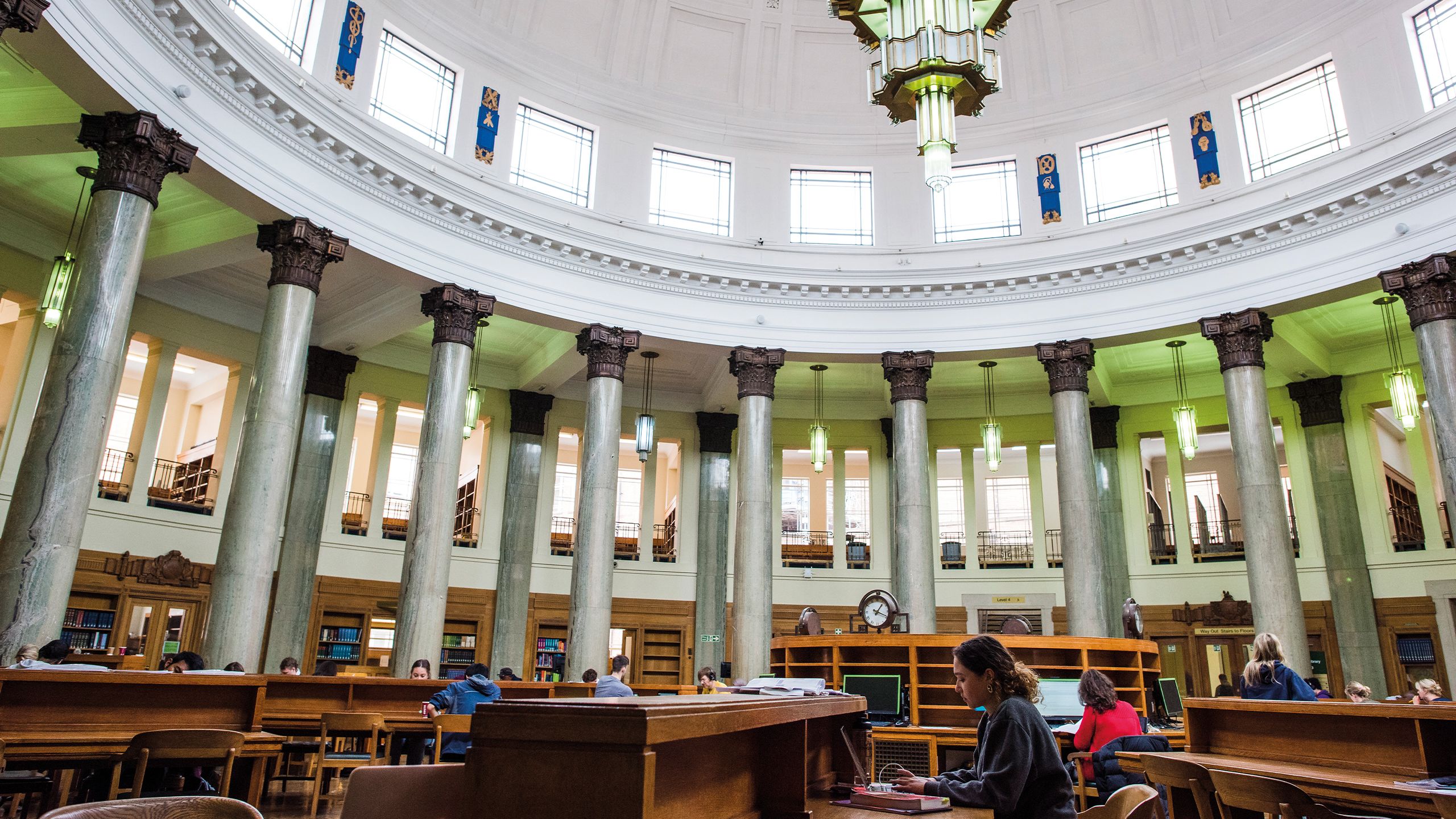 Our library environments are central to the student experience, enabling new discoveries through our rich collections and connecting ideas, knowledge and communities. We provide the foundations for learning and research, spark intellectual curiosity for our audiences, and act as interdisciplinary knowledge hubs for the University.
Our physical environments are critical to student success and community engagement, serving over 2.75million visits every year, creating lasting institutional affiliation, a sense of belonging and life-long memories. This level of importance requires consistent investment in our spaces and collections, to maintain them, and to re-invent them in response to the changing needs of our users.
Through Sustainable Environments, we will provide an integrated physical and digital experience to our users, where the on-campus and virtual services harmonise to provide an outstanding and inclusive user experience. We will adopt the seven climate principles in the design of our integrated environments, ensuring that we support the University in developing a sustainable, low carbon future.
---
Strategic priority 11
Embed environmental and operational sustainability in our physical and digital environments. Understand and reduce our carbon footprint, embed smart campus and data analytics capabilities for efficient operations and space management, and incorporate public art and nature-inspired thinking in our physical environments.
Strategic priority 12
Invest in the Brotherton and Health Sciences Libraries, modernising them to ensure that they provide an enhanced and inclusive physical and digital experience. Develop maintenance plans for existing facilities (Laidlaw and Edward Boyle Libraries, The Stanley & Audrey Burton and Treasures of the Brotherton Galleries) to ensure they continue to provide a sustainable world-class student and community experience. Explore the long-term future of St James's University Hospital Library site.
Strategic priority 13
Reconfigure our spaces to deliver for the changing student demographic and needs at Leeds. Enhance our postgraduate spaces and work with the Doctoral College to consider a Research Commons space for postgraduate researchers.
Strategic priority 14
Provide environments that encourage disruptive, creative and innovative thinking through invention labs, digital accelerators, entrepreneurs in residence, makerspaces and editathons. Provide educational spaces expertise and leadership for the wider campus, and develop the concept of libraries as labs for interdisciplinary experimentation. Further open our spaces for local communities.
Strategic priority 15
Develop a collections sustainability plan that ensures appropriate growth and maintenance of our physical and digital collections. Invest in a modern collections store to consolidate several stores across the institution. Develop the Western Campus Store further to provide appropriate facilities for our Special Collections. Explore regional and national initiatives on collaborative collection management.
---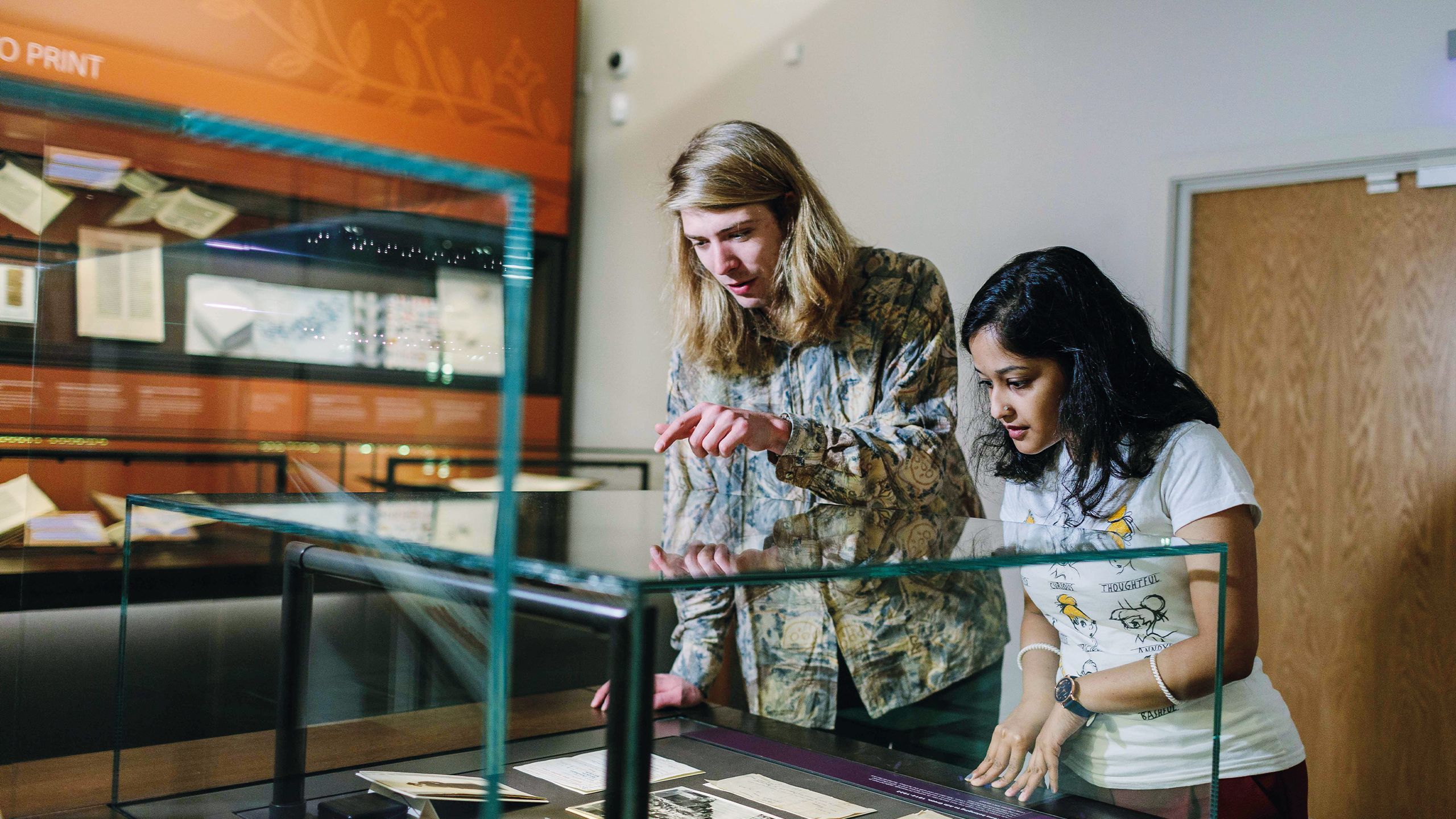 Our Libraries provide a personal and meaningful user experience – culturally rich, rooted in intellect and supportive in nature. They provide a space where our users can be themselves, driven to reach their full academic potential, and curious to forge new friendships.
Our users and communities are increasingly becoming more diverse and distributed than ever before. They expect an intuitive, integrated, and personalised experience from us.
Through Enriched Experiences, we will take a multi-faceted approach towards our users' needs and expectations, recognising that one size does not fit all, and adopting user experience and behavioural analytics approaches to identify and deliver on these needs. We will be known for our delivery of thought-provoking and inspiring cultural experiences, and we will work with institutional stakeholders to deliver a seamless user experience.
---
Strategic priority 16
Develop and support a cultural learning and engagement programme that uses our wonderful galleries, special collections, and public art to their fullest potential and creates global impact through hybrid exhibitions. Contribute to the development of the Leeds 2023 initiative and ensure that we are recognised as a cultural leader across the sector and region.
Strategic priority 17
Adopt user experience approaches to co-produce our integrated physical and digital services with our users, providing an experience that makes a positive difference and adds value to their mission. Develop our behavioural analytics capacity to support decision making.
Strategic priority 18
Embrace and actively pursue technologies to add value to our users' experience. Improve discoverability of our resources and explore application of linked data, artificial intelligence, and extended reality in Libraries.
Strategic priority 19
Provide alumni with a high-quality experience of our physical and digital offer. Embed philanthropic fundraising in our activities and develop an audience-segmented communications plan that raises the profile of the Libraries.
Strategic priority 20
Provide an accessible and inclusive user experience, with a focus on widening participation. Extend access to our buildings, facilities, collections and public art in ways that support the needs of diverse audiences from around the globe.
---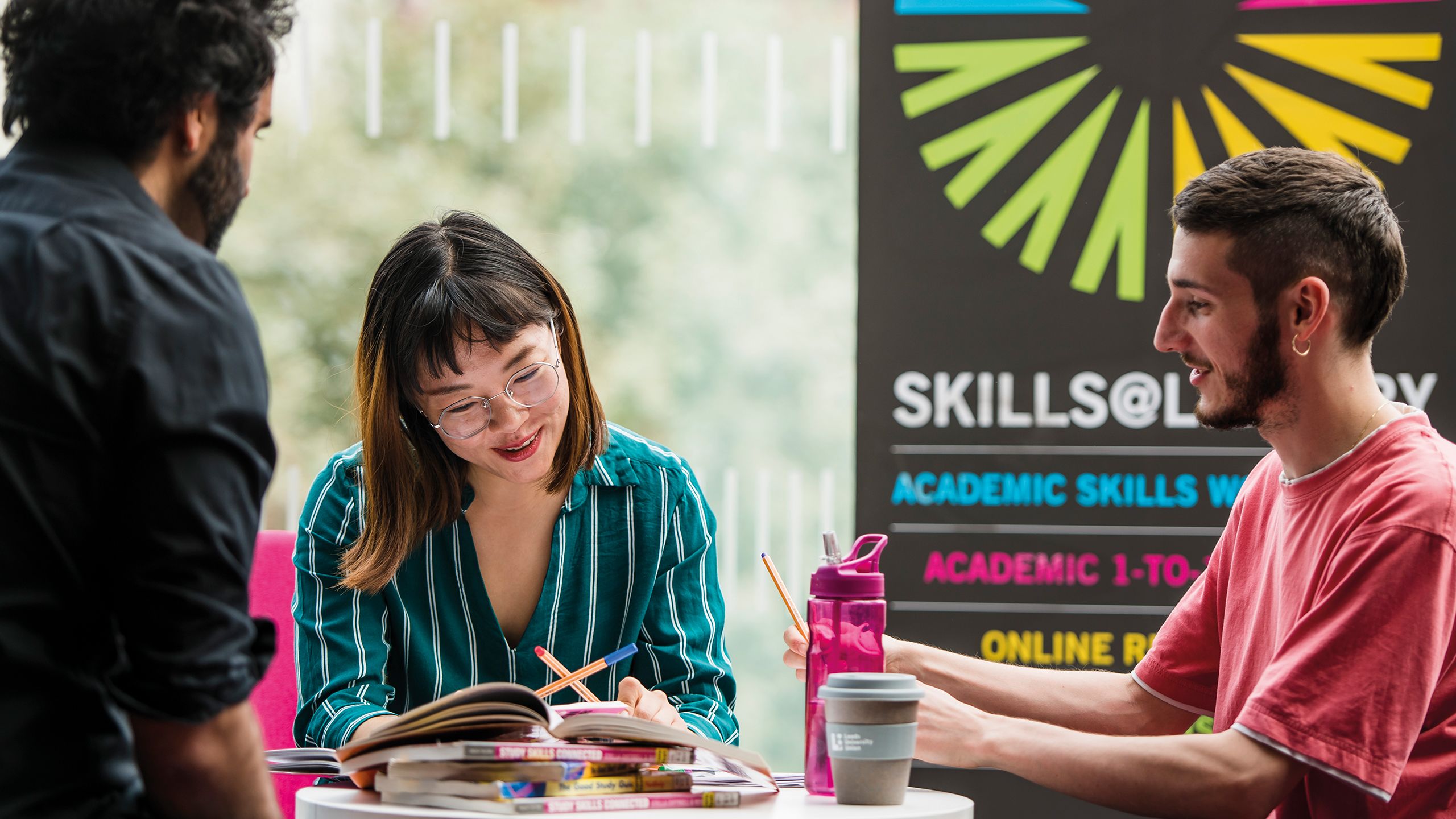 Successful delivery of our vision requires a shift in our approach, our culture and our thinking.
We have distilled this shift into three broad underpinning themes. These themes comprise a set of statements that highlight not only the kind of library we want to be, but the kind of library we must become to deliver on our vision and the University strategy.
We will convert this shift into tangible actions that will drive us forward in the next 10 years.
---

A culture of innovation
Cultivating a culture that embraces risk, expands horizons, and focuses on continuous learning will be critical for the successful delivery of our vision.
We will:
establish a culture of innovation across our Libraries, where experimentation and learning are celebrated
go beyond our comfort zones, actively adding value to major institutional initiatives, and breaking silos in the Libraries and across the institution
encourage learning from our peers and be open to new ideas
use a combination of design thinking approaches and data intelligence to understand our users better and integrate these methodologies in our decision-making processes
put users at the heart of all our activities and embrace co-production to enhance our services.

Opportunities for all
Our staff bring a diversity of characteristics, attributes, thinking and expertise to the Libraries and to the University.
We will:
celebrate this diversity and reinforce our commitment to creating, promoting and maintaining inclusive, anti-racist, and supportive Libraries
continue to build an inclusive staff community within our Libraries who take pride in working for the University
introduce positive action opportunities for under-represented communities, through internships, apprenticeships or graduate trainee programmes, and specific staff development programmes
empower our staff at all levels, supporting them to achieve their full potential, and develop a strong talent and succession pipeline
create new internal initiatives for staff development and provide support to our managers in developing the full potential of their staff
identify staff skill and expertise gaps and develop approaches for staff skills development
establish a high-challenge, high-support model so staff feel motivated and fulfilled in their roles. Review our operating model to enable successful delivery of the vision.

Meaningful partnerships
Libraries bring a strong collaborative spirit and an understanding that we can only deliver high quality experiences by working together.
We will:
build strong institutional partnerships with academic faculties and professional services, to deliver on our strategic programmes and to provide expertise
further strengthen our N8 and White Rose Libraries partnerships, in areas of collaborative publisher negotiations and open access publishing
continue to be an active member of Research Libraries UK (RLUK) and contribute regularly to sector debates
strengthen our relationship with organisations such as Jisc, British Library, The National Archives, and Arts Council England, and build stronger relationships with funding agencies to amplify our national and local position
actively build cost-effective and productive relationships with commercial partners
think globally and create impactful partnerships that moves forward the aims and ambitions of the University of Leeds.
---