Meet inspiring Leeds alumni around the globe who are helping to combat the climate crisis.

COP26 is seen as the last best chance for the global community to tackle the climate crisis.
Our podcasts, features and guest blog posts will help you learn more about the conference, and how members of the Leeds community are making a difference.
My Climate Story
A podcast series by the Alumni and Development Team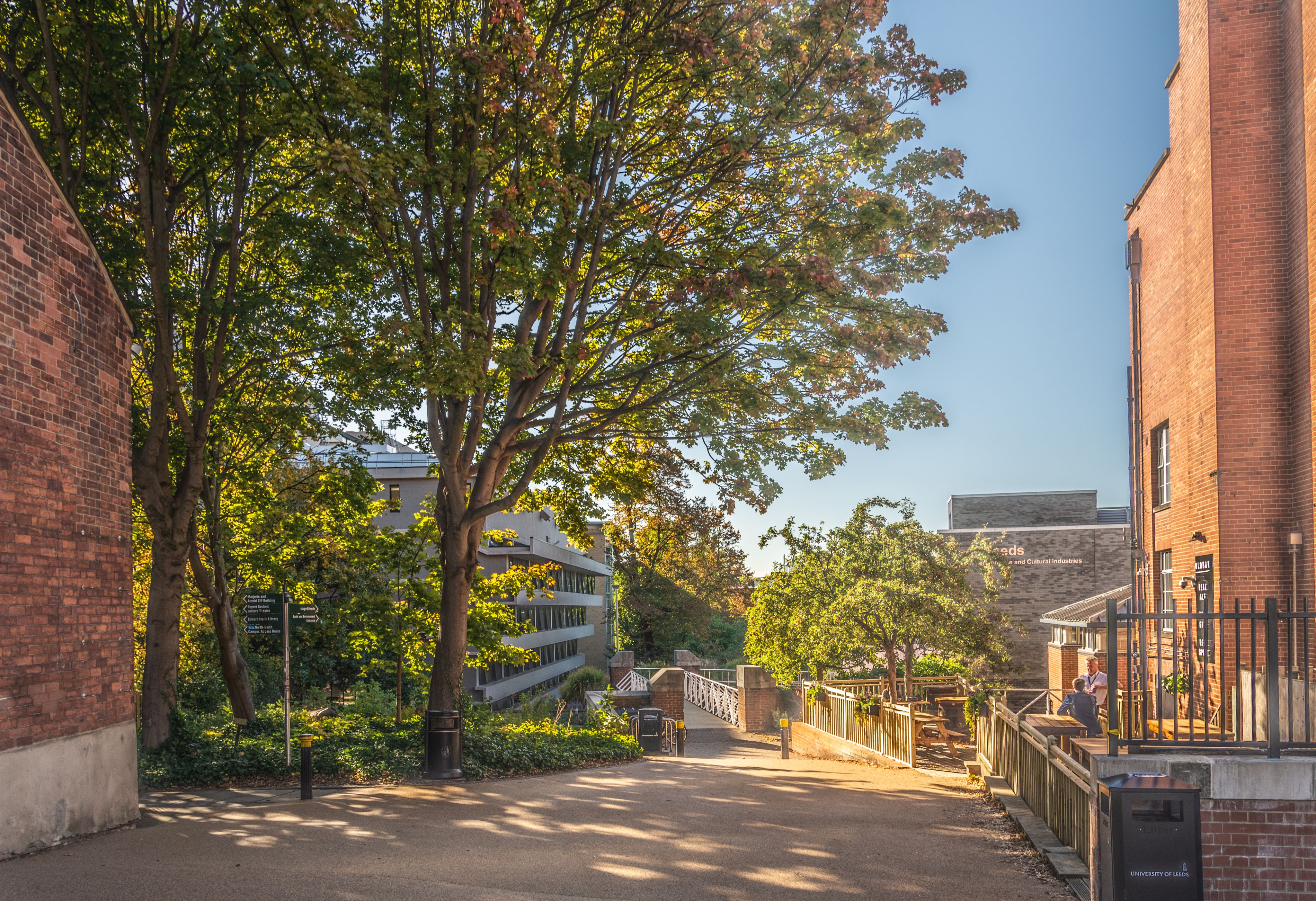 In episode one, Sustainable Fashion and Business, host Simon Moore puts the important questions to Leeds alumni Rupa Ganguli (MSc Textile Management 2001), Founder of Inclusive Trade, and Adam Savitz (Environmental Science 2003; MA Environment & Business 2004), Sustainability Director at Johnson Controls.
How is business contributing to the climate crisis? What needs to happen in the fashion industry and in business to create a sustainable future? And how might COP26 help get us there?
In episode two, Empowering people to take action, we are in conversation with Leeds alumni Gemma Hoskins (Environmental Science 2002), Head of Outreach at Greenpeace, UK, and Meesha Tandon (MSc Watershed Management 2007), Independent Subject Expert and the Vice President of the Sustainability & Adaption Planning Foundation, India.

We hear about the work of Greenpeace and newer environmental groups, and the role activist movements play in inspiring others. We find out about attitudes towards climate change in India, and how Meesha is working to educate the population.
In episode three, Money matters: Combatting the climate crisis, we speak to Leeds alumni Jennifer Bell (Economics 2015), Senior Climate Risk Policy Advisor at the Bank of England, and Professor Iain Clacher (PhD Accounting and Finance 2008), Professor of Pensions & Finance at Leeds, and Pro Dean for International at Leeds University Business School.

We hear about the importance of finance in combatting the climate crisis, as well as our guests' reflections on COP26 – including the commitment of nearly 500 global financial services to align $130 trillion towards limiting warming to 1.5 degrees, a process Jenn played a large part in. We hear why divestment strategies might not always be the answer, and how to best ensure financial decisions account for climate and environmental impact.
Climate spotlight
We feature Leeds alumni making a difference in their field
Jonathan Wild: A million tree promise  
"If you plant one tree, I'll find a way to plant the other 999,999," Jonathan Wild (Hon LLD 2011) told his children. They'd just watched an upsetting Blue Peter feature about the destruction of the rainforest.
Over 30 years and five million trees later, the former Chair and Managing Director of Bettys & Taylors of Harrogate is just as dedicated to his mission to protect the planet. We discover how his work alongside Leeds researchers is making a difference.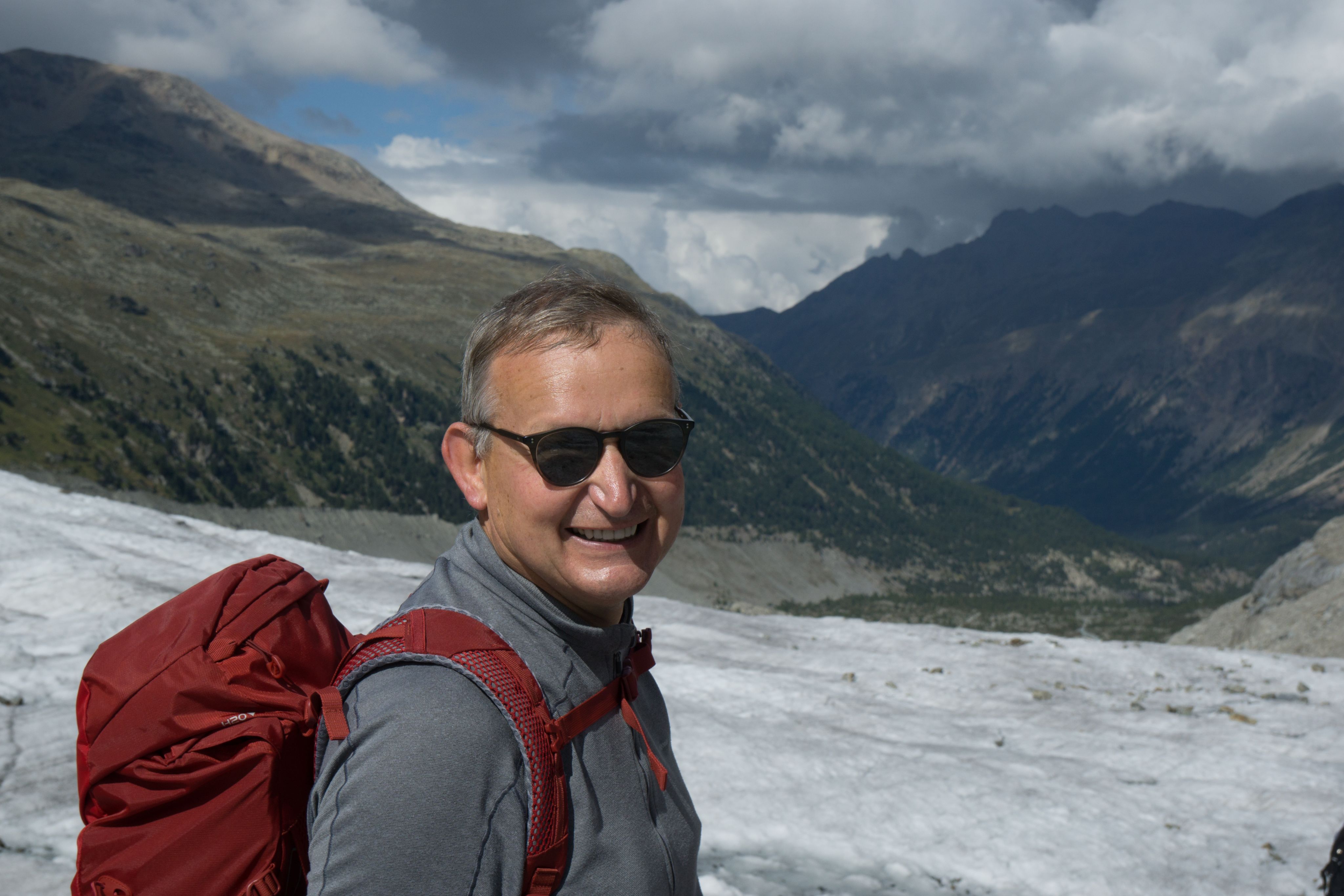 ---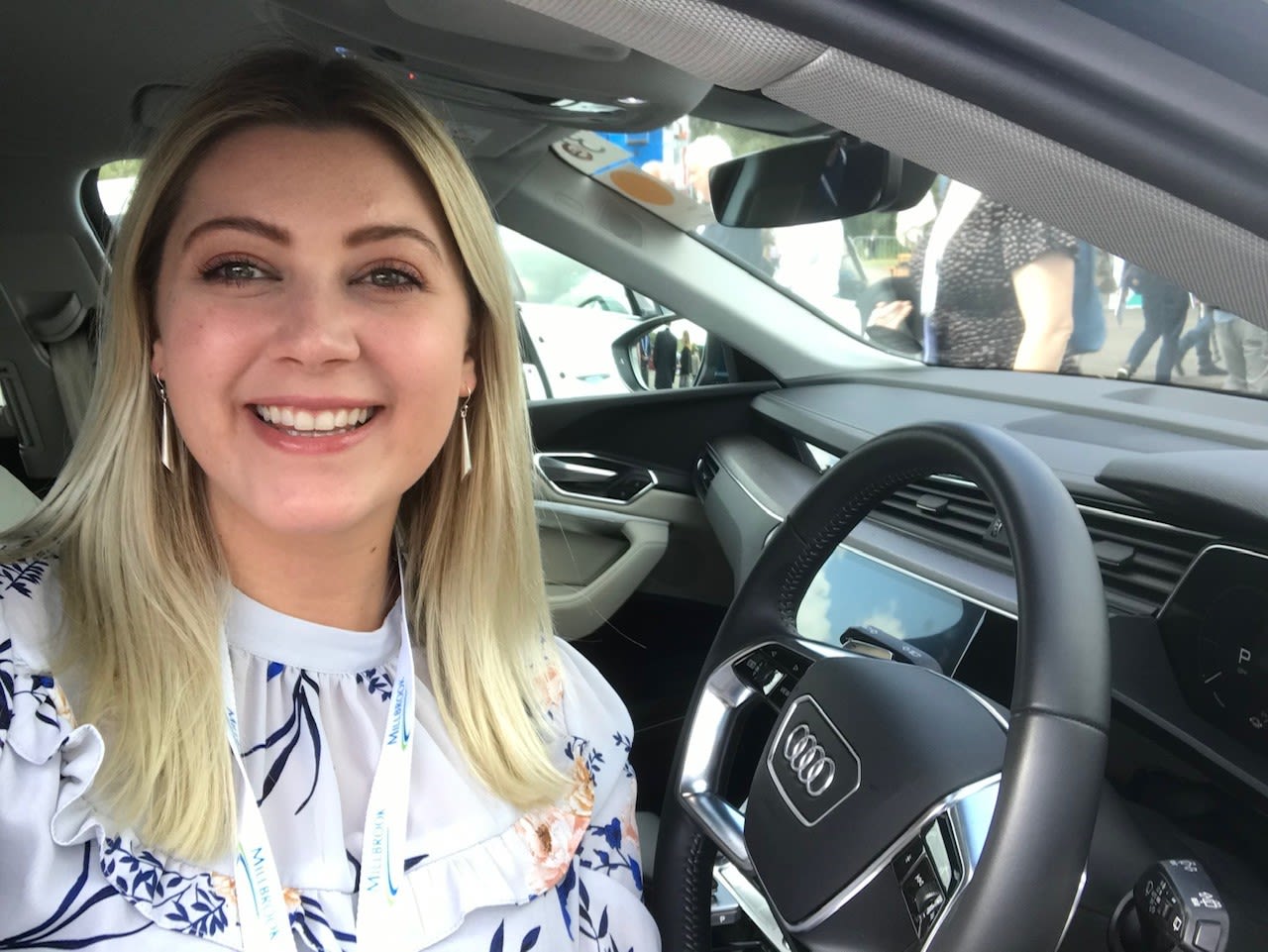 Joscelyn Terrell: Travelling to net-zero
With almost a fifth of the UK's domestic greenhouse gas emissions coming from cars and vans, a transition to zero-emission vehicles is high on the climate agenda.
Joscelyn Terrell (MEnv Environmental Science 2016) is working at the forefront of government policy in decarbonising transport, helping to set the UK as a world leader in the field.  
We hear about the realities of electric cars, and what COP26 means to her. 
Sarah Aslam: The future of tomorrow
As a youth representative for Pakistan at COP26, Sarah Aslam (Sustainability and Environmental Management 2020) is ensuring younger generations are heard.
We spoke to Sarah during COP26 to find out about her experience at the conference, and to learn more about attitudes towards climate action in Pakistan.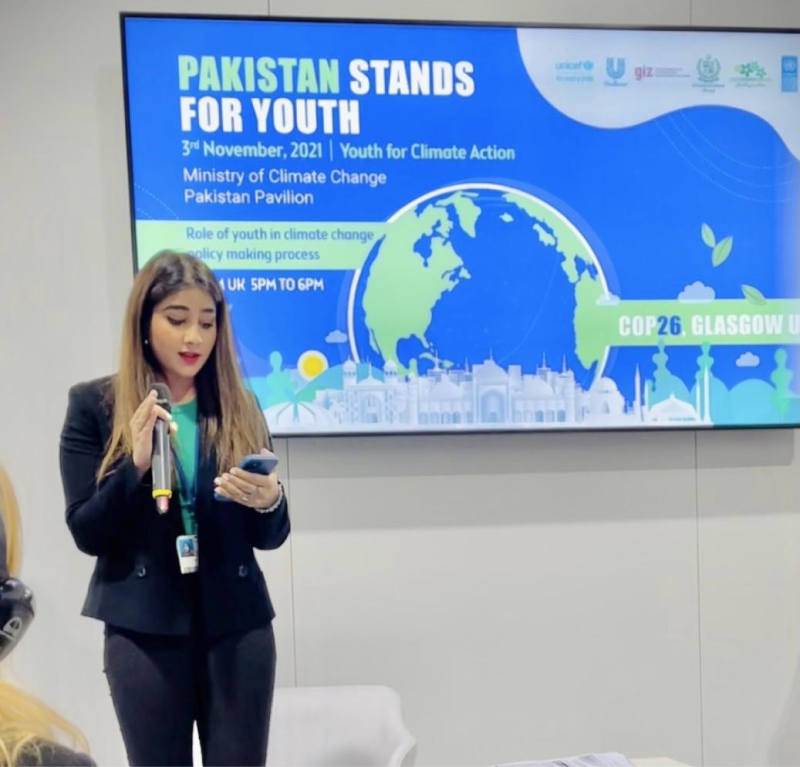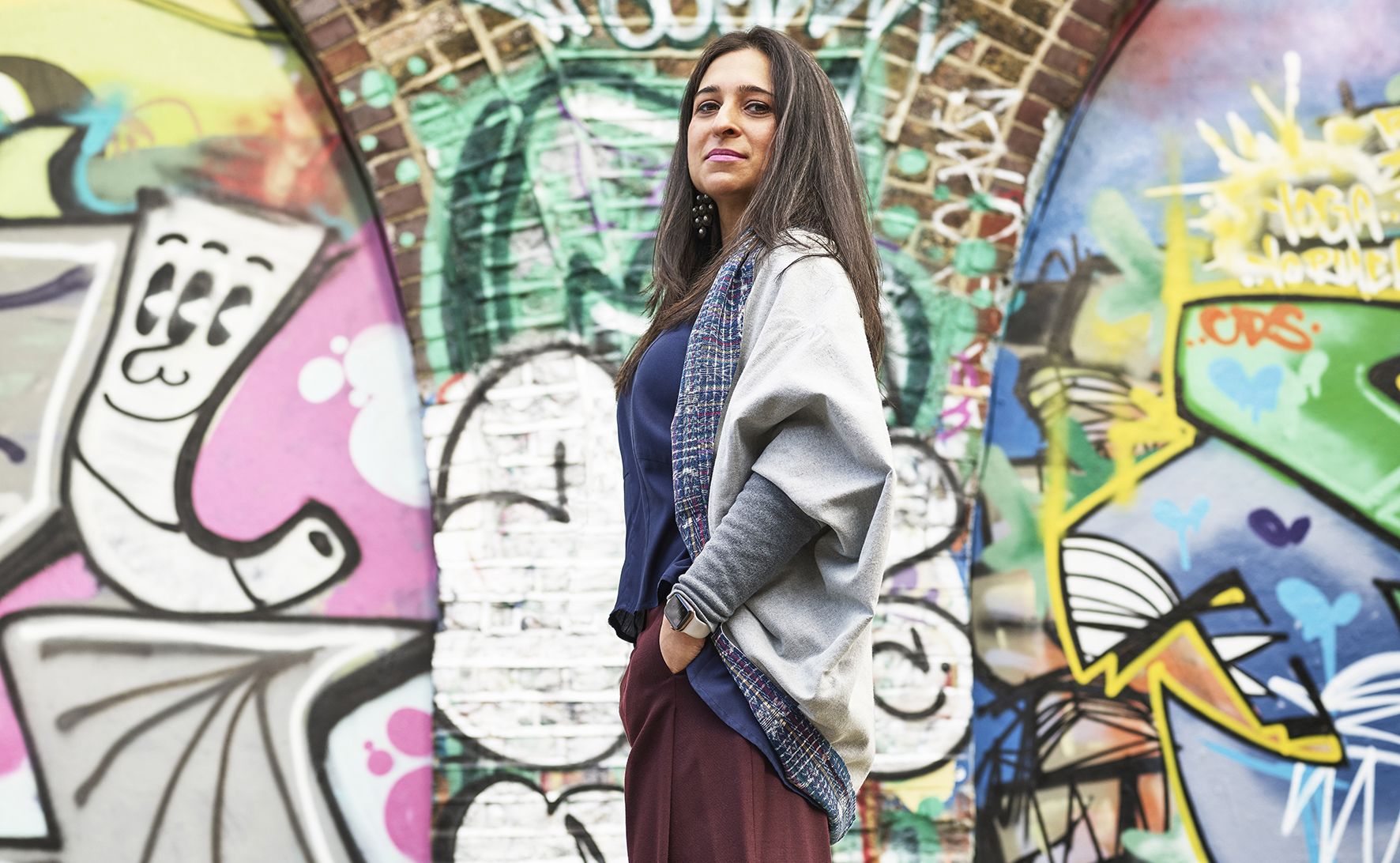 A passion for textiles born in the markets of Mumbai is helping one alum put the power back into the hands of the consumer.
Discover how Rupa Ganguli (MSc Textile Management 2001) is working to create a more sustainable fashion industry at Inclusive Trade.
Leeds Alumni Voices
Hear from expert alumni voices in our guest blog series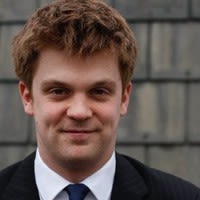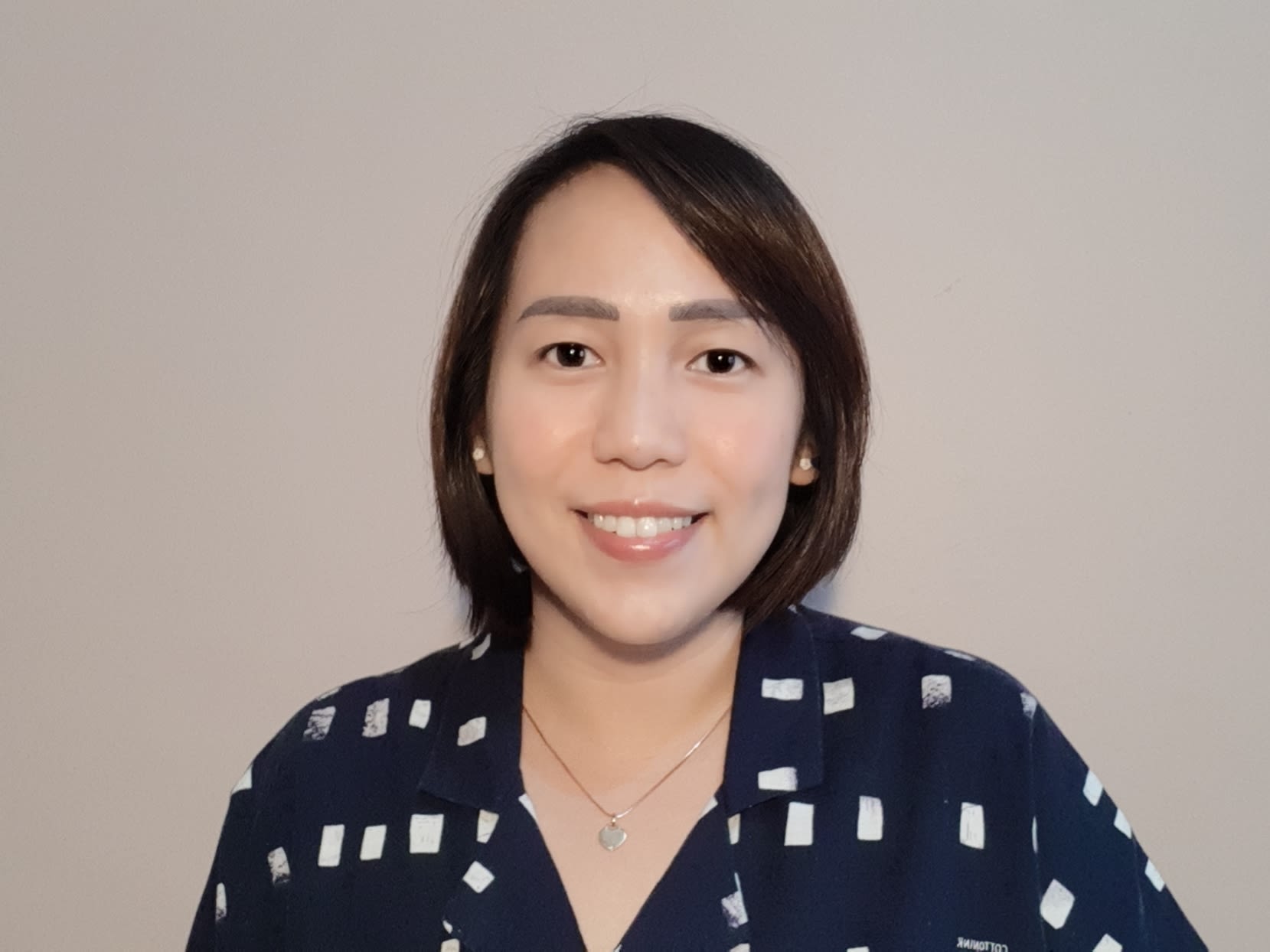 Leeds at COP26
Find out about the role Leeds will play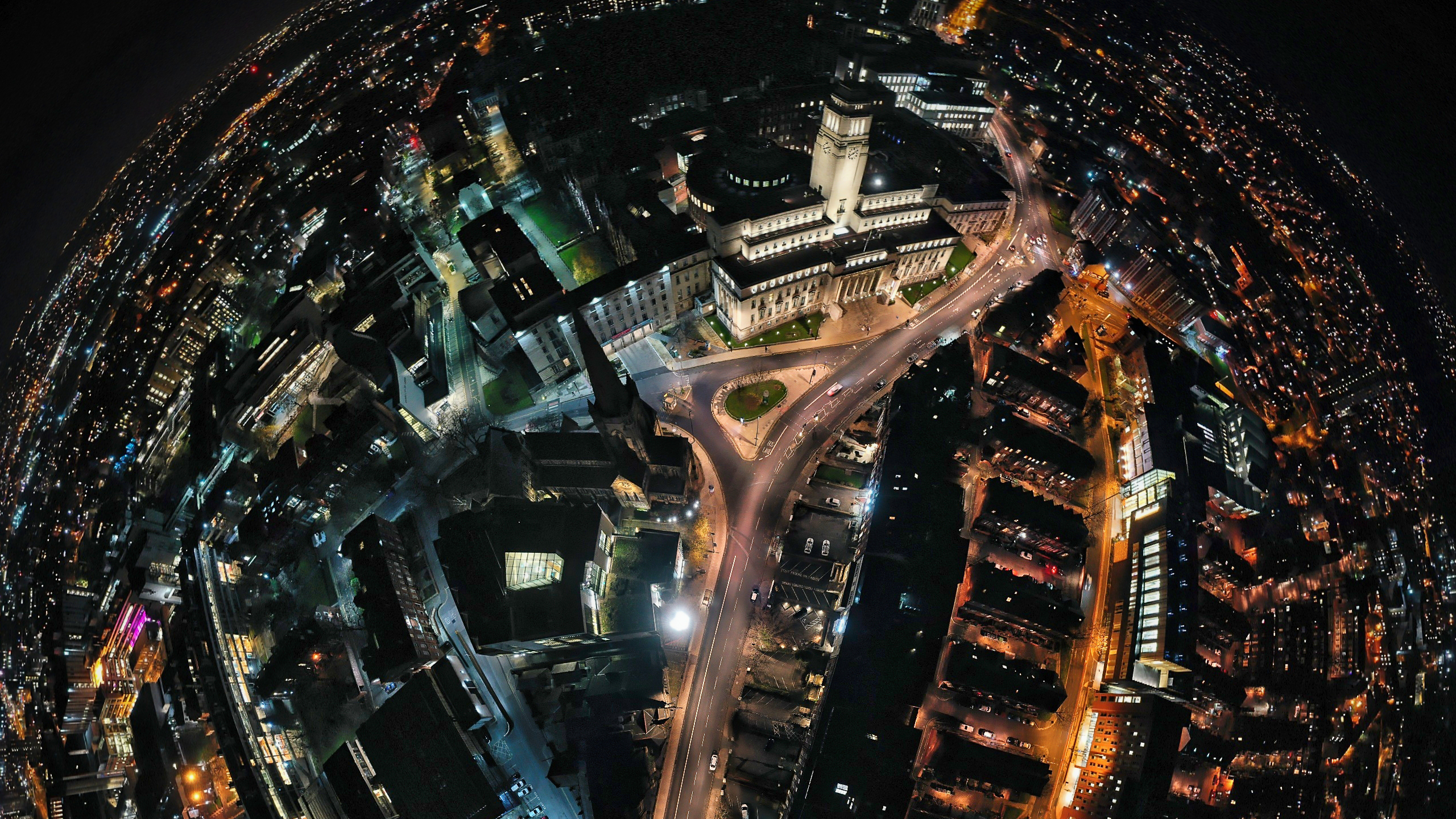 At the University of Leeds, researchers are working collaboratively to help find solutions to the climate crisis, to secure a safer future for all."
Discover how Leeds researchers are helping to shift the world rapidly to net-zero emissions and avoid the worst impacts of the climate crisis.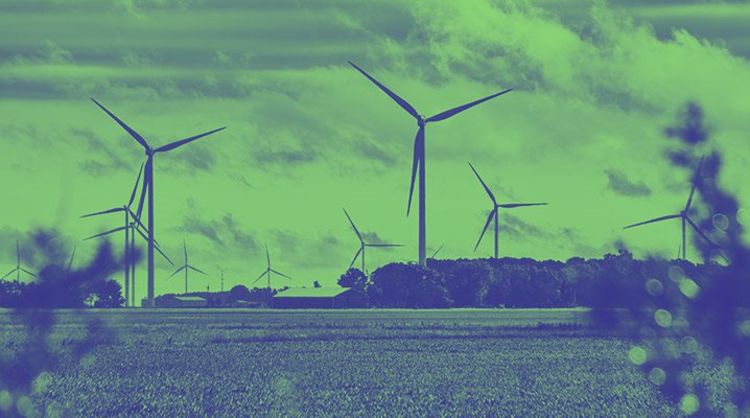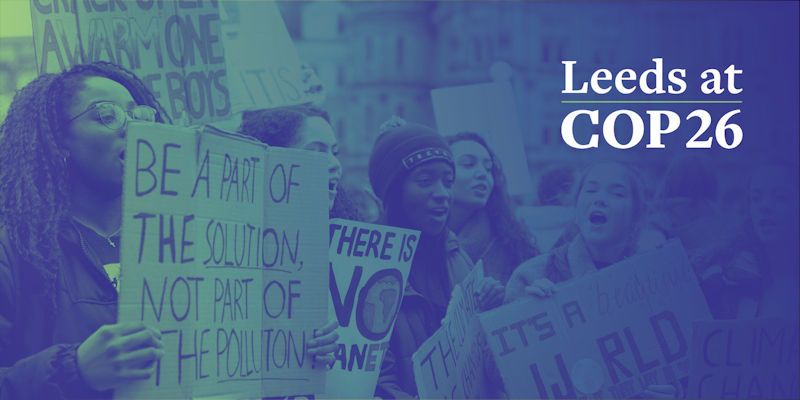 Addressing climate change through policy 
Experts from across the University have been discussing the policy action required to address climate change in a new blog series - covering topics from climate finance to refashioning the clothing industry. 
Leeds research inspires glacier names to mark COP26
A glacier in West Antarctica has been formally named after the city of Glasgow to mark its hosting of the COP26 climate change conference.
The Glasgow Glacier is one of nine areas of fast flowing ice in the Getz basin to be named after locations of major climate treaties, conferences and reports, following a request by University of Leeds scientists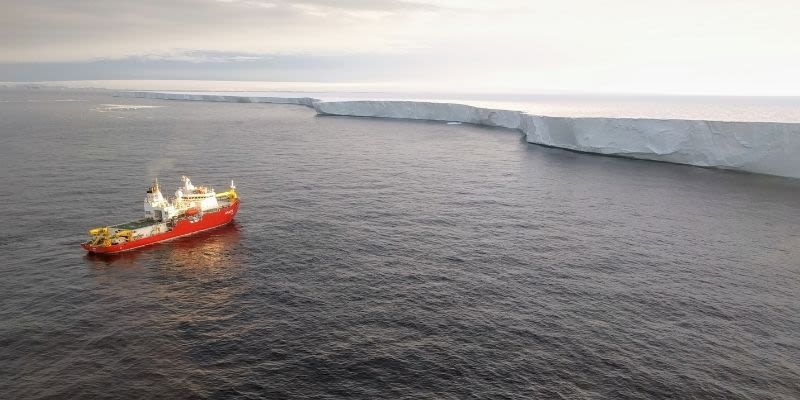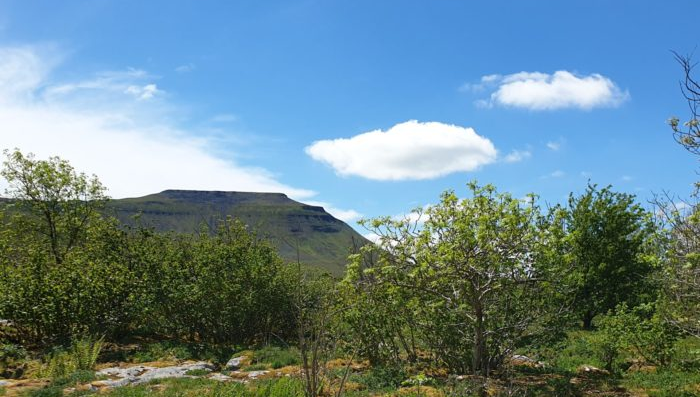 Forever Leeds
300,000 alumni
190 countries
One global community
Never miss a moment - follow us @LeedsAlumni