International Women's Day 2023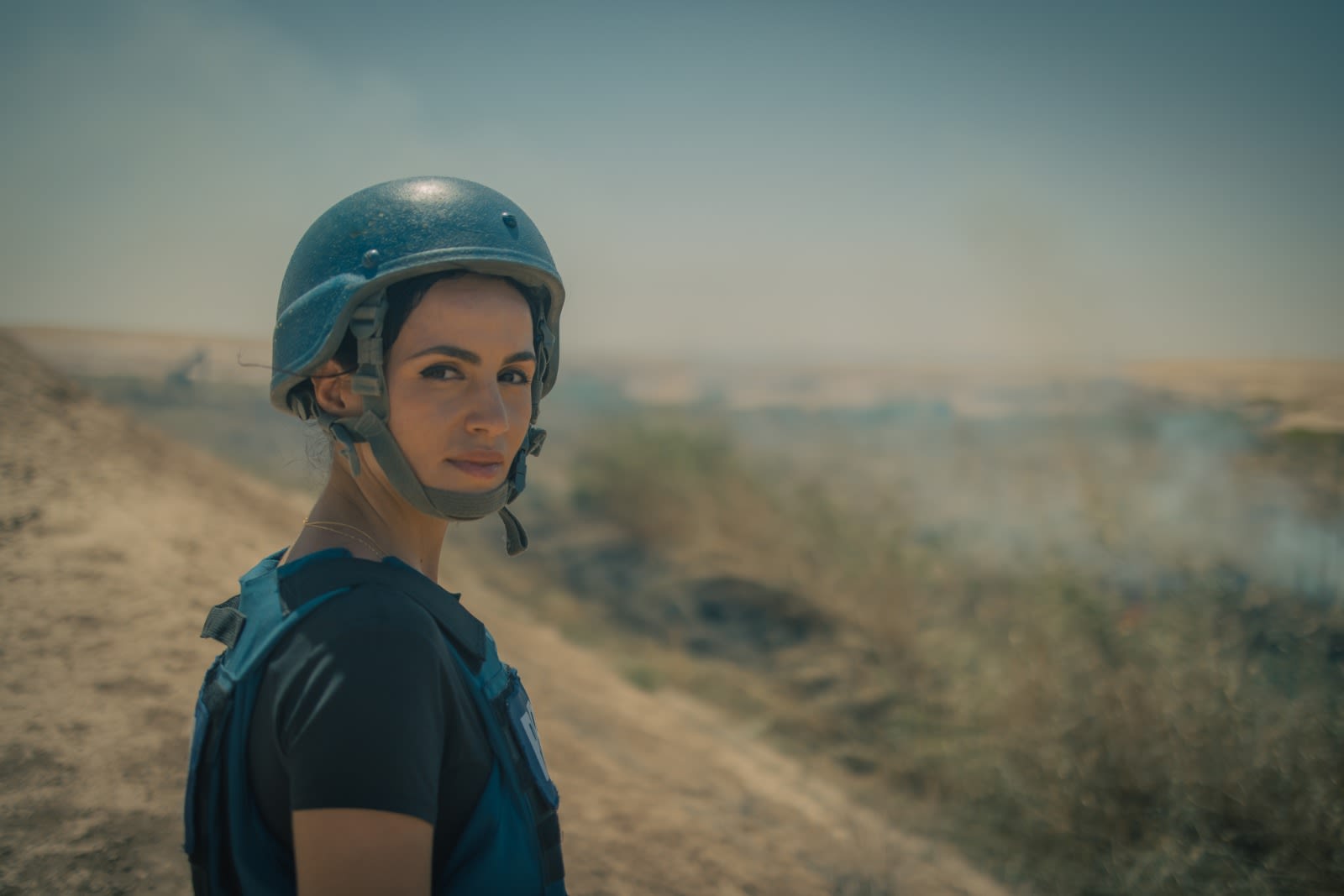 Journalist Hind Hassan (Medicinal Chemistry 2007) broadcasts from the most hostile environments in the world
Journalist Hind Hassan (Medicinal Chemistry 2007) broadcasts from the most hostile environments in the world
On International Women's Day, meet women from the global Leeds community who are inspiring others across the world.
Join the celebration of social, economic, cultural, and political achievements of women, and meet the Leeds alumni making a difference.
Hind Hassan
Reporting from the epicentre of the story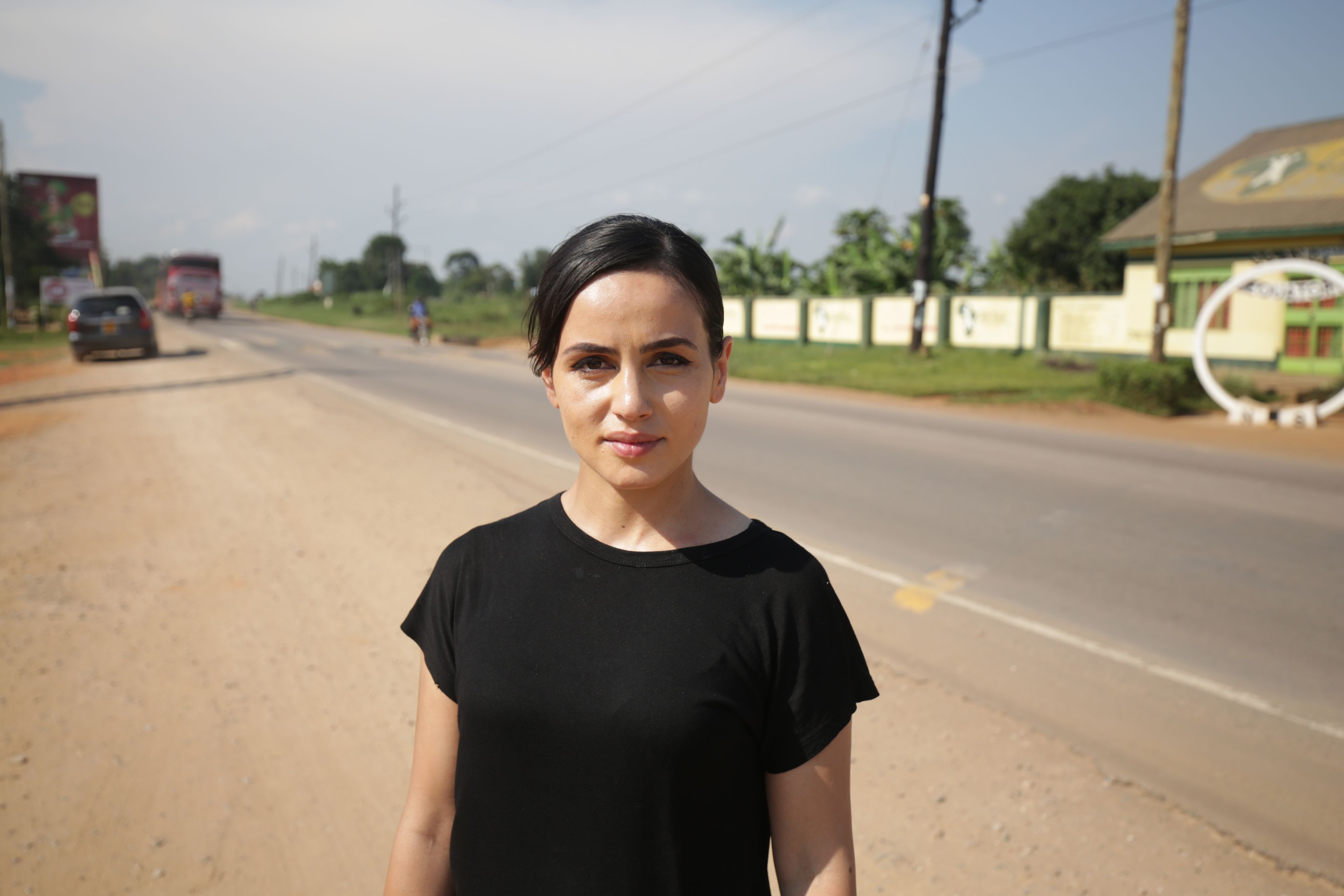 Award-winning VICE news journalist Hind Hassan chose her career path after working on the Leeds student newspaper. Now, she broadcasts from the most hostile environments in the world – from the conflict in Ukraine, to the devastating earthquake in Turkey and Syria – elevating the voices of those unheard.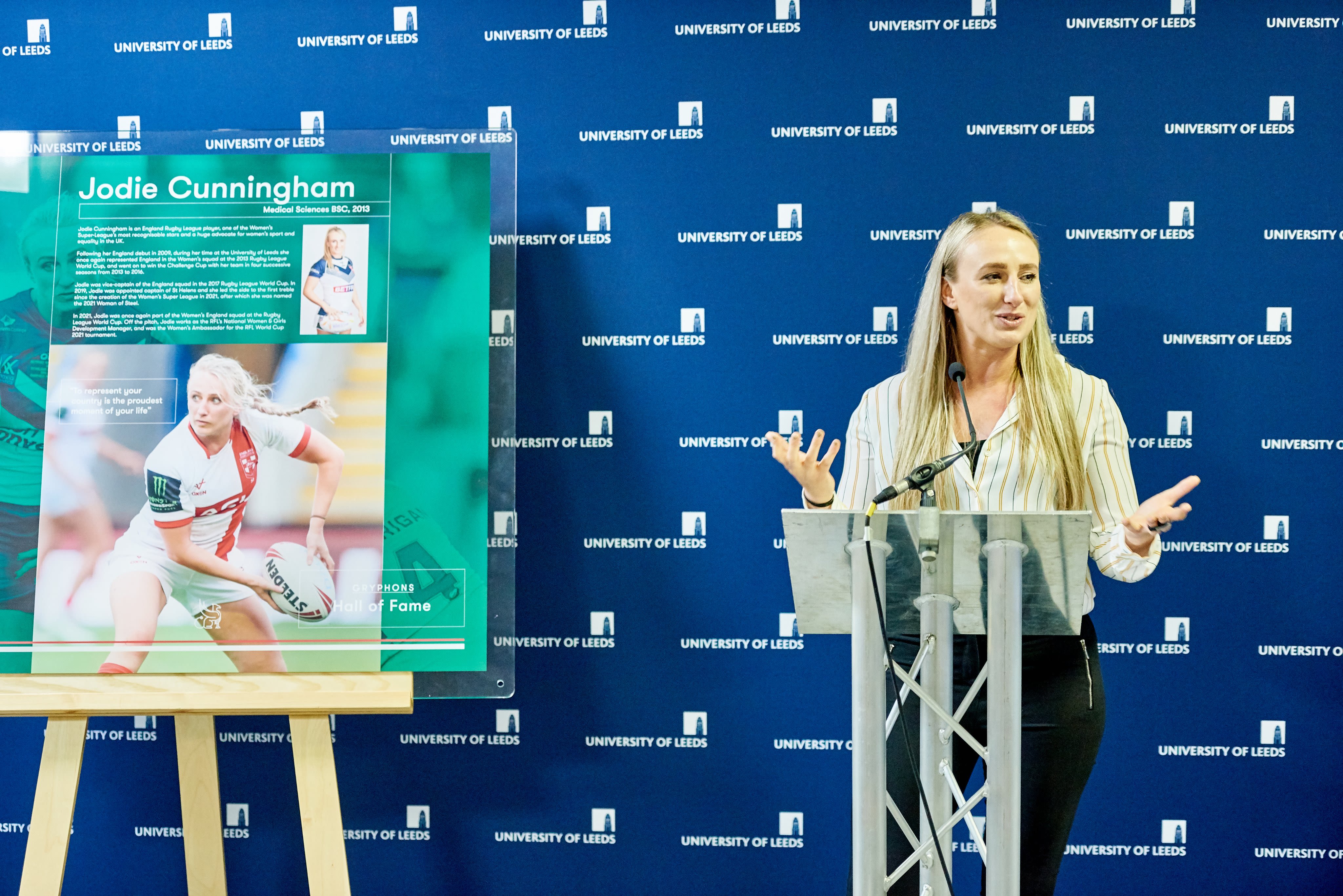 Newly inducted to the Leeds Sport Hall of Fame, Jodie Cunningham led St Helens to the first ever Women's Super League treble and helped England to the semi-finals of the 2022 Rugby League World Cup.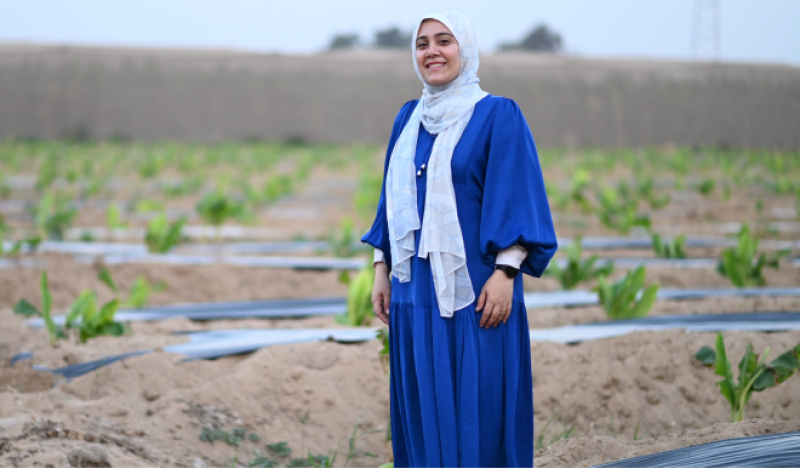 When growing up in Cairo, plastic pollutants had a devastating impact upon Aya Al-Sharqawy and her family. It was the motivation she needed to tackle the crisis head on after Leeds.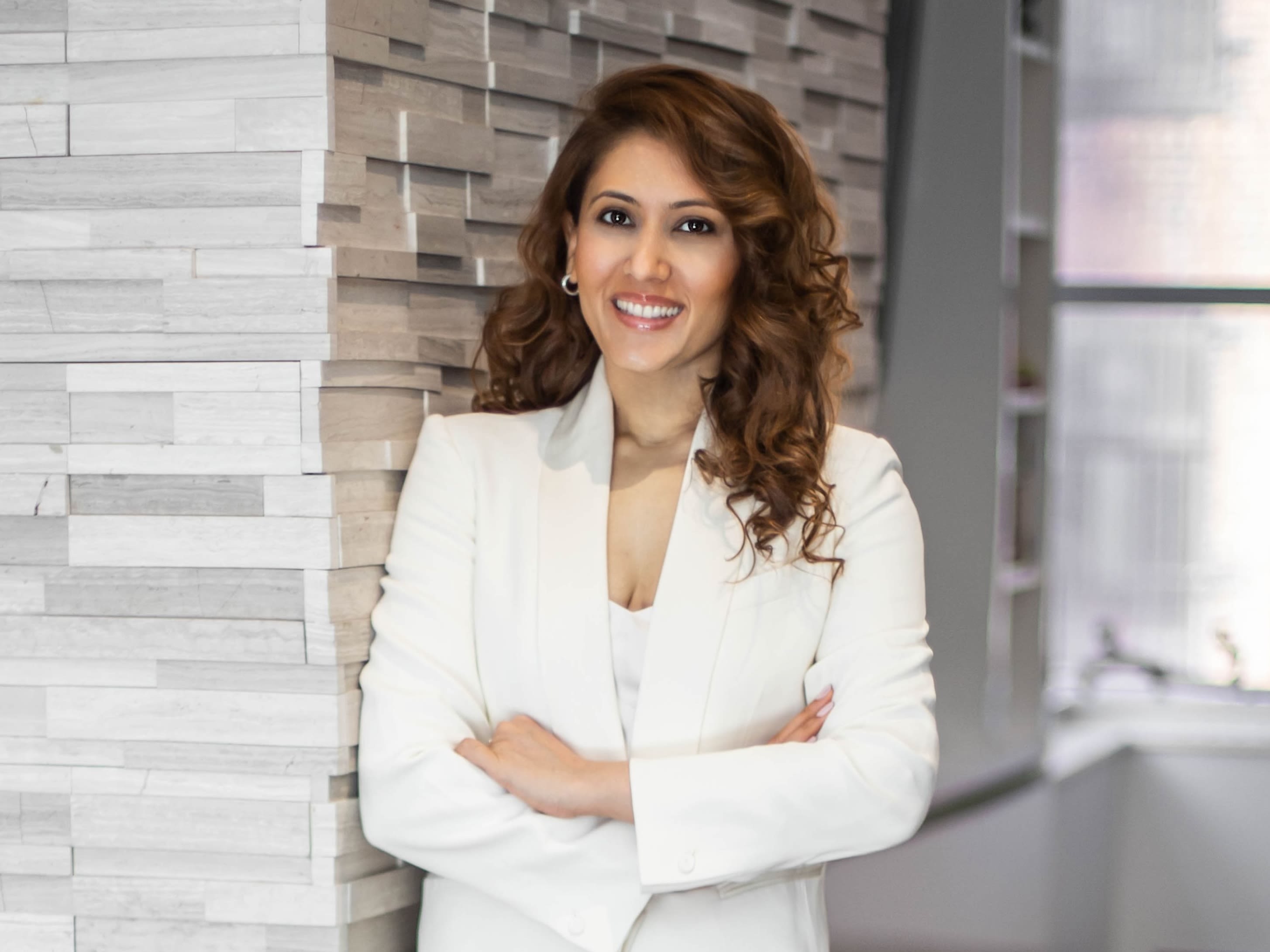 A serial entrepreneur who has sold her businesses for millions, Anu Shah redefined the image of success by donating her fortune and skillset to those in need.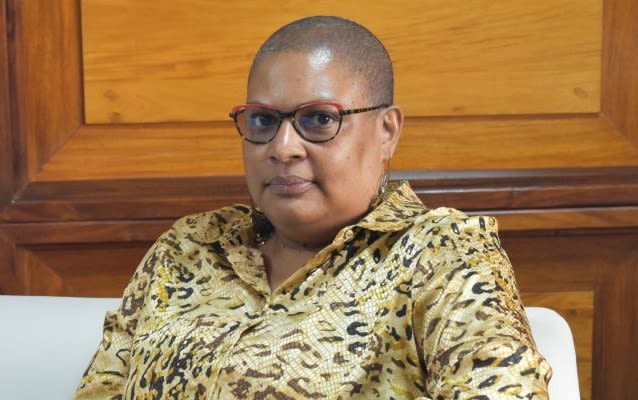 Winner of the Global Women Achievers Award at the 2022 World Women Leadership Congress Awards, Caroline Abel is one of the most influential figures in the Seychelles.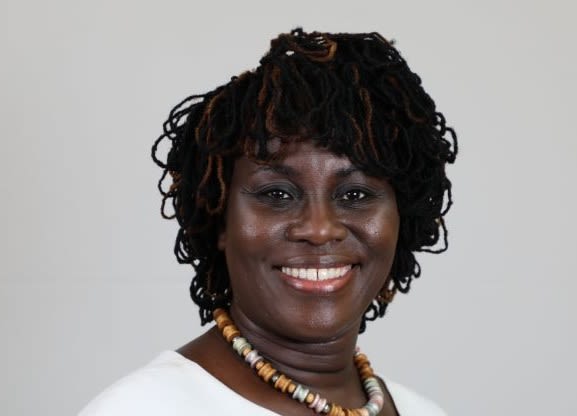 Sherika Whitelocke-Ballingsingh received international recognition for her work to prevent lead poisoning in children across Jamaica.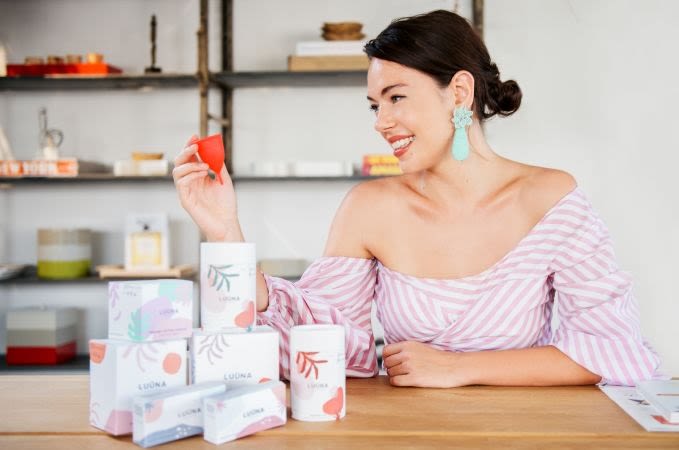 When Olivia Cotes-James graduated from Leeds, she never imagined founding a female-led period care company in Asia. Named in the Forbes 30 under 30 Asia list, founder of LUÜNA Naturals Olivia Cotes-James (English Literature 2013) is improving lives across a continent.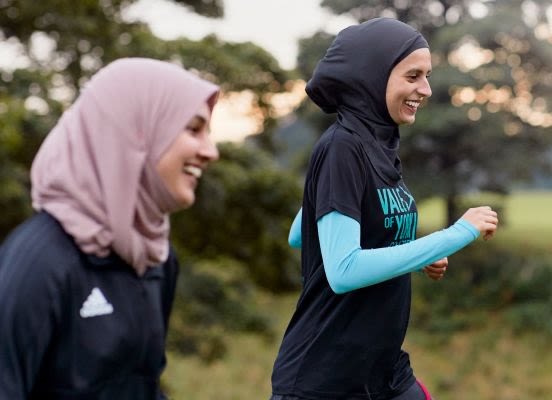 By forming Hijabi Runners, Namrah Shahid helped other South Asian and Muslim women realise that running could be for them, too.
Catch some of the inspiring women who joined us as guests on our Forever Leeds podcast.
Amanda Blanc (MBA 1999): Group CEO of Aviva and Women in Finance Champion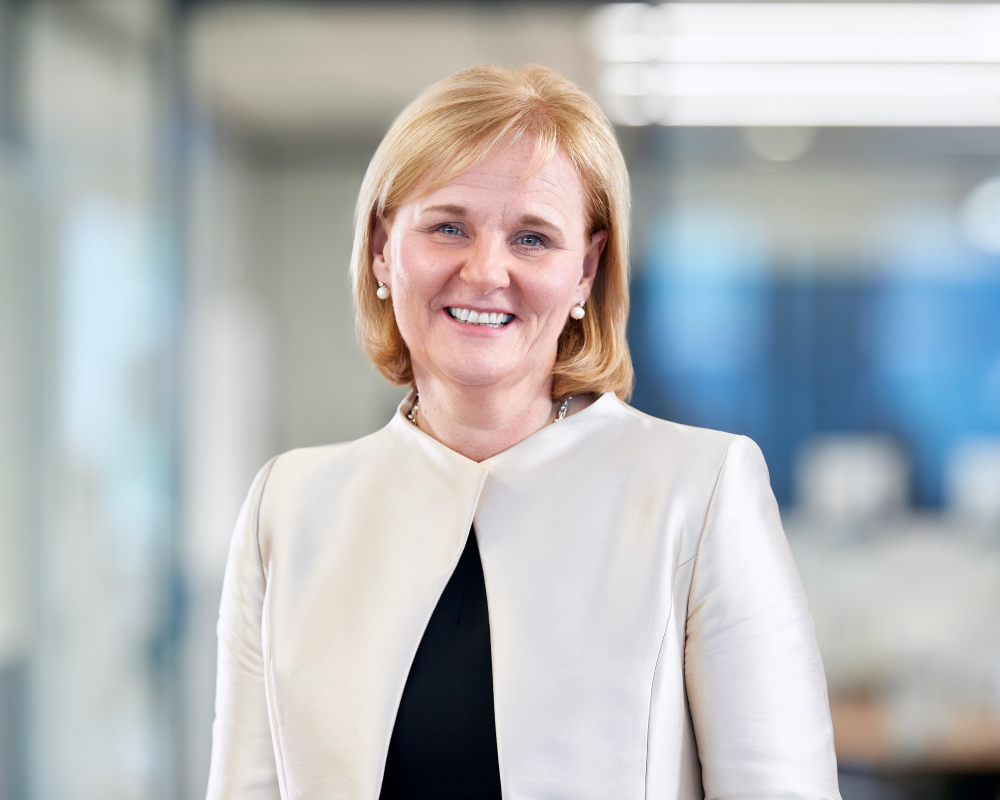 Martine Croxall (BA Geography 1990): BBC News Presenter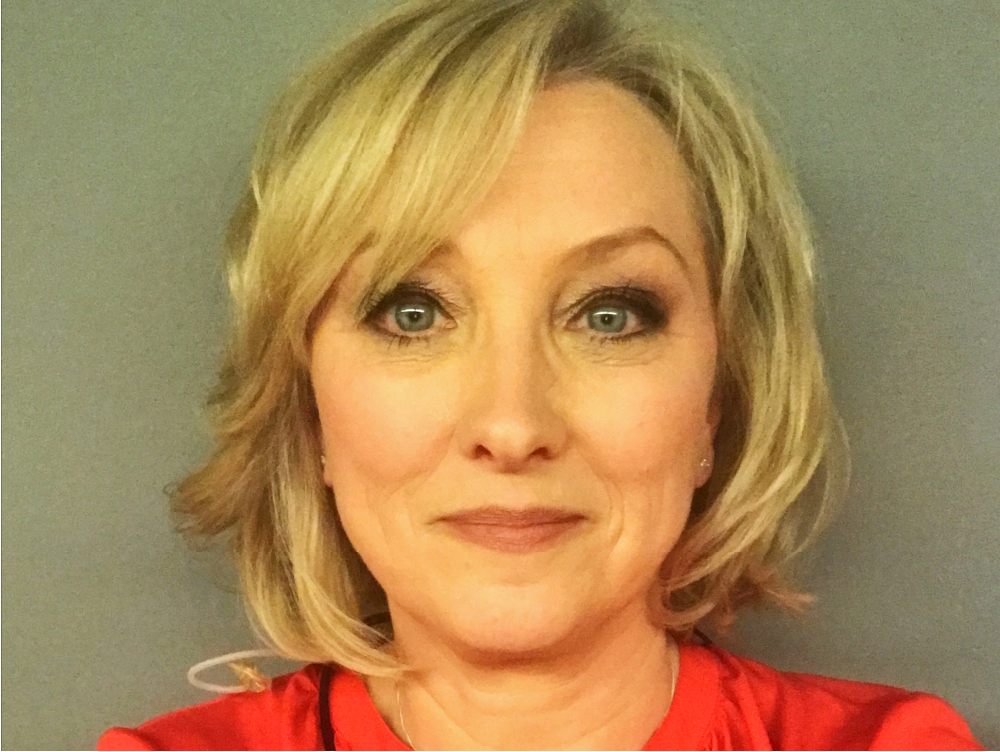 Pandora Sykes (BA English 2009): Author and Podcaster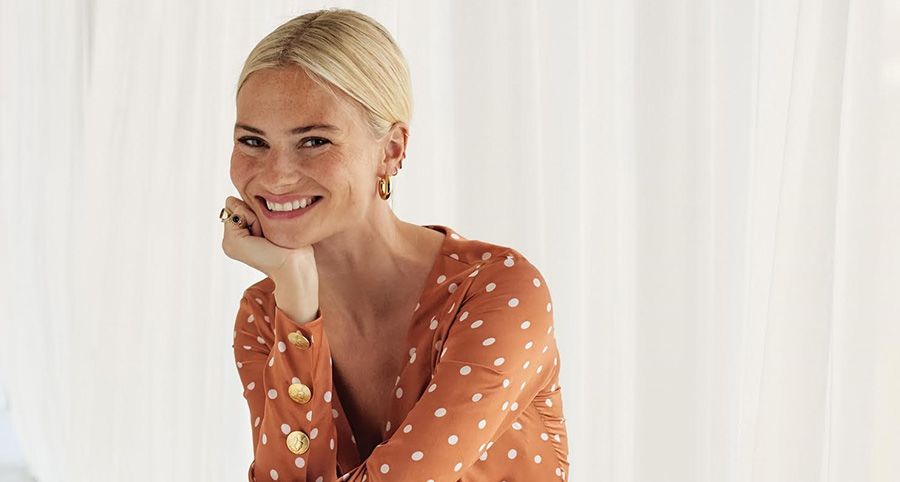 Rebecca Klein (BSc Zoology 1995): Executive Director at Cheetah Conservation Botswana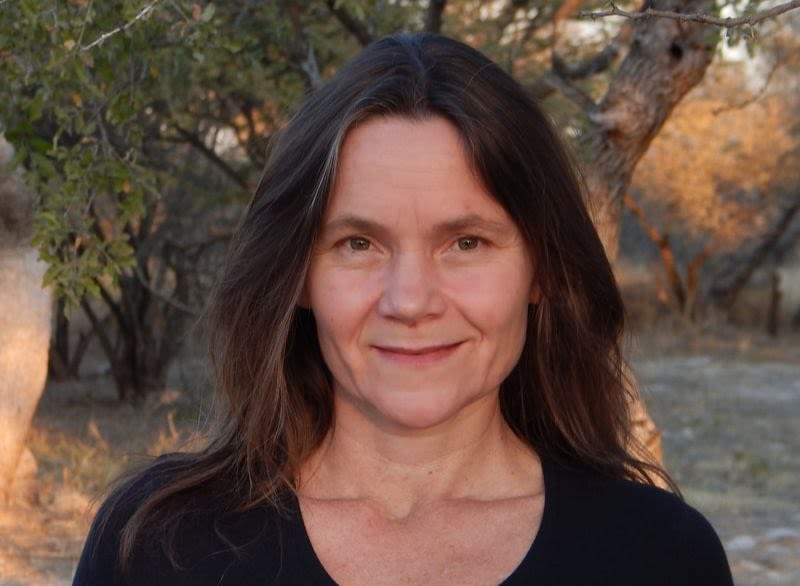 Forever Leeds
312,000 alumni
197 countries
One global community