Welcome to the Class of 2022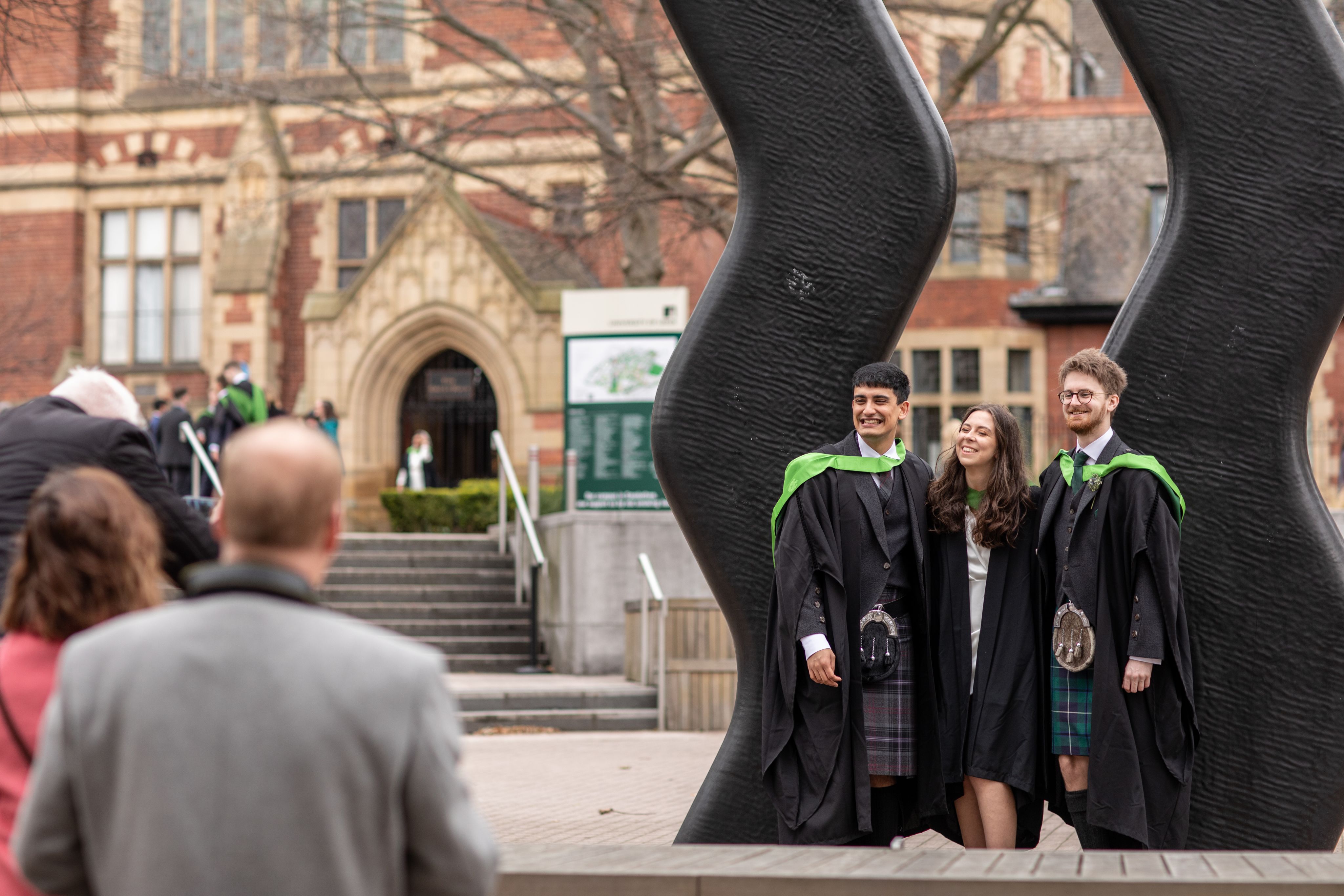 Congratulations,
you did it!
The friends you've made for life, the classes, the memories. This is your time, your celebration. Leeds will always be part of your story, and we're proud that you're part of ours.

Welcome to the Leeds alumni community. You are part of the University of Leeds community for life, and here in the Advancement team we will help you keep that Leeds feeling, forever.

Best wishes from Leeds.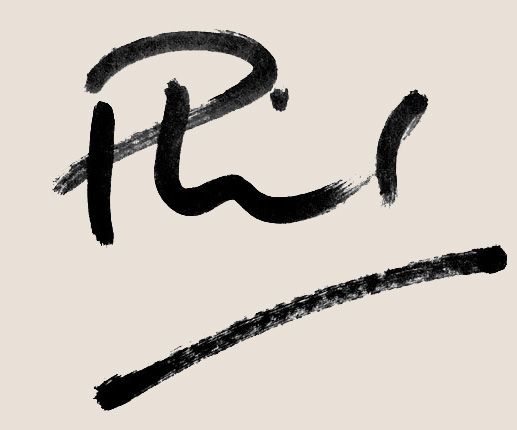 Phil Steel
Head of Alumni Engagement
University of Leeds
Message from our Vice-Chancellor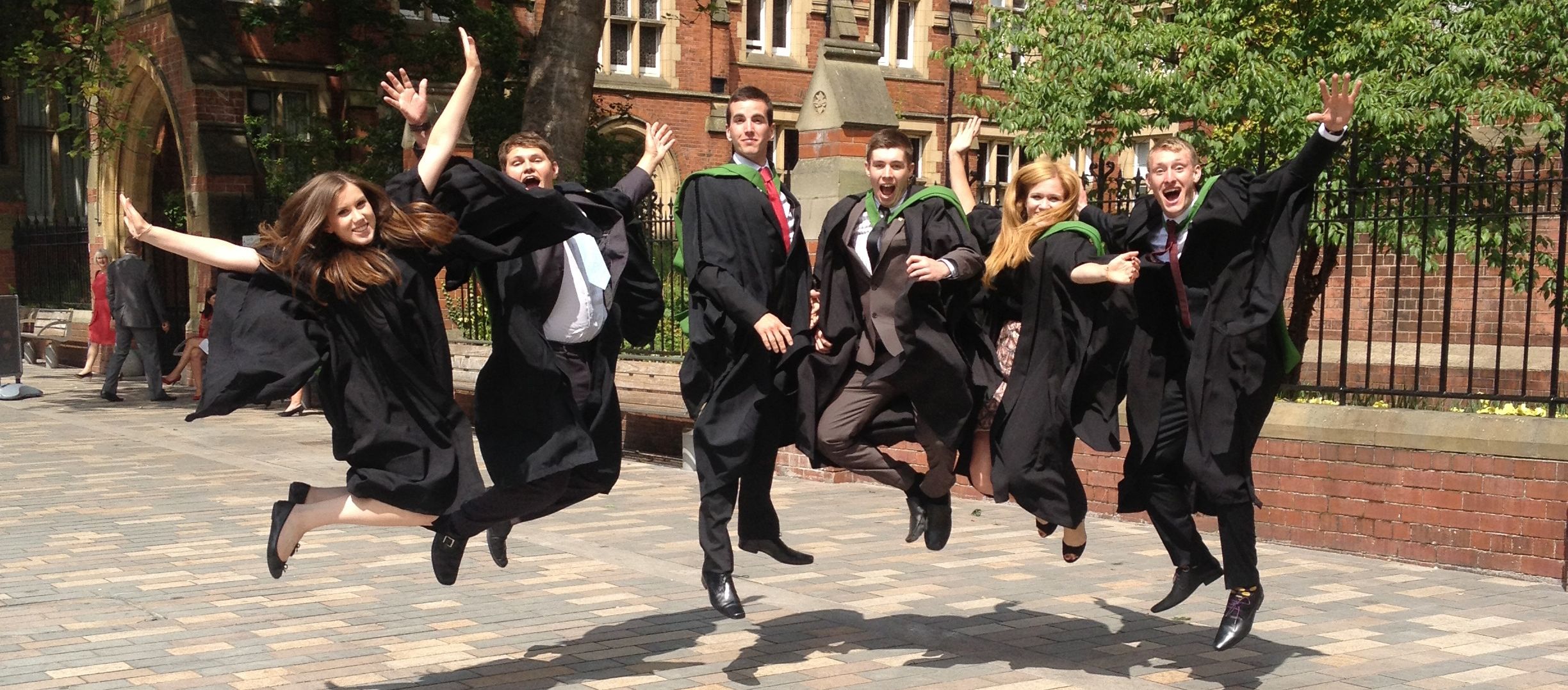 Vice-Chancellor Professor Simone Buitendijk congratulates all of you who have graduated.
Stay connected
And order your Leeds pin badge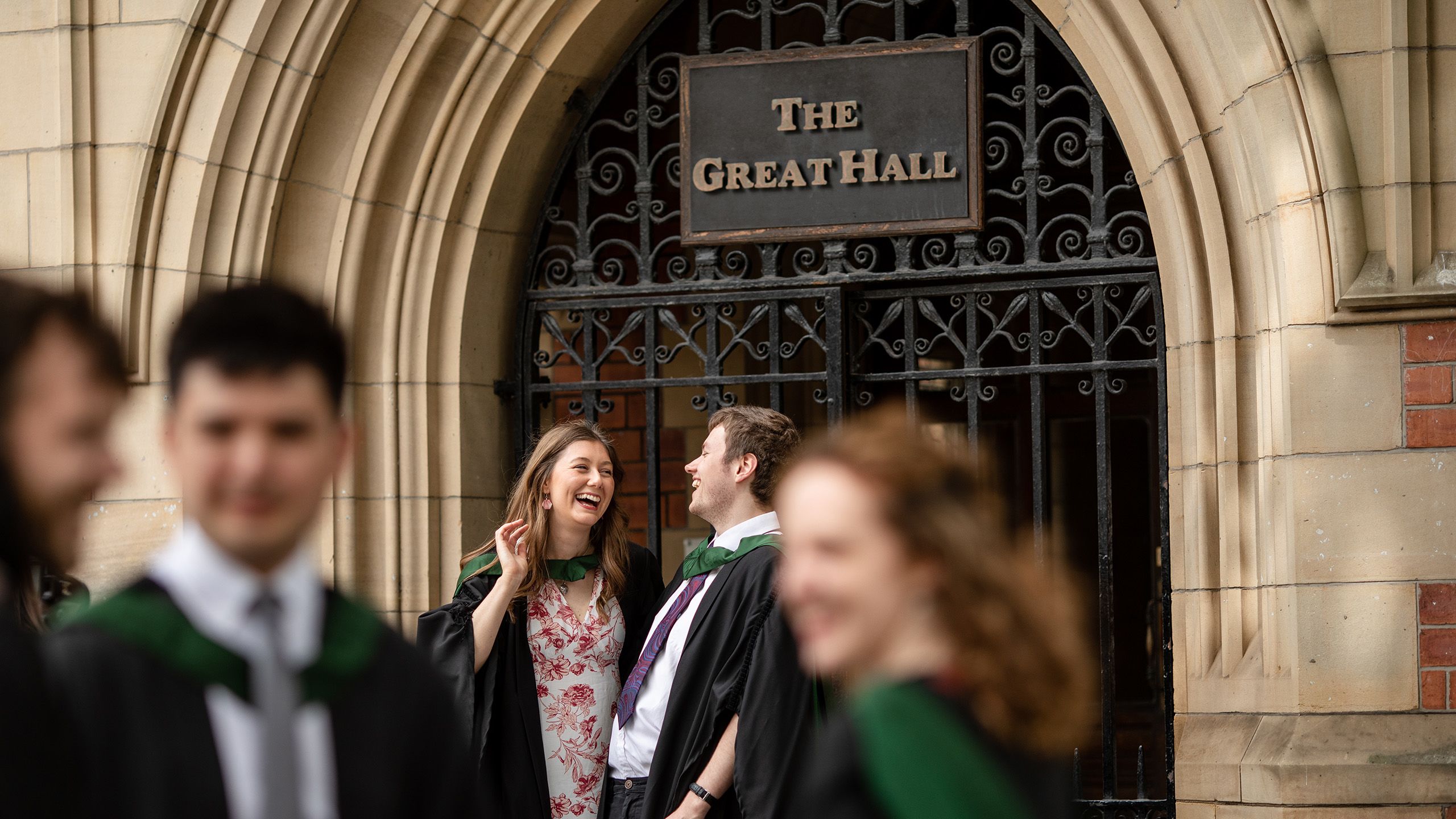 The best way to make sure you don't miss a thing is by email.
In our regular email newsletters, we will share the latest news with you, provide career support, invite you to events relevant to you and let you know about all the ways you can get involved.
But only if we have permission to email you.
Complete the form to update your communication preferences (which you can change at any time).
And in case you didn't collect your University of Leeds pin badge at graduation, don't worry. You'll have the opportunity to order one in the form below, too.
Share your celebration and win a Leeds gift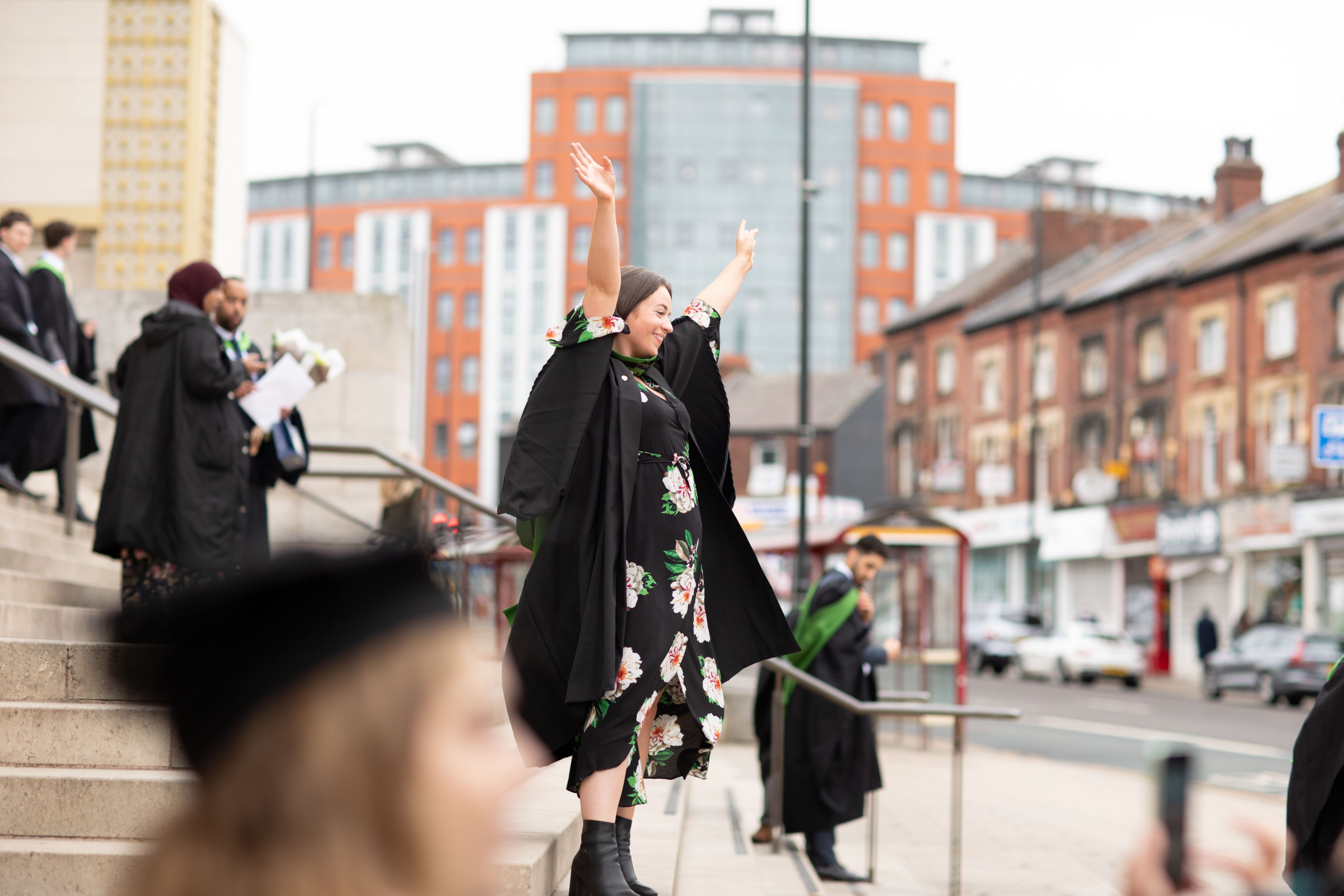 We're going to be with you every step of the way on your graduation day and beyond. To celebrate your success, we'll be giving away number of Leeds gifts because, well, you deserve it.
Hoodies, mugs, t-shirts – our prizes will help make sure that wherever you may go, you'll always have a bit of Leeds with you.
To be in with a chance to win a Leeds gift, follow @LeedsAlumni on Instagram or Twitter. Then, share your favourite celebration snap with us using #LeedsGrad.
Becoming a Leeds graduate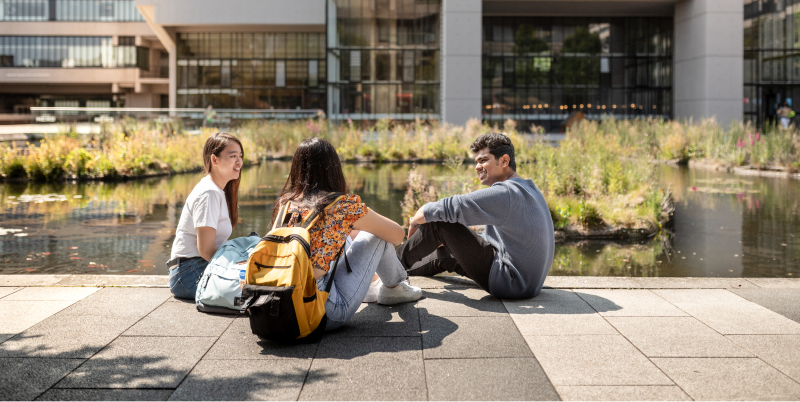 It's ok to take time after graduating deciding what you want to do."
You may be making plans for life after Leeds, or perhaps you're still not sure what you want to do next. Who better to offer guidance than those who have walked this path before you.
We asked the Class of 2020 and the Class of 2021 to share the top three tips they wish they'd heard when they graduated from Leeds.
Whether it's deciding where to live, on finding a career path, or choosing whether to continue in academia, read their top tips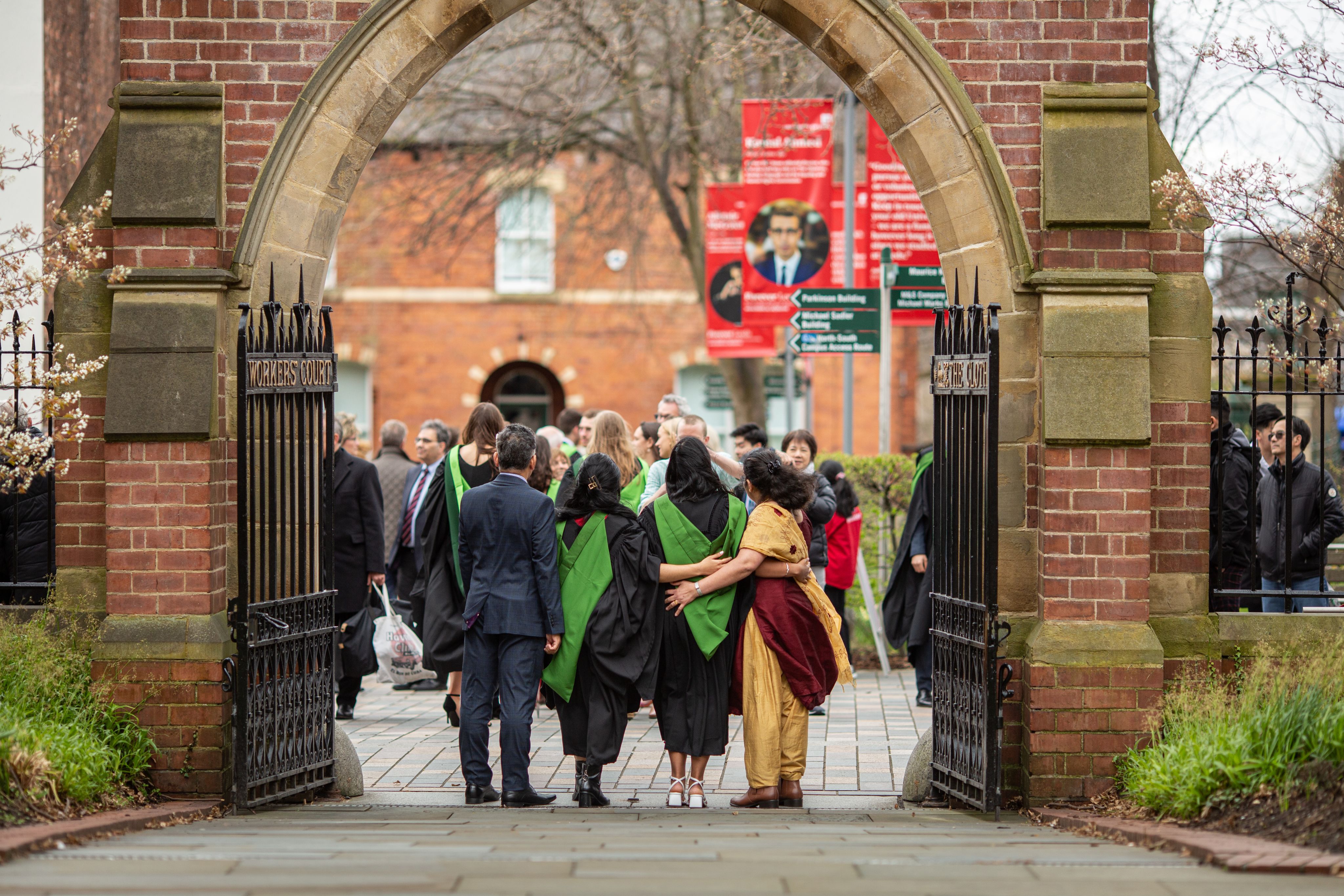 Once students graduate, they become lifelong alumni of their university. Now you're a Leeds alum, you join a diverse global community of 312,000 graduates from over 197 countries, so a Leeds friend is never far away.
And there are countless other ways you benefit as a member of our community.
Events – Online and in-person events and networking opportunities
Careers support – Whatever your next planned steps are, our Careers Centre can help
Alumni benefits – from accessing the finest Leeds minds, to tuition fee bursaries, discover how to make the most of becoming a Leeds alum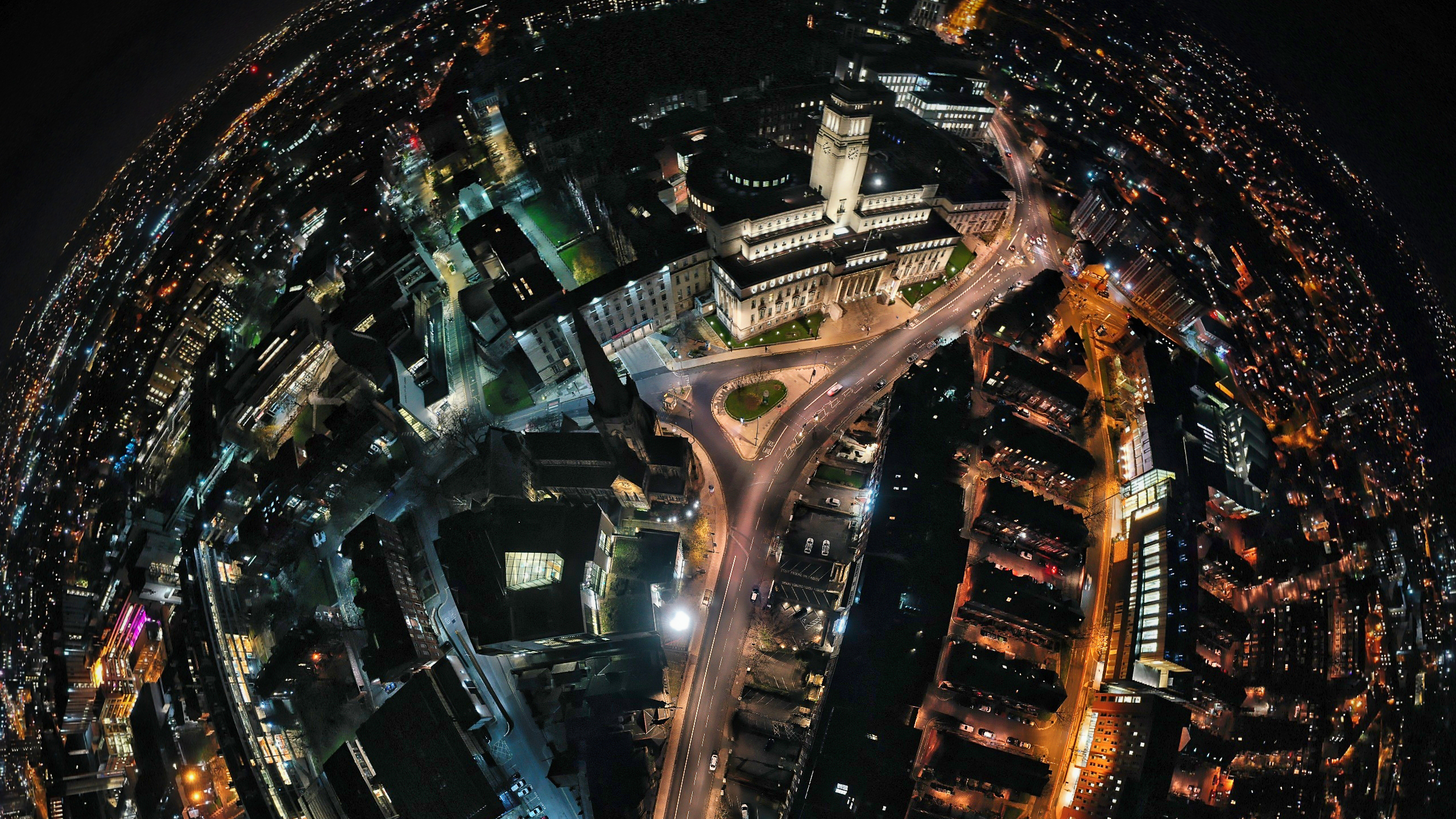 Pursue your passion. The sky is the limit."
Our Leeds alumni are with you every step of the way.
Read just some of their messages for you, the Class of 2022, from all around the globe.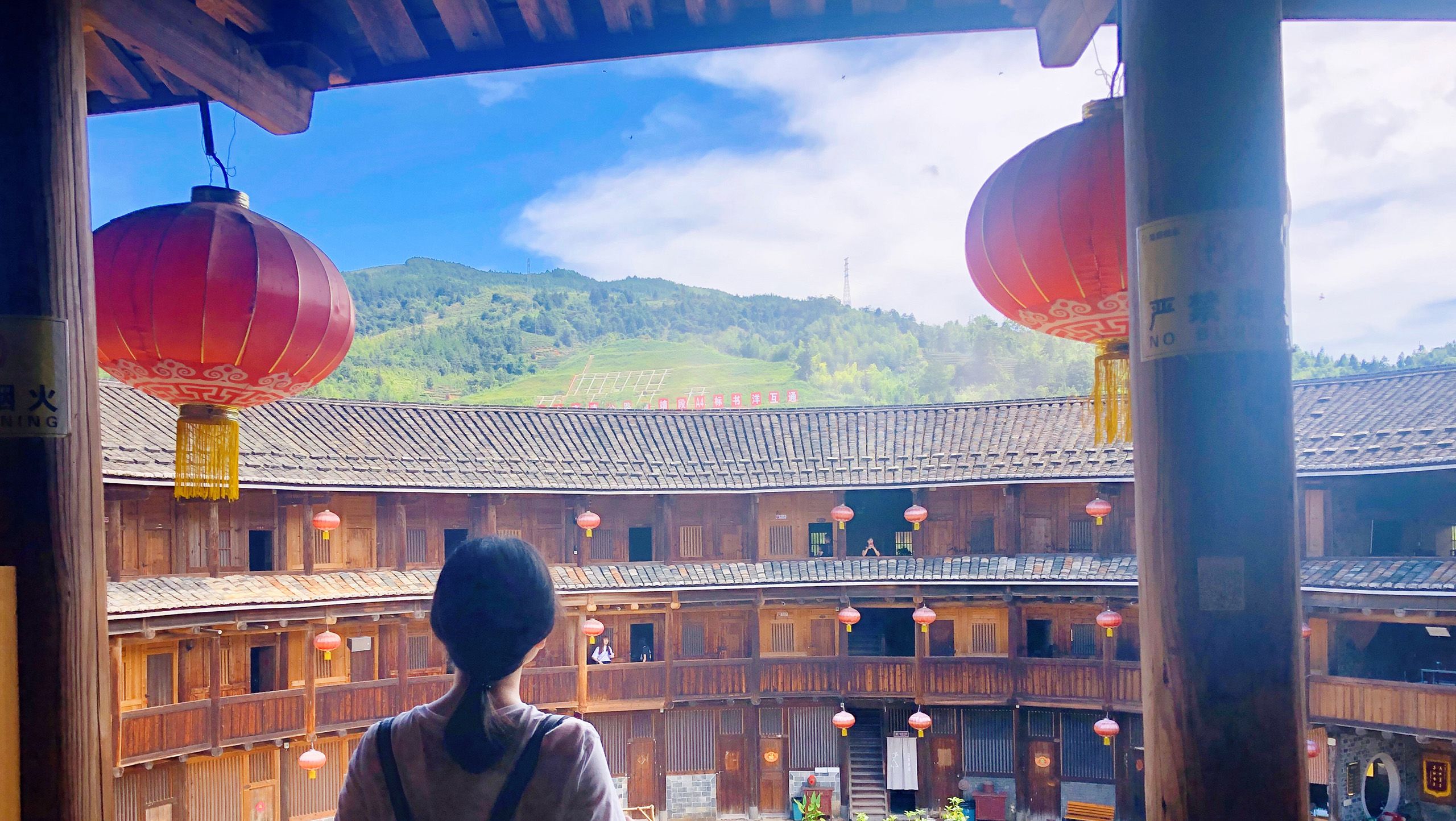 You've already made history by overcoming so many challenges, and the future is bright and promising. Keep learning. Keep up with the changing world."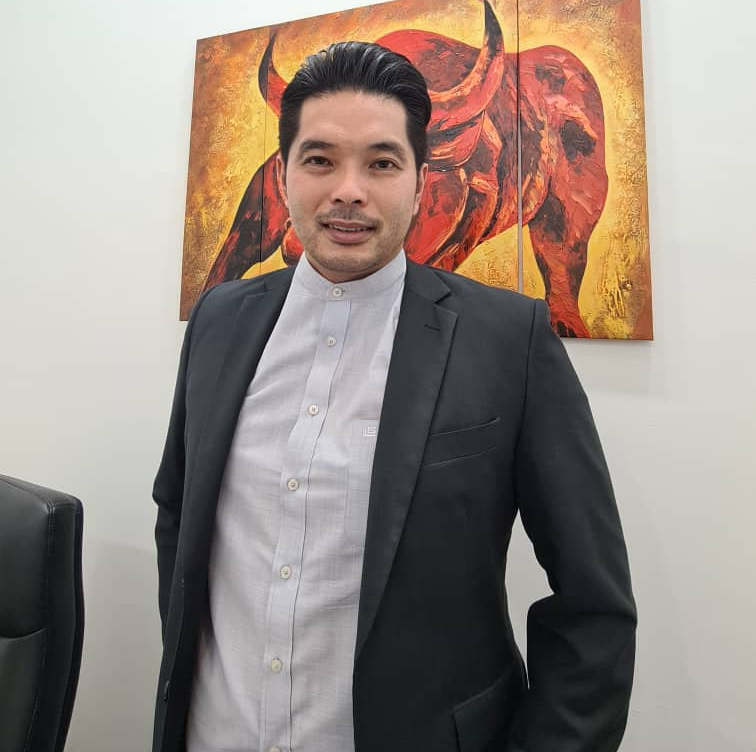 Congratulation guys! Now is your time to make a change in the world!"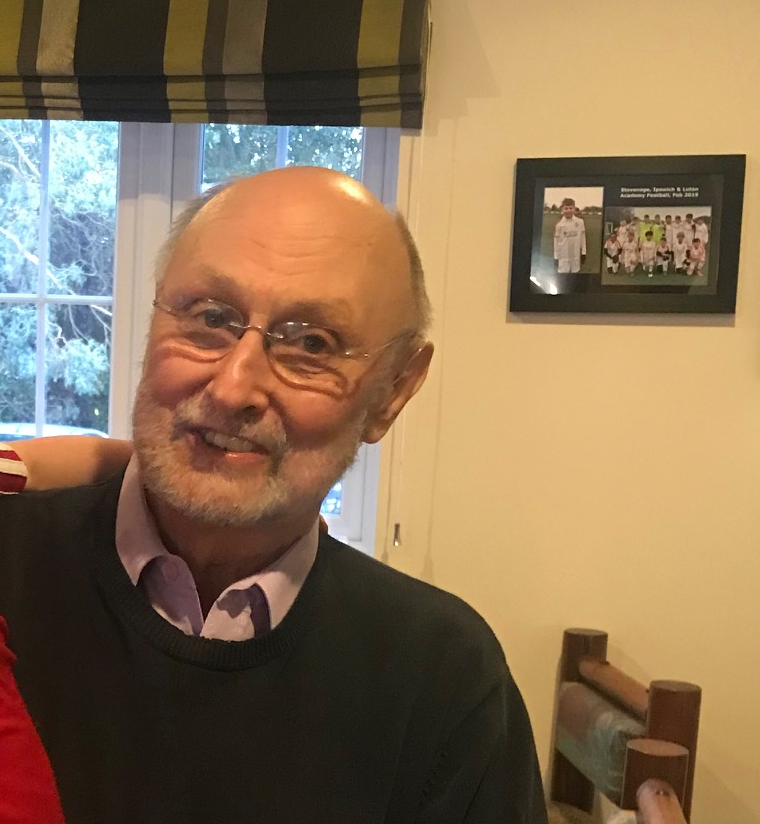 Congratulations and well done. Be positive and appreciate the experience you have had at a great university in a great city. Maintain the new friendships you have made. I am still in touch with good friends from over 50 years ago. All the very best for the future."
Forever Leeds
312,000 alumni
197 countries
One global community

Never miss a moment. Stay in touch and follow us @LeedsAlumni