Further Together
Celebrating the collaborative achievements of our groundbreaking research community.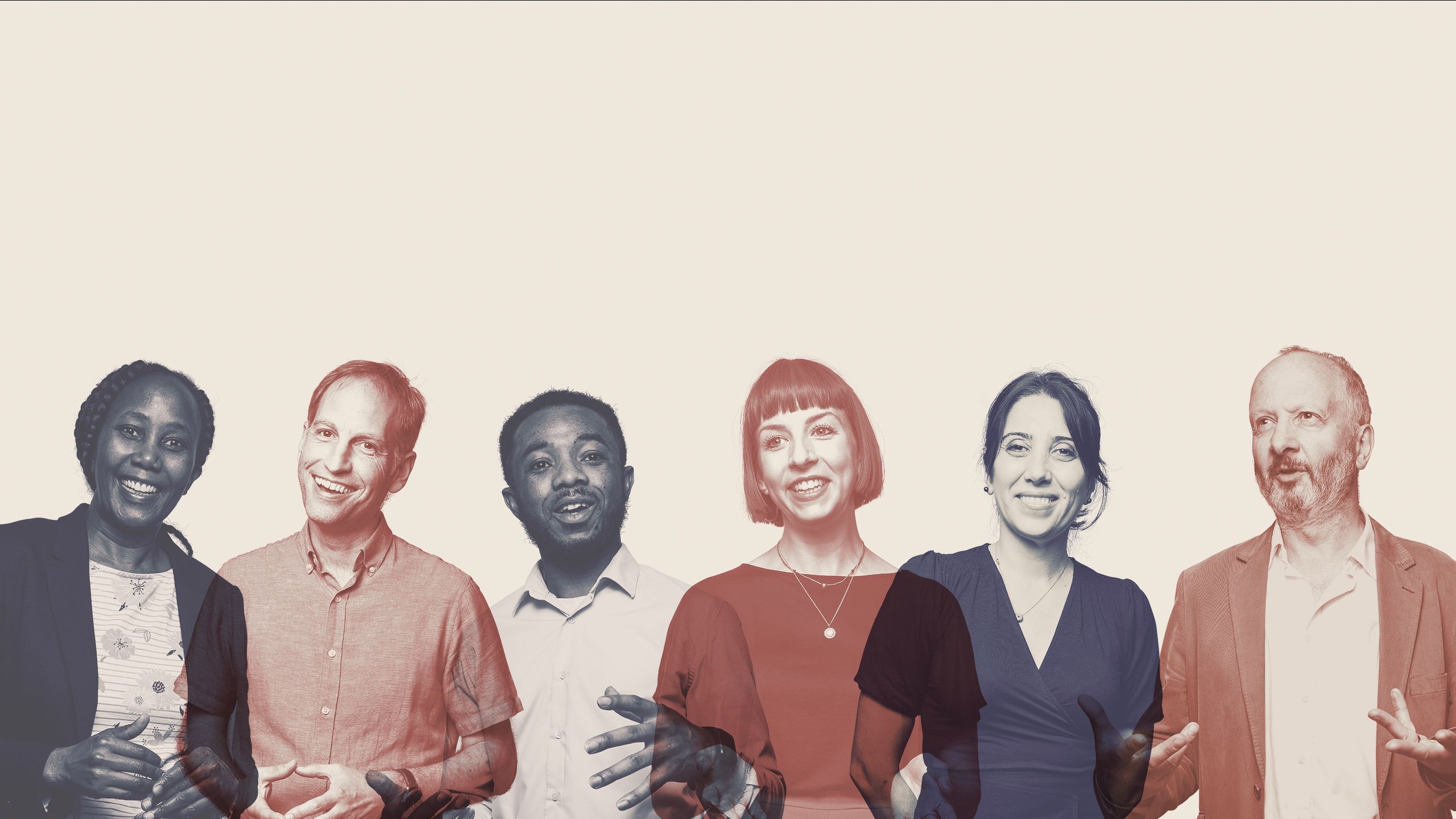 The lives behind the research
We often talk about great discoveries and inventions happening by accident, the fortunate consequence of 'having a go'.
Of course, the truth is rarely so straightforward or merely as fateful. Brilliant research requires brilliantly talented people working together with the proper experience, insight and tools – not to mention an incredible amount of effort and dedication.
At Leeds, we want to celebrate the people behind the projects. The individuals and teams who work so hard to change the world in fields as varied as they are specialised.
This is a space to recognise not only the research leaders and the contributors, the professors and the postgrads, but also the technicians and the unsung heroes.
We're shining a light on the human side of our globally renowned research. What drives our staff and students to ask the right questions, go further and think differently? How does collaboration overcome old hurdles?
There's so much to be proud of at Leeds, and we can all share in that pride. Amazing work is done every day, across each of our many departments and institutions, by people we may never get to meet.
But our passion for great research always unites us. Our university is never all we have in common.
So let's celebrate the research, the perseverance, the achievements – and especially the fascinating people behind them.

Coming soon
Come back for more stories throughout the year.