Further Together
Celebrating the collaborative achievements of our groundbreaking research community.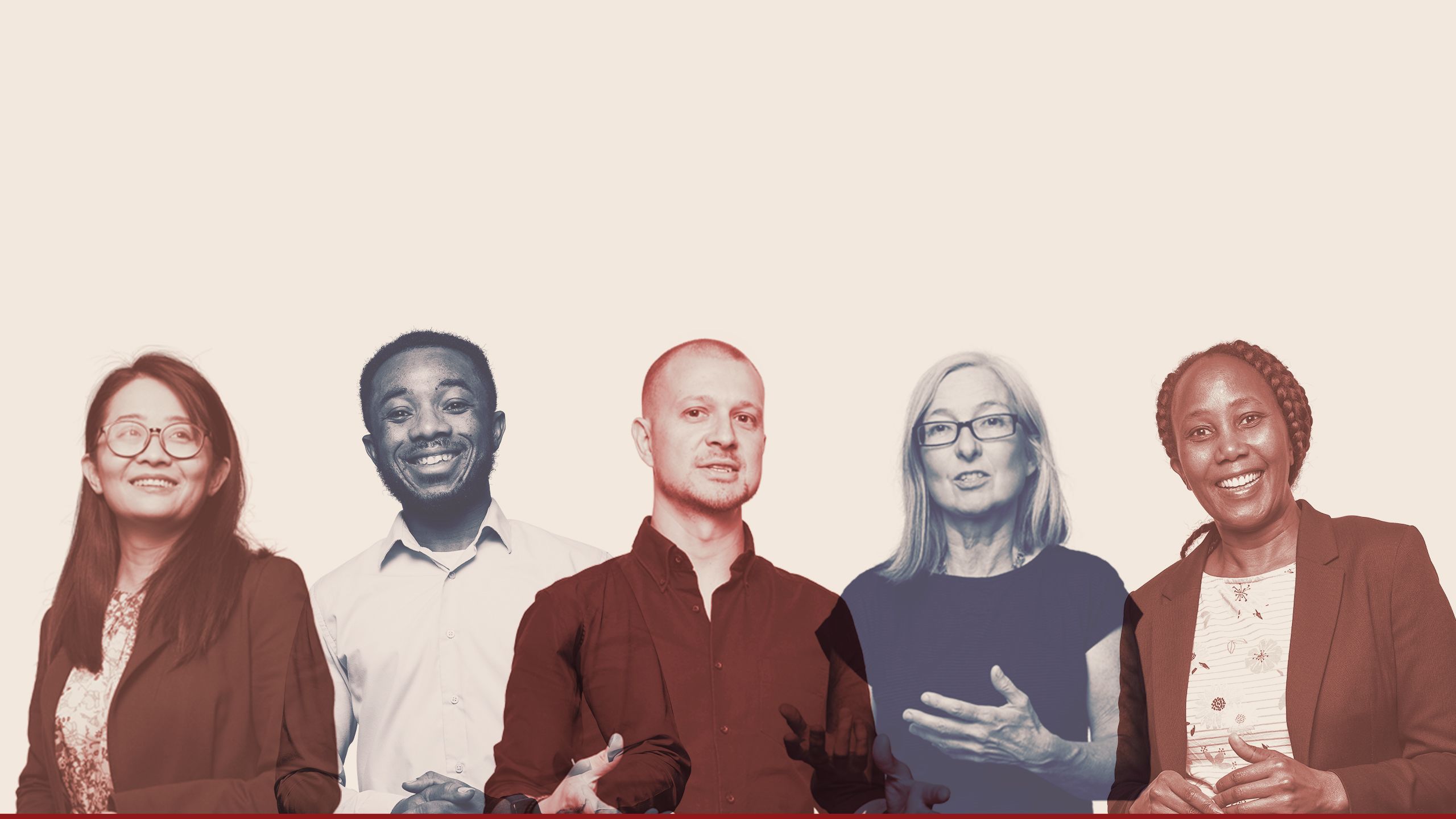 The lives behind the research
We often talk about great discoveries and inventions happening by accident, the fortunate consequence of 'having a go'.
Of course, the truth is rarely so straightforward or merely as fateful. Brilliant research requires brilliantly talented people working together with the proper experience, insight and tools – not to mention an incredible amount of effort and dedication.
At Leeds, we want to celebrate the people behind the projects. This is a space to recognise not only the research leaders and the contributors, the professors and the postgrads, but also the technicians and the unsung heroes.
There's so much to be proud of at Leeds, you may sometimes find it difficult to share in that pride. But our passion for great research always unites us.
So let's celebrate the research, the perseverance, the achievements – and especially the fascinating people behind them.