Help build the future at Leeds
Your opportunity to join the Advancement team at the University of Leeds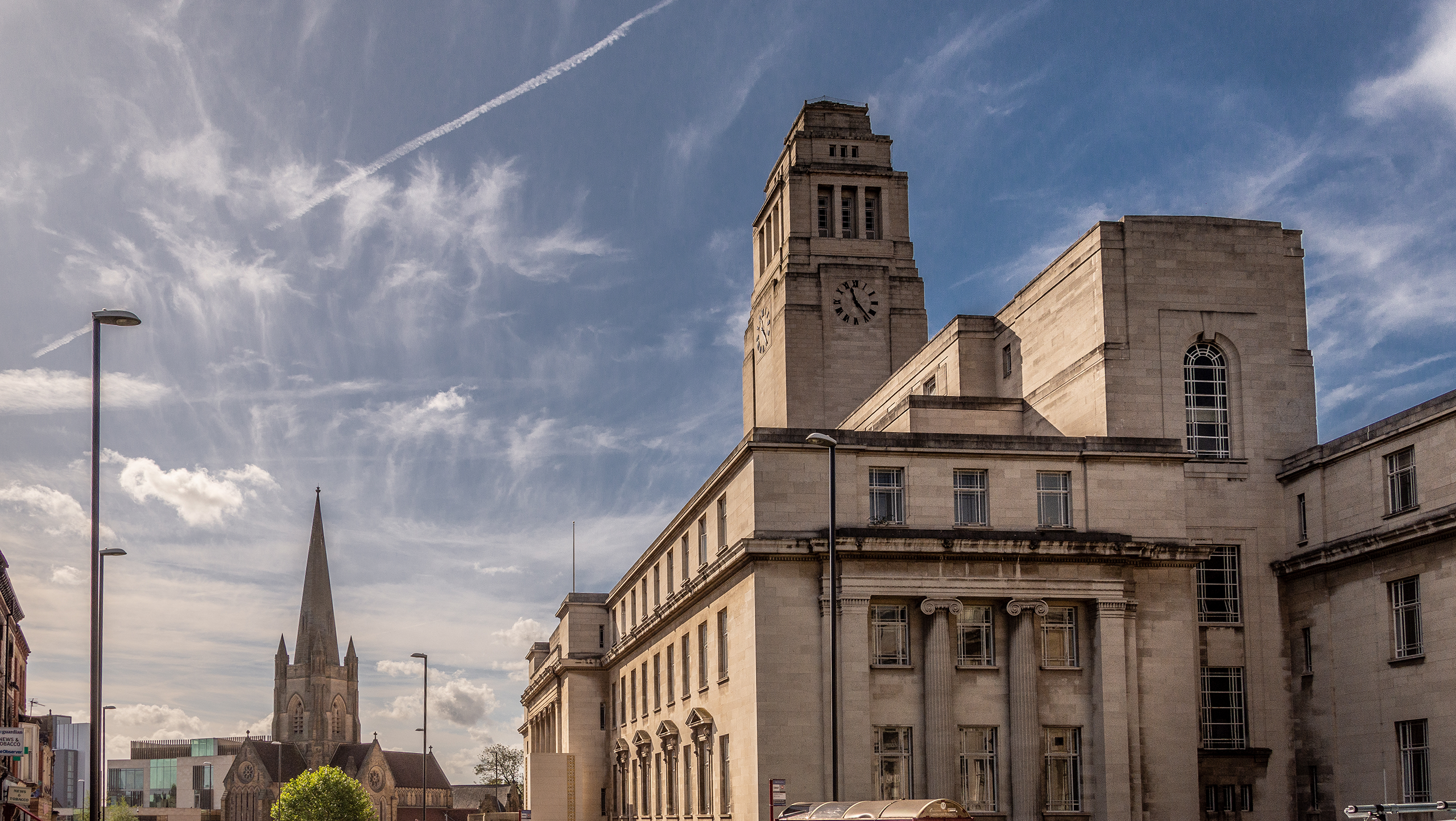 Join us at Leeds
The Advancement team is recruiting team members across fundraising, alumni and supporter engagement and operations to support the delivery of our bold University strategy. This is an exciting time to join the Advancement team at Leeds, as we scale up our activities to make a difference on campus, in our region and around the globe.
Browse current job vacancies, find out what we can offer you and see how you can make a difference if you join us at Leeds.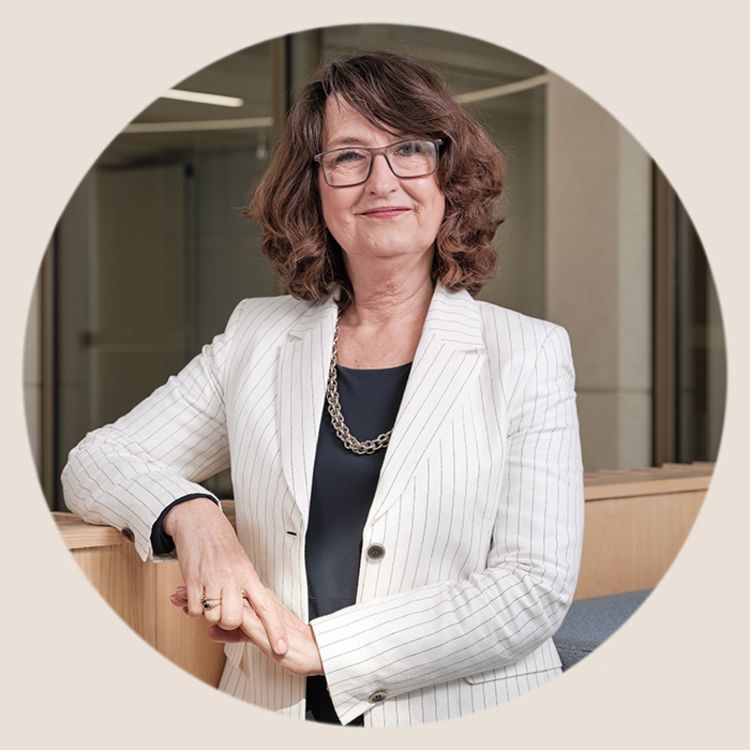 A message from the Vice-Chancellor
Thank you for your interest in joining the Advancement team at the University of Leeds. Leeds is one of the UK's largest higher education institutions, with more than 38,000 students, over 9,000 members of staff and more than 312,000 alumni from 197 countries around the world.
We recently published our 10-year strategy, 'Universal Values, Global Change'. Built on the three pillars of culture, community and impact, this strategy sets a blueprint for a values-driven University that helps shape a better future for humanity and collaborates with others to tackle inequalities, achieve societal impact and drive change. It sets out our ambitions to create a Fairer Future for All – for our staff, our students and our wider global community.
The Advancement team will play a crucial role in the delivery of the University's strategy, through enhanced engagement with our alumni and supporter community. We will build on our already successful fundraising to achieve ambitious new goals for philanthropy – creating strong partnerships across campus and with donors, to realise shared priorities and deliver strategic impact.
I am excited about the opportunities ahead. I look forward to working with Advancement colleagues and our global alumni and donor community to help realise our vision for Leeds. If you are inspired by our plans, and are interested in any of the many opportunities available within the team, I do hope you will apply.
Professor Simone Buitendijk
Vice-Chancellor
The University of Leeds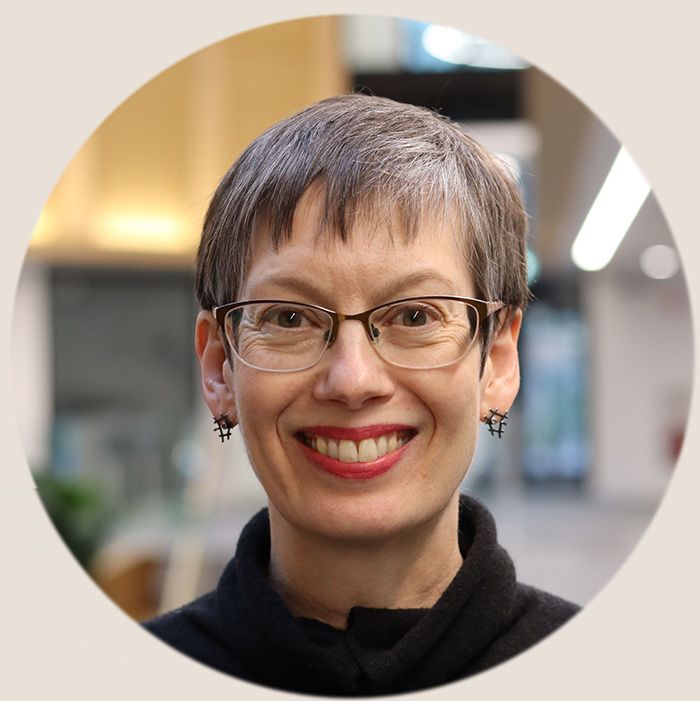 Welcome from the Director of Advancement
I am proud of the strength of our diverse and global Leeds community, and of the crucial role it plays in supporting the University's mission and impact. That role is set to grow in the years ahead, as we strengthen our networks with alumni and donors, and involve them more deeply in the life and work of the University of Leeds.
I am also proud of the Advancement Team at Leeds – whose diverse skills and shared commitment have already established an active global engagement programme, grown new alumni volunteering activities, and successfully delivered the University's £100 million Making a World of Difference fundraising campaign.
As our team expands to support enhanced engagement and significant philanthropic growth, we look forward to welcoming new colleagues who are inspired by the University's vision and want to contribute to its success. We embrace the values of equality, diversity and inclusion in our community and strive to provide an inclusive environment where everyone feels involved and supported to make a difference. Over the coming months, we will be recruiting to a variety of roles across the team: from data analysis to digital communications and from major gift fundraising to working with volunteers – and more.
If the opportunity to join us at Leeds excites you, then we look forward to hearing from you. We would welcome a conversation about any of the roles listed below should you wish to discuss informally before applying.
Michelle Calvert
Director of Advancement
The University of Leeds
The Advancement team at Leeds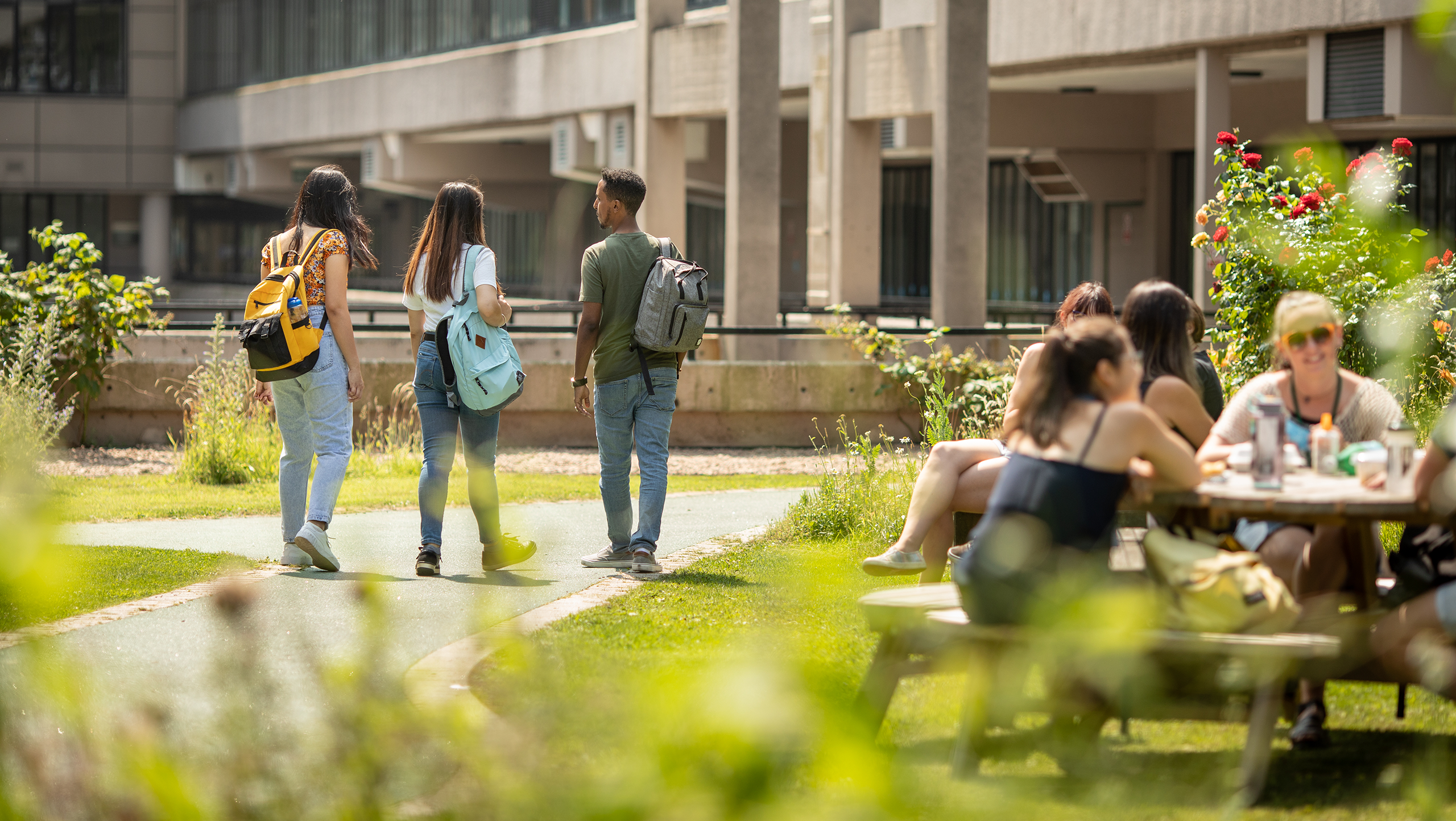 The Advancement team at the University of Leeds engages with one of the largest alumni communities in UK higher education, as well as with a variety of individuals and organisations who support the University's work through their donations. We are entering an exciting phase of growth in the team to enable us to play our part in delivering the University's ambitious new strategy through enhanced engagement with our global alumni and supporter community.
We are passionate about building on our already successful fundraising to achieve ambitious new goals for philanthropy – creating strong partnerships across campus and with donors, to realise shared priorities and deliver strategic impact. More than ever, we will involve alumni around the globe in the life of the University, enhancing connections, sharing insights and working together to make a positive global impact.
In the Advancement team we have a strong, shared commitment to our mission and vision. Every team member plays a key part in reaching our goals in an environment of mutual respect and inclusiveness – we understand the importance of each individual, and we behave with professionalism, honesty and integrity when supporting one another. What we do matters, and this sense of purpose enables us to thrive.
Our Philanthropy team is responsible for raising funds. These include gifts and legacies from individuals (alumni and non-alumni), as well as donations from trusts and foundations and companies. We develop relationships with potential donors and philanthropic partners to engage them more deeply with the University and its work, and to identify areas of shared interest and strategic priority for philanthropic investment.
Our Engagement team builds relationships with alumni and supporters through a range of communications, events, volunteering and other programmes. These activities connect the global Leeds community, creating value for alumni while also benefiting the University through advocacy, networks, volunteering and philanthropy.
Our Advancement Operations team enables all our fundraising and engagement activity by providing effective systems, data and insight, gift administration, research and business management.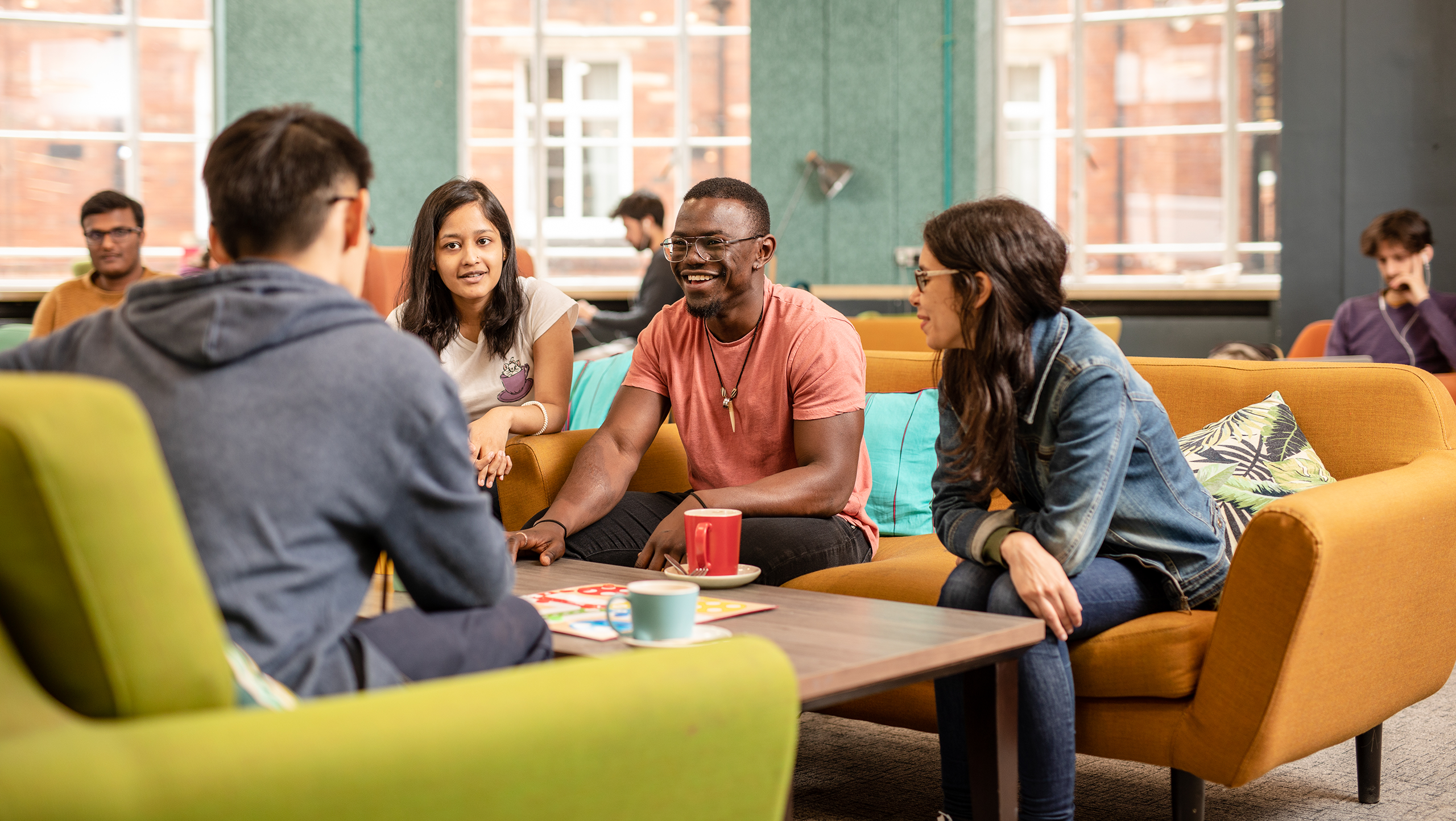 Meet some of our team members from across Advancement and discover what it is like to work at Leeds.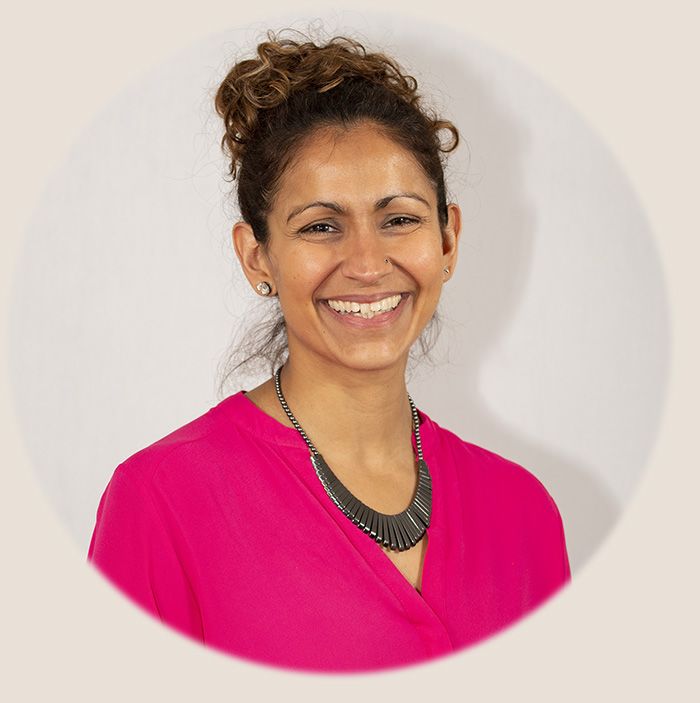 Roohi Lupton - Volunteering Manager
There are two things in my working life that are important for me. The first is to do something that creates significant impact on the lives of others. The second is to work with different people and learn about different ways of life all around the world. In my role, I get to do both. By speaking to volunteers and students from different backgrounds, and developing a deeper understanding of cultural needs, I can engage the right supporters to help our students and recent graduates build their futures.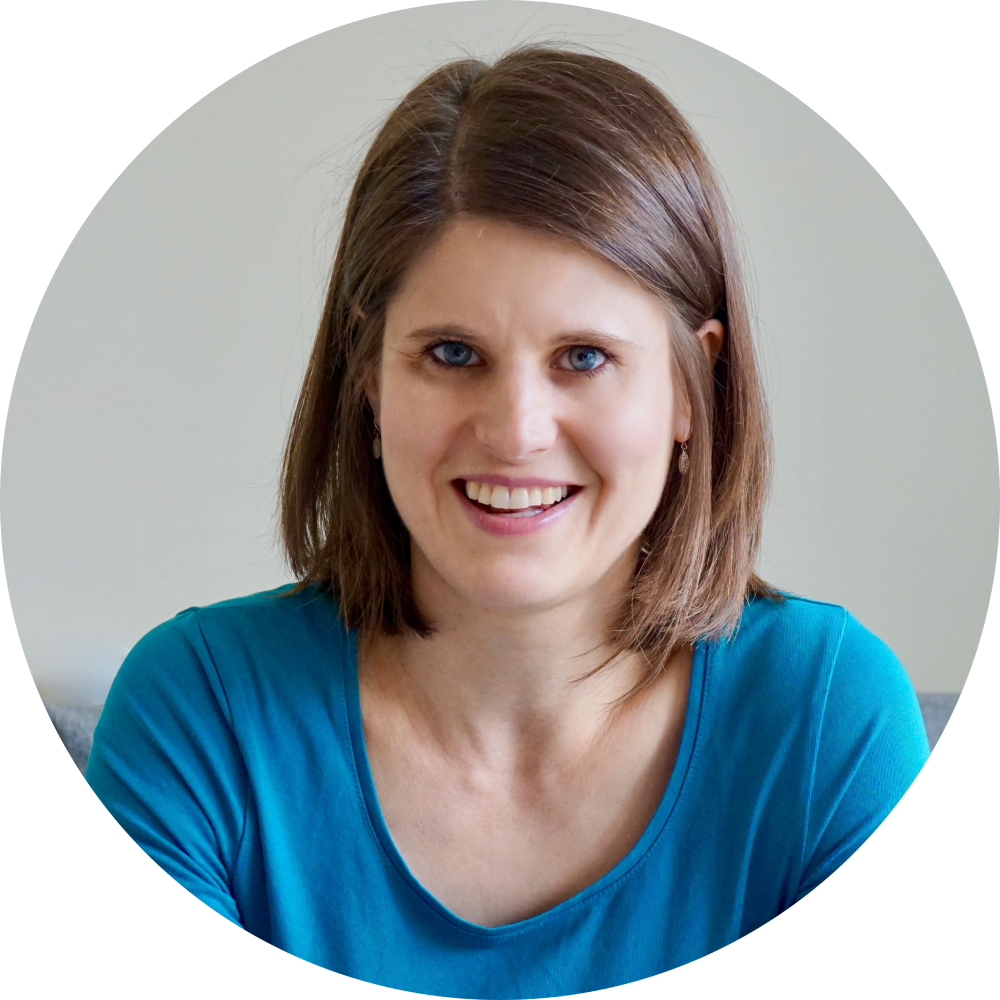 Linda Holland – Senior Researcher
I moved from Germany to the UK in 2010 and since then, I have worked at a few universities, but the Advancement Team at Leeds is by far the most professional, ambitious, welcoming – and funny! – team I have been part of. In my role, I particularly enjoy the investigative side of my job that allows me to unpick grant making strategies and help identify funding opportunities at the University.
Leeds is now my chosen 'new home' where I've bought a house and started a family. I have fallen in love with the Yorkshire Dales, the North Yorkshire coastline, the city's vibrant restaurant scene, our local neighbourhood, Woodhouse Moor and so many more places and people that make Leeds so special!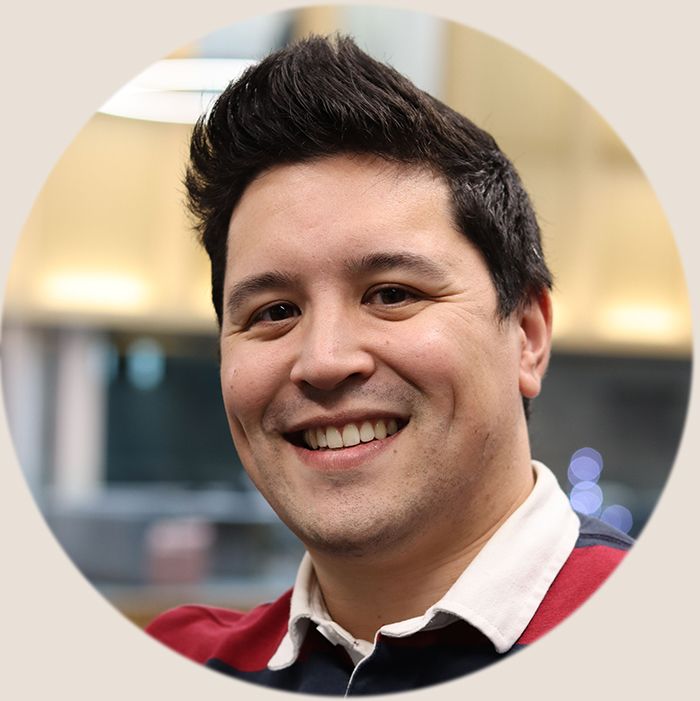 Adrian Churchman - Information Officer
For me, working in Advancement is special because of the ways we make a tangible difference to people's lives. From updating alumni with what's happening at Leeds and reconnecting out-of-touch friends, to funding innovation and research, to supporting students who might not have been able to attend university otherwise. Now more than ever, it's an exciting time to be involved: the office is expanding and with it, our opportunities. It's a time for more ideas and conversation so that we can really build on this fantastic work.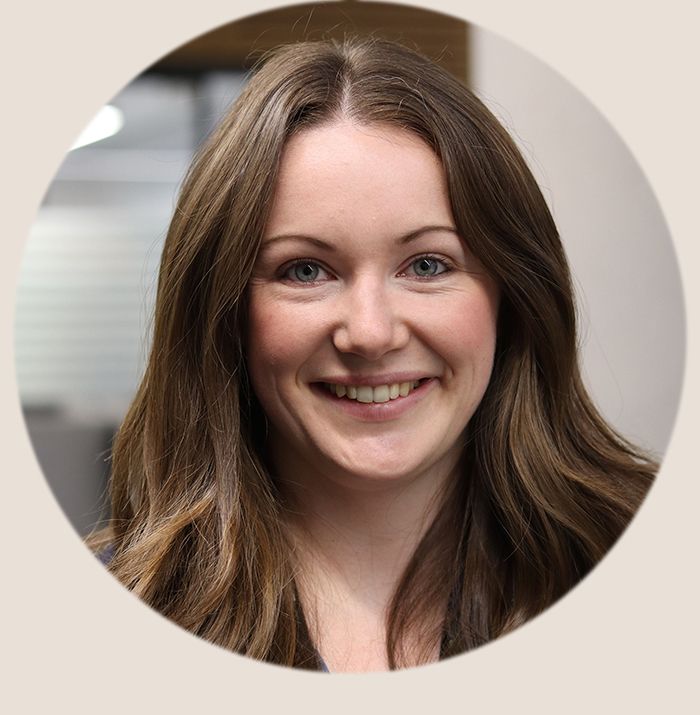 Sally Hind - Development Officer - Legacies and Transformational Gifts
The Advancement team is made up of individuals from different backgrounds who are experts in their fields, from fundraisers to data specialists, who come together to achieve our goals. In the philanthropy team, I find it rewarding to be part of a journey that starts with connecting our supporters to projects, programmes and research, and ends with witnessing the impact for our beneficiaries.
Leeds is the first higher education institution I've worked in, but the University's Organisational Development and Professional Learning service has helped me gain confidence to work effectively in the sector.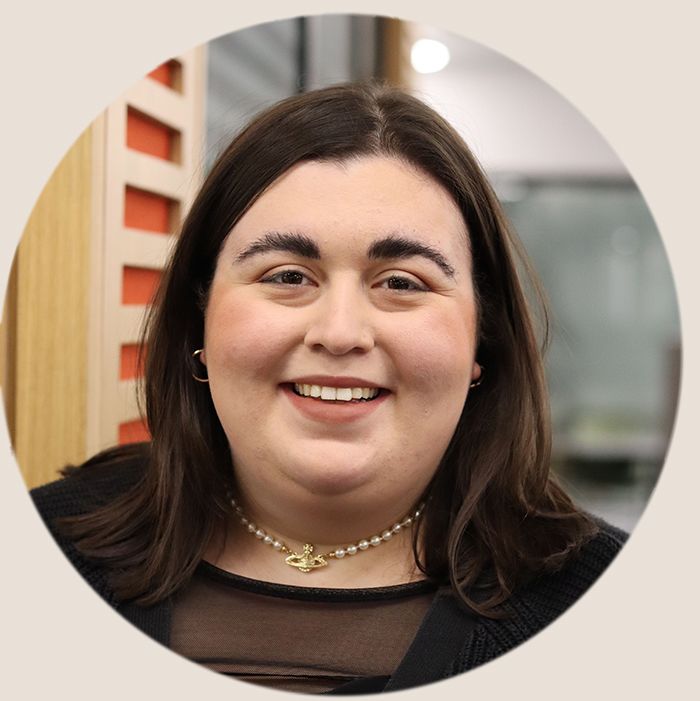 Jessica Mifsud-Bonnici - Senior Development Manager (Regular and Leadership Giving)

I moved to Leeds as a student, and I never wanted to leave. While it's not the biggest city, it's certainly mighty! There's an incredible music scene here, which extends to campus, as well as great theatres, museums and galleries, and excellent restaurants. You're also not far from the country – a short train ride away and you're in the hills with fresh walks and warm pubs.

I started working for Advancement as a student fundraiser back in 2015. From my early days working with the team, I have been encouraged to innovate and try new things, I've taken up training courses within the University and with external fundraising specialists, and I've received so much support from colleagues who have helped me become the professional I am today.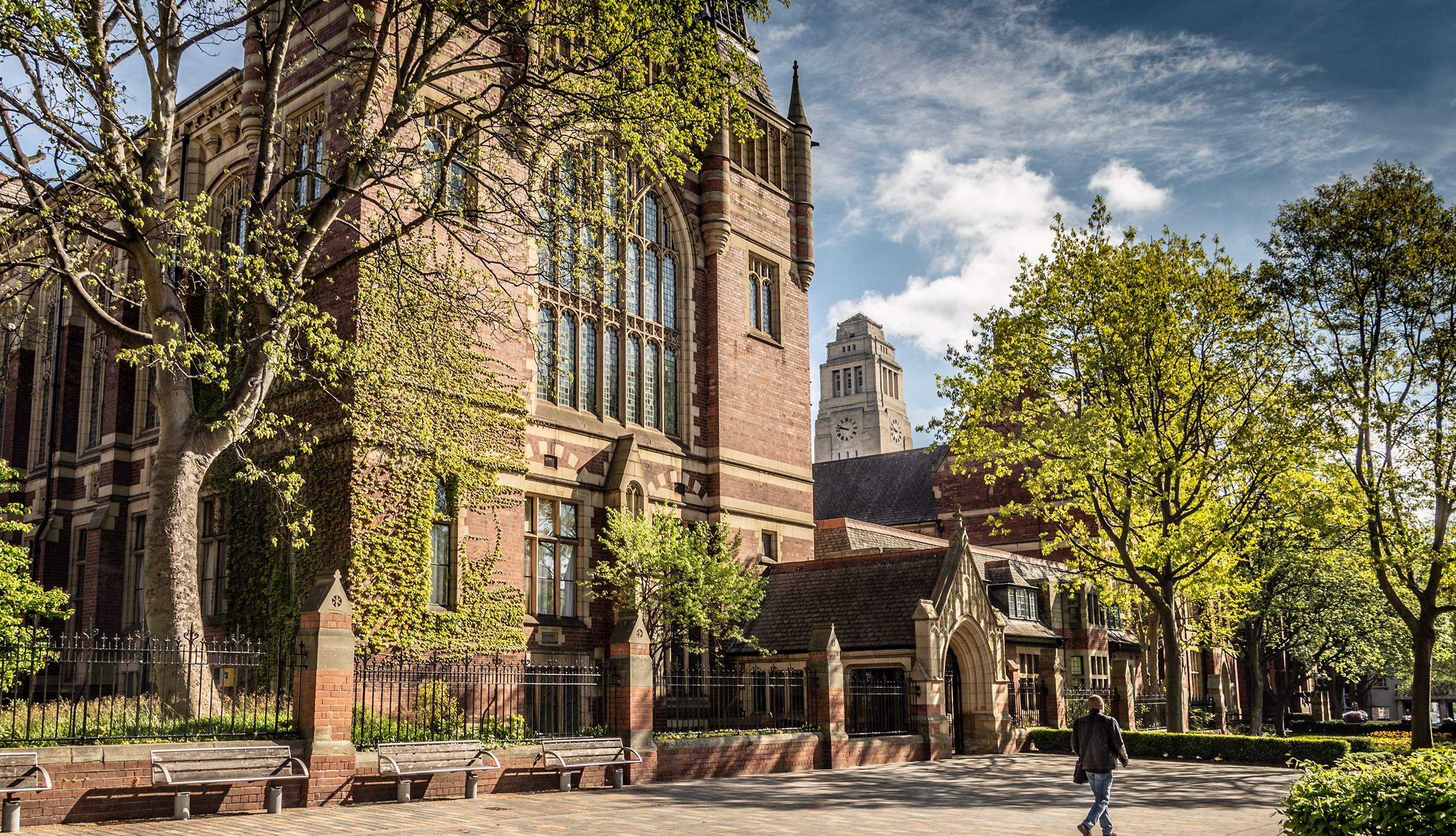 Our culture
Here at the University of Leeds, the way we work together is shaped by our values of academic excellence, community, professionalism and integrity. We are committed to providing a culture of inclusion, openness, respect and equality of opportunity that attracts, supports, and retains the best students and staff from all backgrounds and from across the world. Whatever role we recruit for we are always striving to increase the diversity of our community, which each individual helps enrich and cultivate. We particularly encourage applications from, but not limited to Black, Asian, people who belong to a minority ethnic community; people who identify as LGBT+; and people with disabilities. Candidates will always be selected based on merit and ability.
What we offer
We are a large and diverse organisation – with more than 9,000 staff from more than 100 different countries, and one of the largest employers in Leeds.
We offer a range of generous benefits for our employees, which include:
26 days holiday plus 16 Bank Holidays/days that the University is closed by custom (including Christmas) – which is over 40 days a year
pension benefits and maternity, paternity and adoption leave
on-campus childcare facilities
flexible working opportunities – not every job needs to be in the office 5 days a week
a range of wellbeing services, including discounted healthcare
a raft of offers for shopping and leisure
travel discounts and sustainable Cycle to Work scheme.
Our campus
We're proud of our beautiful campus. Just a ten-minute walk from the city centre, it offers fantastic green spaces and a range of world-class facilities, which include:
The Edge sport and fitness centre
Libraries
Theatres
An art gallery and art trail
Leeds University Union
Onsite shops, bars and cafes.
Take a look around campus with our 360 Virtual Campus Tour.

About Leeds
Perfectly placed in the centre of the UK, Leeds is one of the country's largest and fastest-growing cities with a global reputation in business, culture and sport.
Our lively city centre is home to an abundance of museums, theatres, music venues, independent restaurants, bars and shops. Whatever your interests, there's plenty to explore – day or night.

Leeds is also well connected, nationally and internationally, with excellent rail and air transport links – so it's easy to access our stunning Yorkshire countryside and everything beyond.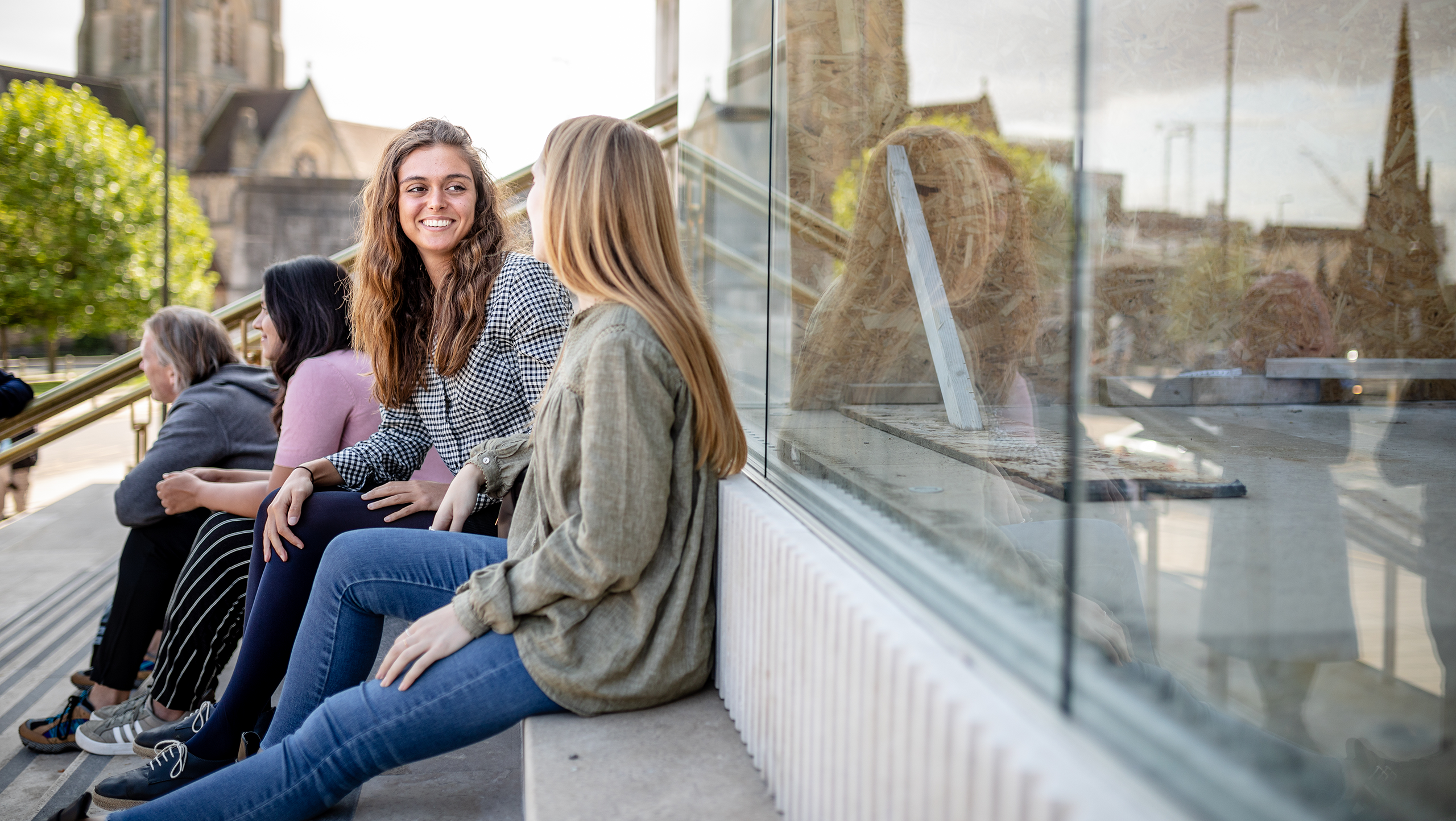 Current vacancies in the Advancement team
Keep an eye on our current vacancies below. We will be adding new roles over the coming months.
We are recruiting three Development Managers with responsibility for managing a portfolio of alumni, trusts, foundations and friends of the University capable of making gifts of between £25,000 and £1,000,000. They will engage prospective donors using skills in stakeholder development to build relationships and secure significant donations. Find out more
As well as securing significant and transformational gift donations in support of philanthropic priorities, the Senior Development Manager will lead a small team of major gift fundraisers, motivating them to maximise the giving value from their own fundraising portfolios. Find out more
The Development Officer will be responsible for managing a portfolio of alumni, trusts, foundations and friends of the University capable of making gifts of over £25,000. They will have experience of fundraising, high-end sales or business development, or the transferable skills to undertake a fundraising role, and the ability to present compelling giving opportunities to potential donors. Find out more
The Development Officer (Regular Giving) will support the development and lead on the daily management of the University's Regular Giving programme. With an average annual income of c.£800,000 and with approximately 5,000 alumni and friends supporting the programme each year, this individual will be a vital part of the University's successful fundraising activity. Find out more
The Fundraising Assistant will join a high profile, collaborative and passionate fundraising team, raising funds to advance the worldwide mission and impact of the University. They will contribute to our goals by providing high level administrative and fundraising support to our Philanthropy Team. Find out more